The strongest and most recurring craving I get is one for carbs. So I made tiny portioned balls of carbs.
---
Ingredients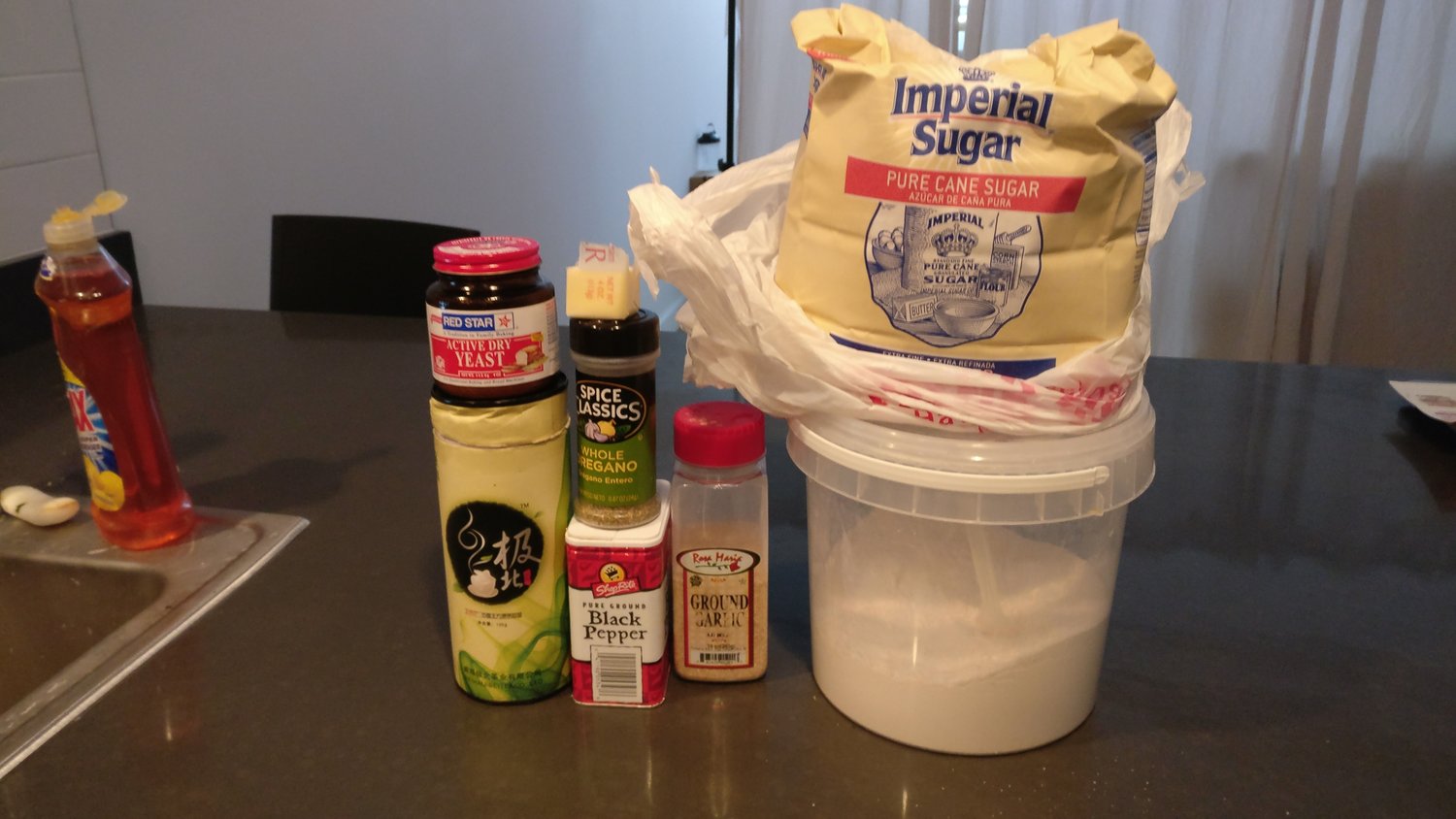 4 cups all-purpose flour
1 tbsp yeast
1.5 cups warm water
2 tbsp sugar
2 tbsp softened butter
1 tsp salt
garlic powder, oregano, black pepper, or whatever crazy seasonings you like...I made this recipe once without the seasonings, and it came out pretty bland.
Methodology
Mix the warm water, yeast, and sugar in a bowl. Let it sit until the yeast starts doing it's thing and the mixture becomes foamy.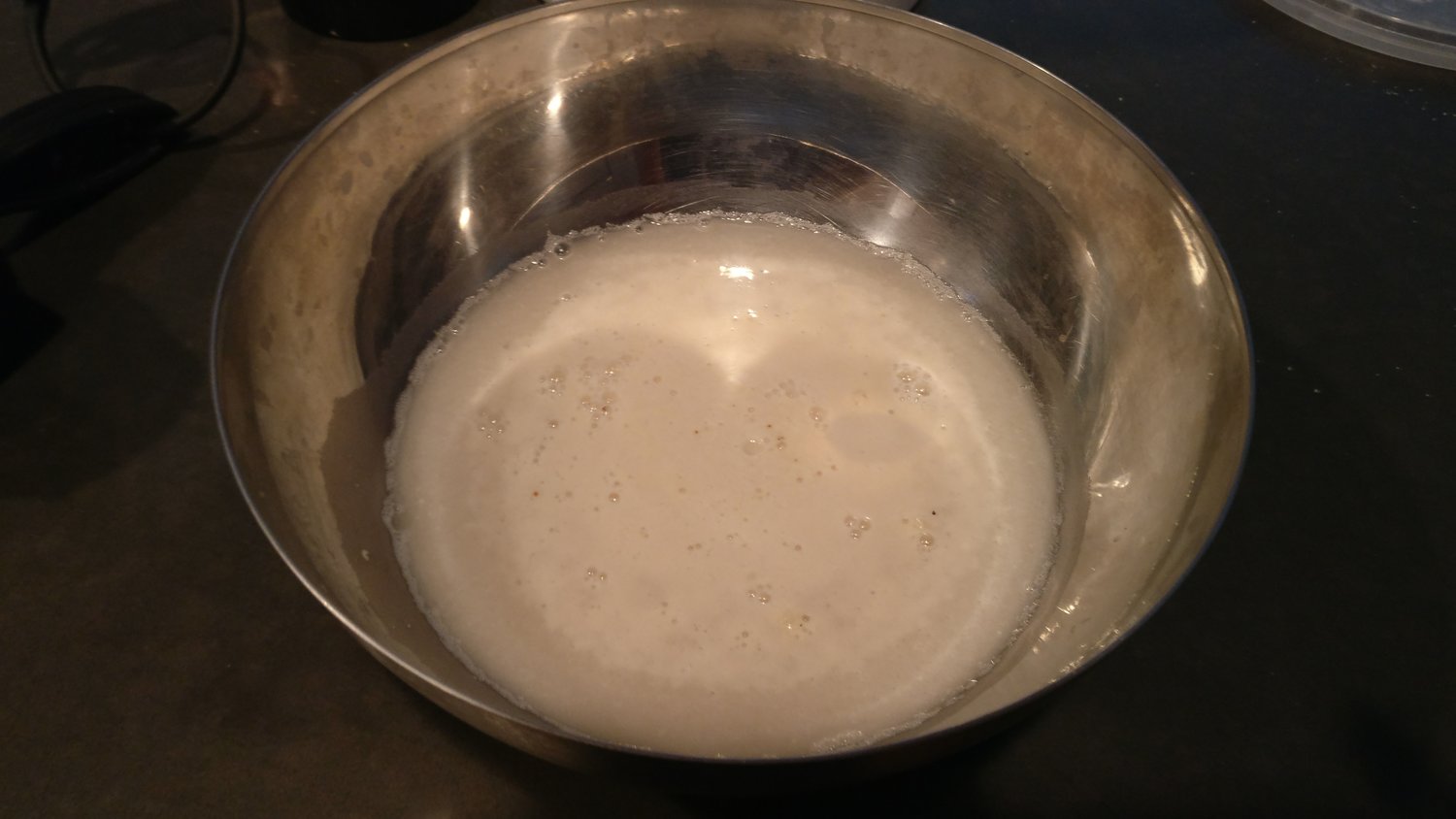 Add the butter, salt, and 2 cups of flours. Start mixing and gradually incorporate the remaining flour.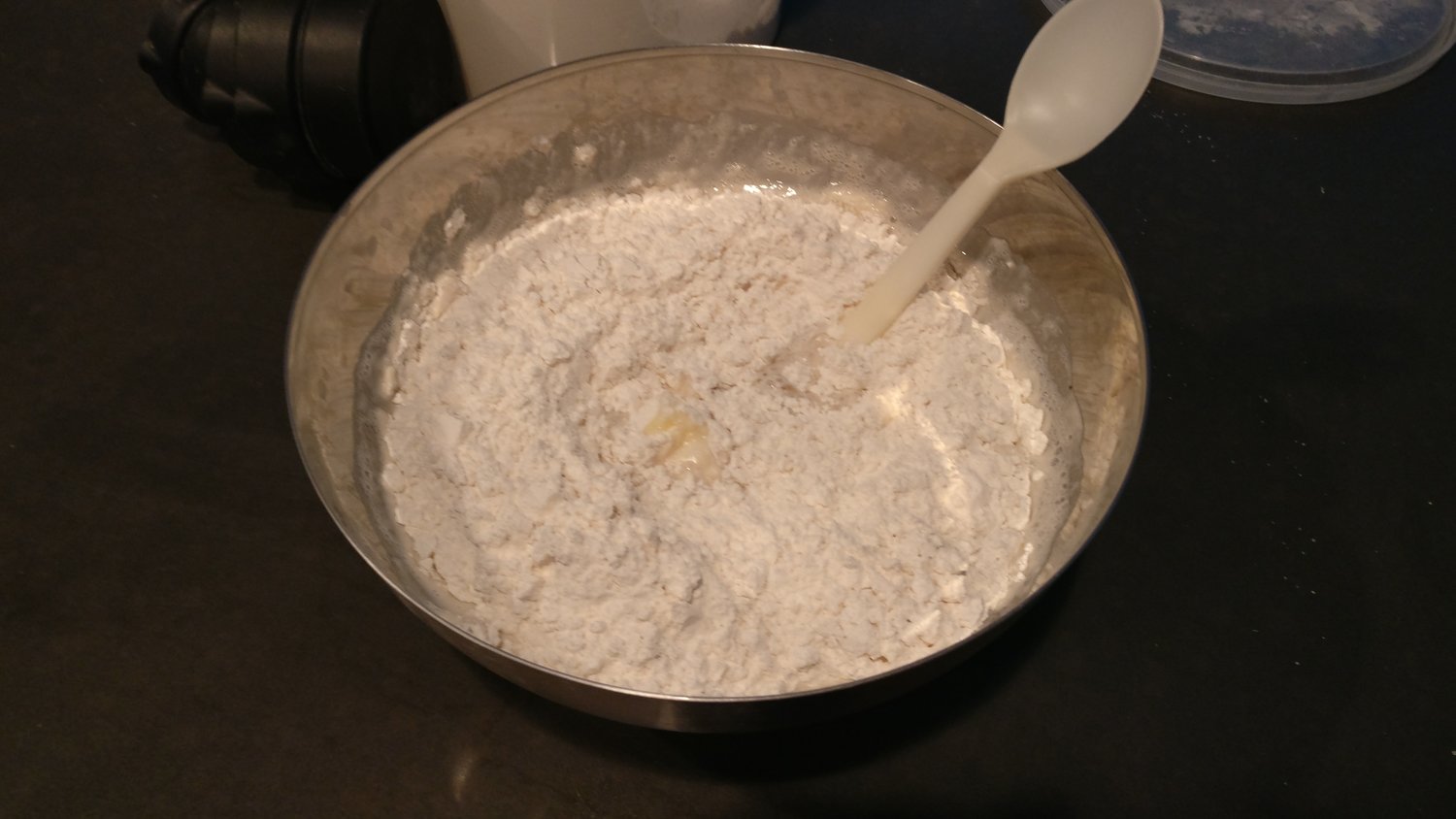 Oh, add your spices at this point too. Mix everything together in the bowl until it starts to come together.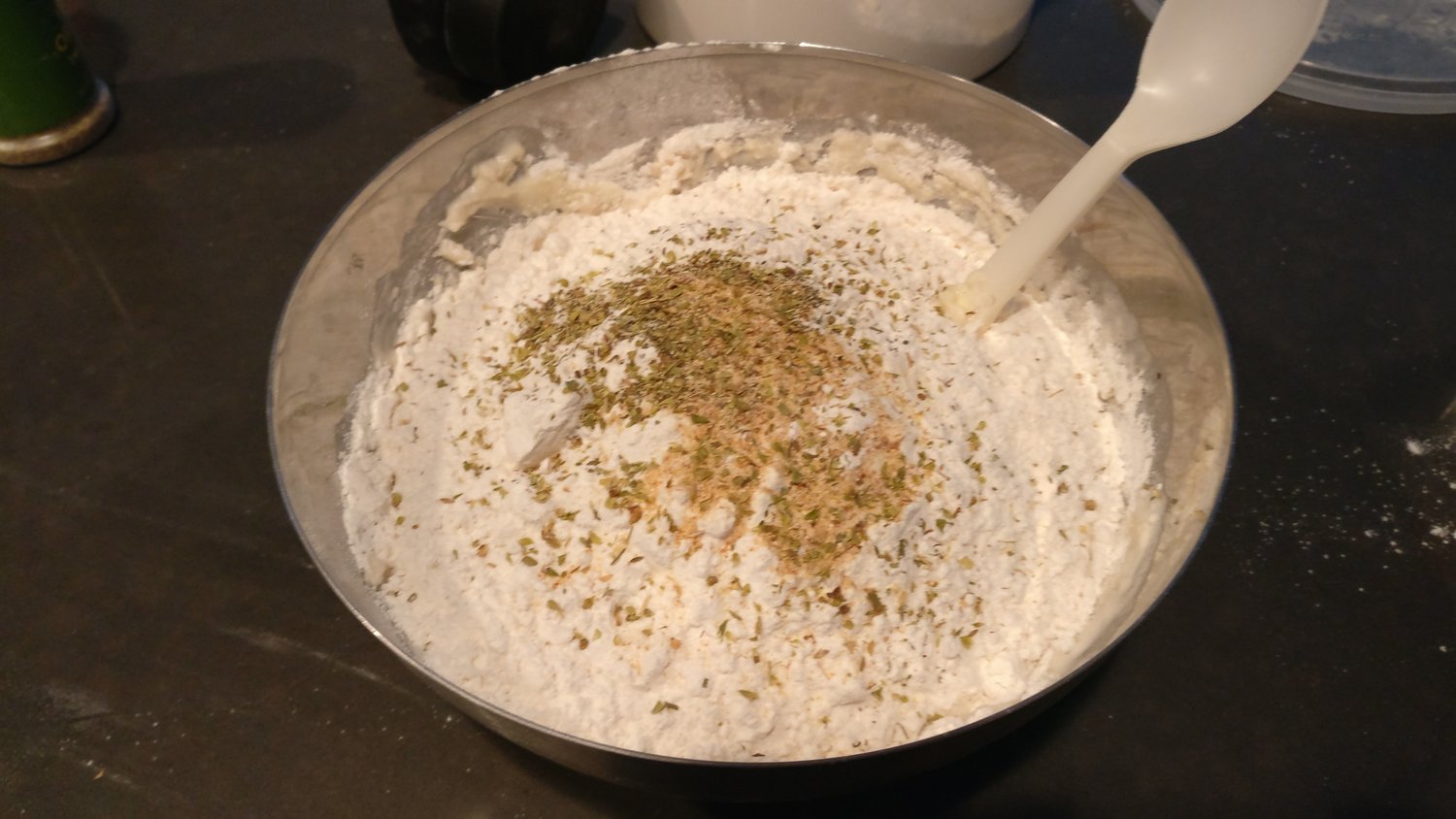 Toss your dough onto a clean surface and knead the dough until it is smooth and elastic.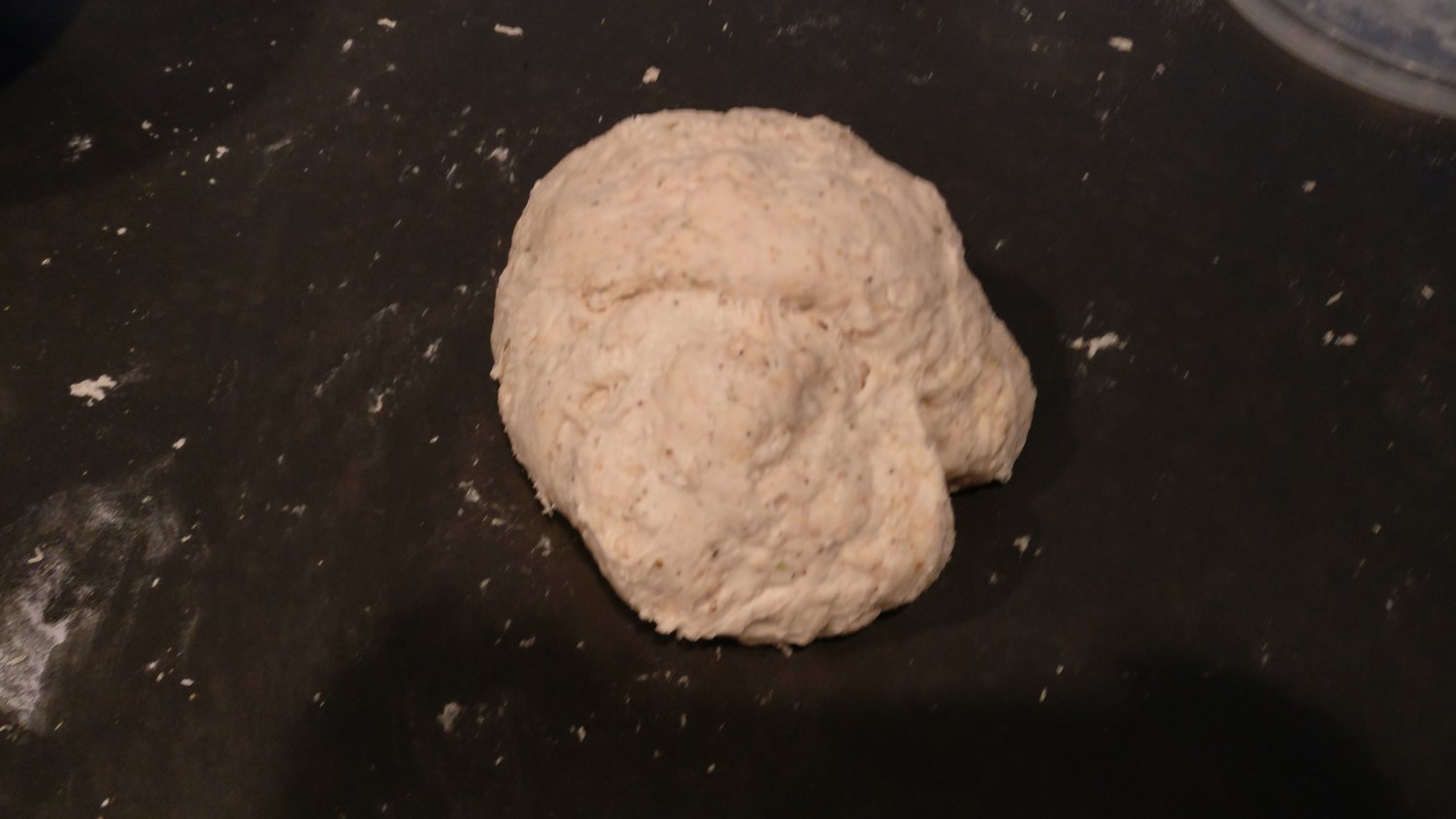 Place the dough back in the bowl and cover it with plastic wrap or a dish towel. Let it rise in a warm place until it has doubled in volume.
My warm area of choice is an oven that I have preheated to 110 F and then shut off.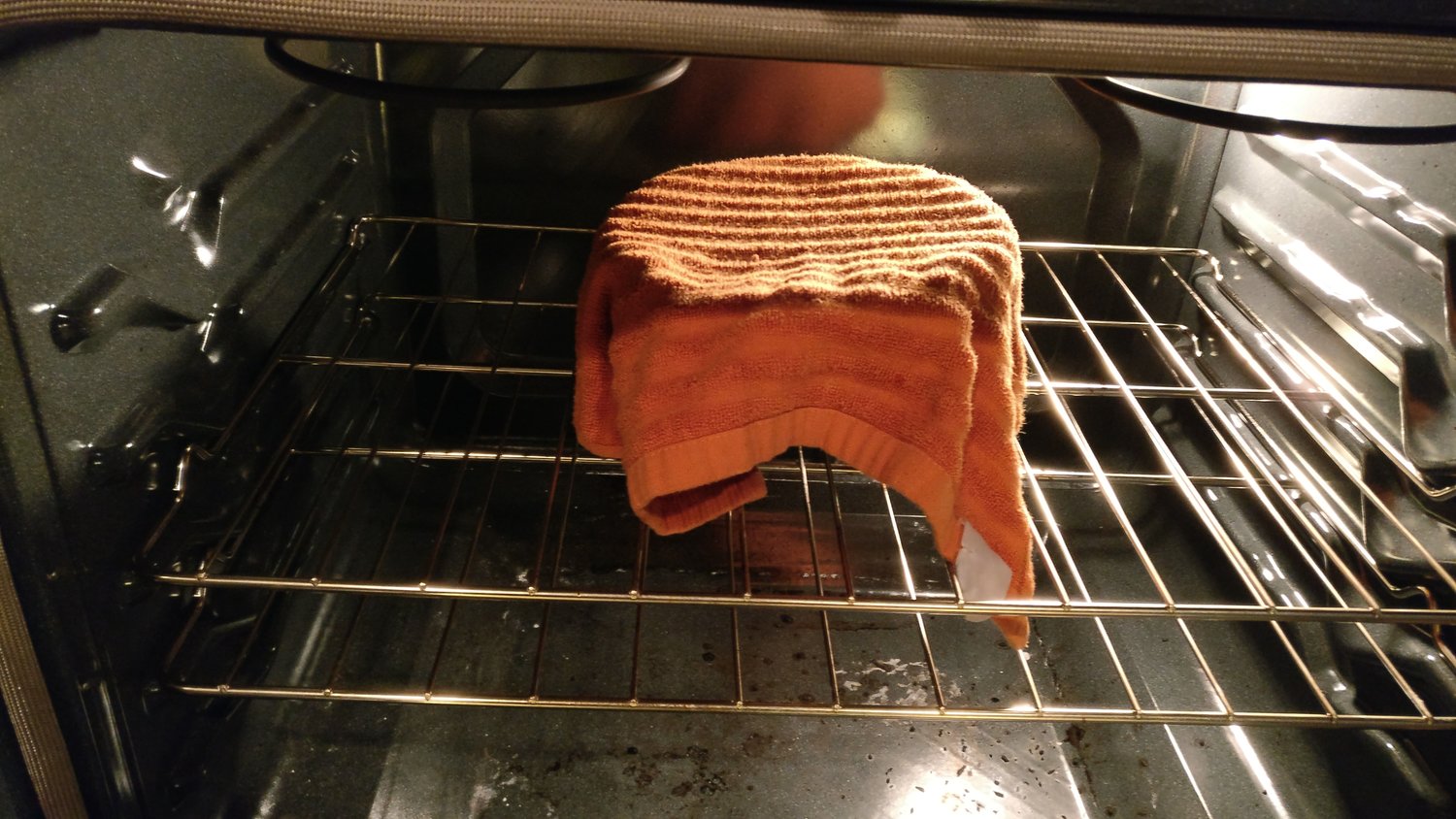 After the rising, toss the dough onto a lightly floured surface and shape it into a ball.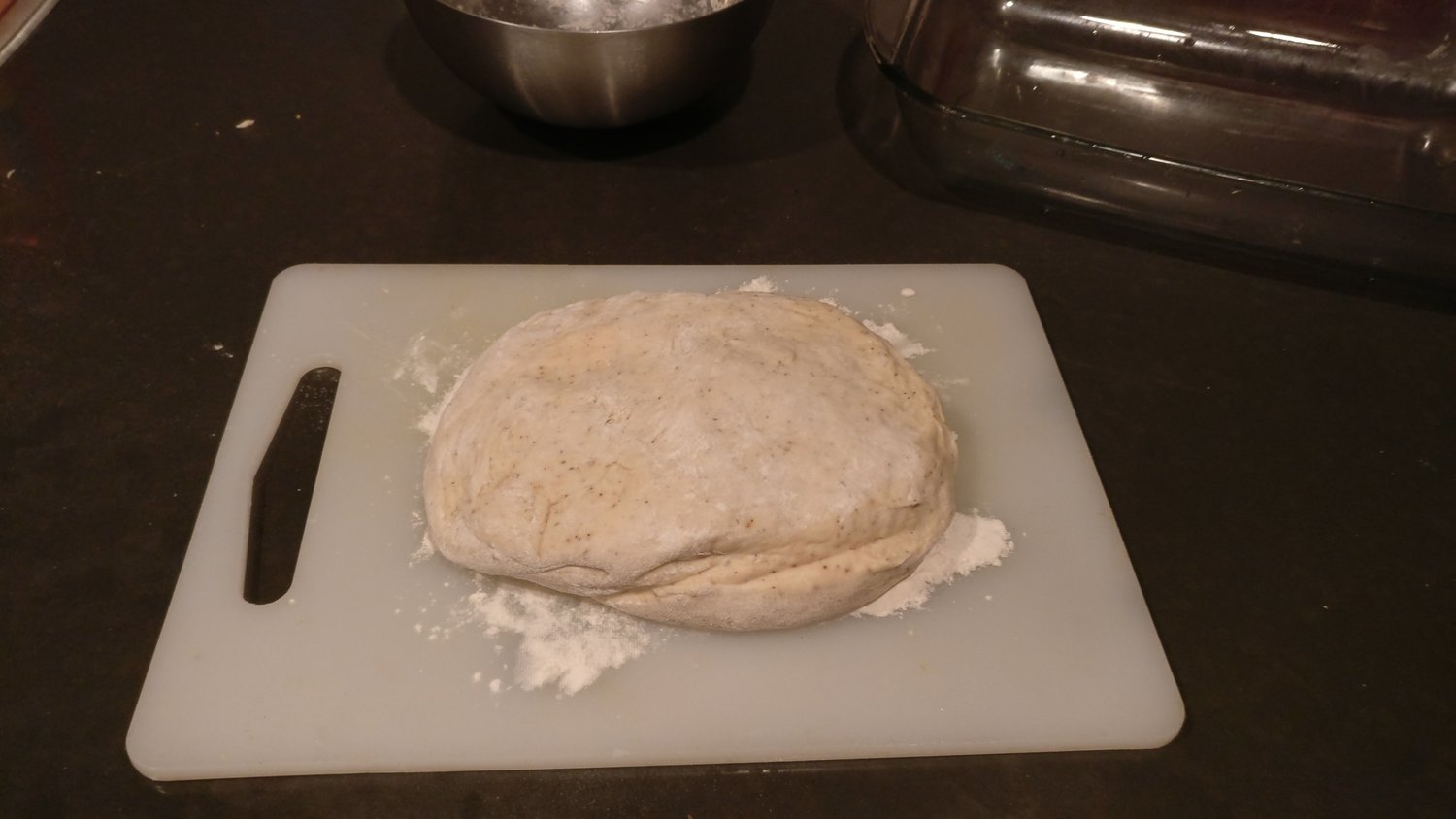 Cut the dough to form 24 lumps to shape into balls and place into a baking dish. Preheat your over to 400 F and cover the baking dish with plastic wrap or a dish towel as you wait.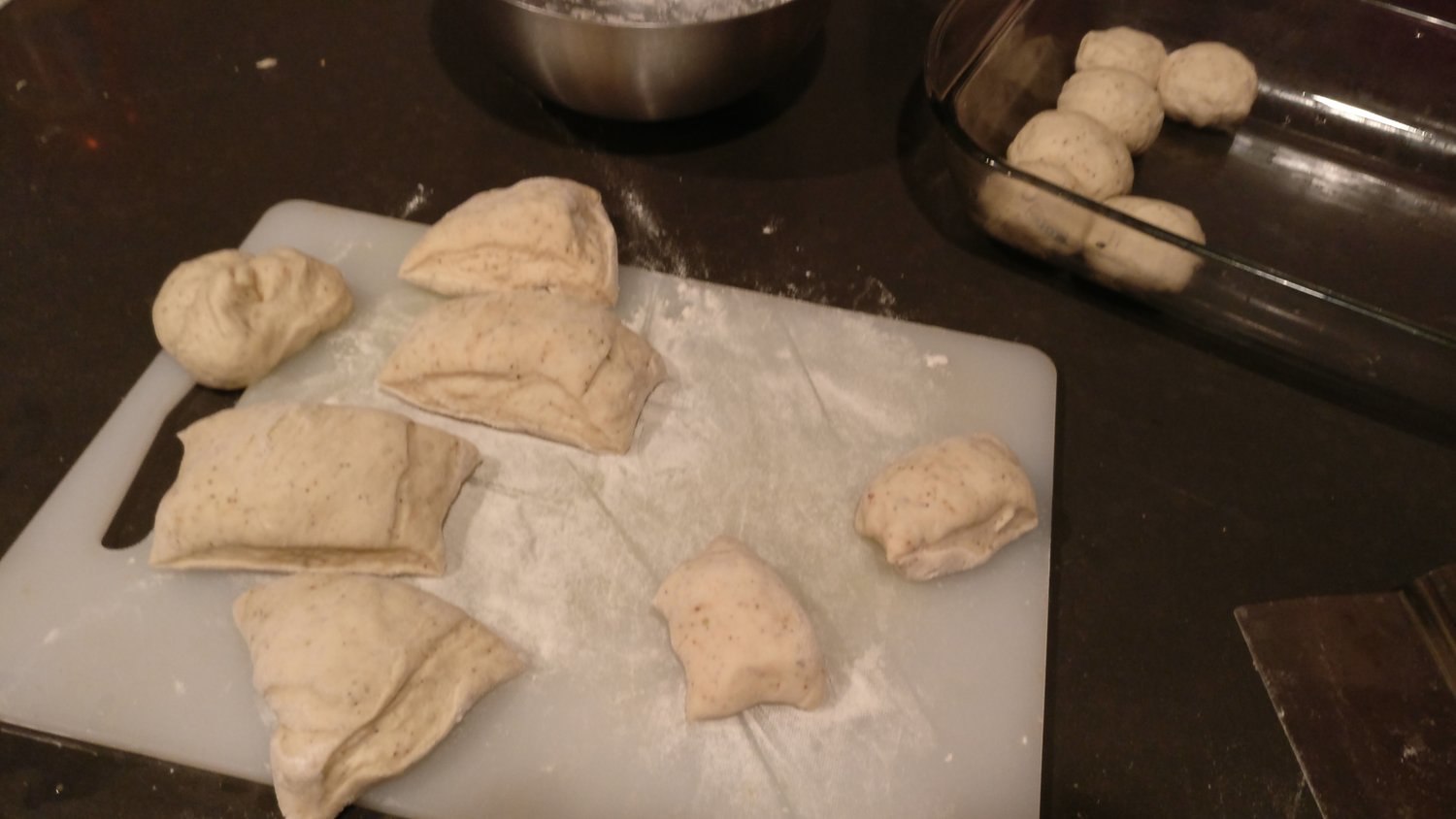 When the oven is ready, brush some melted butter over the tops of the rolls and give them one last sprinkling of seasoning and salt.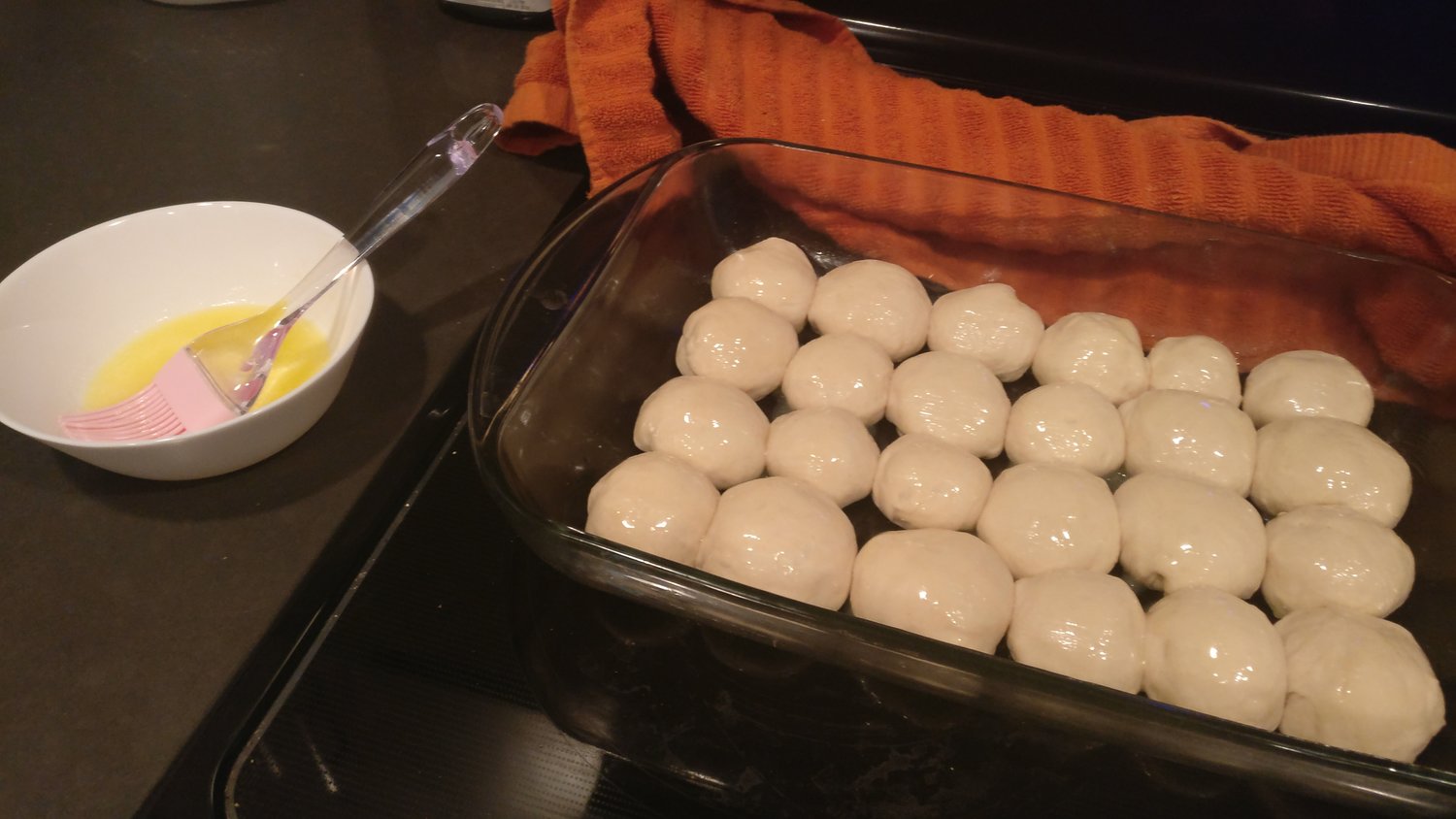 Bake for ~15 minutes or until golden brown.
Results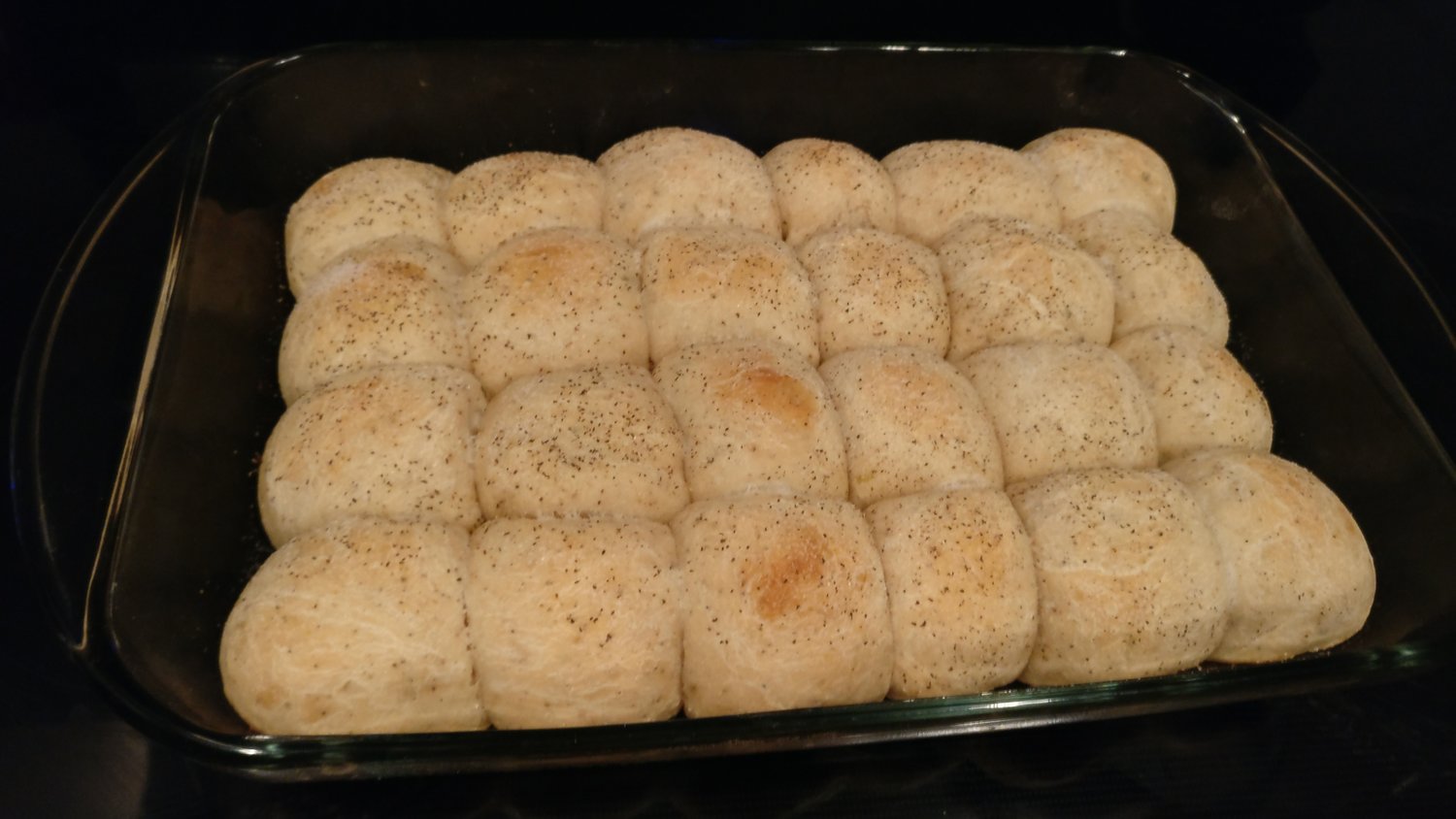 These are pretty addicting, and I think the next iteration will include cheese in the middle of each ball. The seasoning is key here.
I'm not really sure what the best way to store these is since bread tends to get hard in the fridge, but since my roommate and I were out of plastic wrap, I just left these uncovered on the counter. Naturally, they got pretty hard, but still tasty nonetheless.