Baked Ziti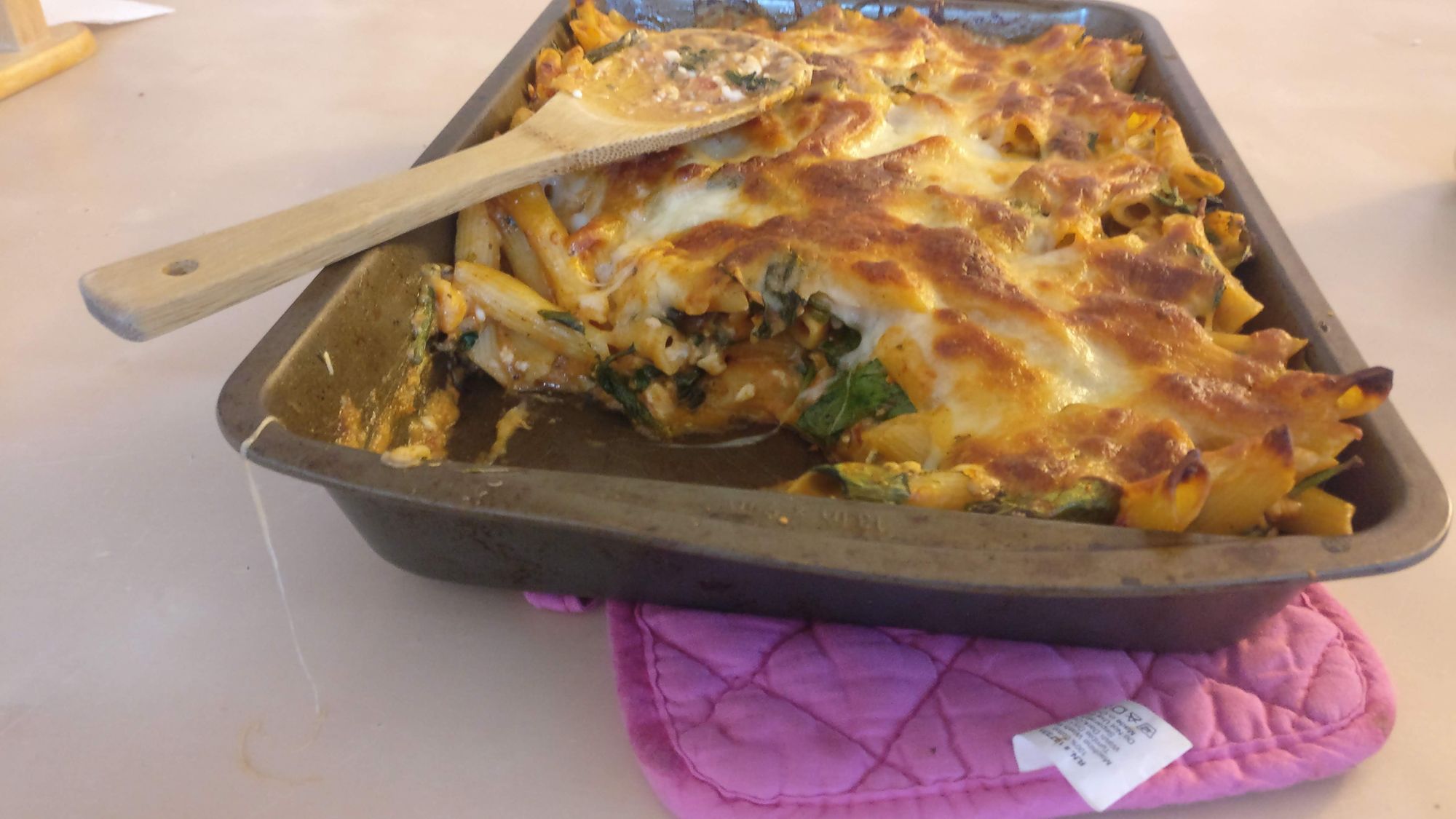 This is my go-to dish for quick entertaining or busy times, and it was the first dinner that the SO and I had when we moved into our apartment together and finished moving, cleaning, and unpacking everything.
---
Ingredients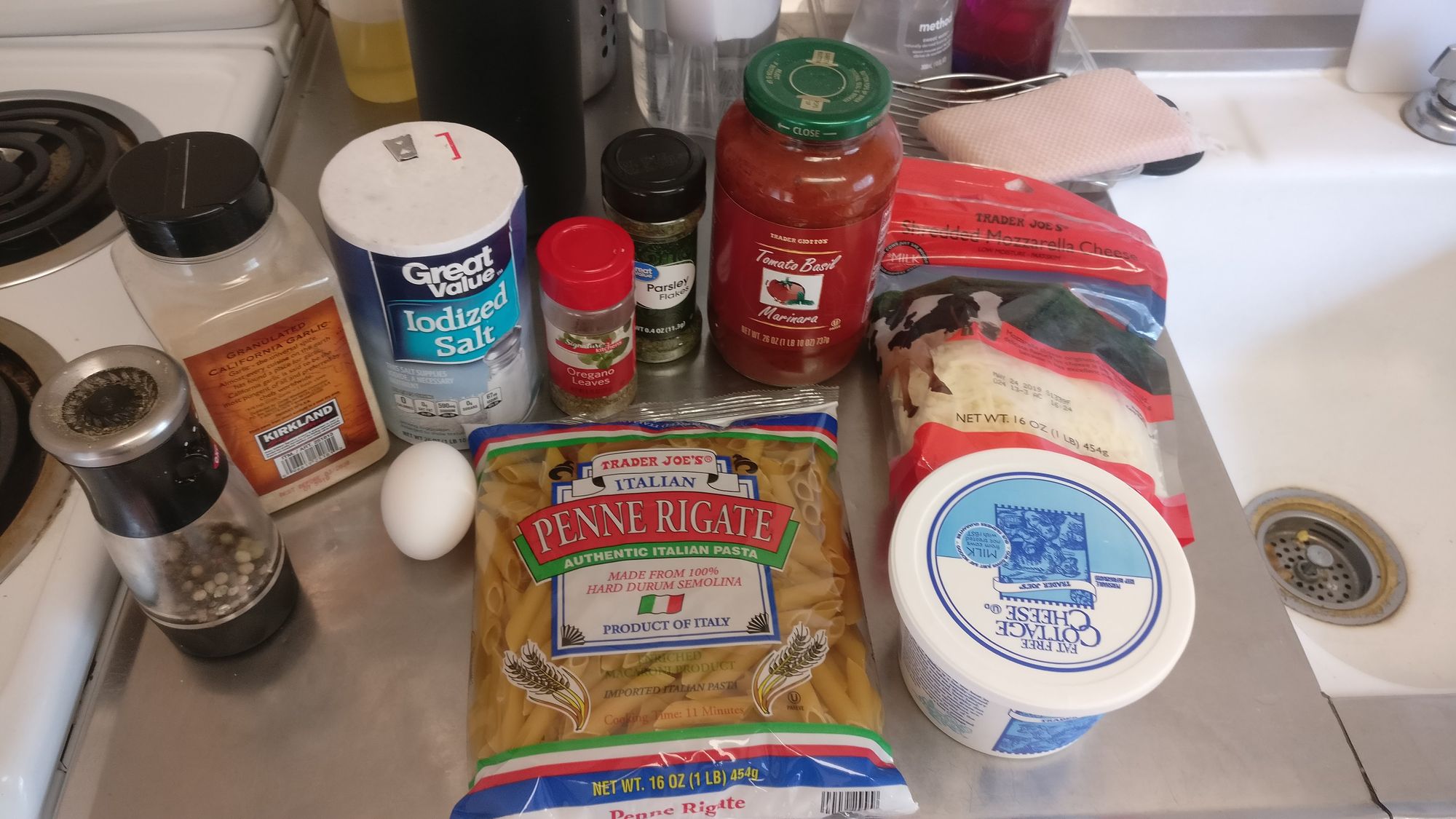 1 pack ziti (16 oz)
1 egg
24oz cottage cheese (normally recipes ask for ricotta, but I like the protein boost from cottage cheese)
1 lb shredded mozzarella
1 jar spaghetti sauce (32 oz)
1 lb spinach (for micros!)
optional - any additional seasonings you have on hand...I looked through my spice area and pulled out pepper, garlic powder, salt, oregano, and parsley
Methodology
Preheat the oven to 375F.
Start cooking the ziti according the package instructions. Make sure to salt the water you boil the pasta in!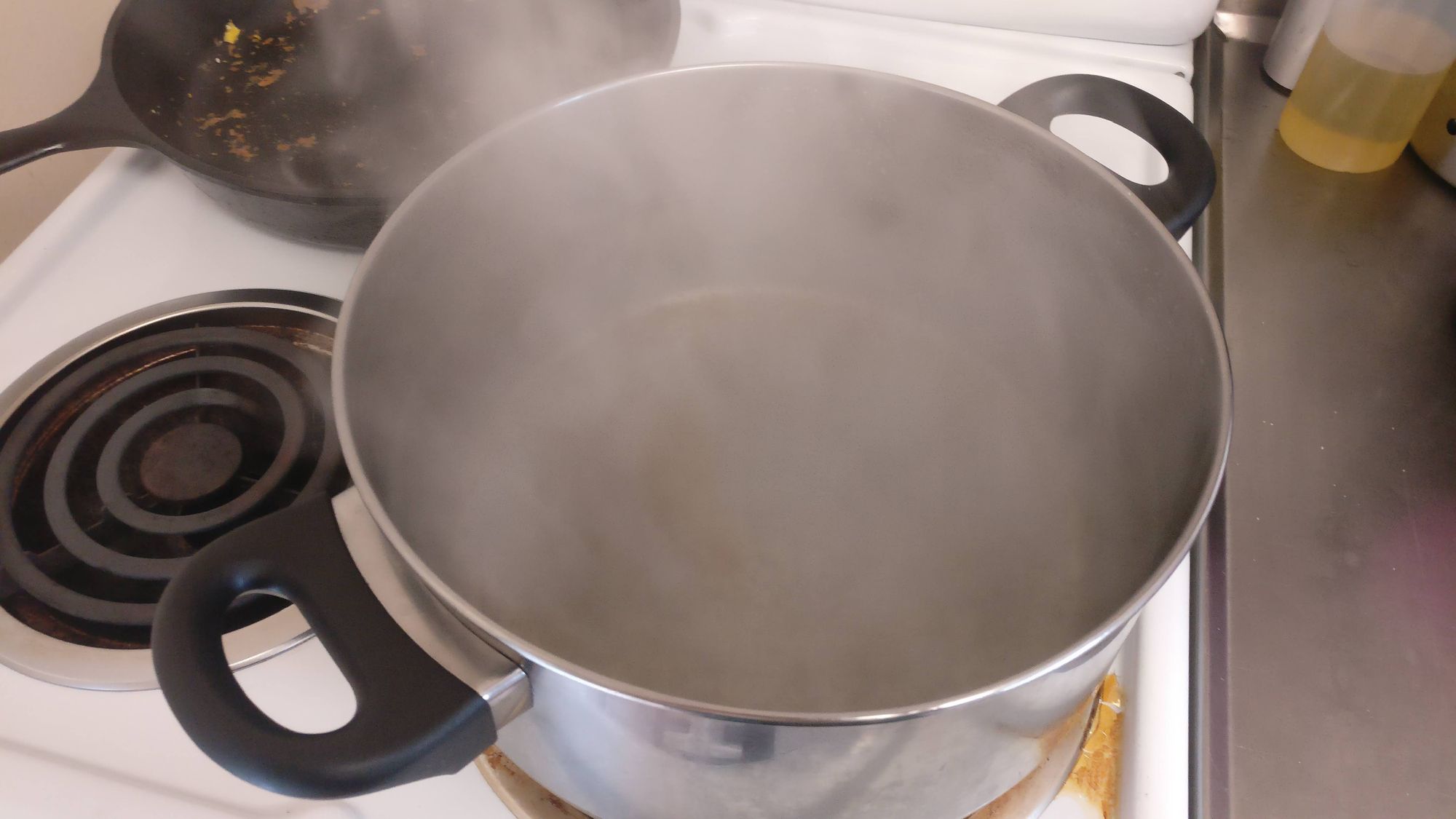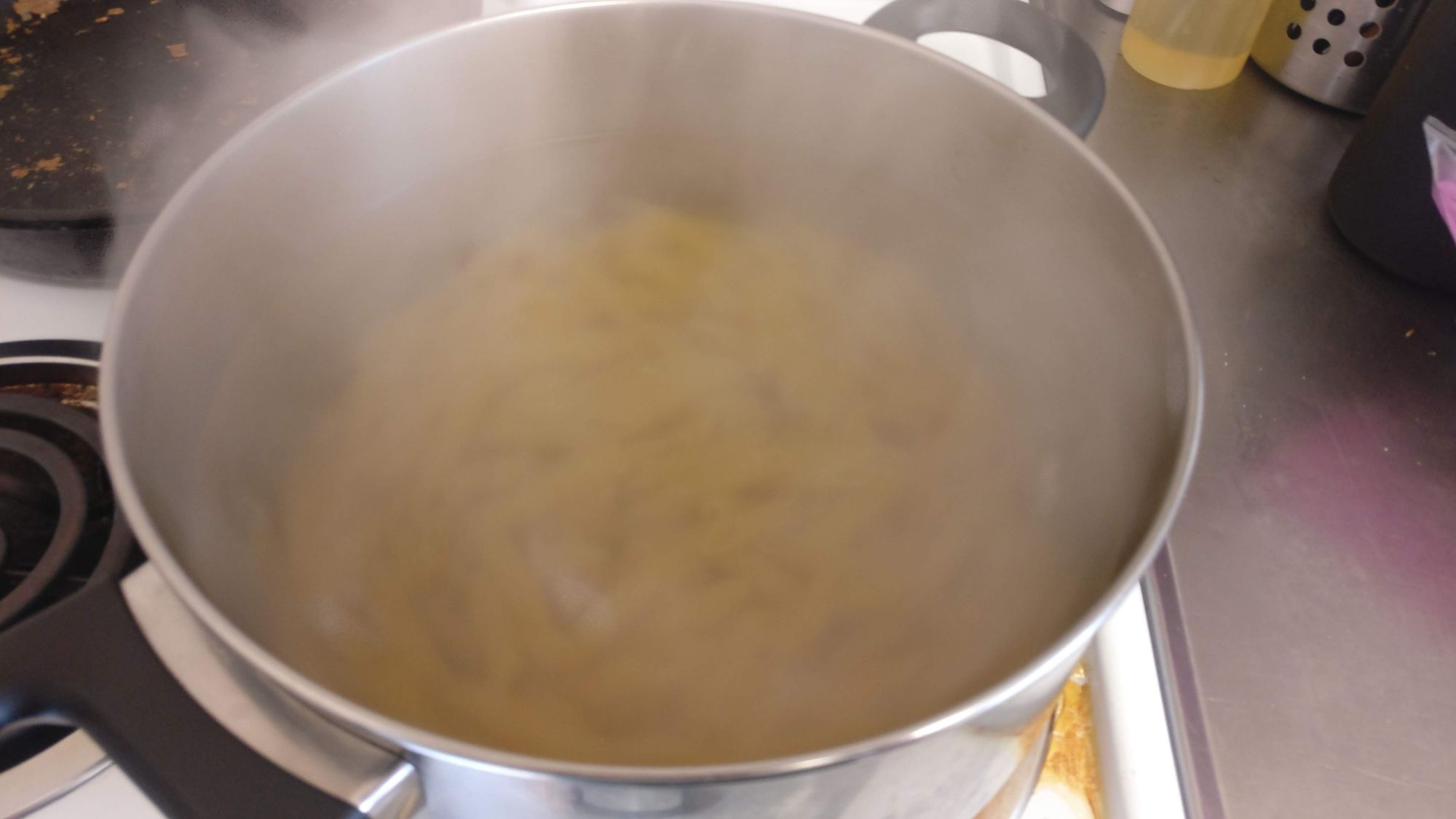 As the ziti cooks, mix together the sauce mix.
Combine the jarred sauce, cottage cheese, shredded mozzarella, egg, and spices in a bowl. Make sure everything is thoroughly mixed together and the egg is completely beaten in.
After the ziti cooks, drain off the water and mix the spinach in to wilt it down a bit with the residual heat.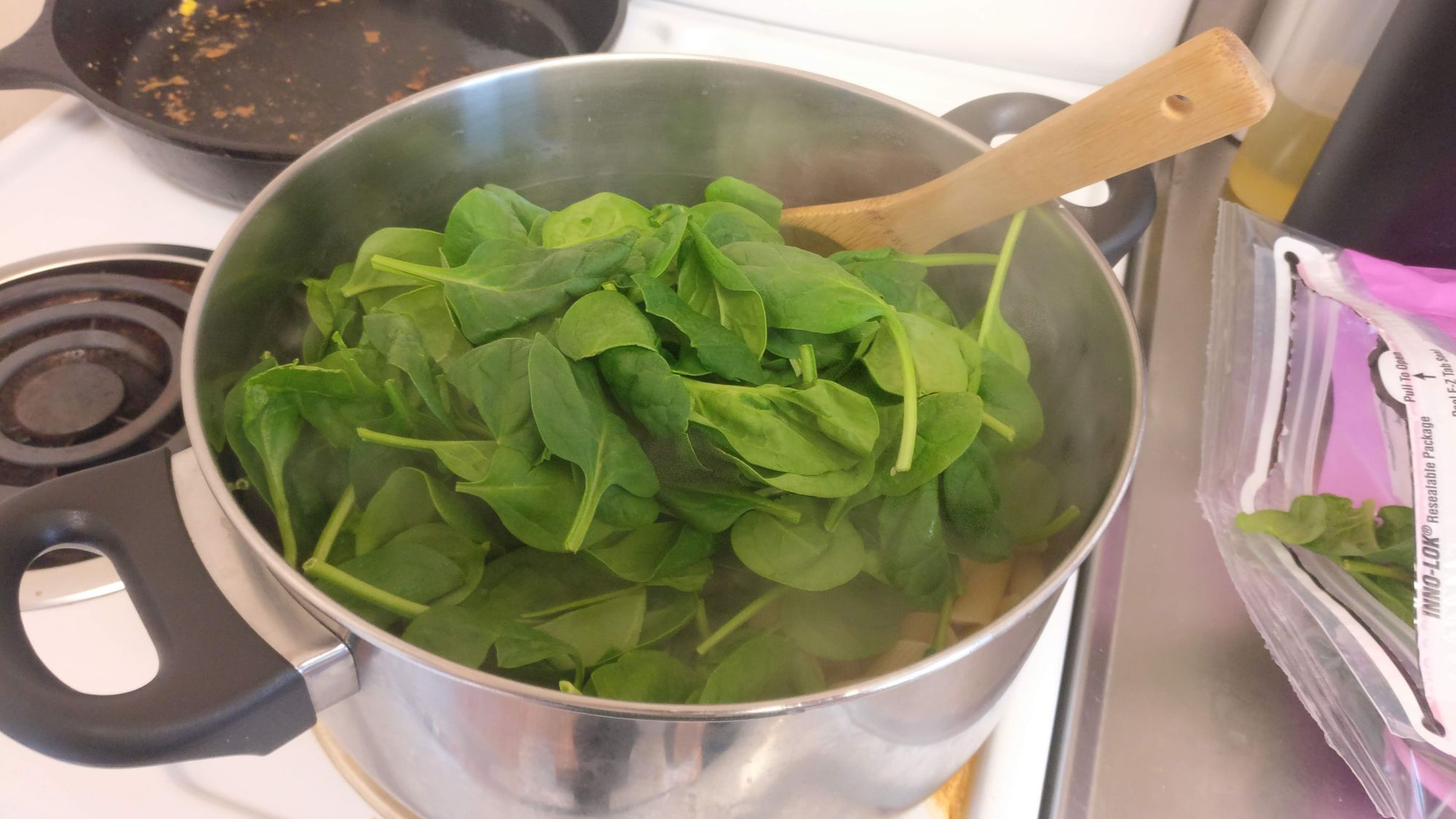 Add the spinach and ziti to the sauce bowl and mix.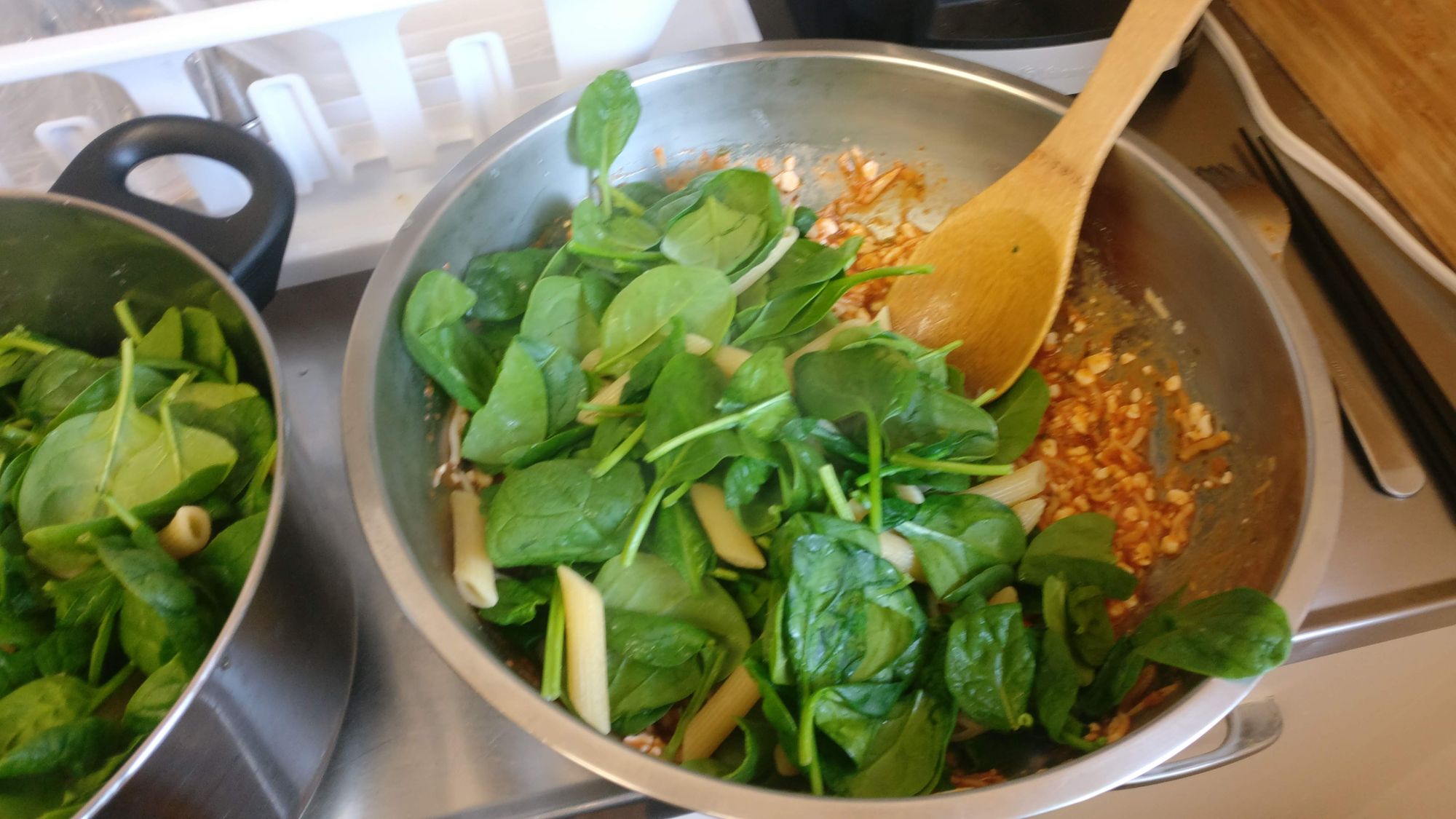 Lay the ziti mixture into a baking dish/pan and bake for 30 minutes.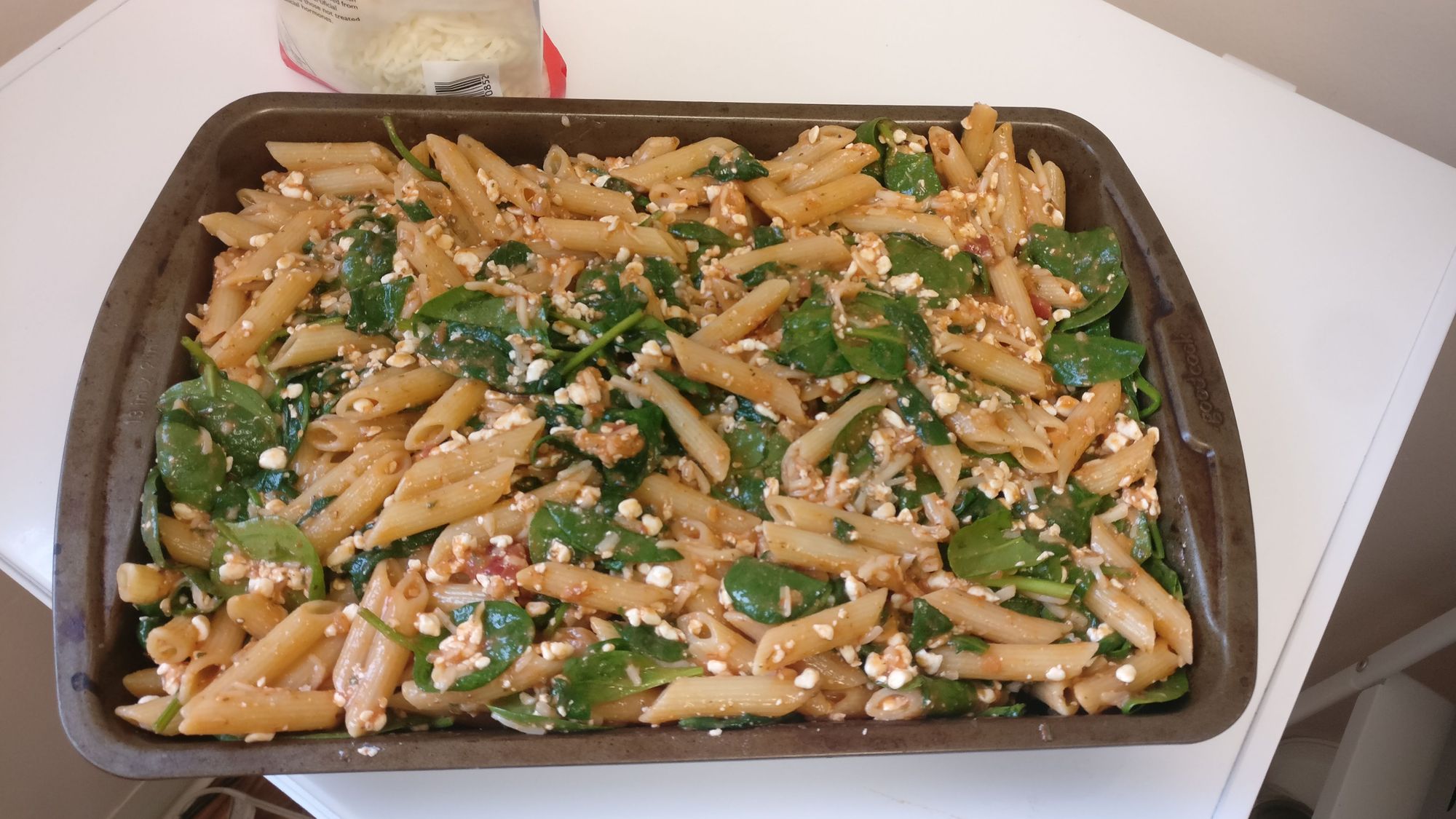 Results
This always comes out super tasty and extra cheesy and can feed a small crowd and still have leftovers. Highly recommend for when you're craving carbs and fat!