Cheater's Korean Beef Stirfry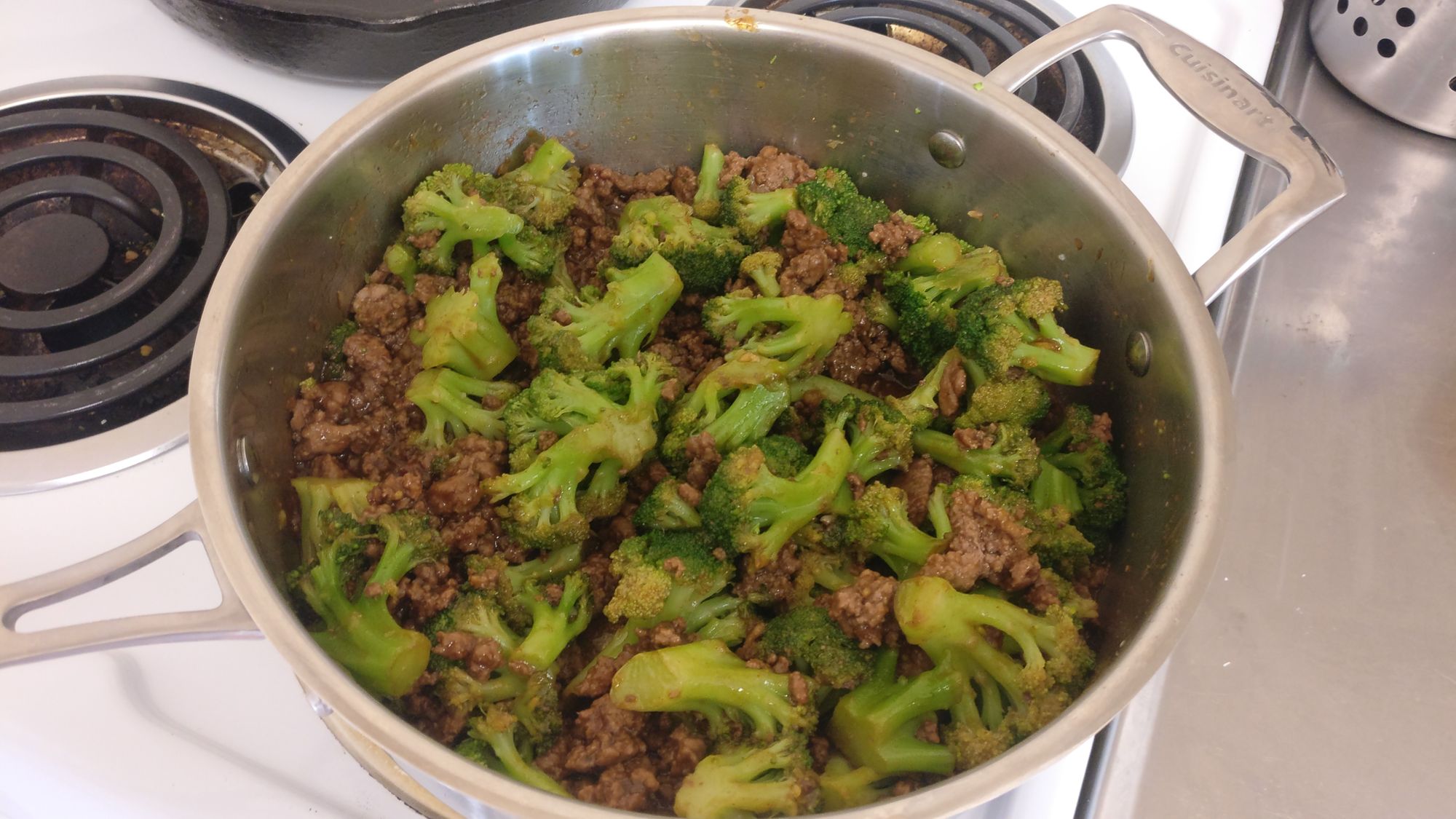 Super speedy dinner to put together since everything's already in your freezer, fridge, and pantry. It has the sweetness of bulgogi, but the value of ground beef.
---
Ingredients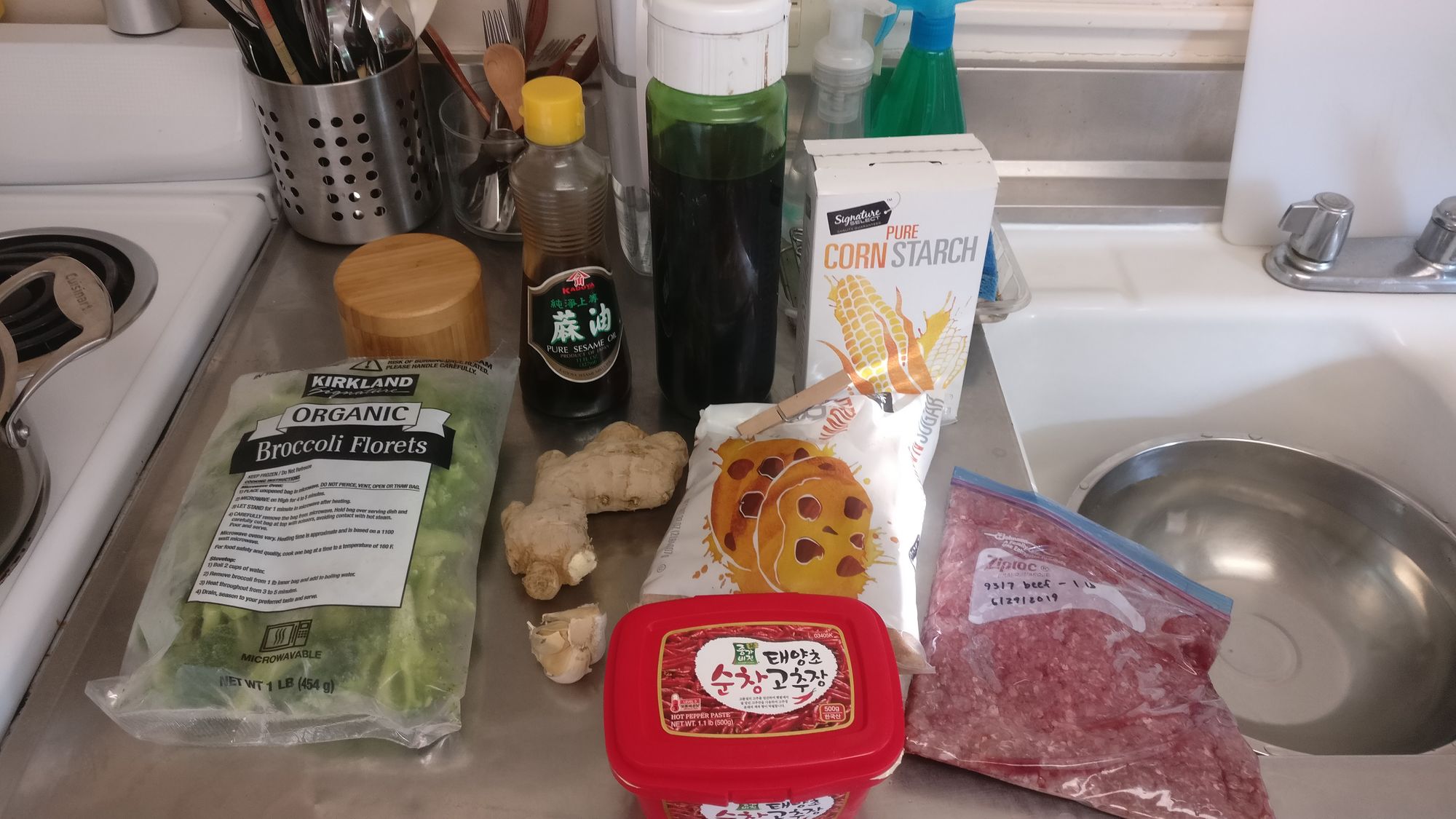 1 lb ground beef
1 bag broccoli (or whatever veggie you like...)
1 tbsp sesame oil
4 cloves garlic
1 tbsp ginger
1/4 cup light brown sugar
2 tsp cornstarch
1/3 cup soy sauce
3 tsp gochujang
1/4 tsp salt
Methodology
Mix together the brown sugar, cornstarch, soy sauce, and gochugaru to form a sauce.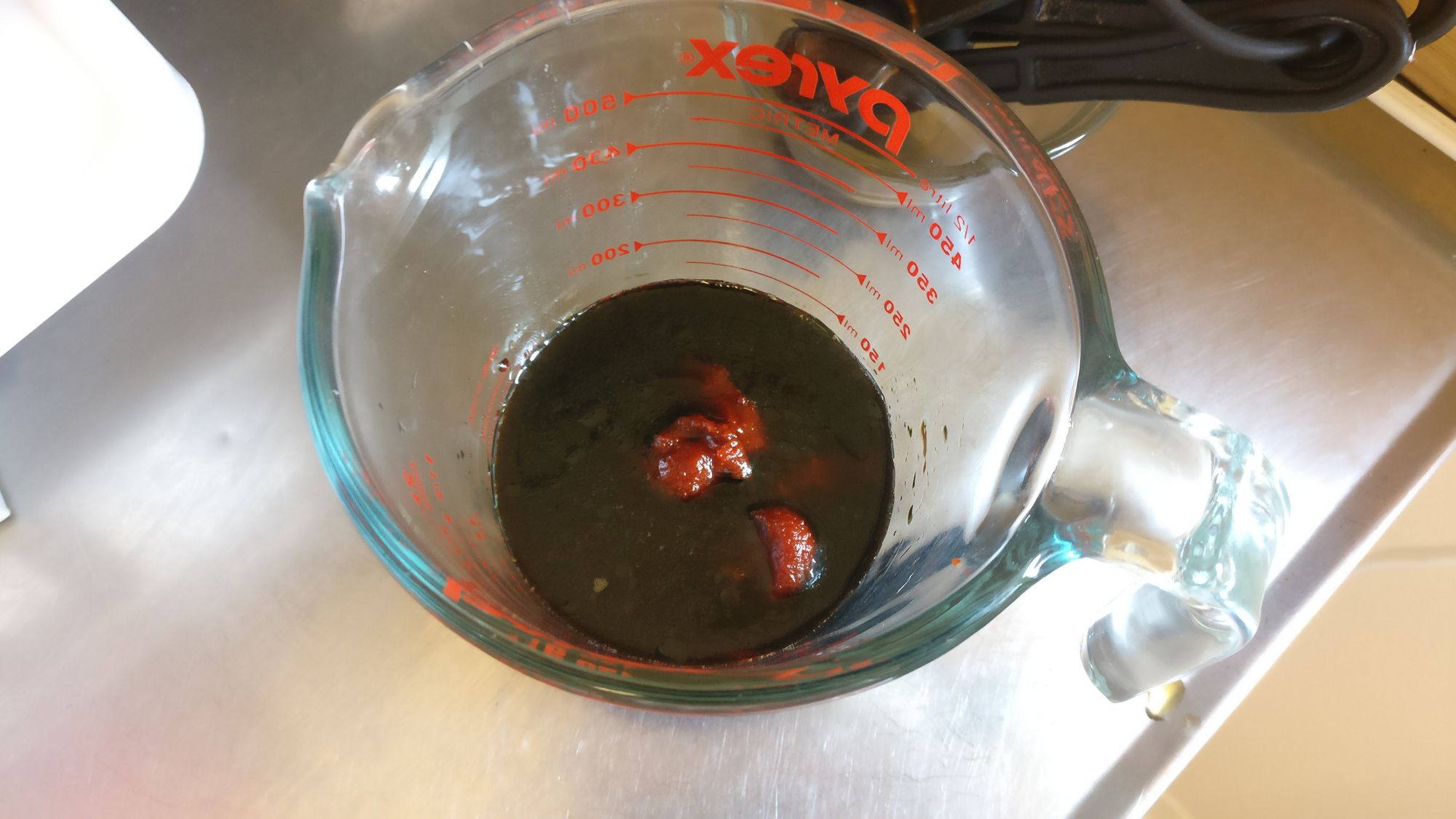 In a pan, brown up the ground beef. Drain off any excess fat.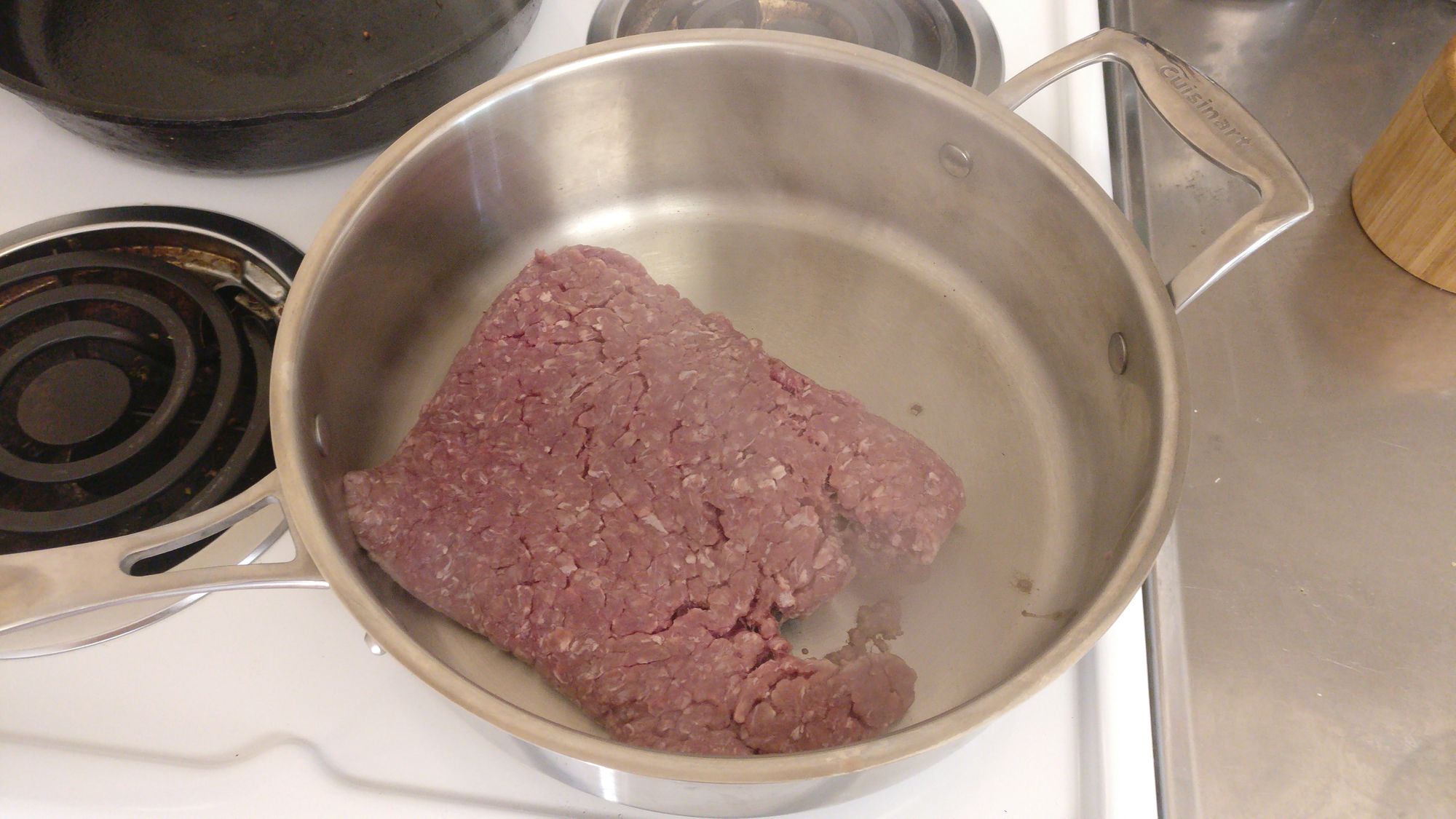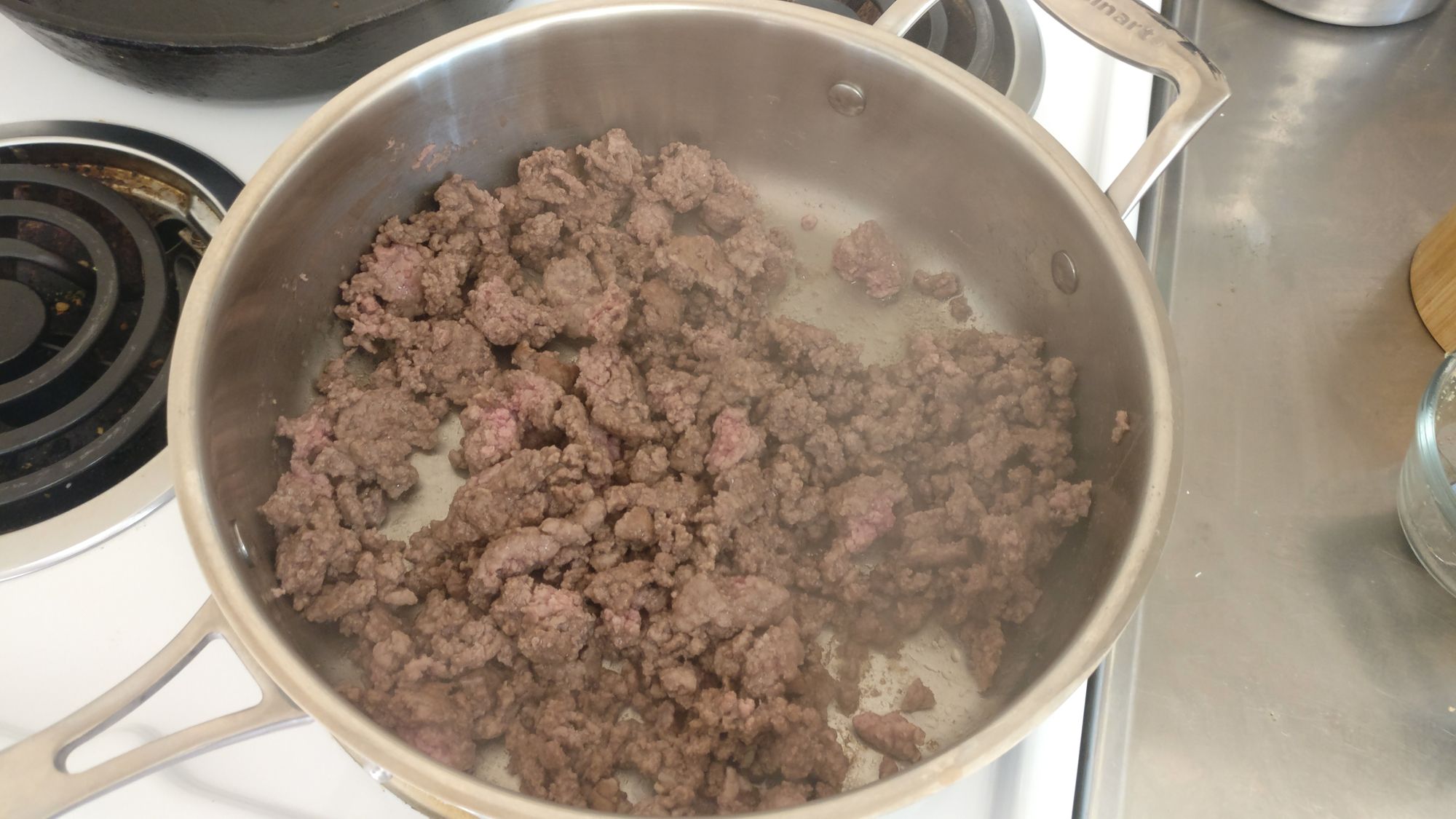 Add the minced garlic and ginger matchsticks for a few minutes until it gets fragrant.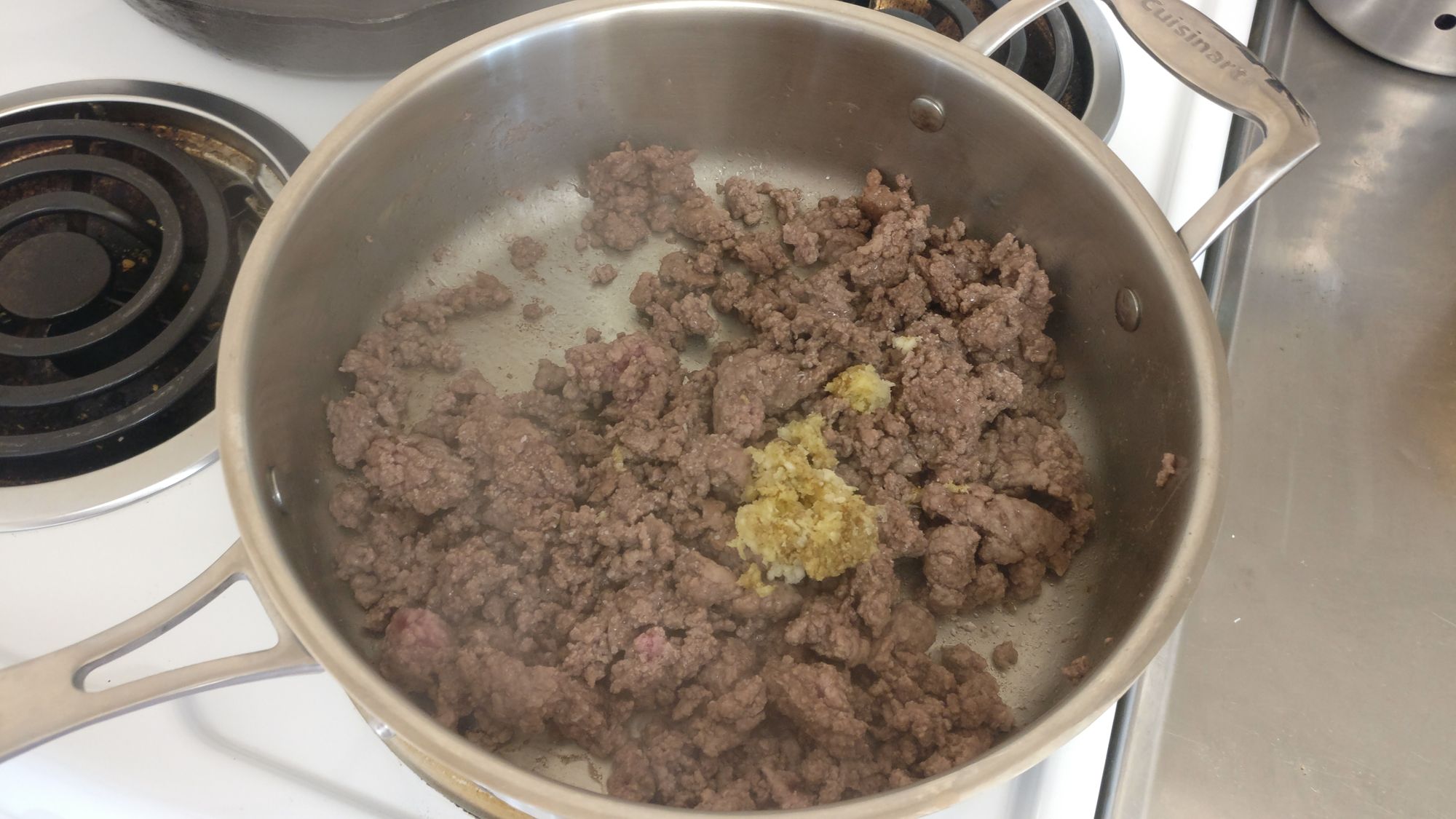 Add the sauce to the meat and mix through.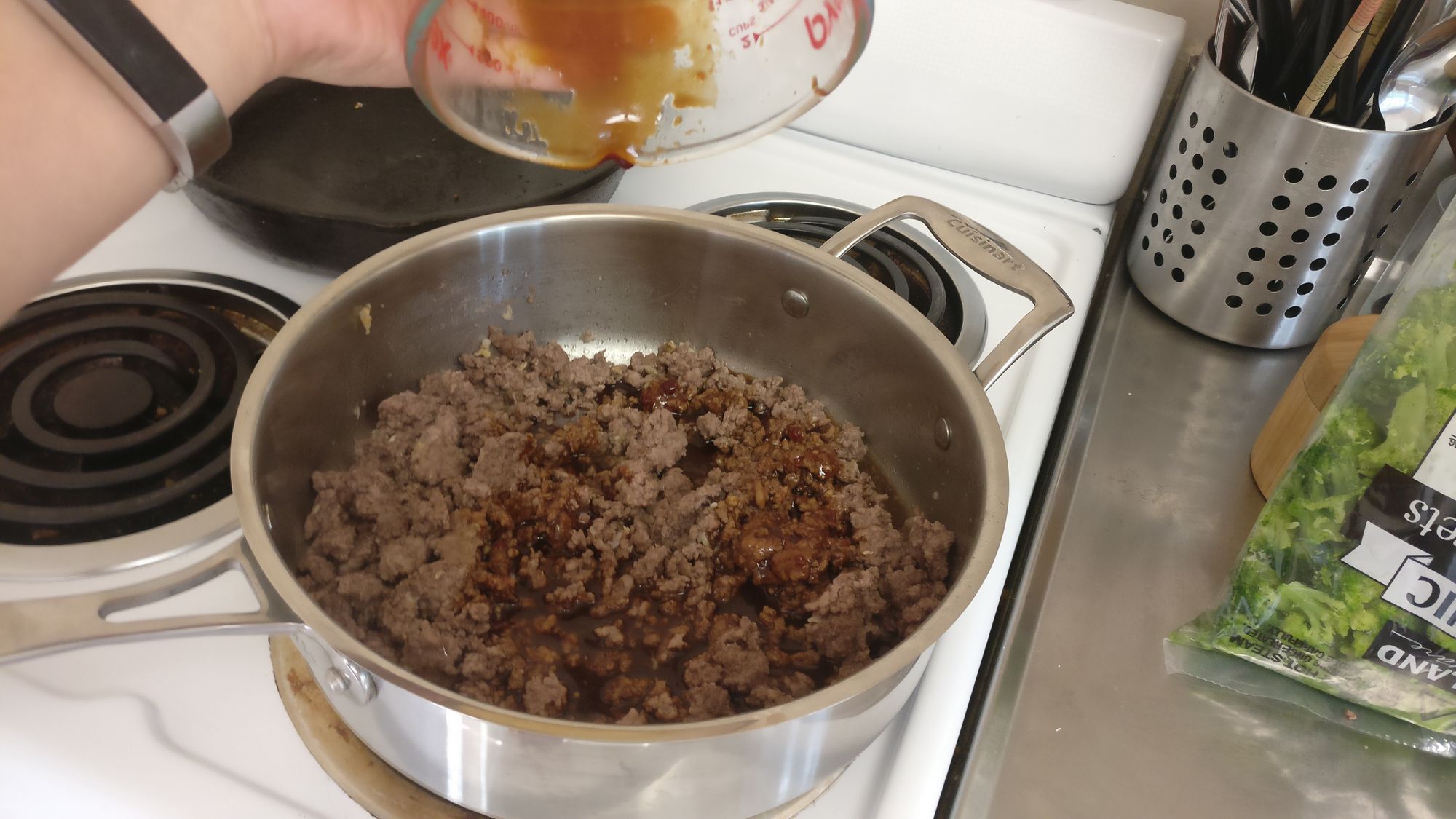 Toss in the veggies to lighten up the meal!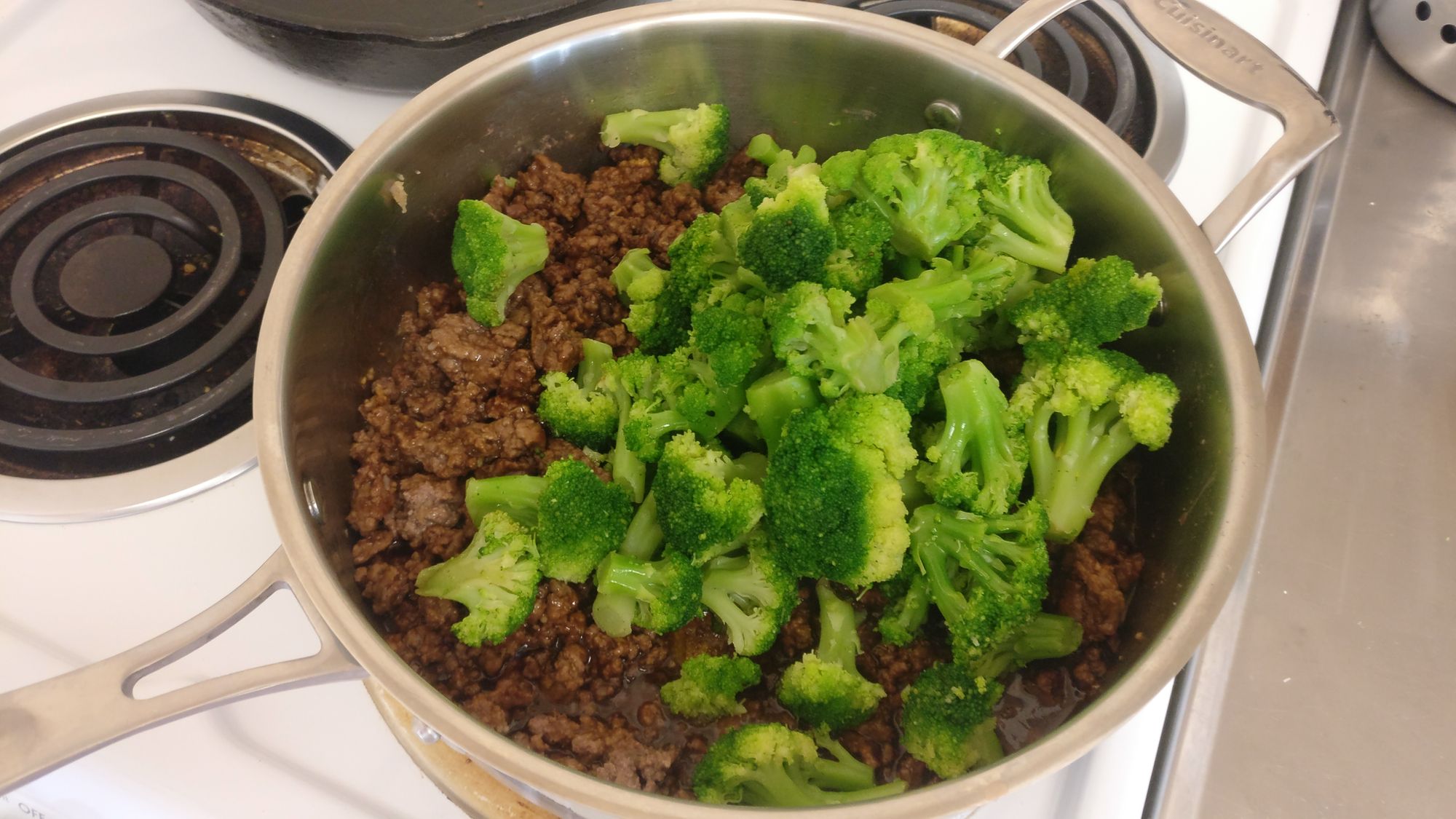 Results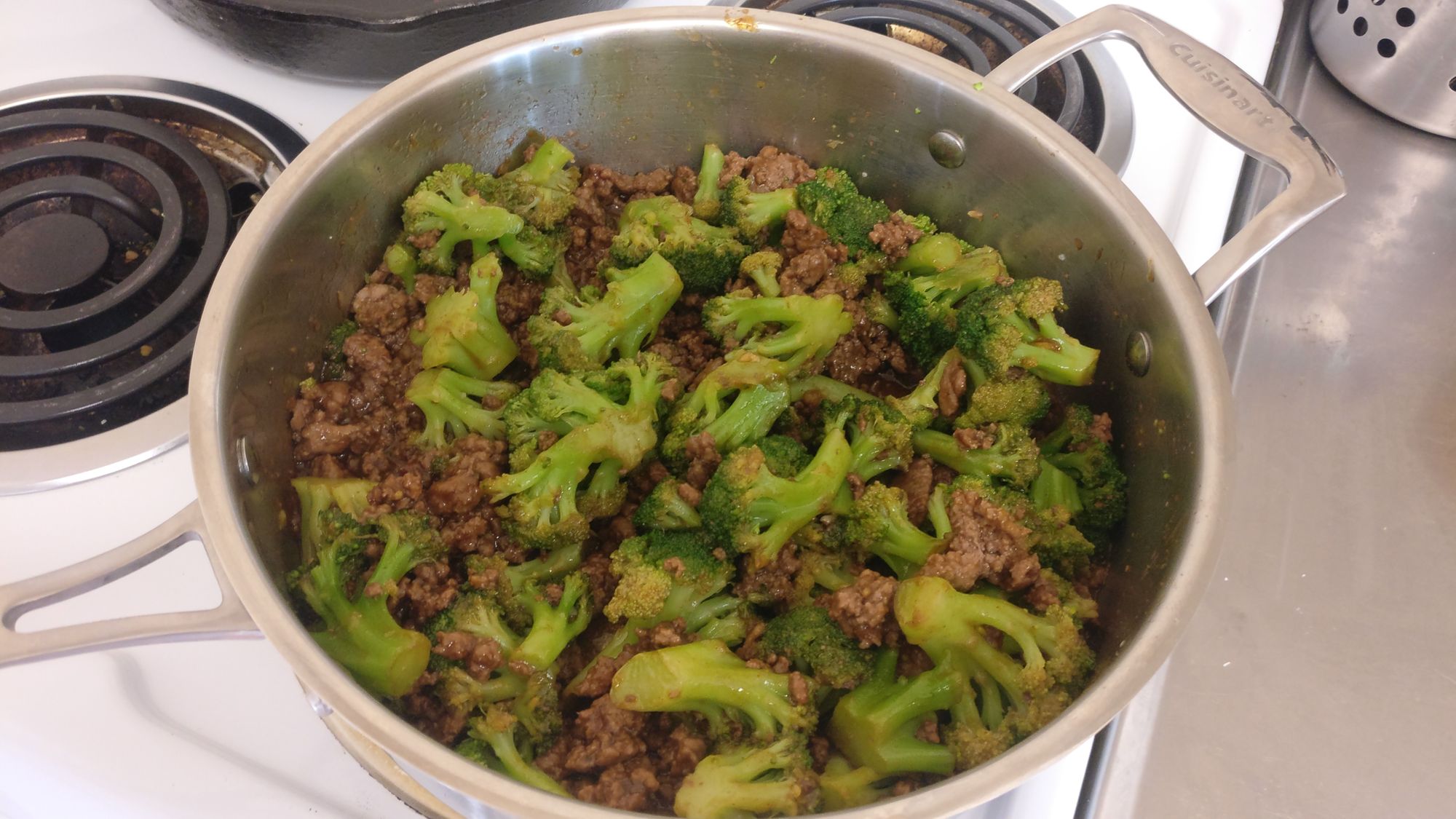 I love this recipe for lazy nights when I'm not looking to make multiple dishes and want something super fast that covers me on veggies and protein.
Goes great with rice or noodles!