Garlic Instant Pot Drumsticks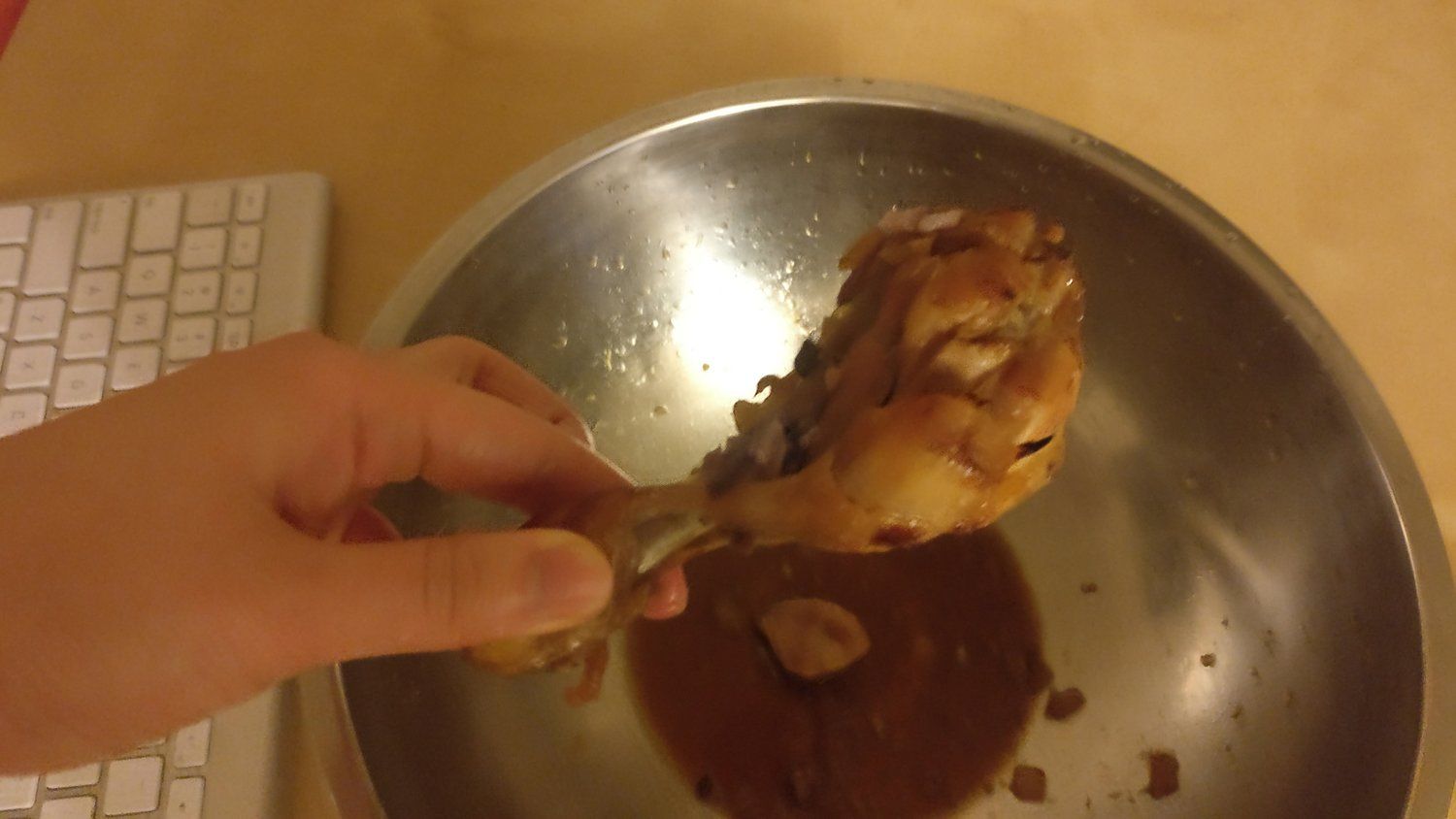 Drumsticks were $0.99/lb, so we picked up a pack not really knowing what to make with them. After some gizoogling, the decision was made to play with the Instant Pot and some Asian-inspired flavors.
Recipe comes from Living Sweet Moments. Thanks!
---
Ingredients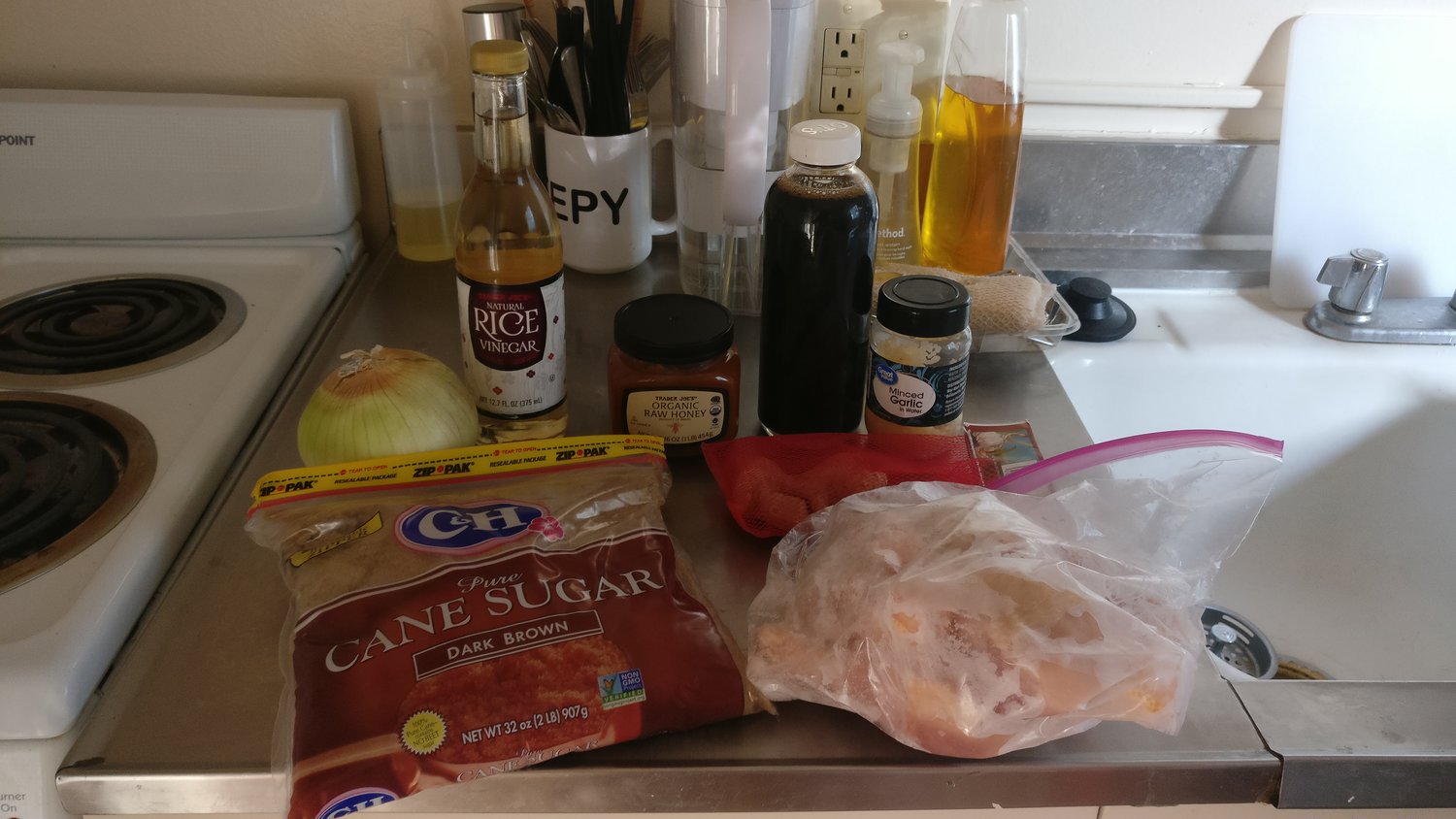 6 drumsticks
1/2 onion
1 tsp ginger
2 cloves garlic
2 tbsp rice wine vinegar
2 tbsp brown sugar
2 tbsp honey
1/2 cup soy sauce
1/4 cup water
Methodology
Prep the onion and dice up.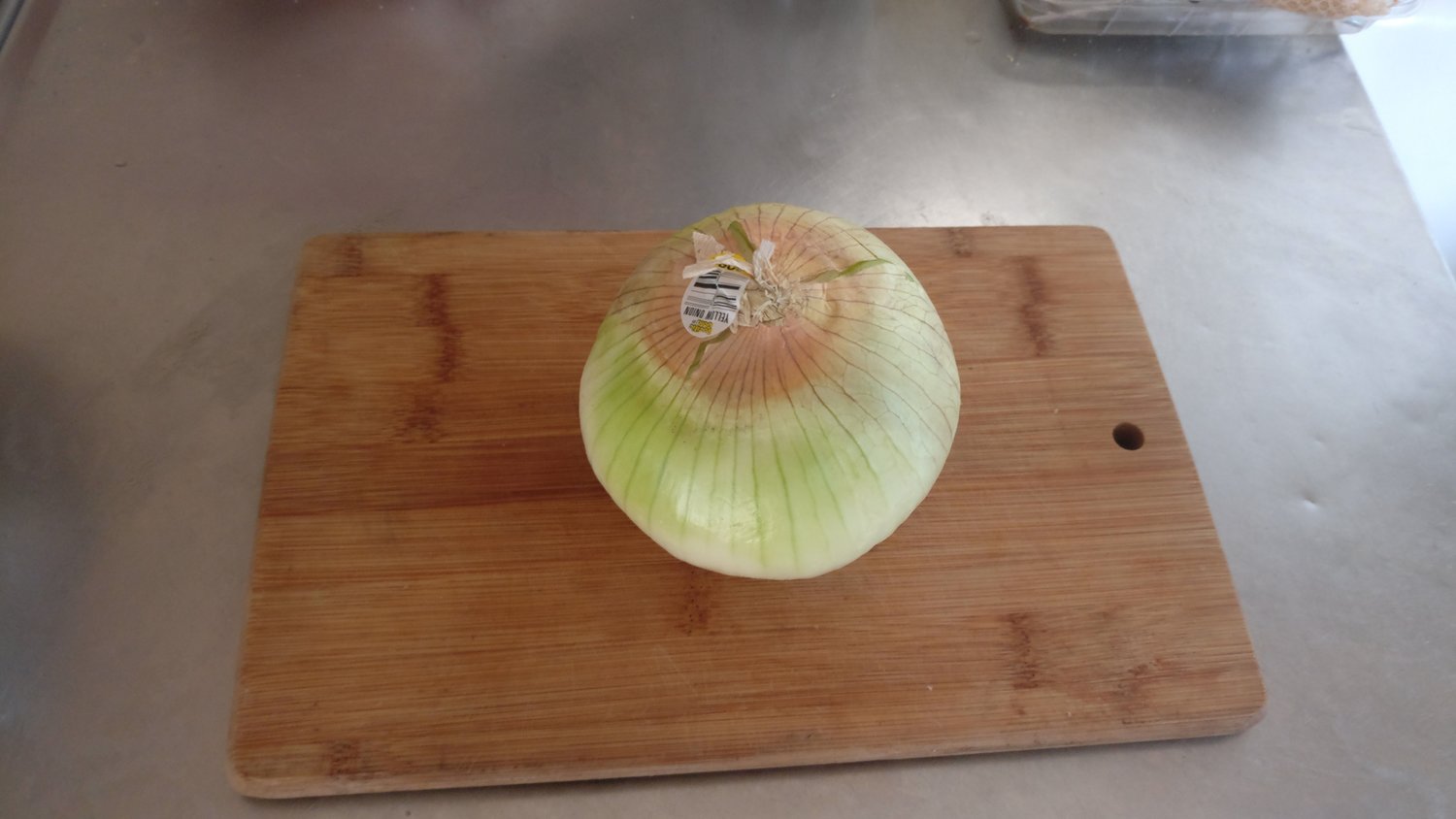 Add it into a bowl and combine the other sauce ingredients--minced ginger, minced garlic, rice wine vinegar, brown sugar, honey, soy sauce, and water.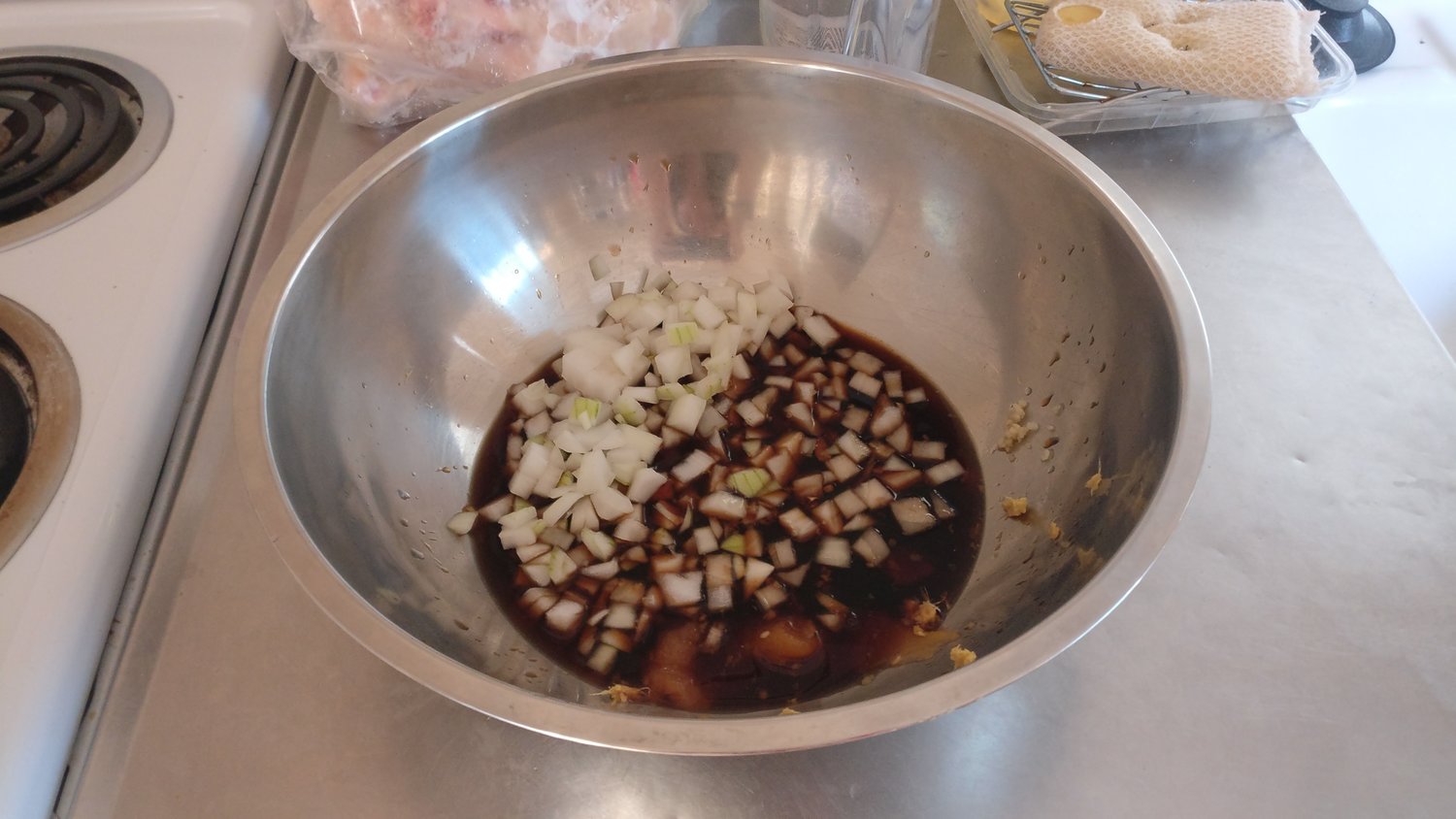 Transfer to the Instant Pot and add in the chicken, letting it get as covered as possible.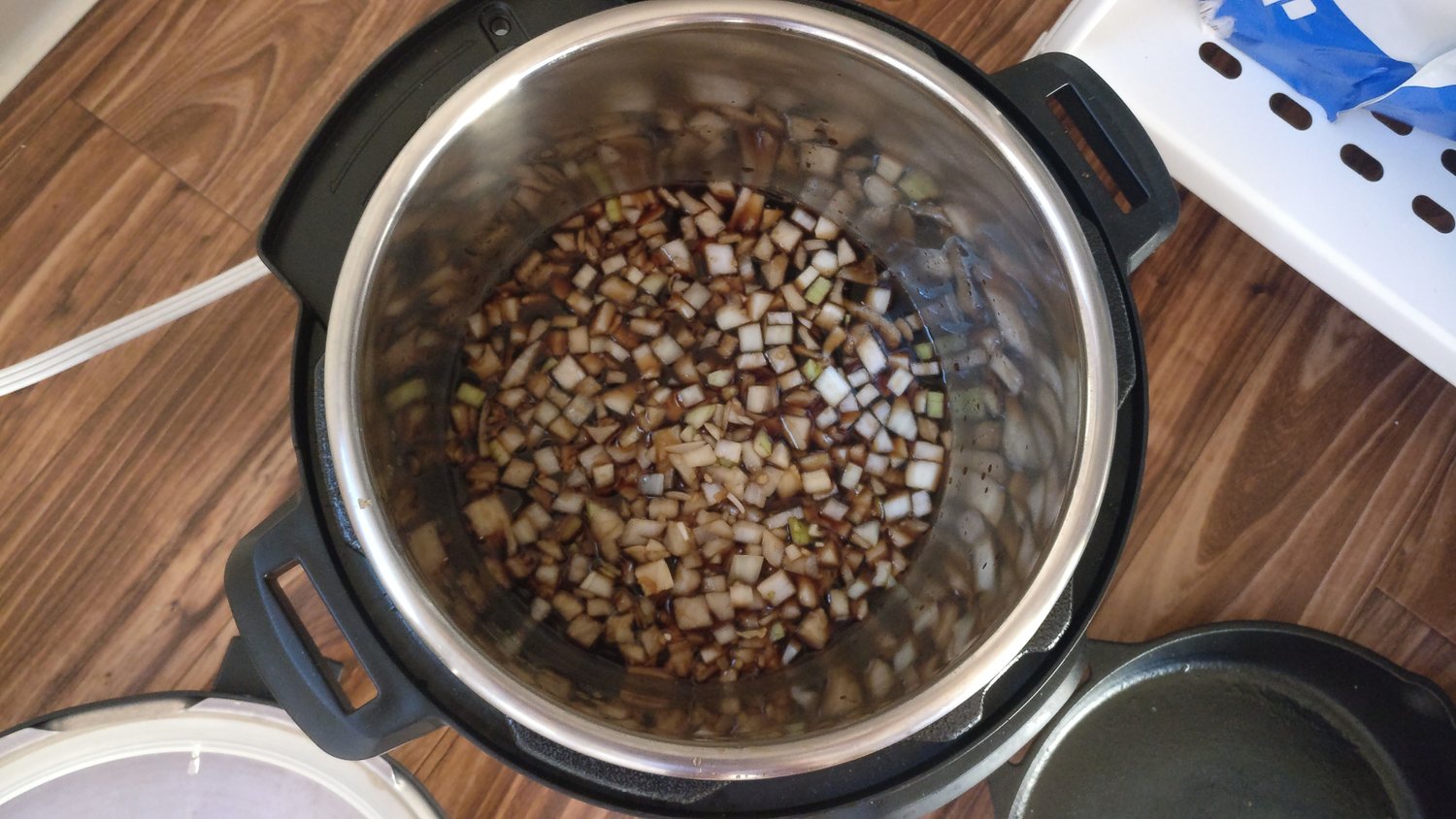 Set the Instant Pot to manual at high pressure for 10 minutes. Allow it it natural release for 5 minutes.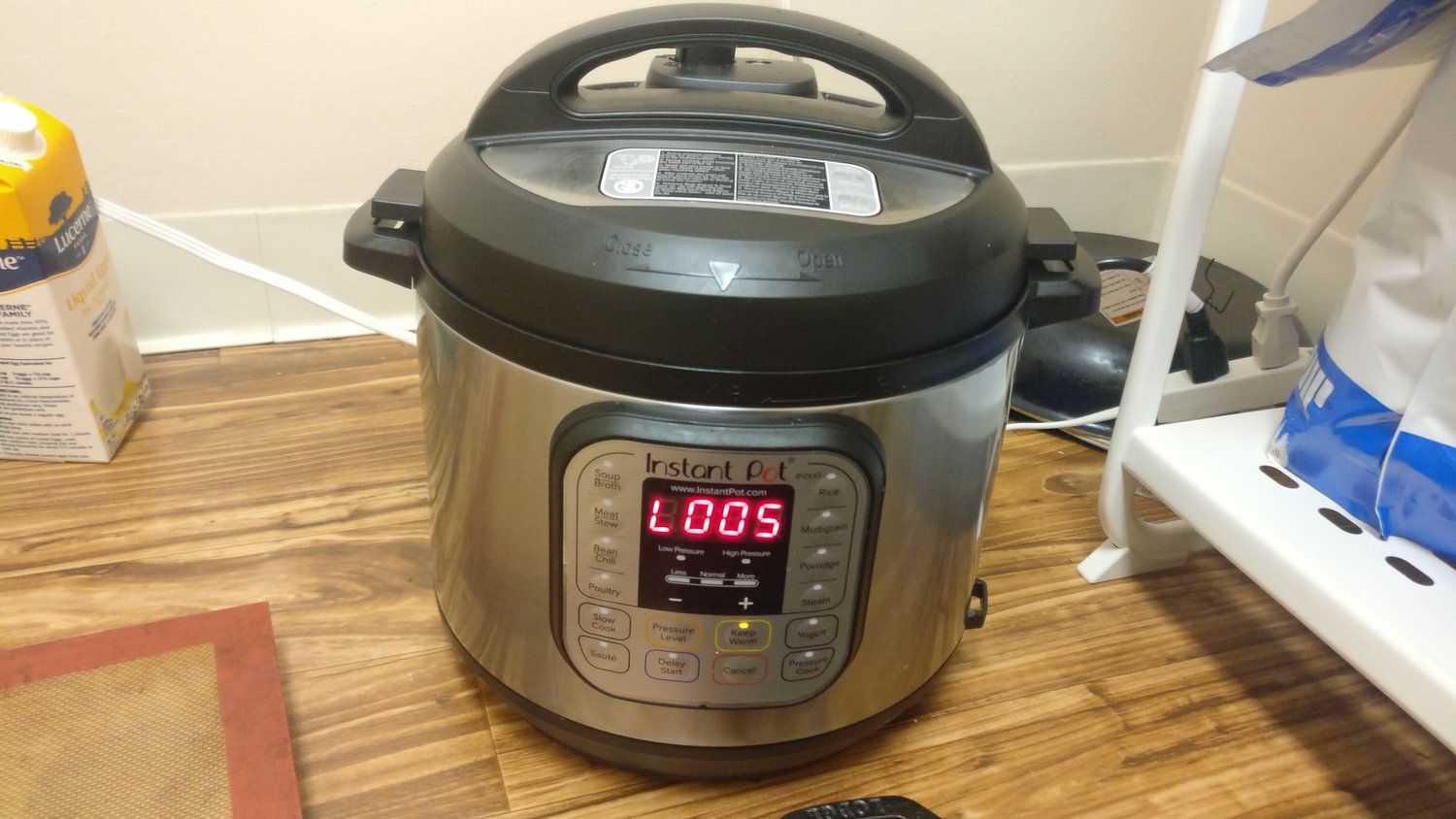 Release the steam and pull out the chicken to broil in the oven, 2 min per side.
While that's going on, set the Instant Pot to Saute to let the sauce thicken.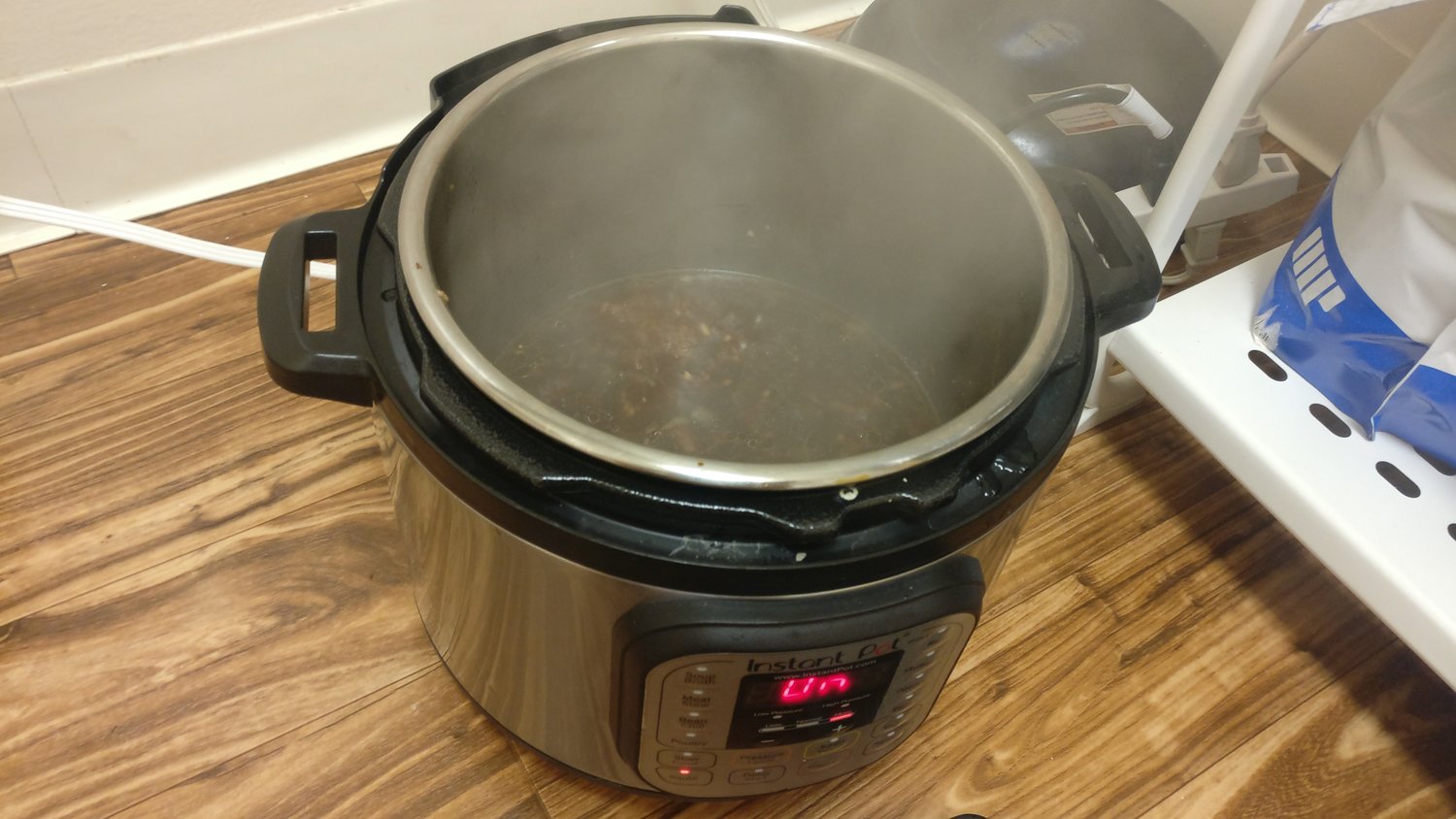 When the chicken is done broiling, spoon some sauce over top and serve.
Results
I forgot to take pictures until there was only one drumstick left, hah.
It was good and the meat was falling off the bone, but my skin didn't really get too crispy in the oven nor do I can for it to, so I'll probably skip the broil step next time.