Few ingredients, super simple, and super delicious.
My mother made this for me when I wasn't feeling well or didn't have much appetite because it always went down easily and felt like great volume food.
It's also great for when you're just starting out with braces and chewing anything just makes you remember what pain feels like again.
---
Ingredients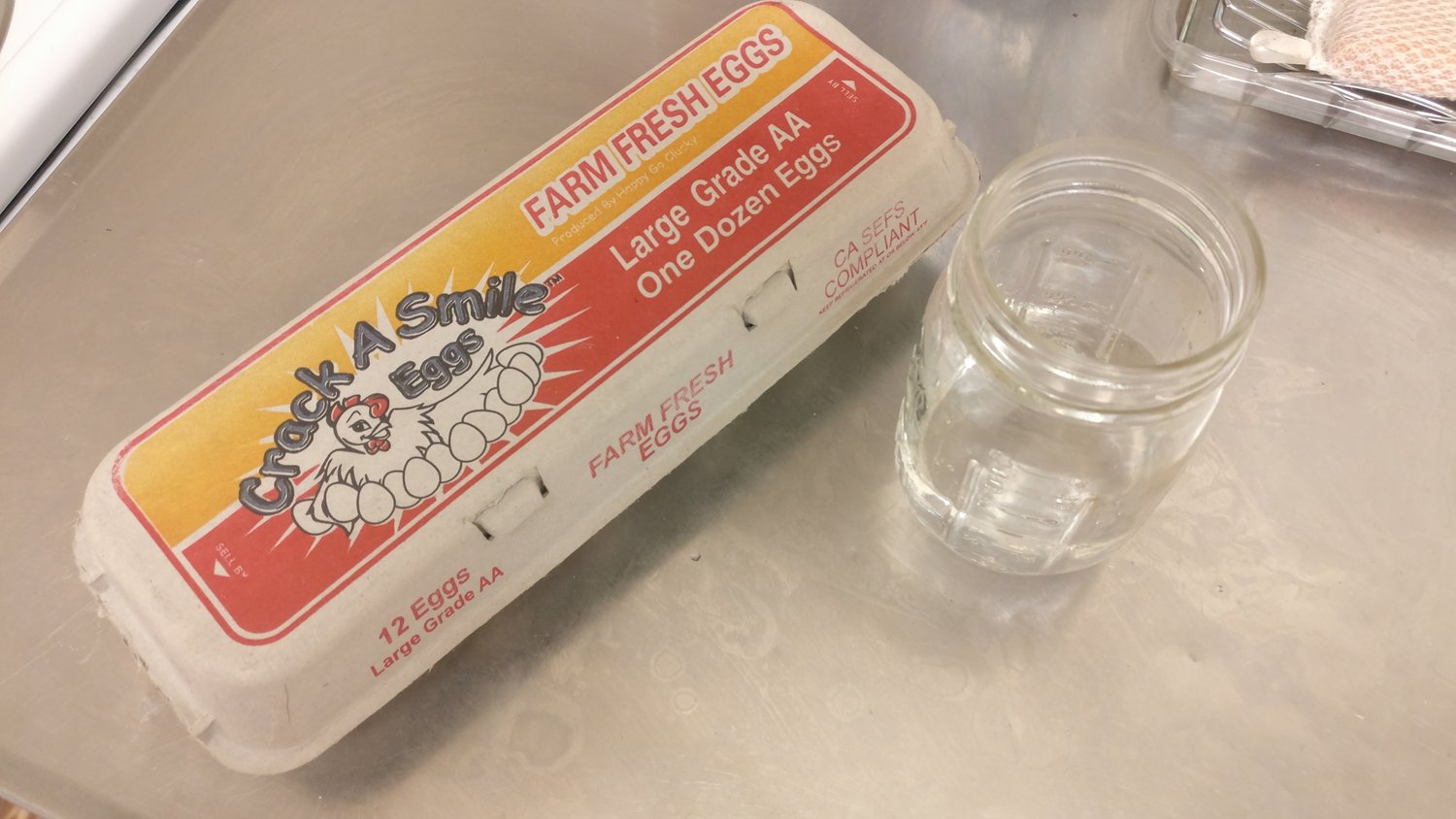 2 eggs
6 oz water (or broth, if you're feeling fancy)
seasonings of choice--i like mine with a little salt, but we opted to add some soy sauce at the end instead
Methodology
Whisk two eggs together with the water in an instant pot-safe bowl.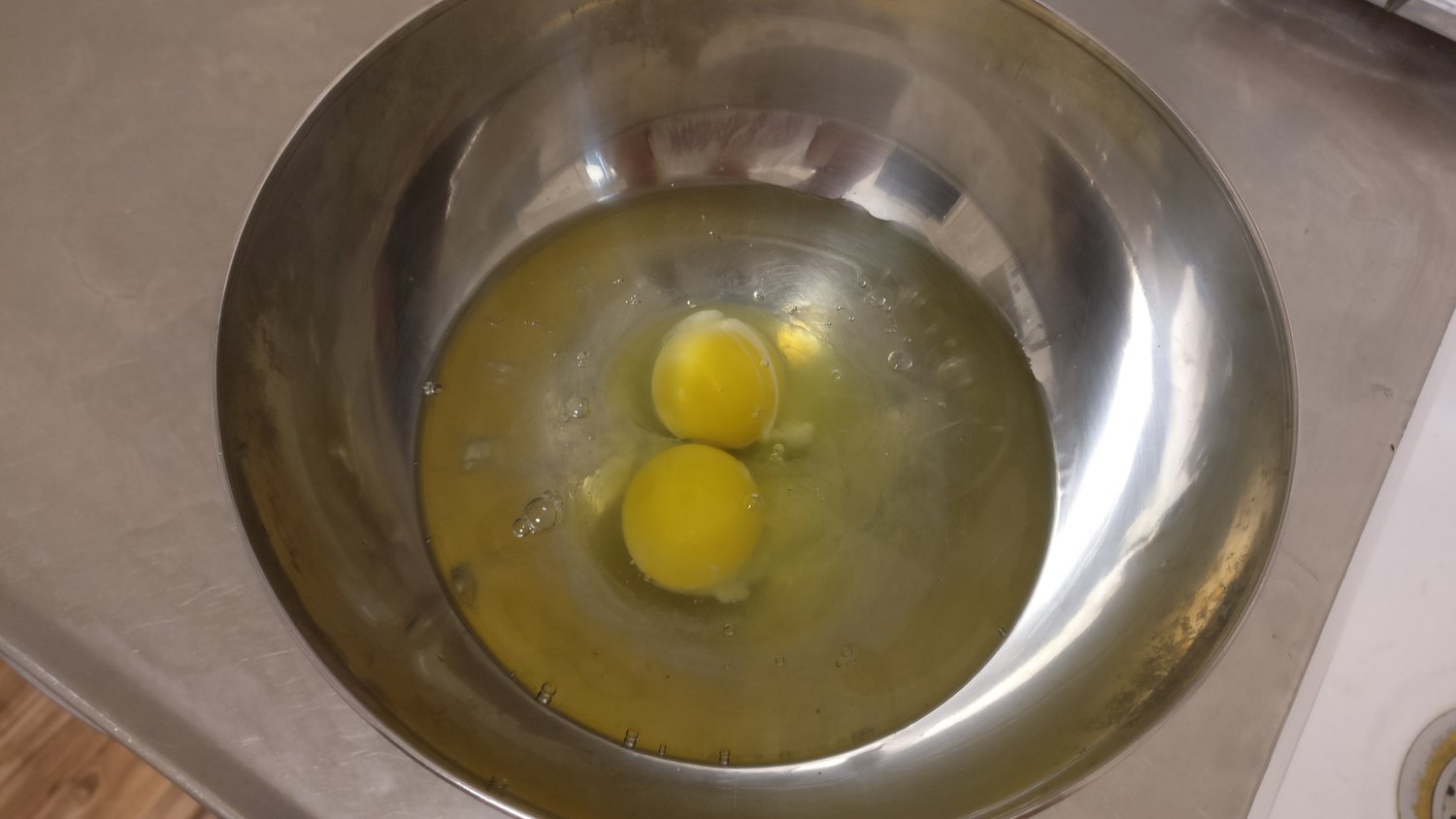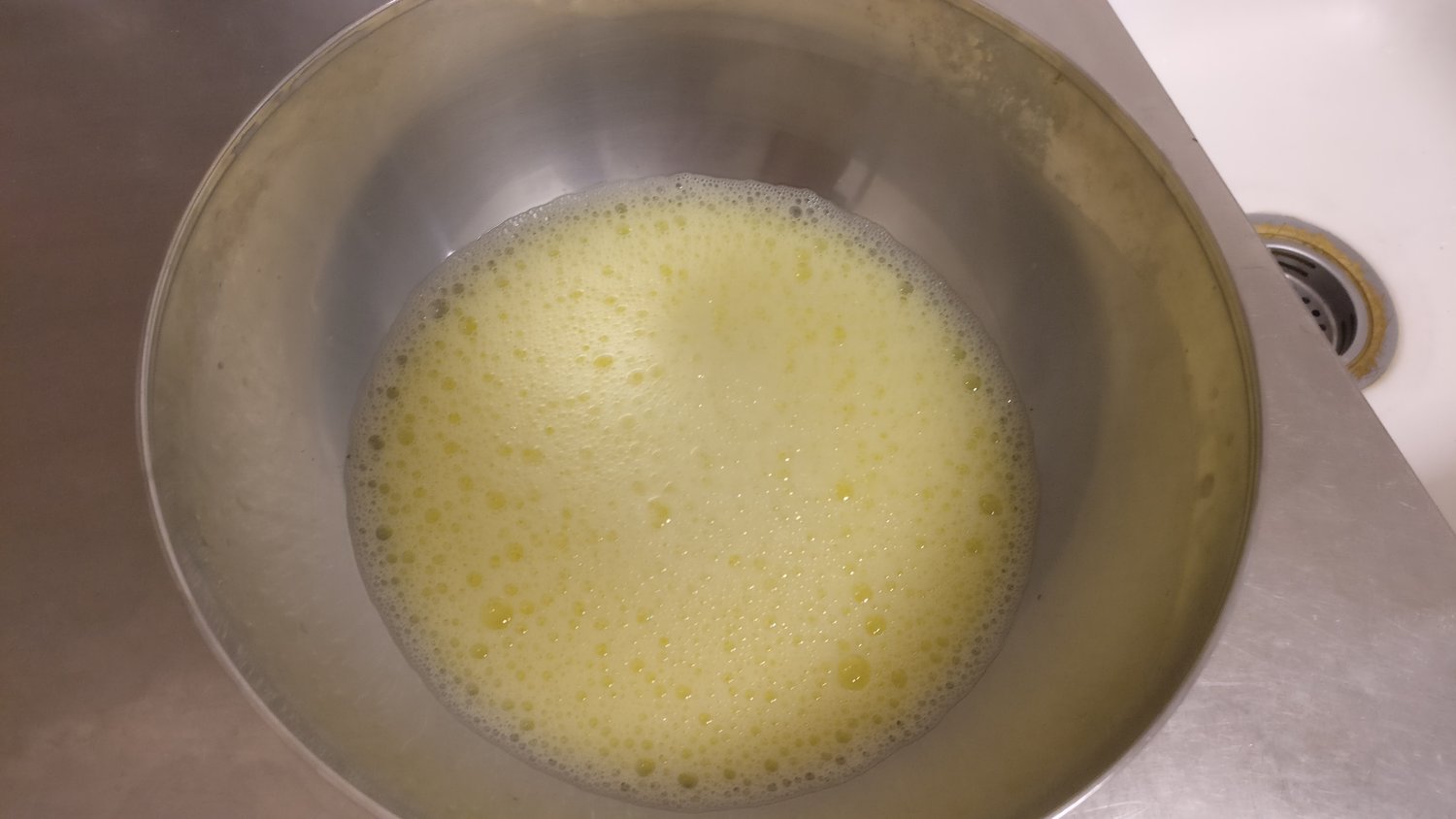 Strain the mixture to remove bubbles and get everything smooth.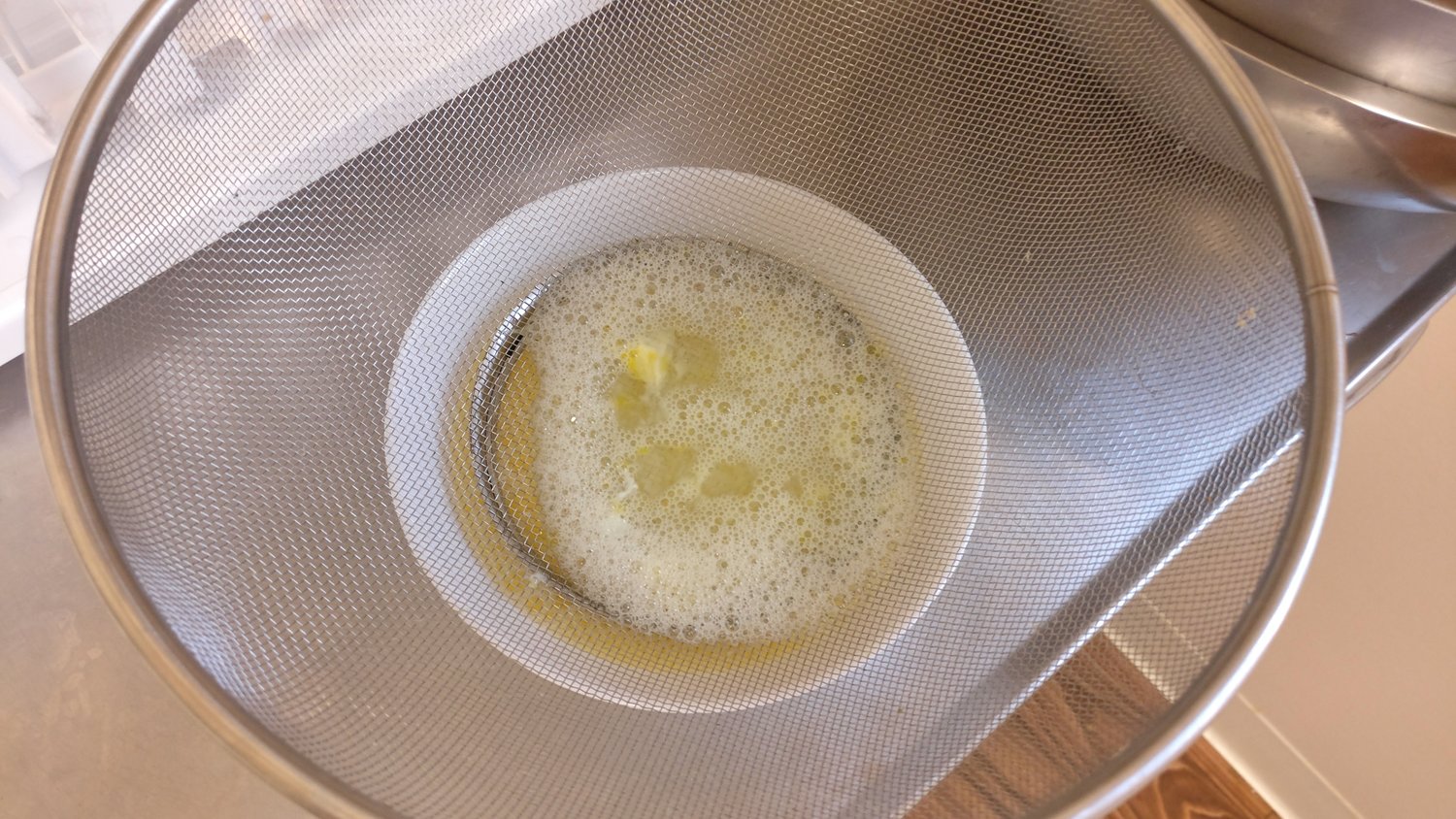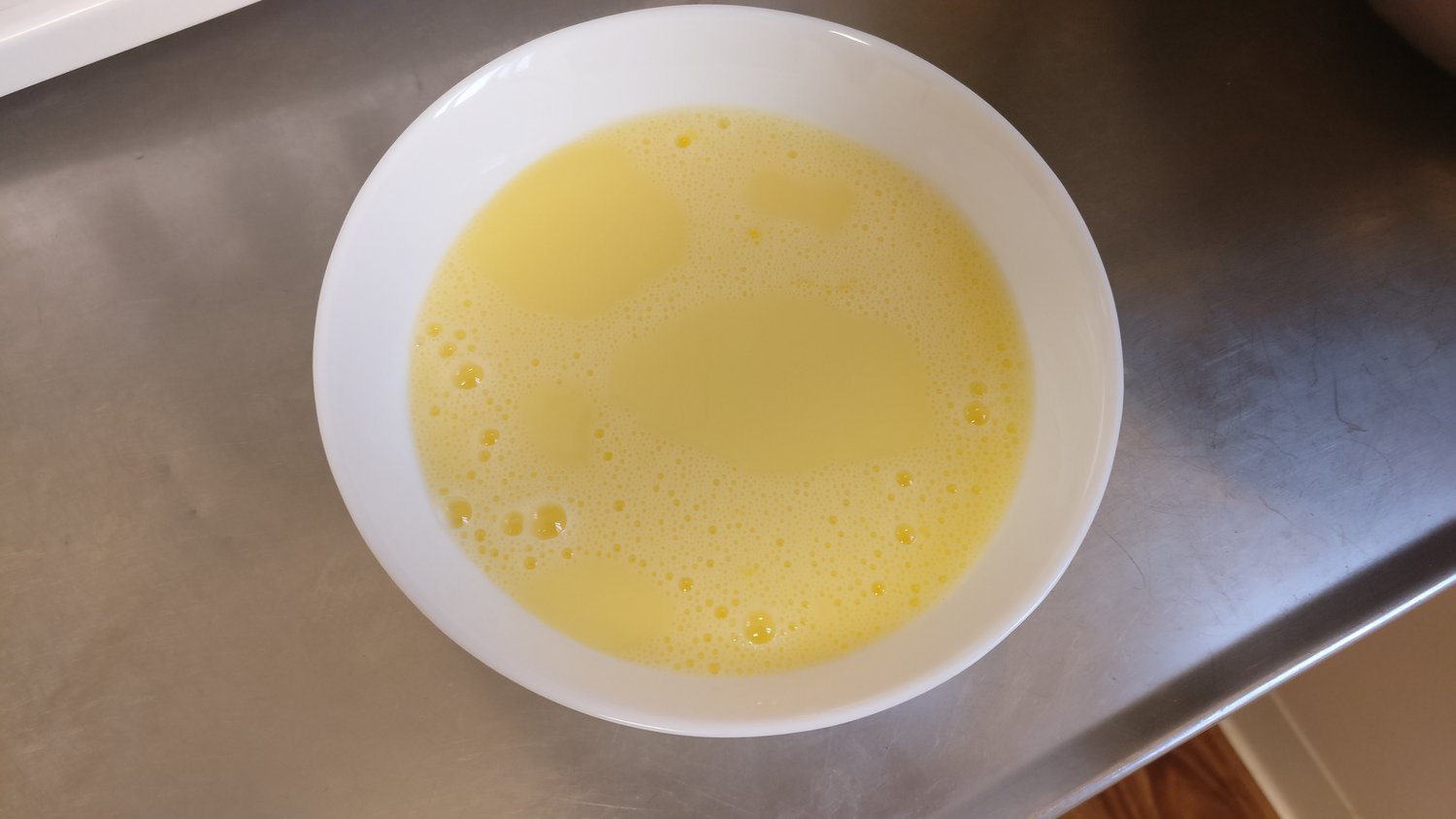 Cover with foil.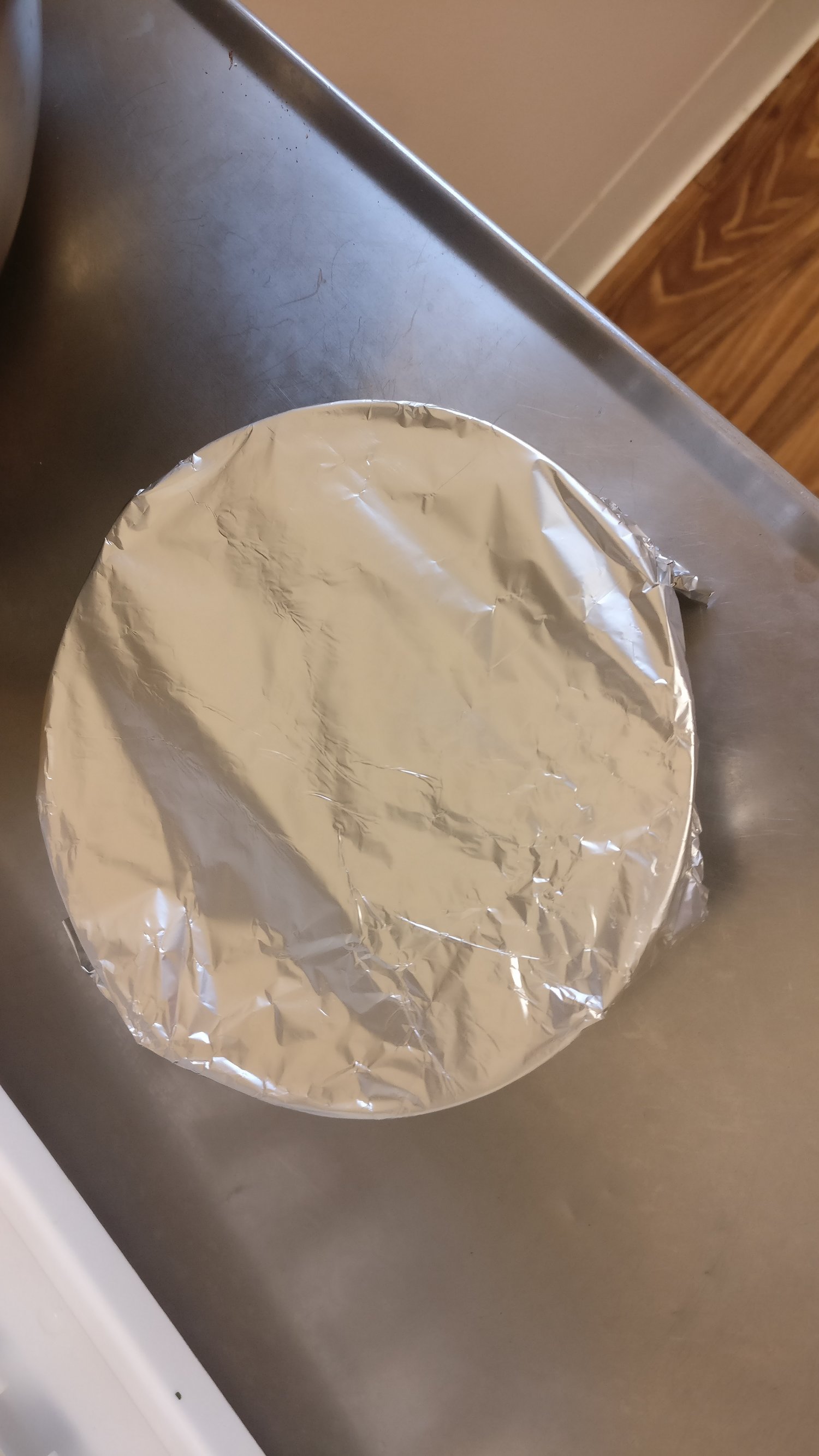 Fill the instant pot with an inch of water and insert the steamer tray. Place the bowl of egg mixture in.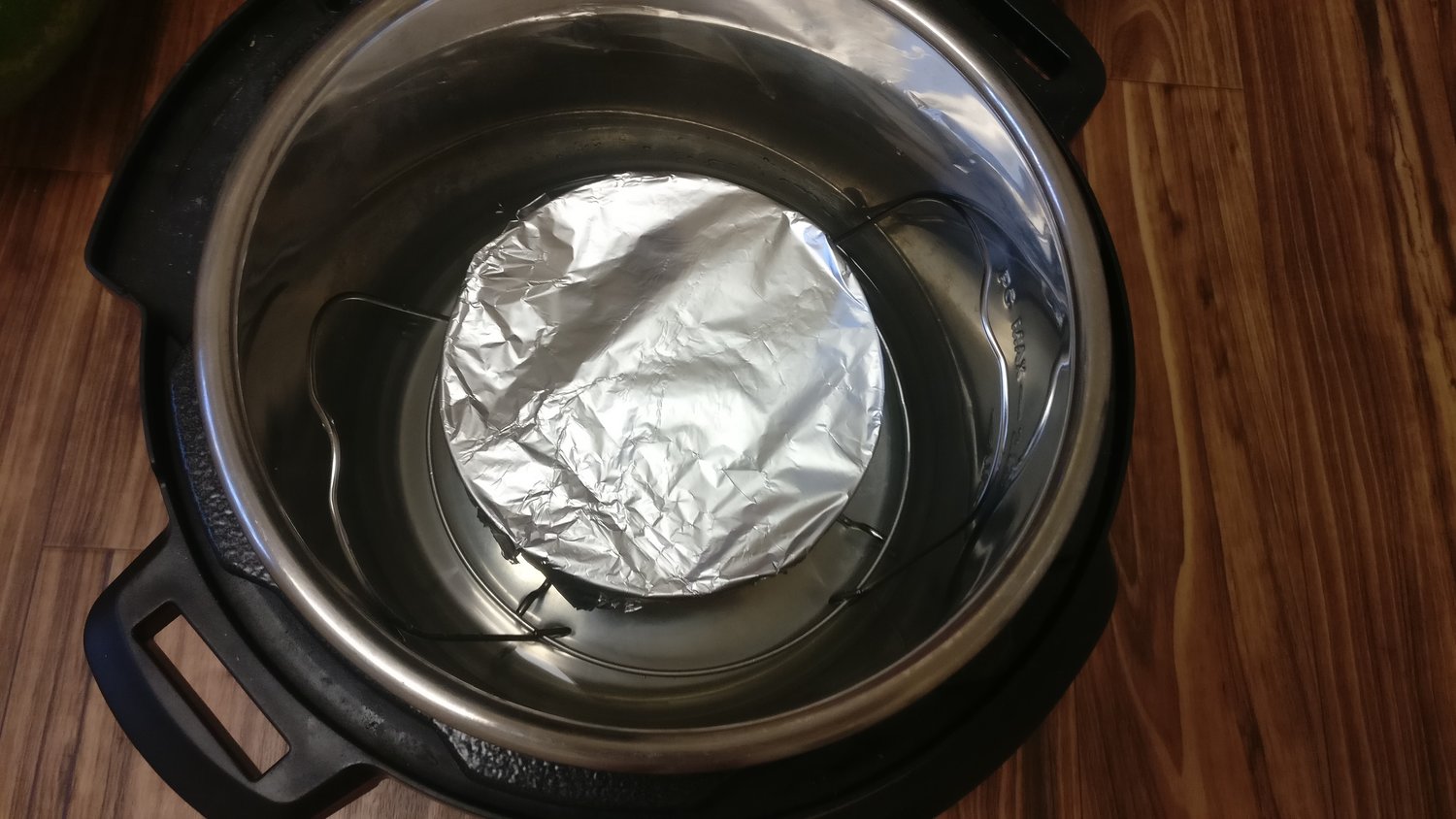 Seal the instant pot and set on low pressure for 6 minutes. When the time is done, let it do a natural release.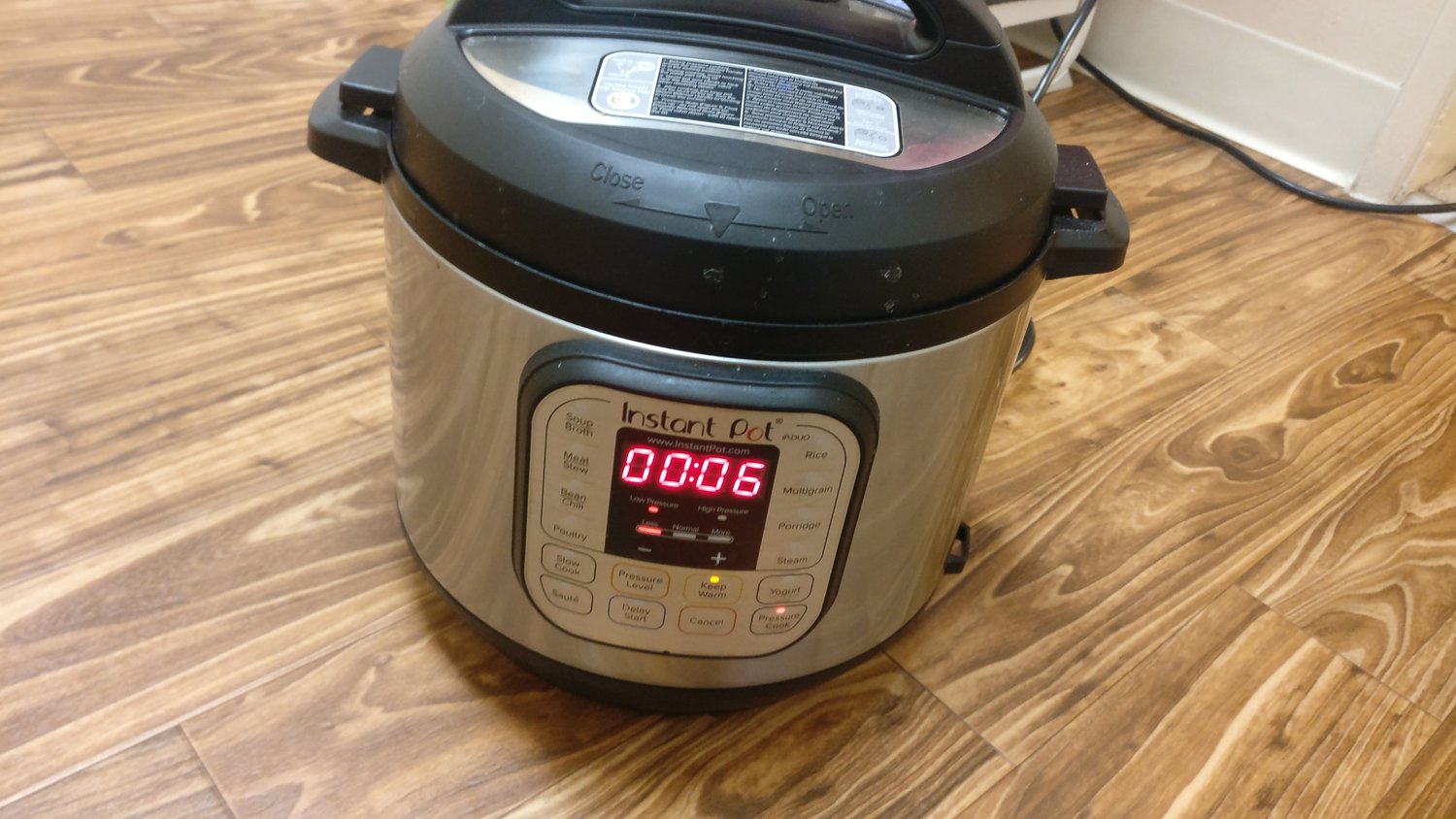 Results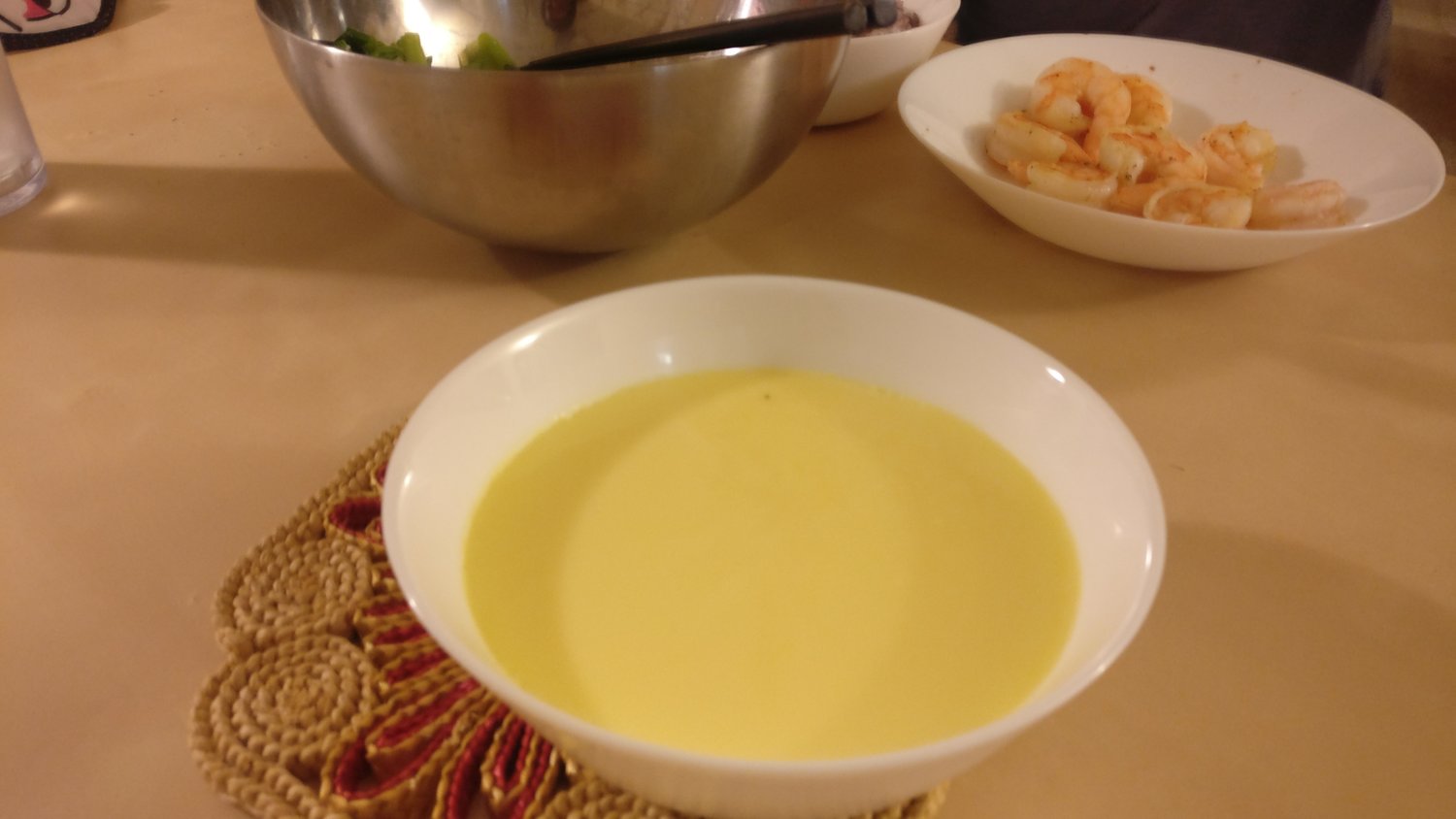 Super silky and smooth. It reminds me a little of dou fu fa, a tofu dessert.
We added a splash of soy sauce to make it nice and savory. Tasty.