Instant Pot Steel Cut Oats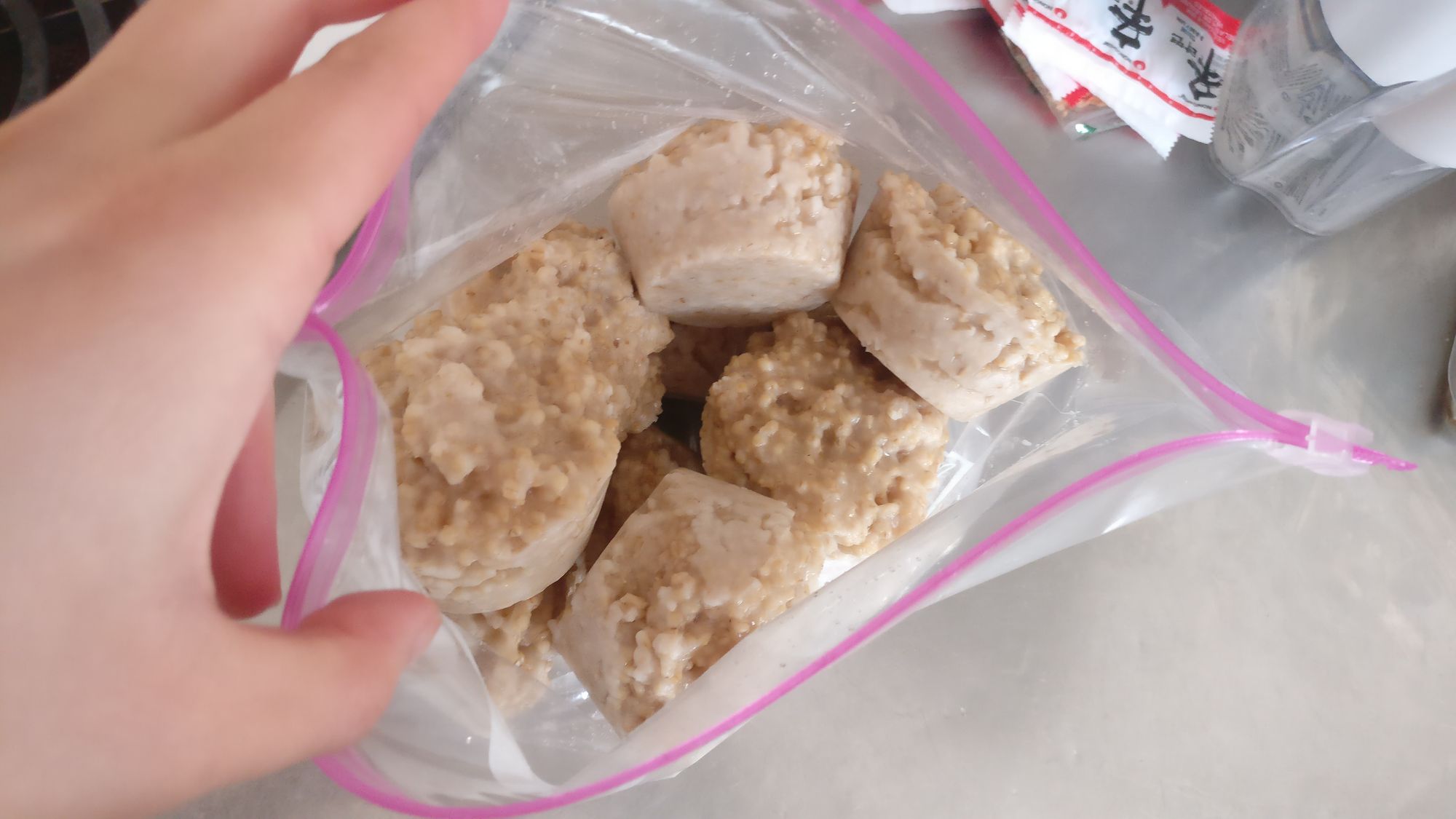 Steel cut oats are delicious--chewier and with more texture--but they can take a while to cook up, and your girl does not have time to waste on that.
Some internet-ing informed me that cooked oatmeal freezes well and can be easily brought back to life by Chef Mike (your microwave, hah), so I wanted to meal prep a big batch of oats for speedy meals.
---
Ingredients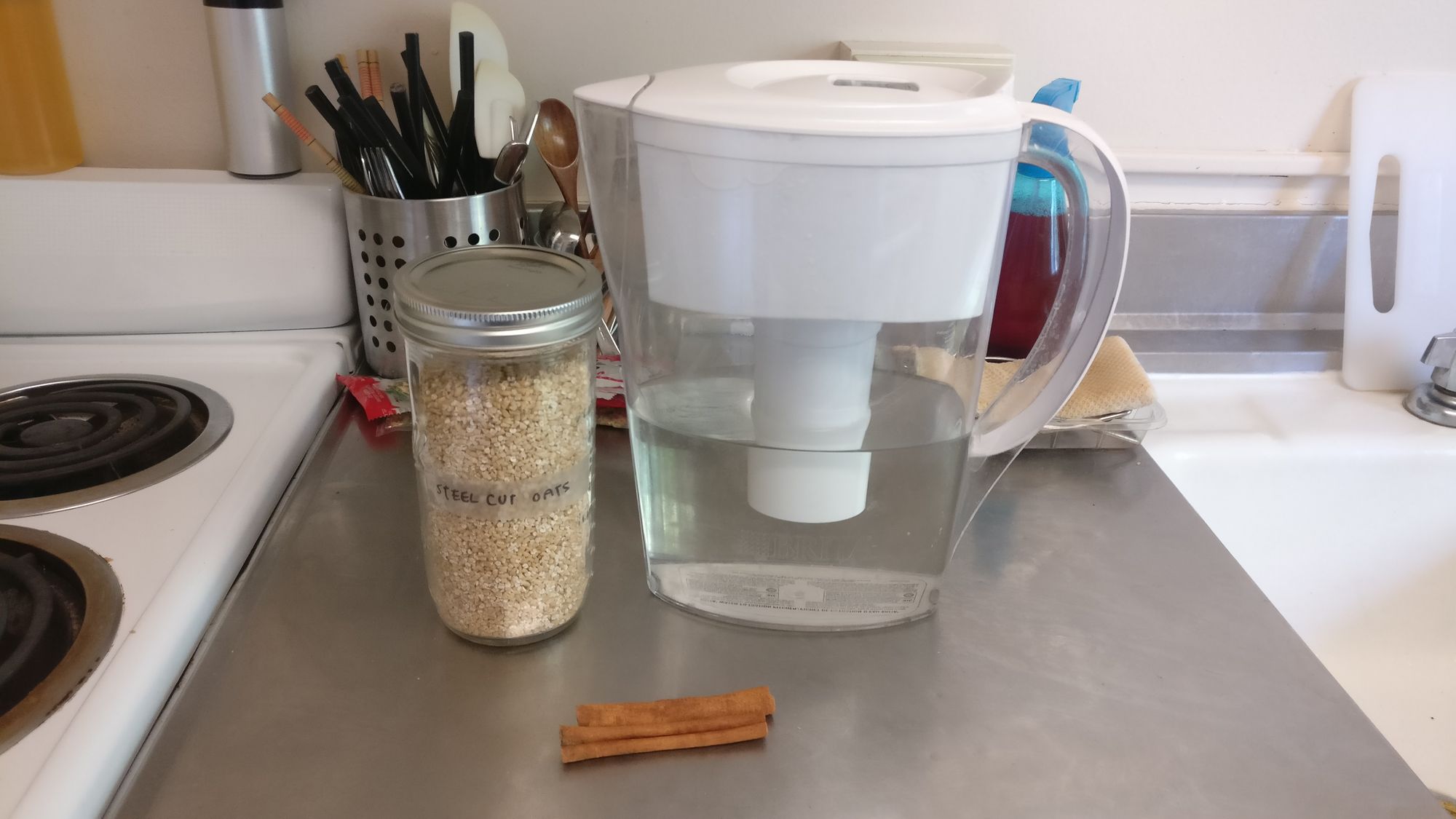 2 cups steel cut oats
6 cups water
2 cinnamon sticks (optional--can also add fruits or sweeteners or whatever flavoring you desire!)
Methodology
This recipe is stupidly easy.
Add everything into your Instant Pot.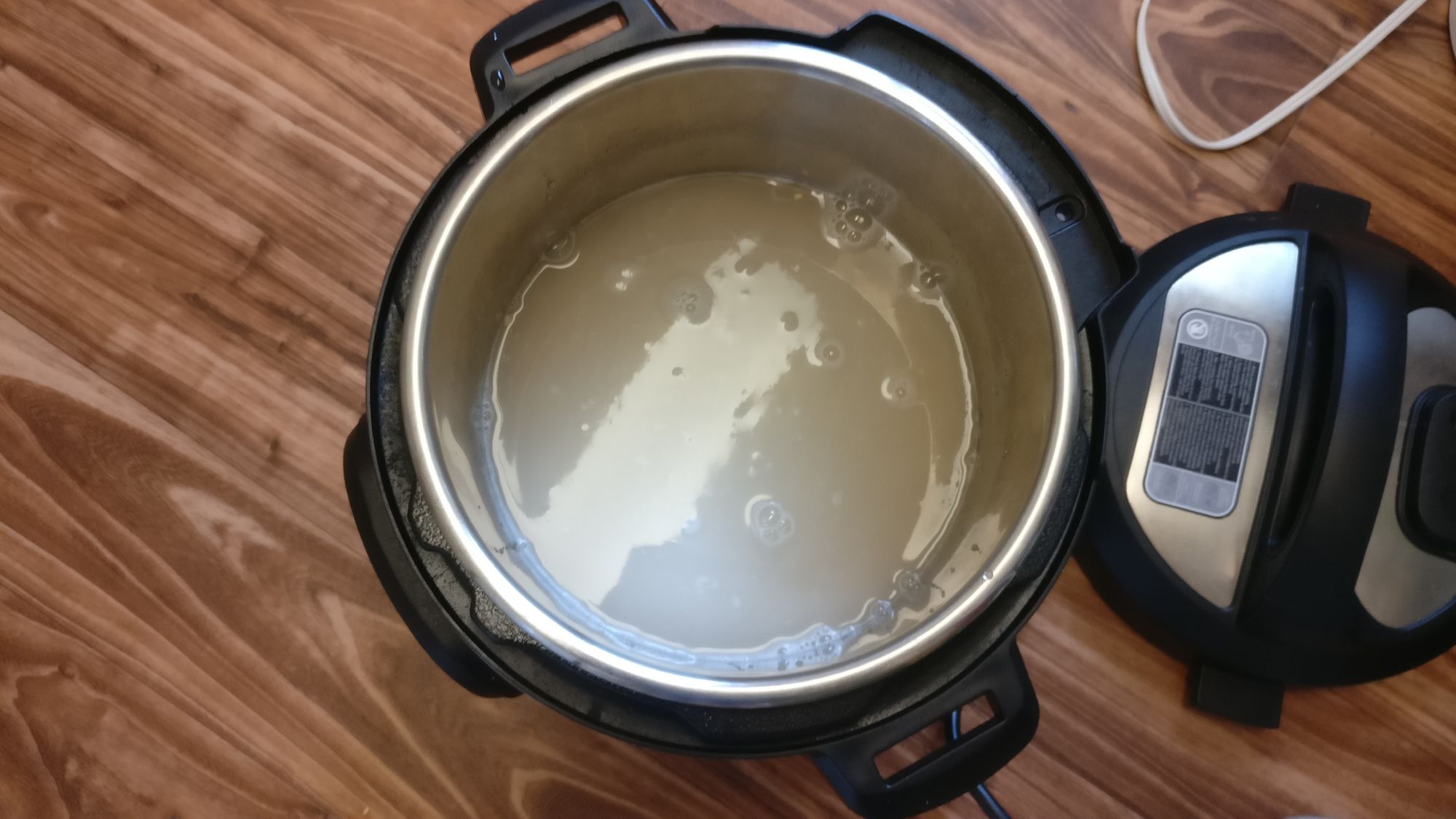 Pressure cook for 6 minutes and allow to naturally release.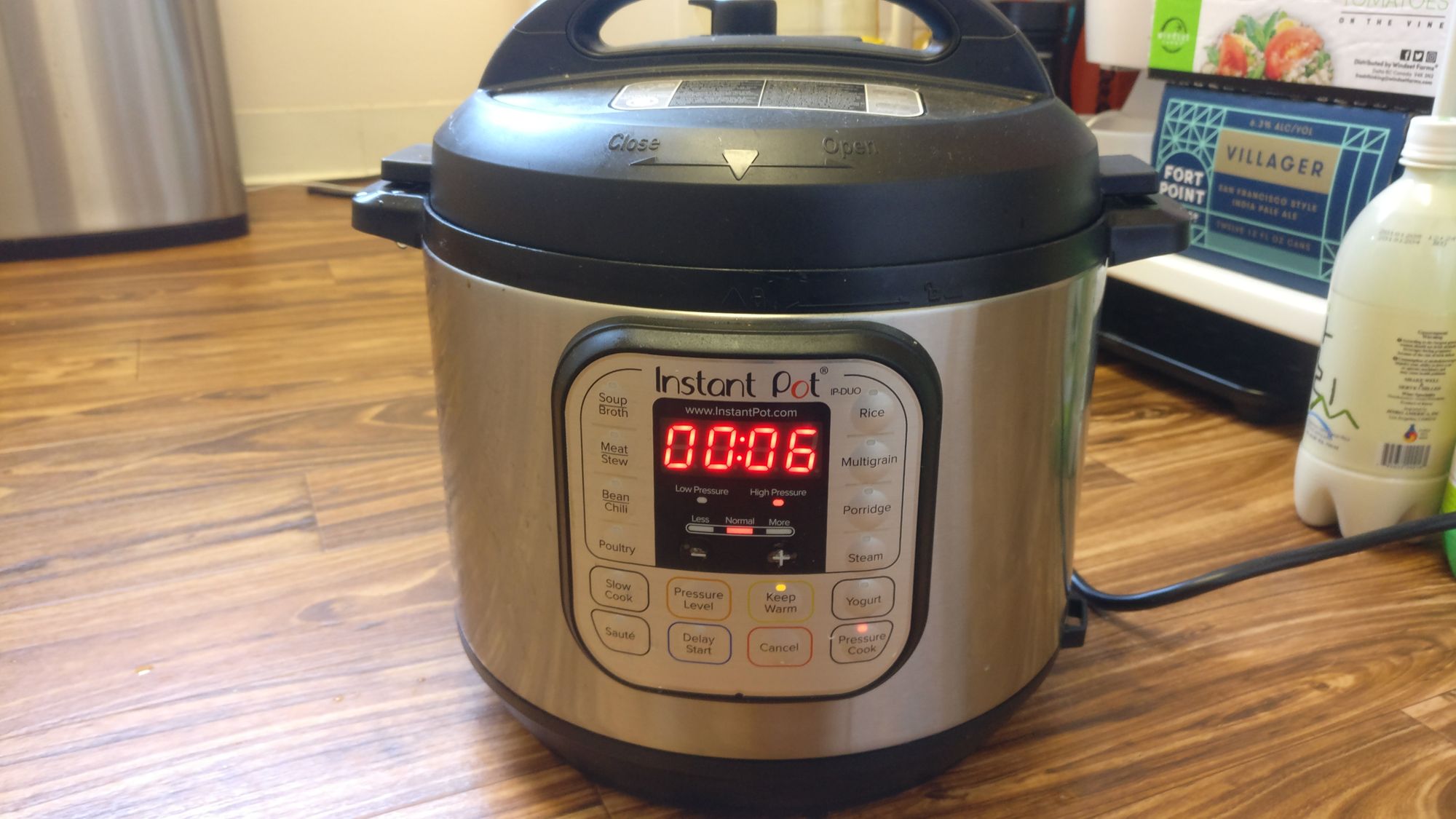 Pull out the cinnamon sticks and portion out the oats. I poured them into a muffin tin, and then popped that into the freezer.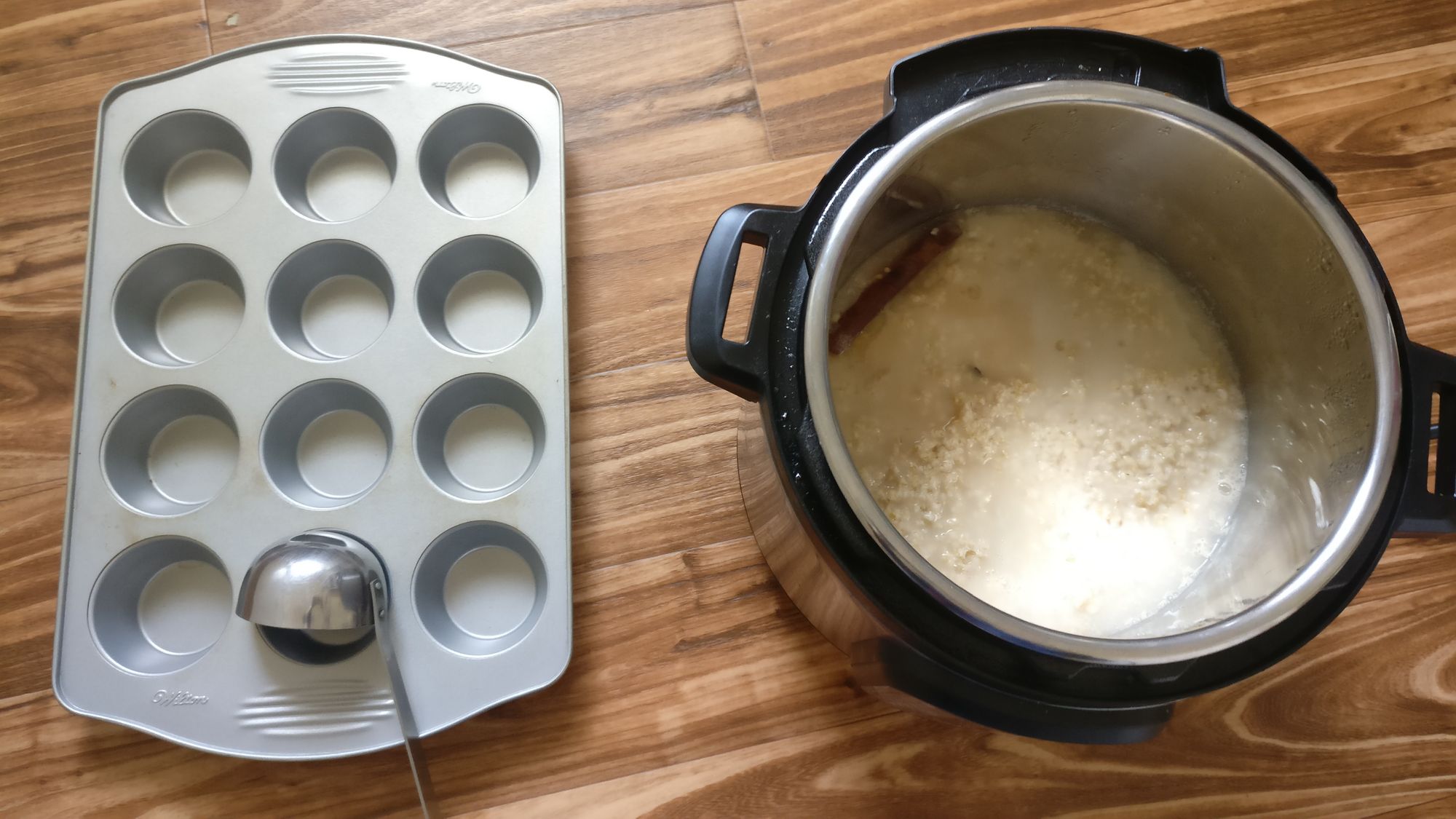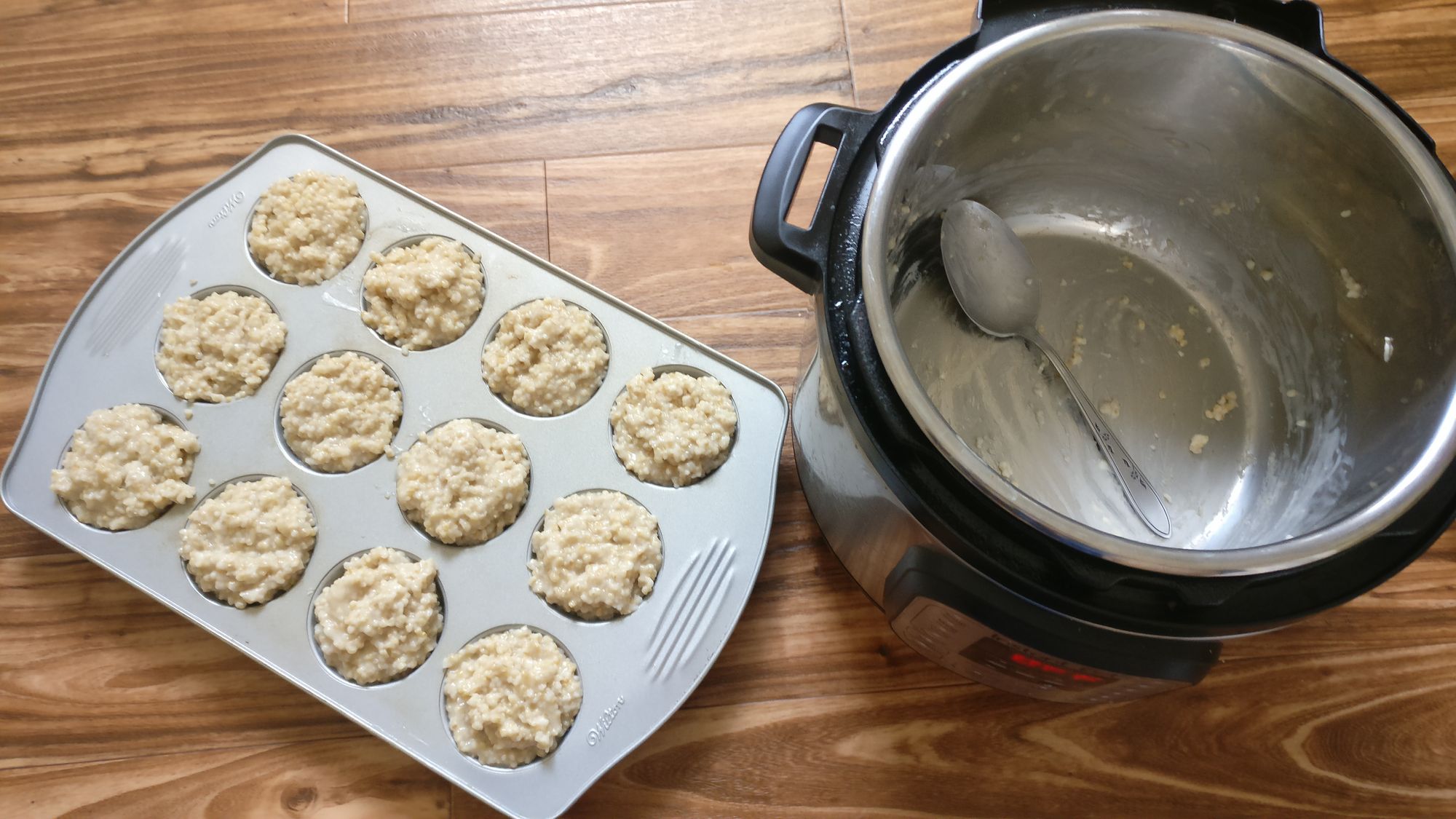 When oats are frozen, Pop them out of a tray and into a bag. To eat, microwave for 2-3 minutes with a lil extra liquid. Add any toppings on top.
Results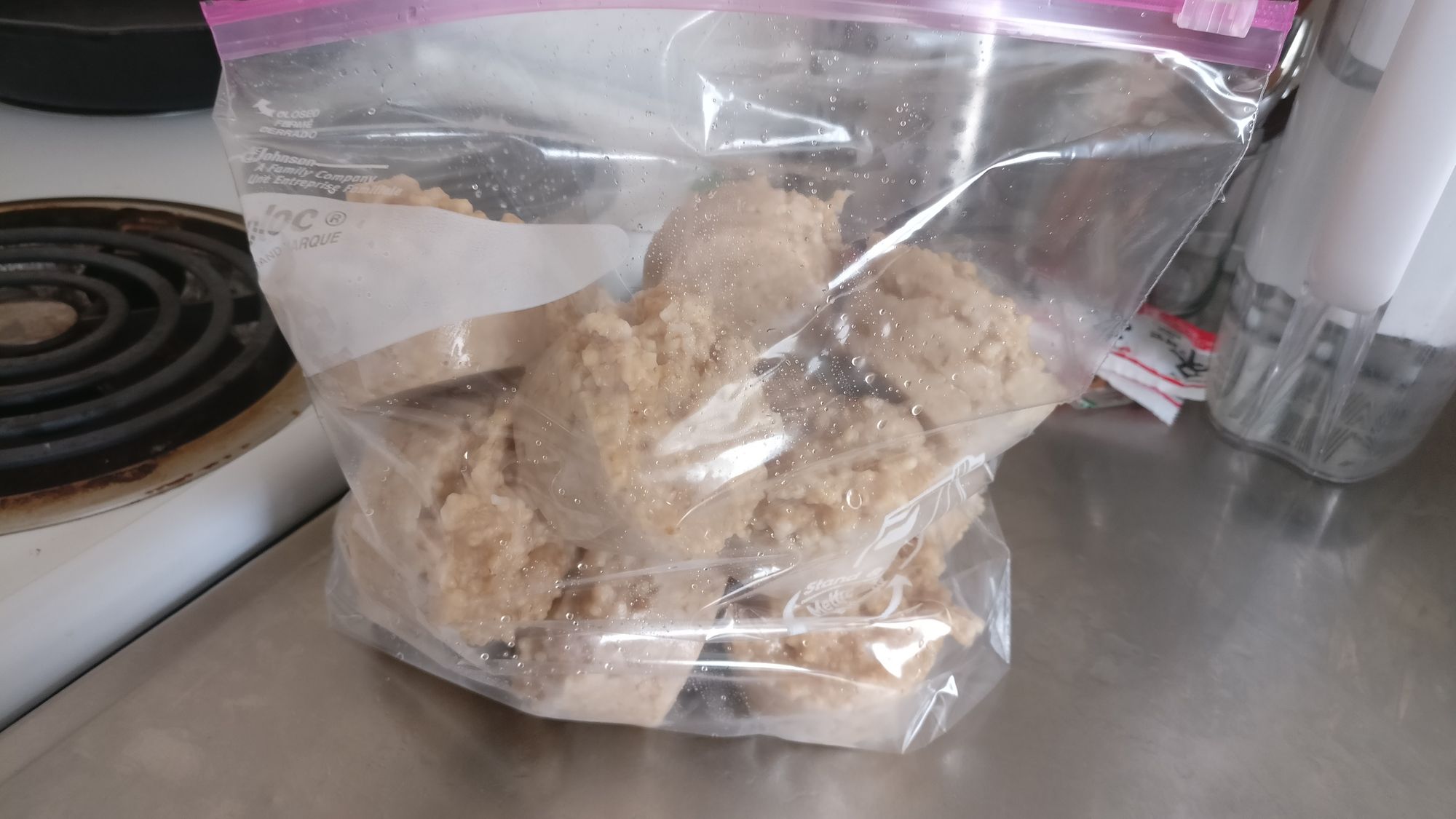 Yay! Many days worth of a whole grain + high satiety breakfast ready to go.
After reheating the oats, I like to add some protein powder and/or chia seeds, cacao nibs, peanut butter. Love it.