Instant Pot Curry Ribs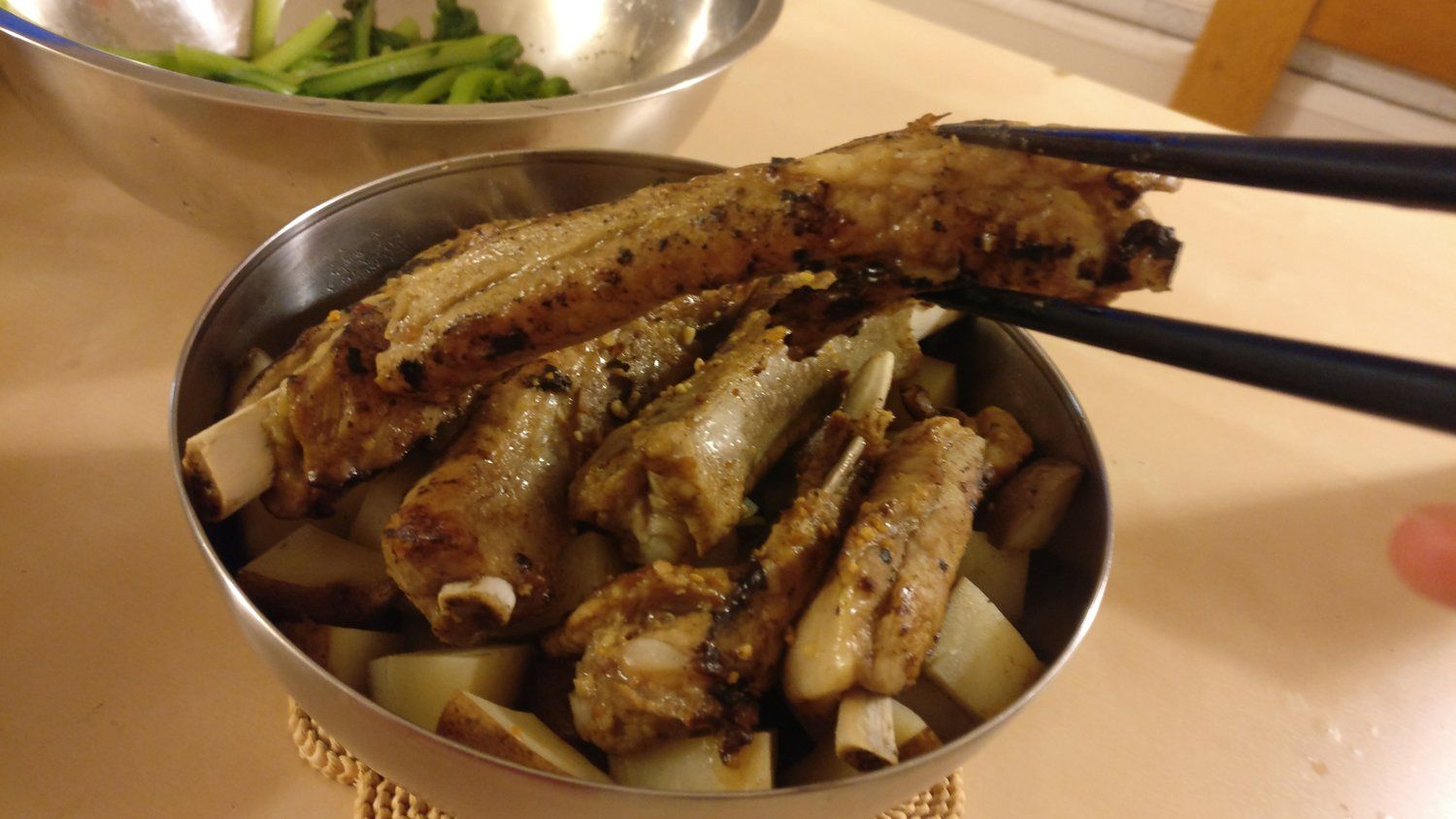 One of the SO's favorite dishes from home is his parents' curry ribs, so the moment we received our Instant Pot (roughly half a year ago!), I knew I had to make it. So I hit up SO mommy and now have this grand recipe to share with you.
Spoiler alert: Results got the seal of approval. Since then, we've made this at least 5 more times.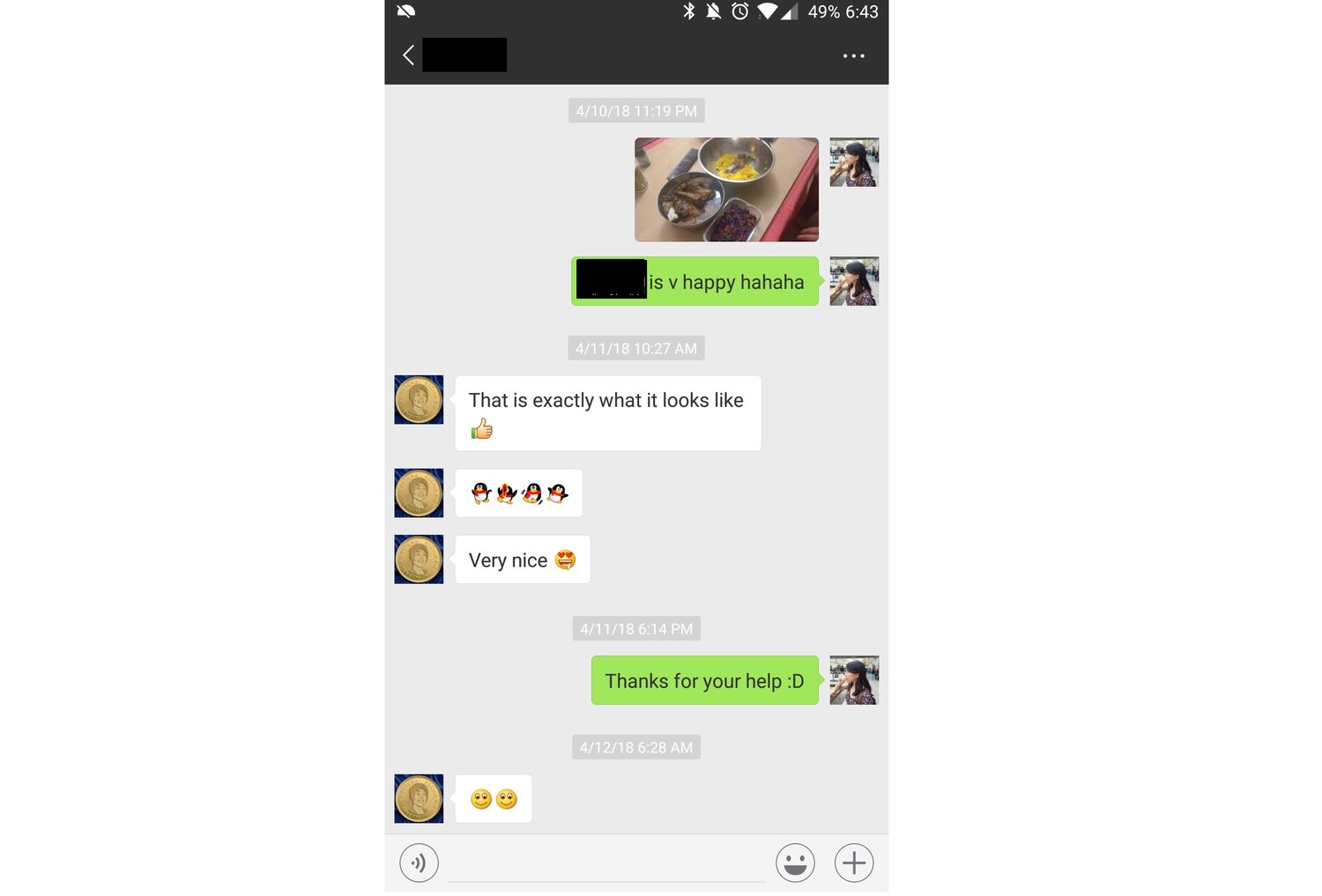 ---
Ingredients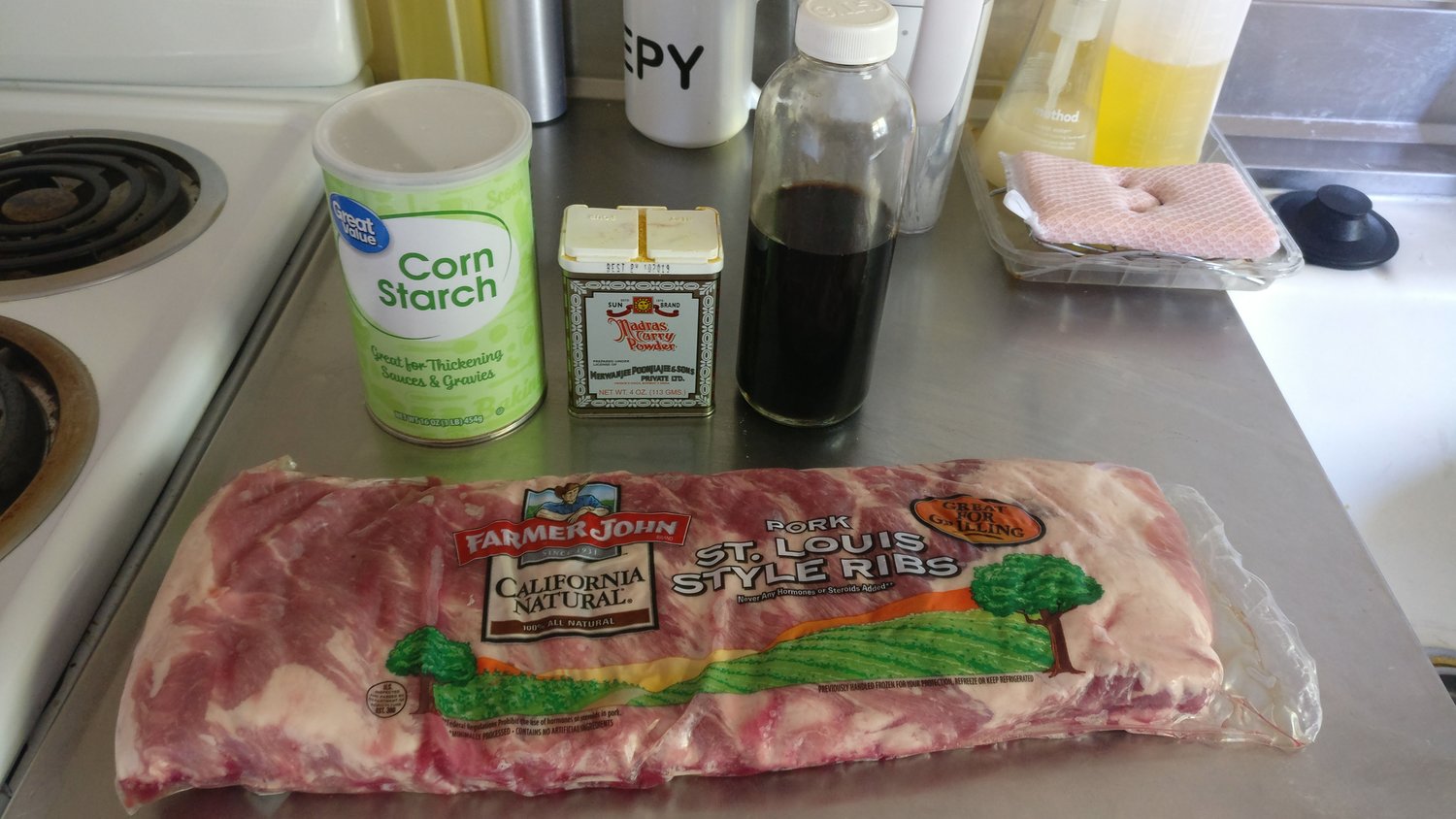 Half rack of ribs
3 tbsp cornstarch
2 tbsp curry powder
3 tbsp soy sauce
optional: potatoes/hearty veg
Methodology
Combine the cornstarch, curry powder, and soy sauce to form a thick paste.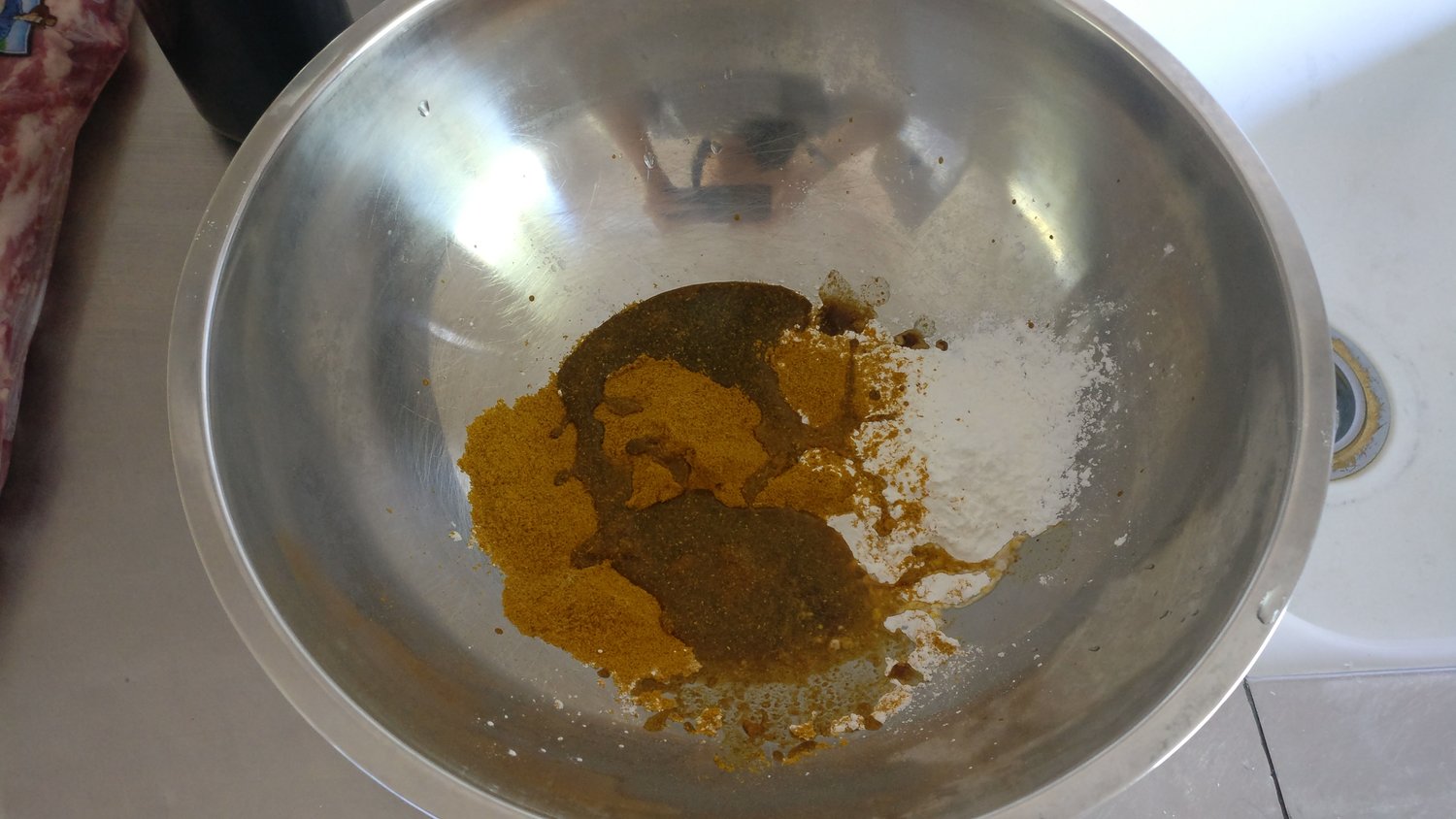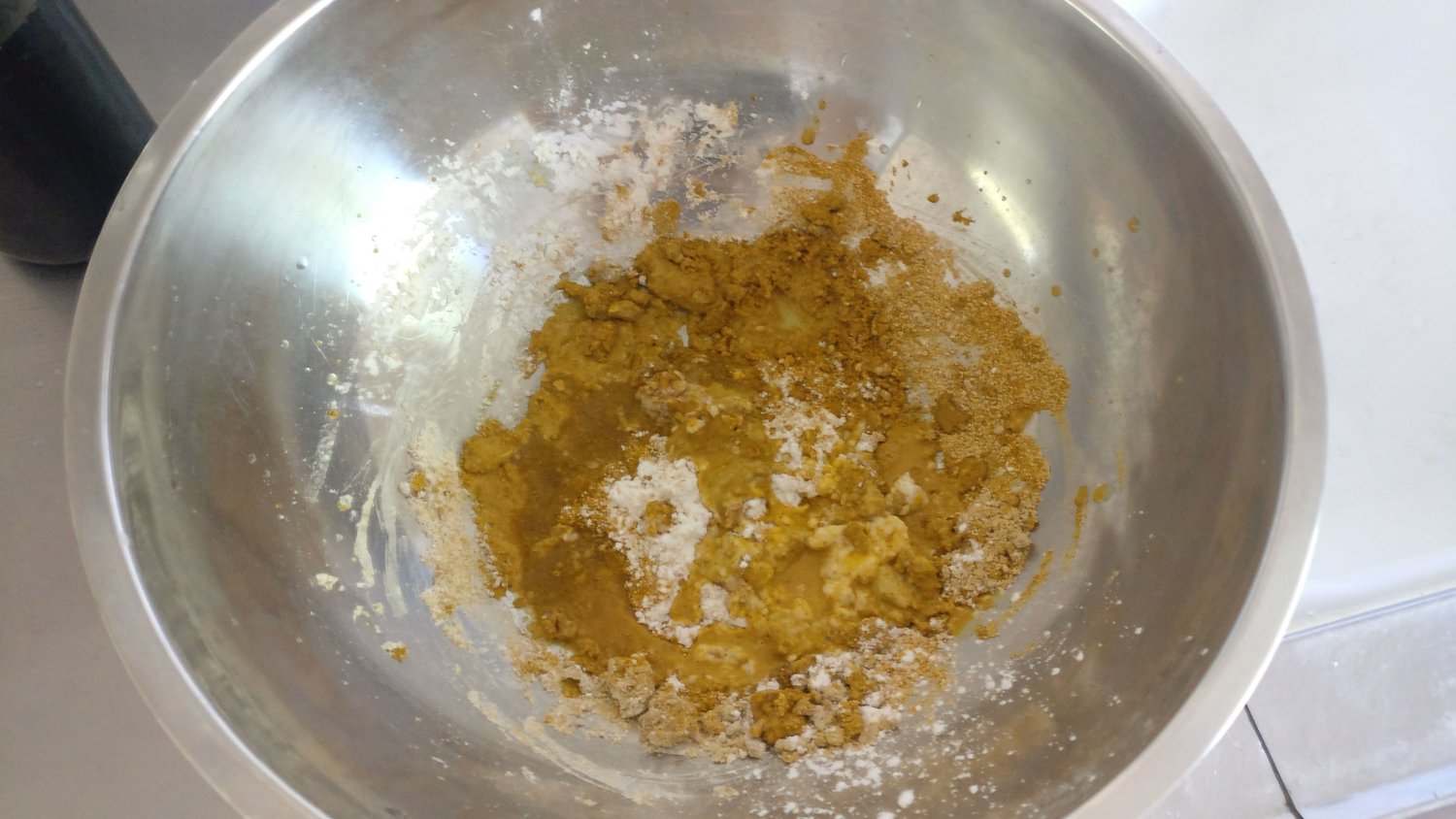 Prep the ribs by cutting them into individual bones.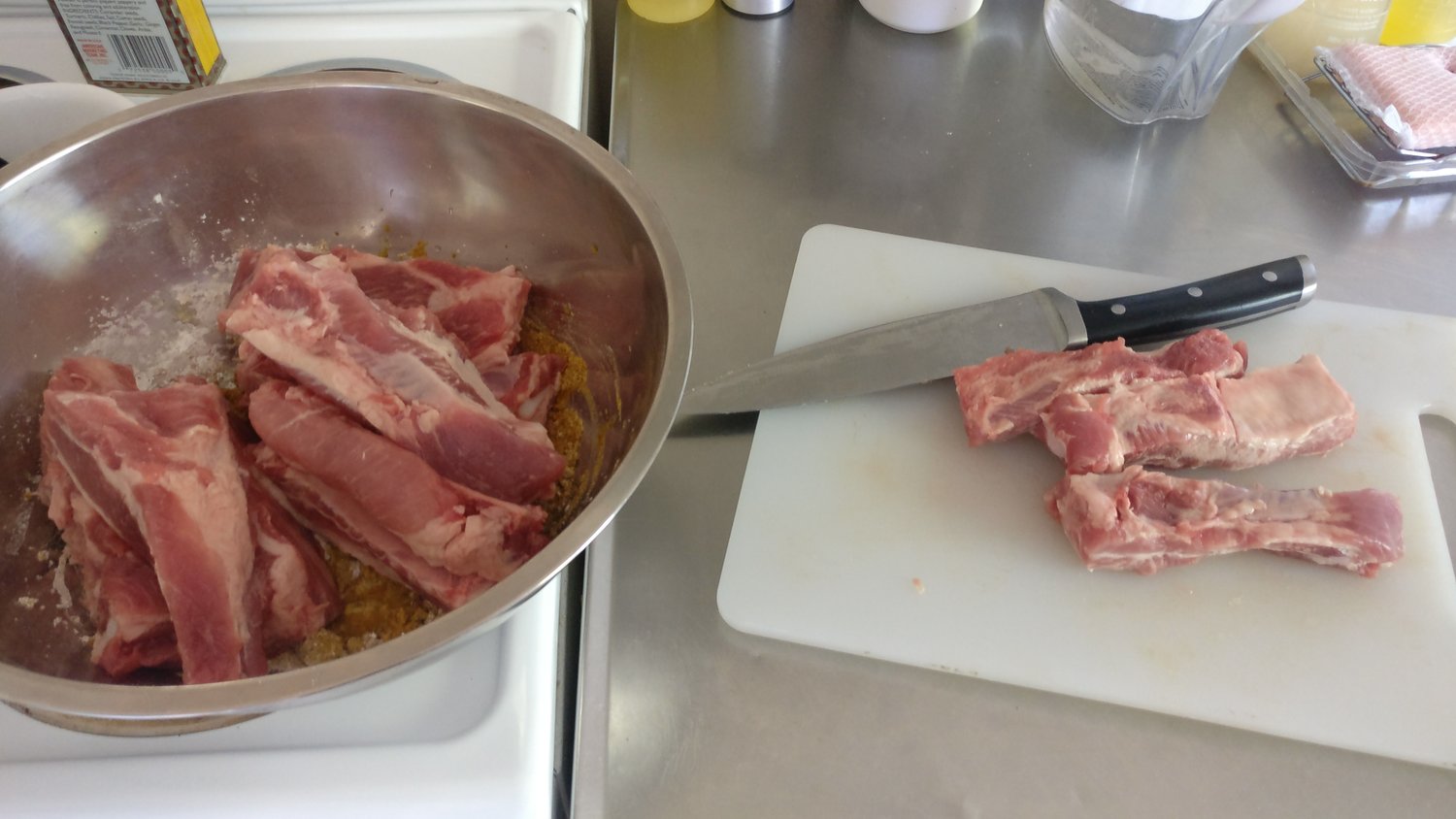 Toss the ribs into the saucey paste and mix thouroughly to coat every rib in flavaflava.
At this point, if you're just mealprepping frozen meals for later, you can store the ribs in a bag to freeze.
If eating now though...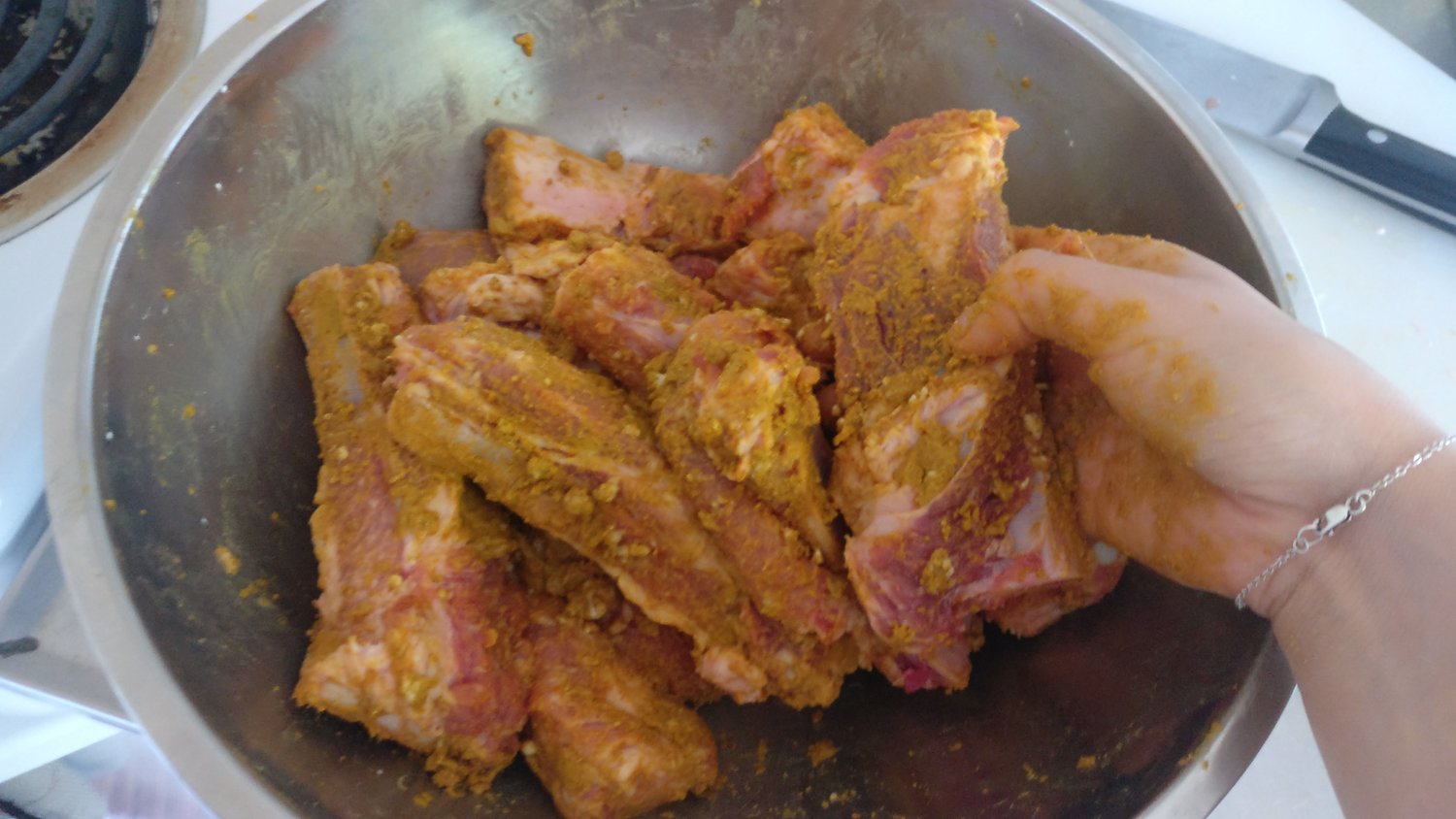 ...chop up some potatoes into cubes! These will help give a full meal of carbs and meat.
The potatoes will sit under the ribs and soak up all the drippings aka more flavor! Put these into a instant pot-safe bowl.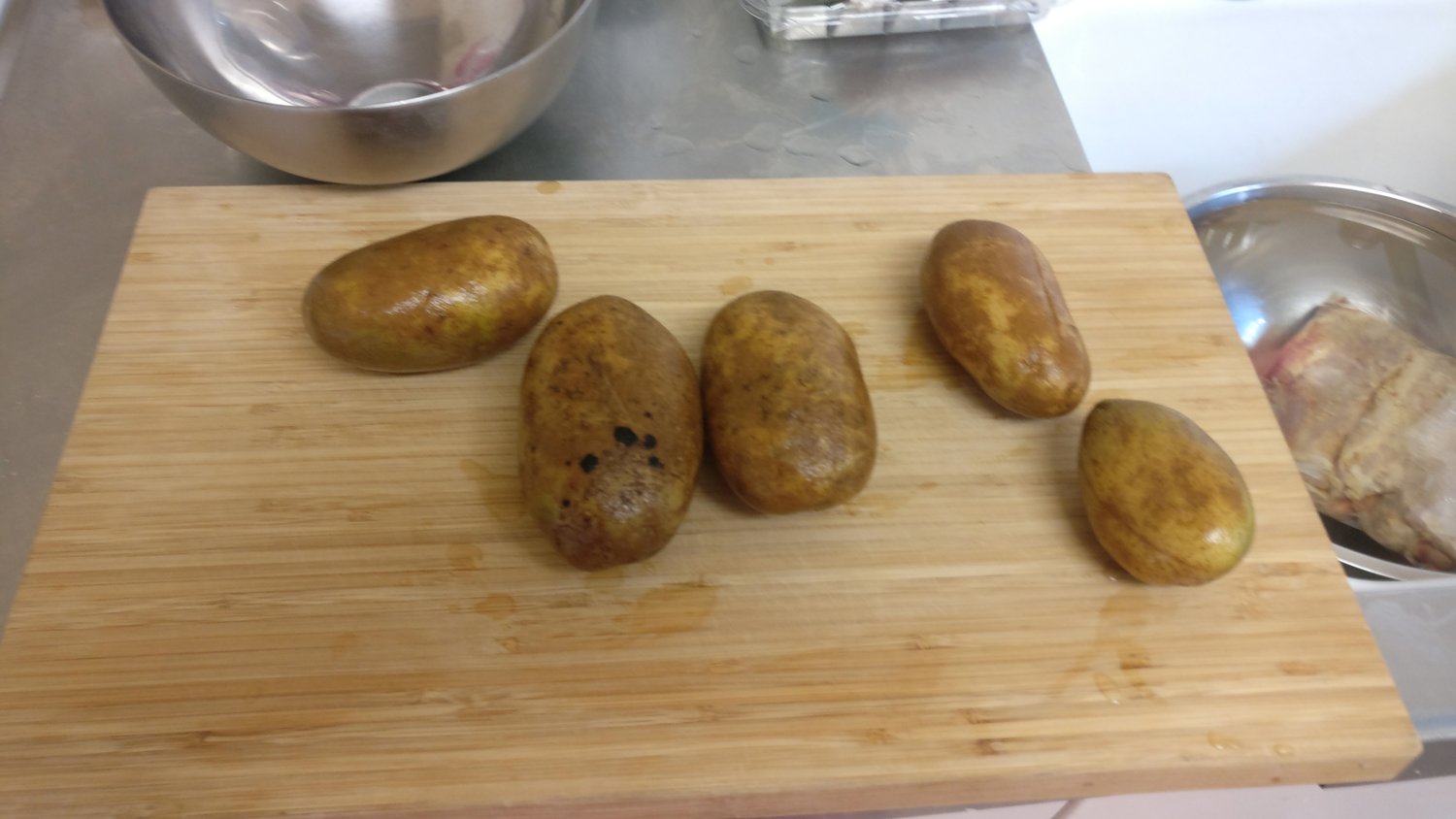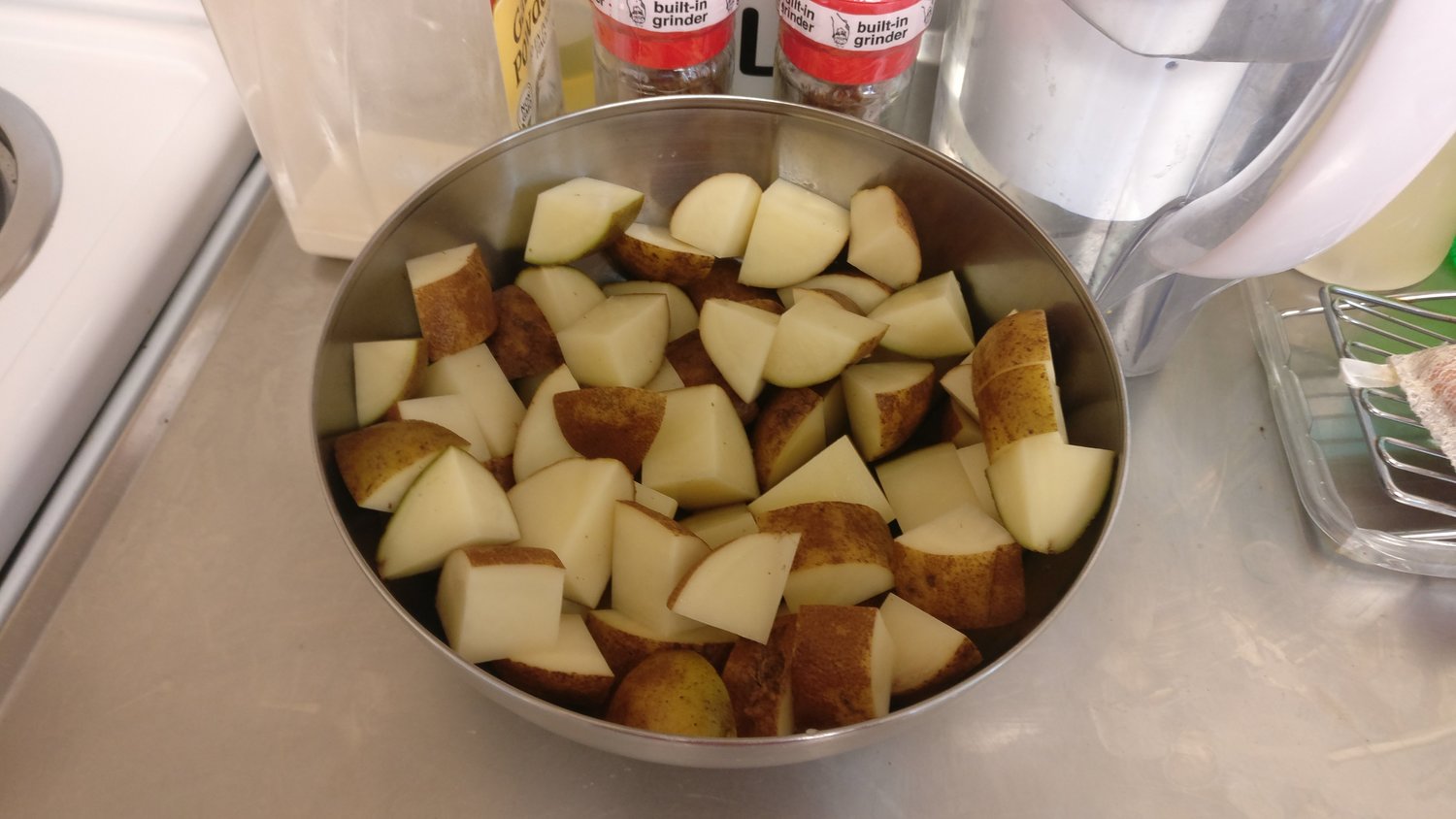 Heat up a pan and begin searing the ribs on all sides.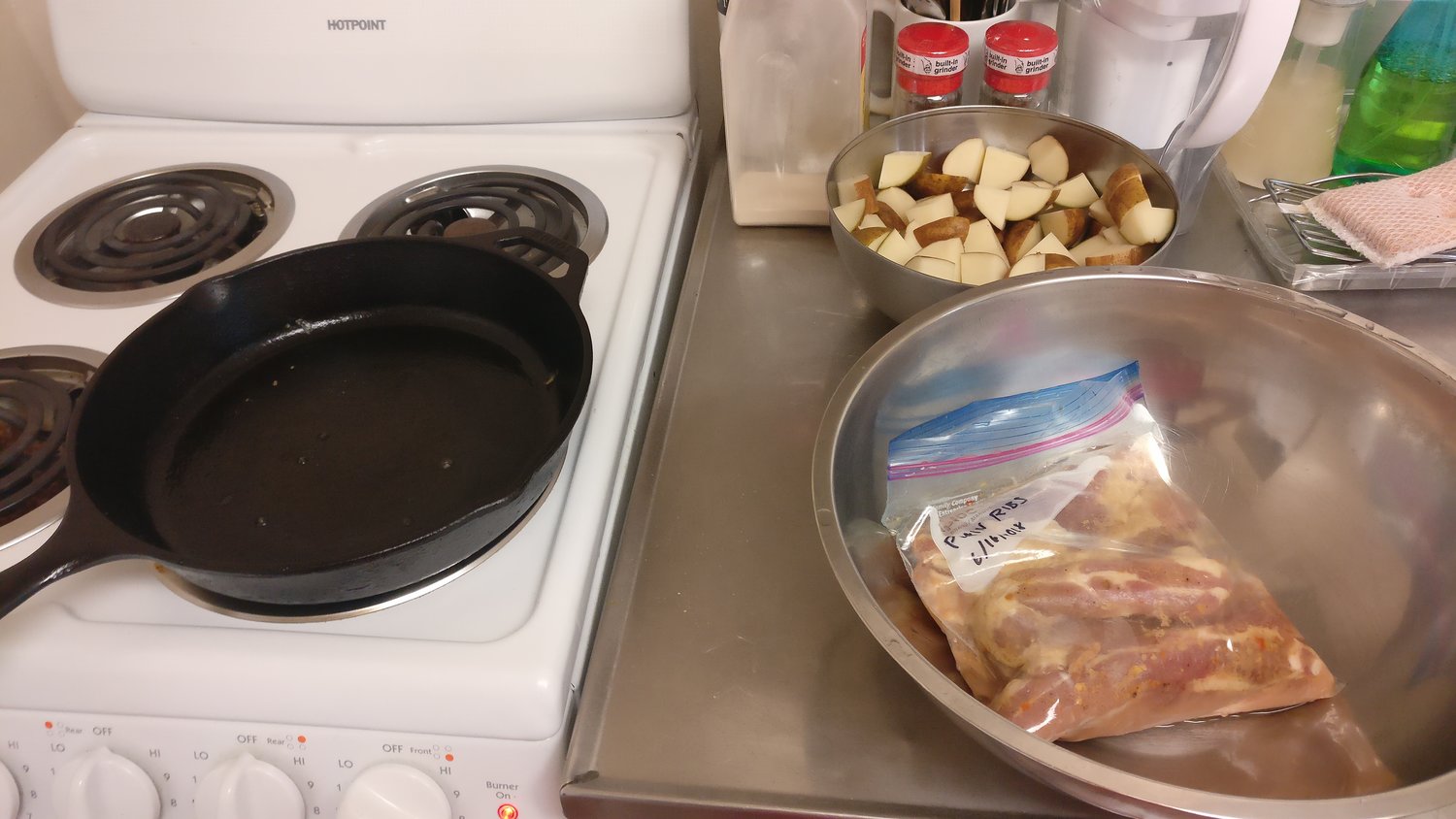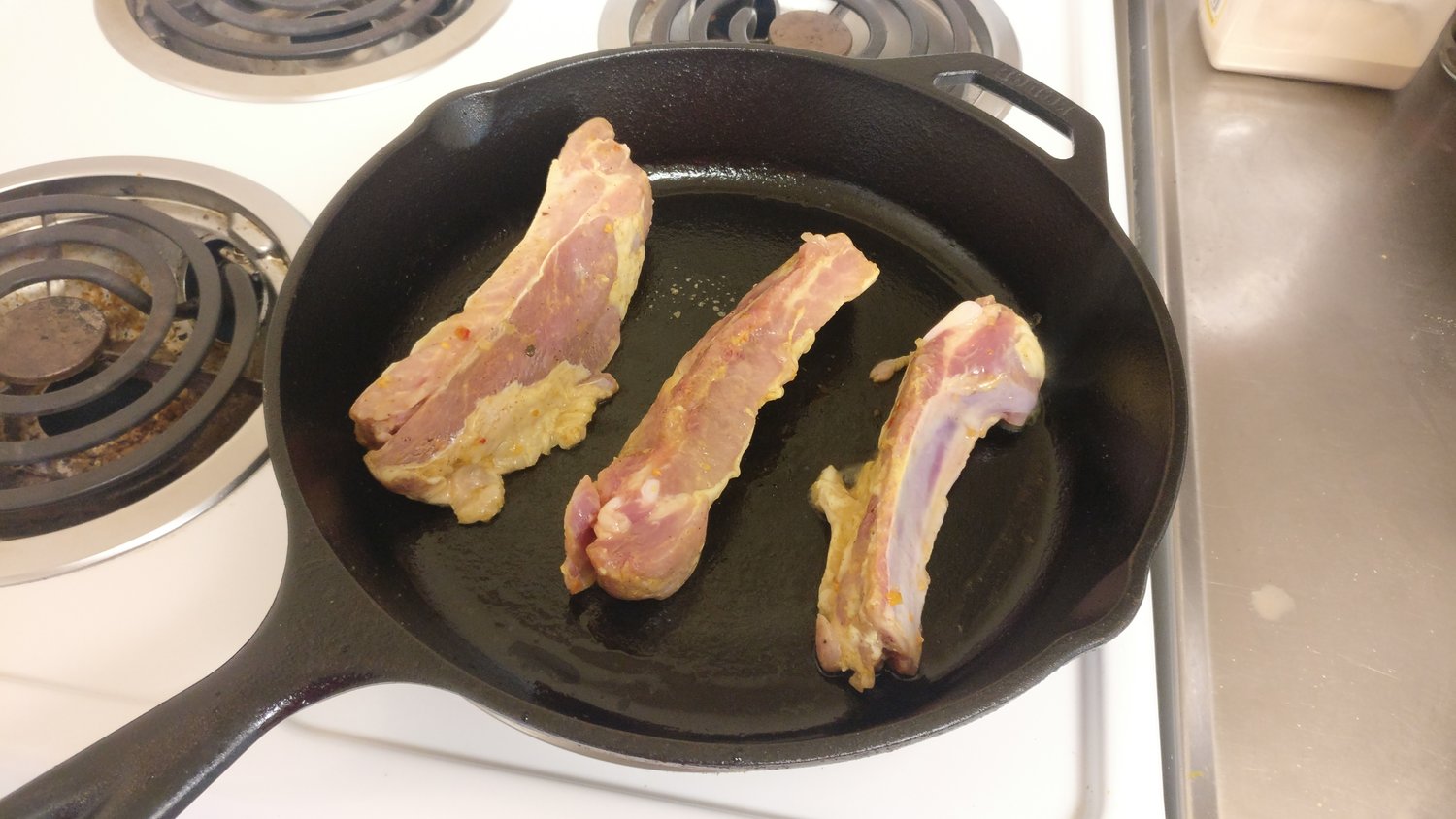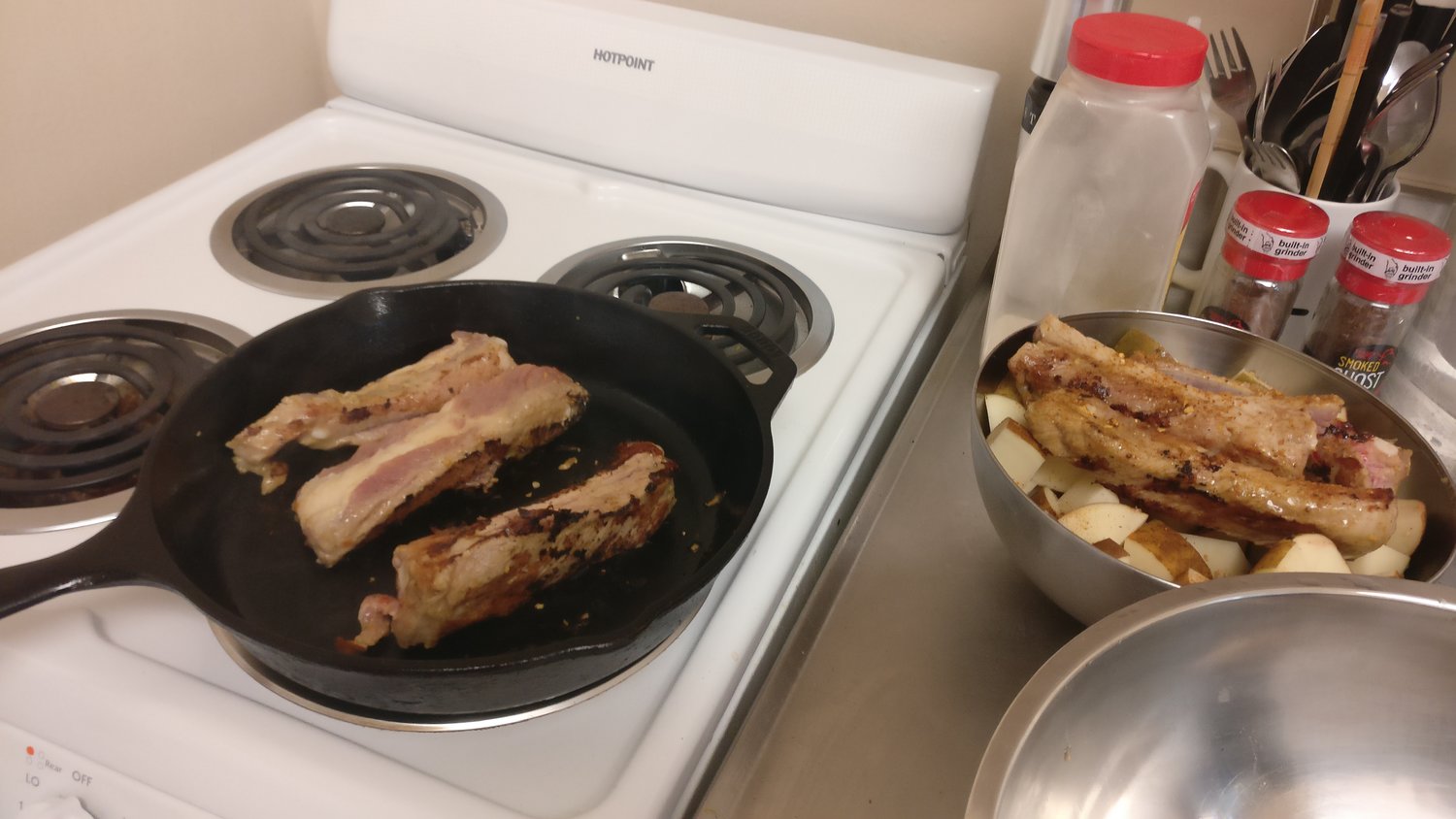 When done, place on top of the potatoes.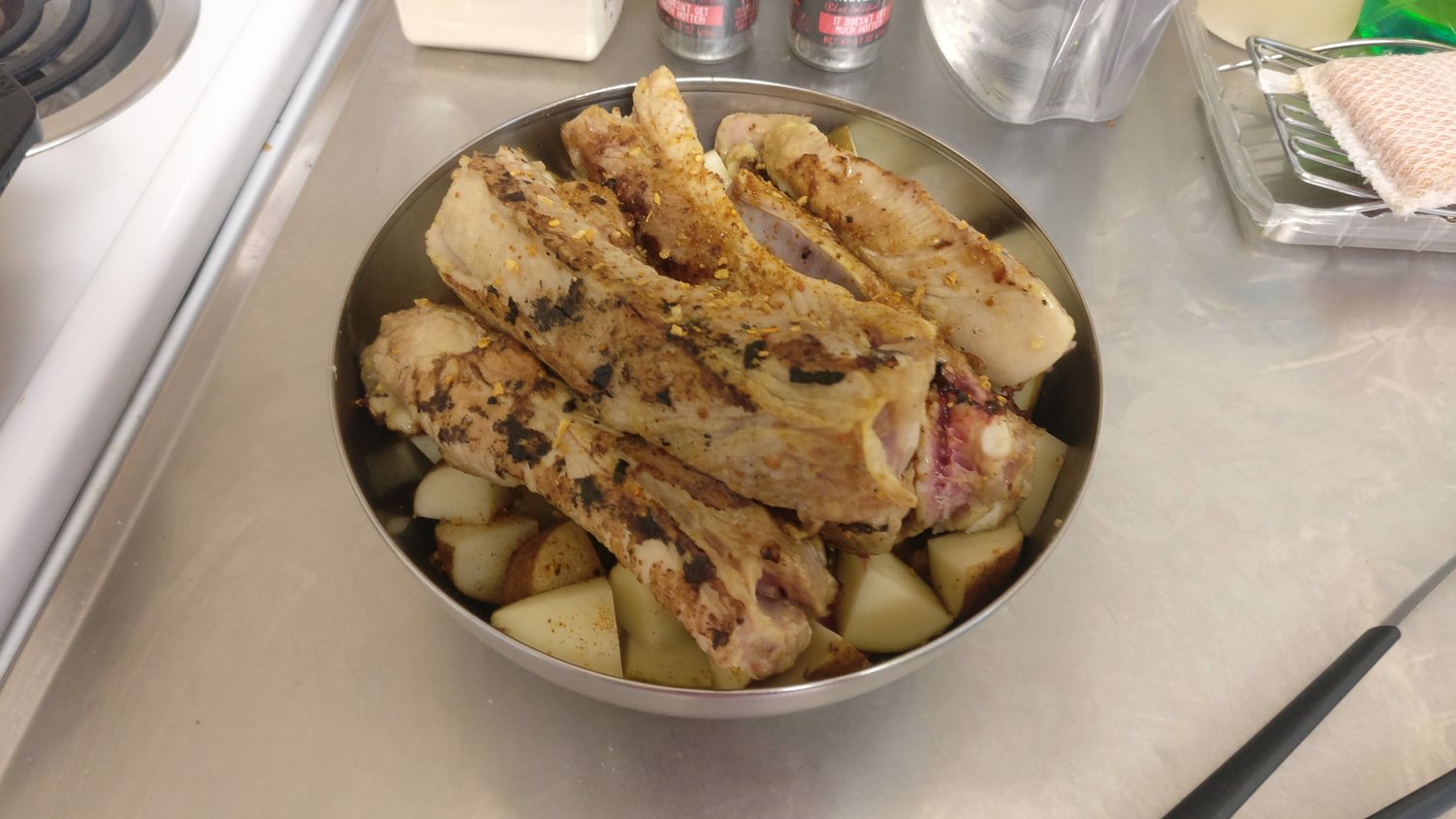 To the instant pot, add an inch of water and the steaming rack.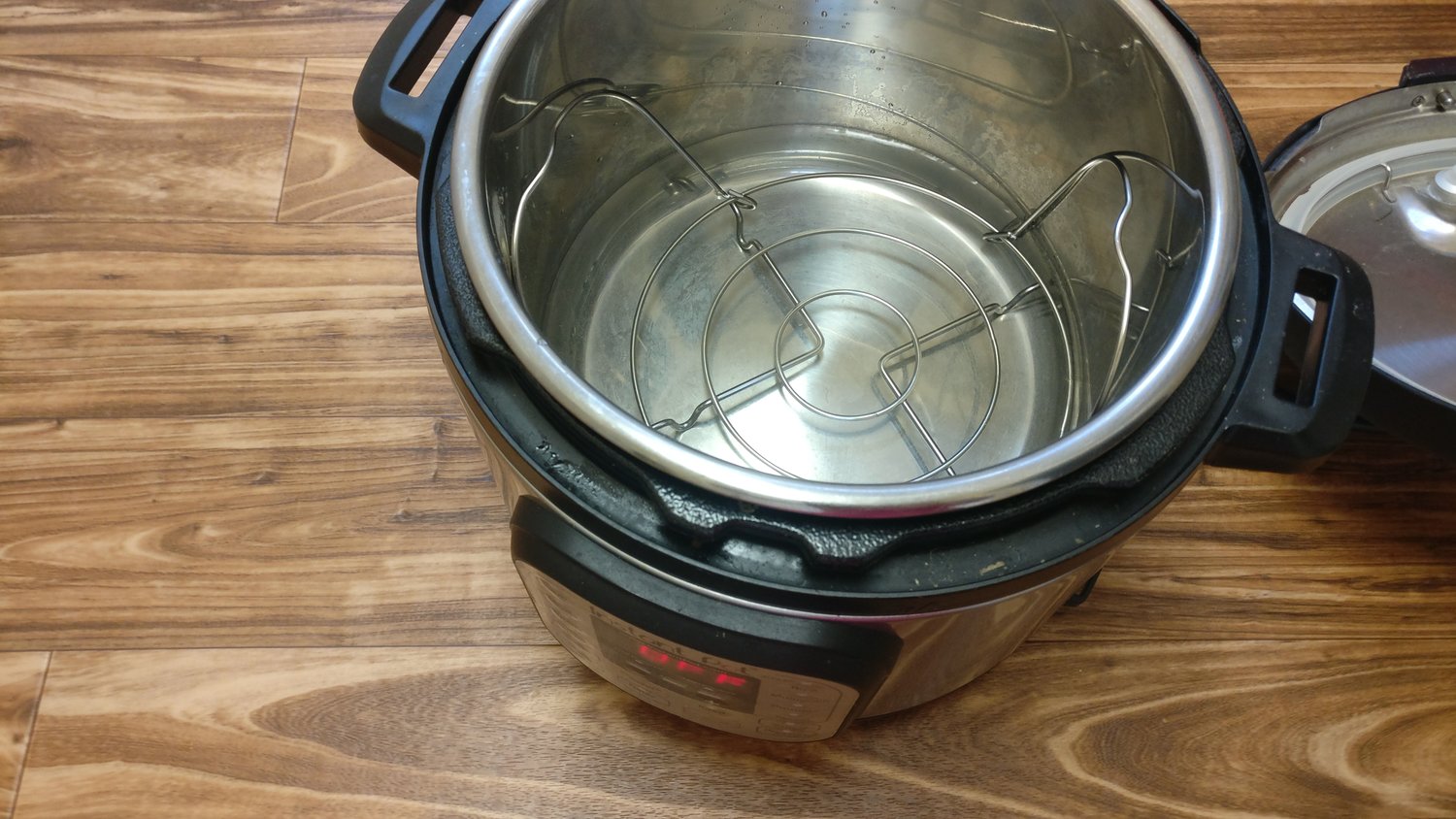 Plop the bowl in.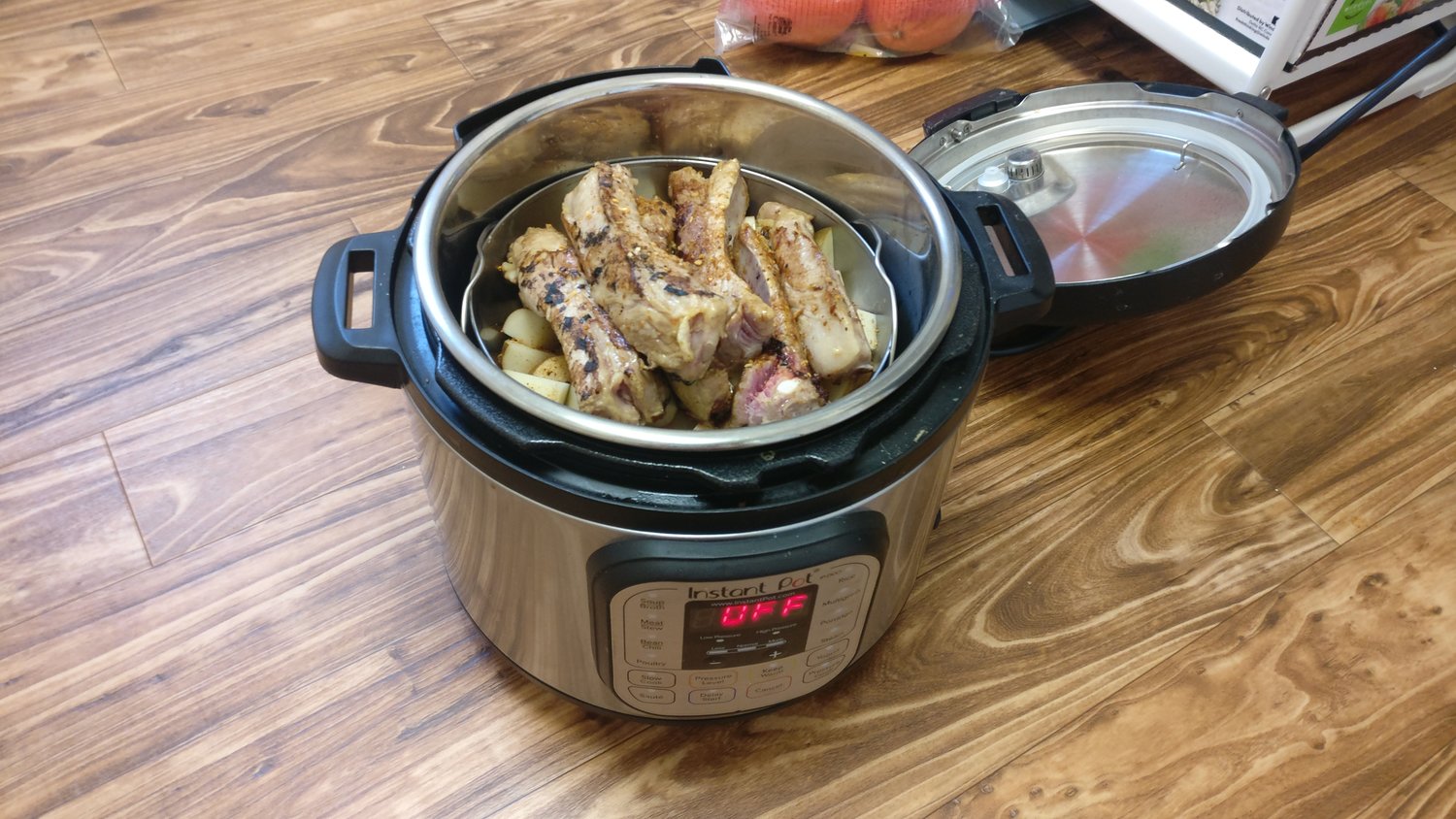 Seal and set on high pressure for 1 hour.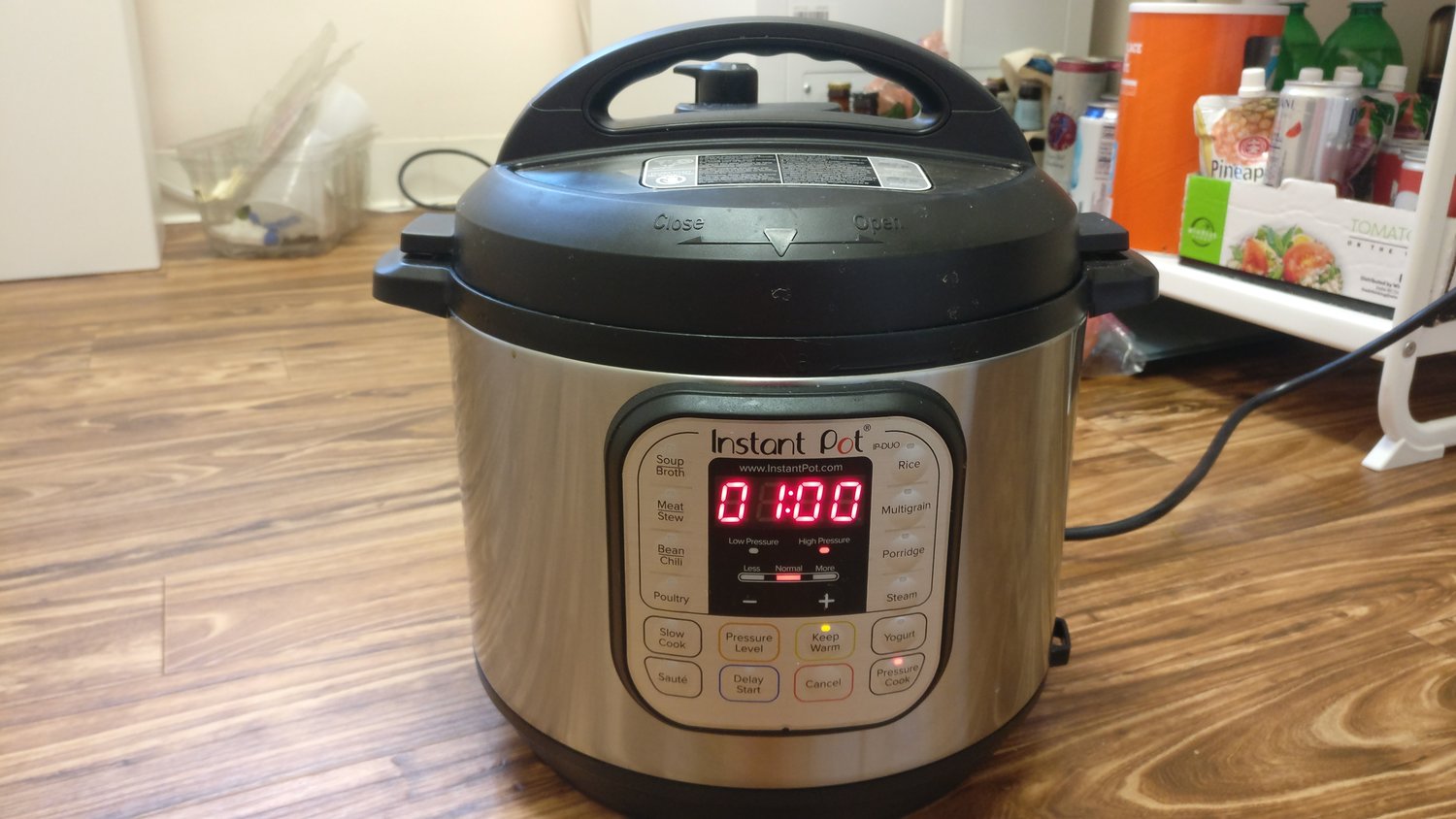 When the time is up, you can either natural release (e.g. pop everything in the morning and come home to a nice meal) or manual release if you're on a time crunch (that is somehow more than an hour...)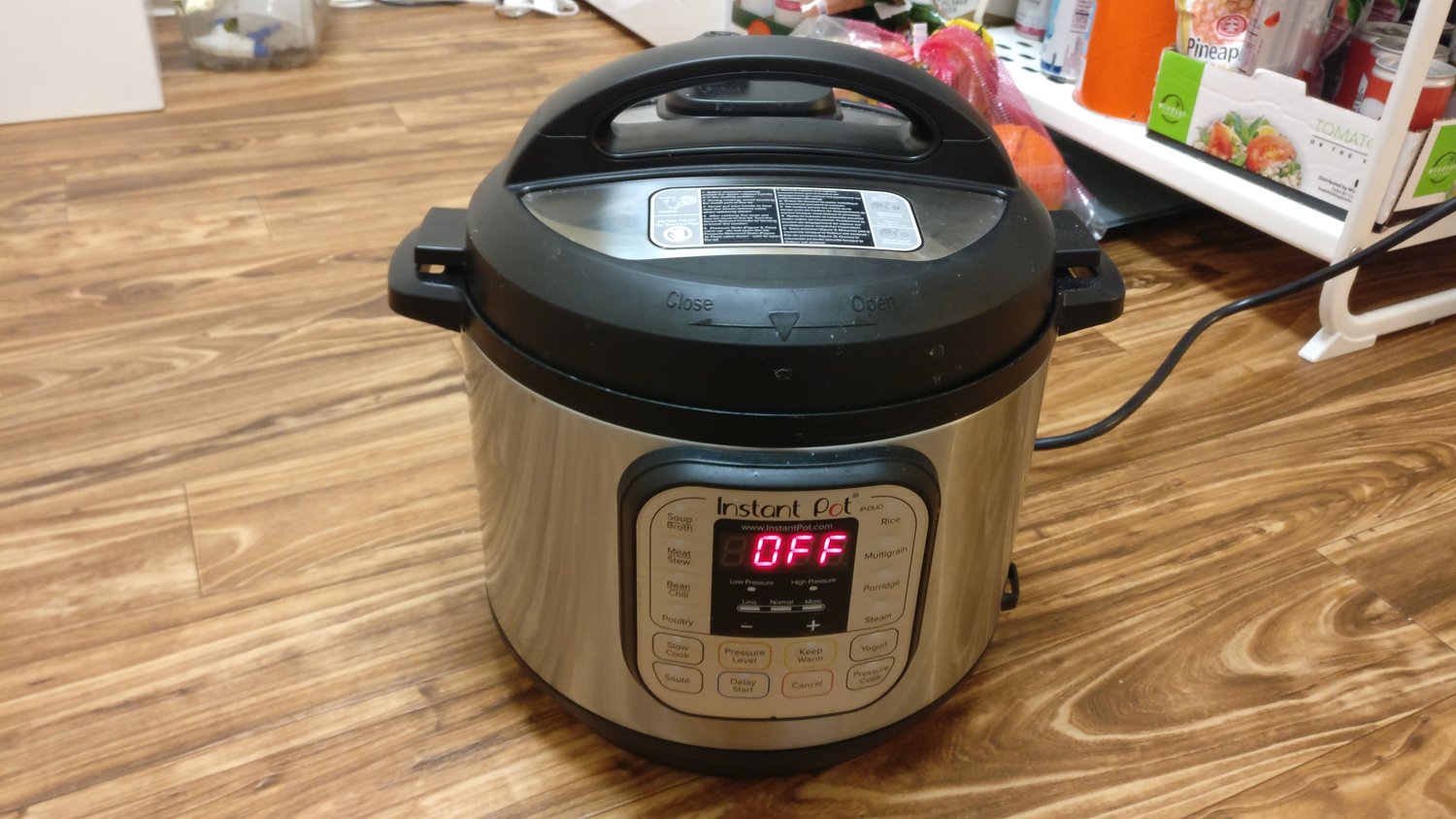 Plate up.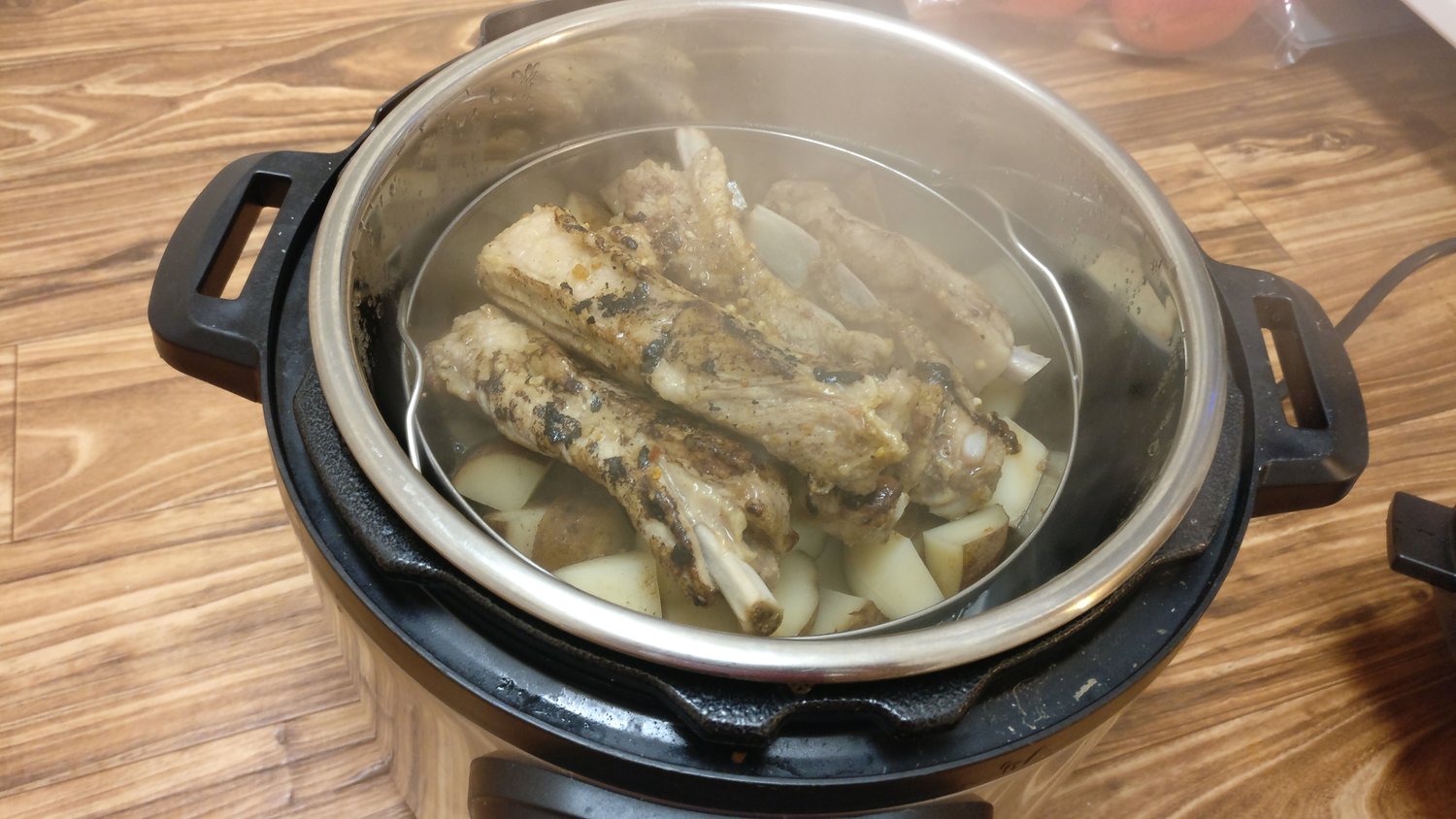 Results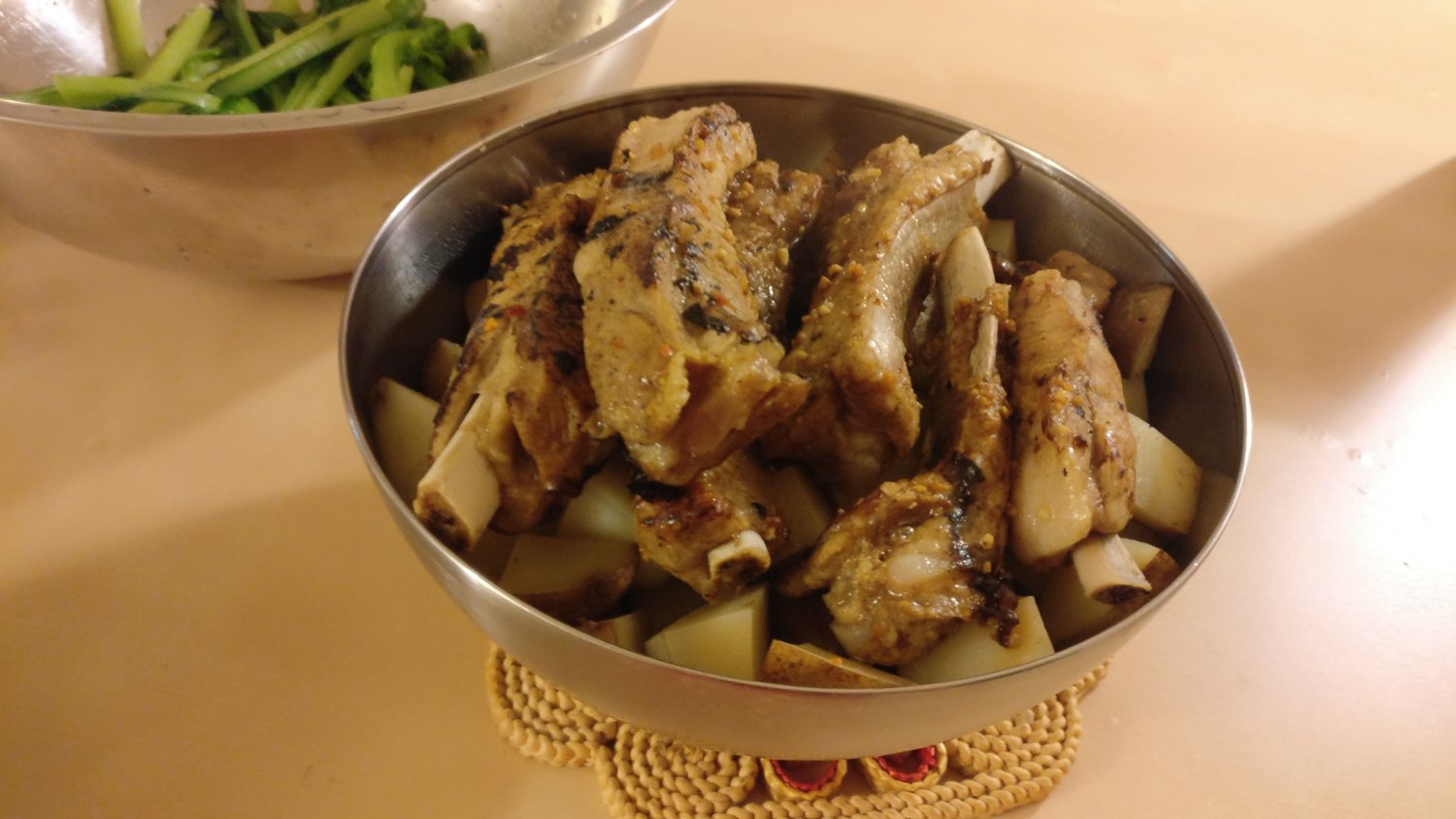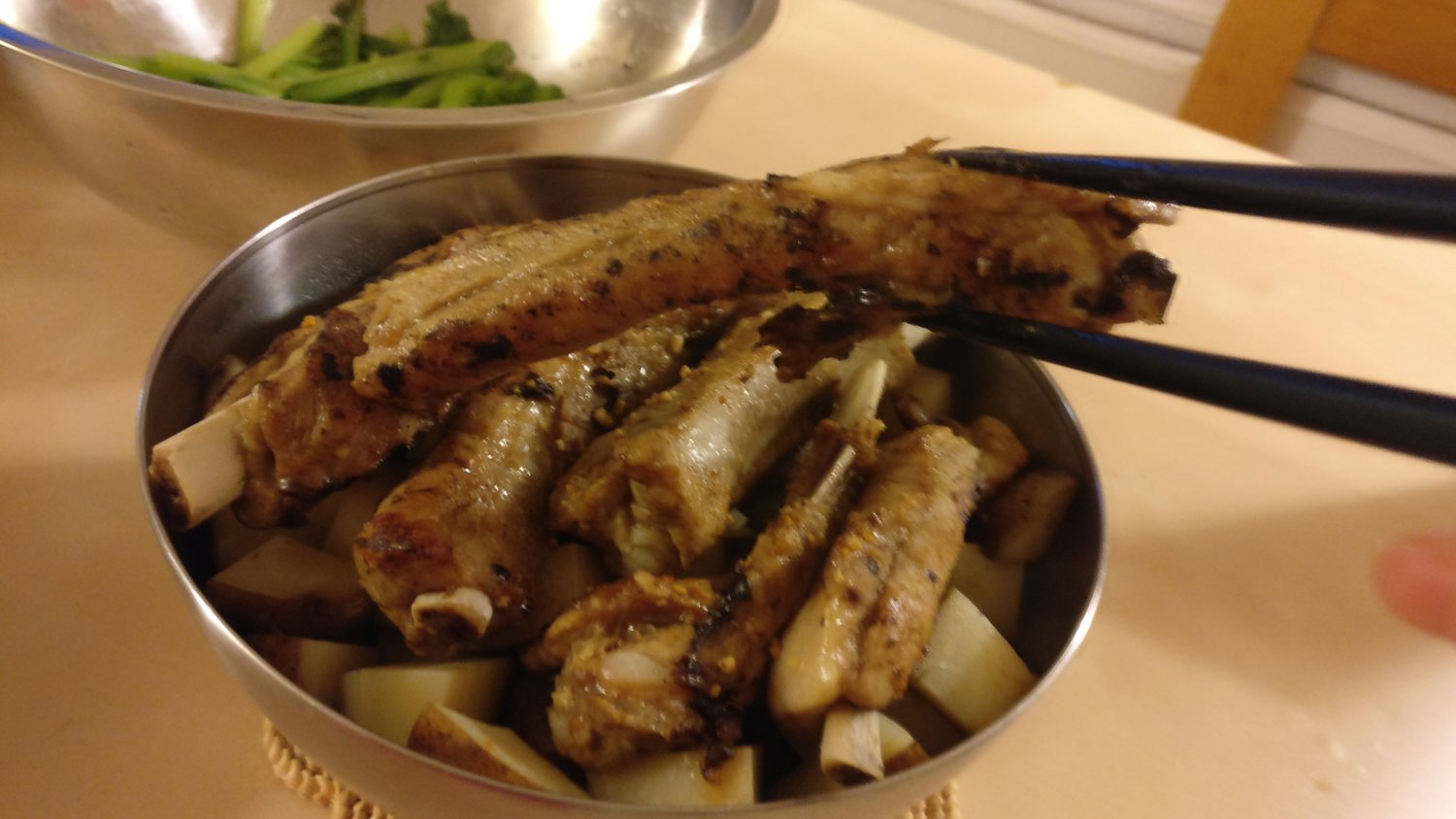 It's really good. The SO just came home and saw me writing this post and screamed "IS IT RIBS?"
I like to wait for ribs to go on sale for ~$2/lb, and then we stock up, prep, and freeze.
Try it out.