Mango Sago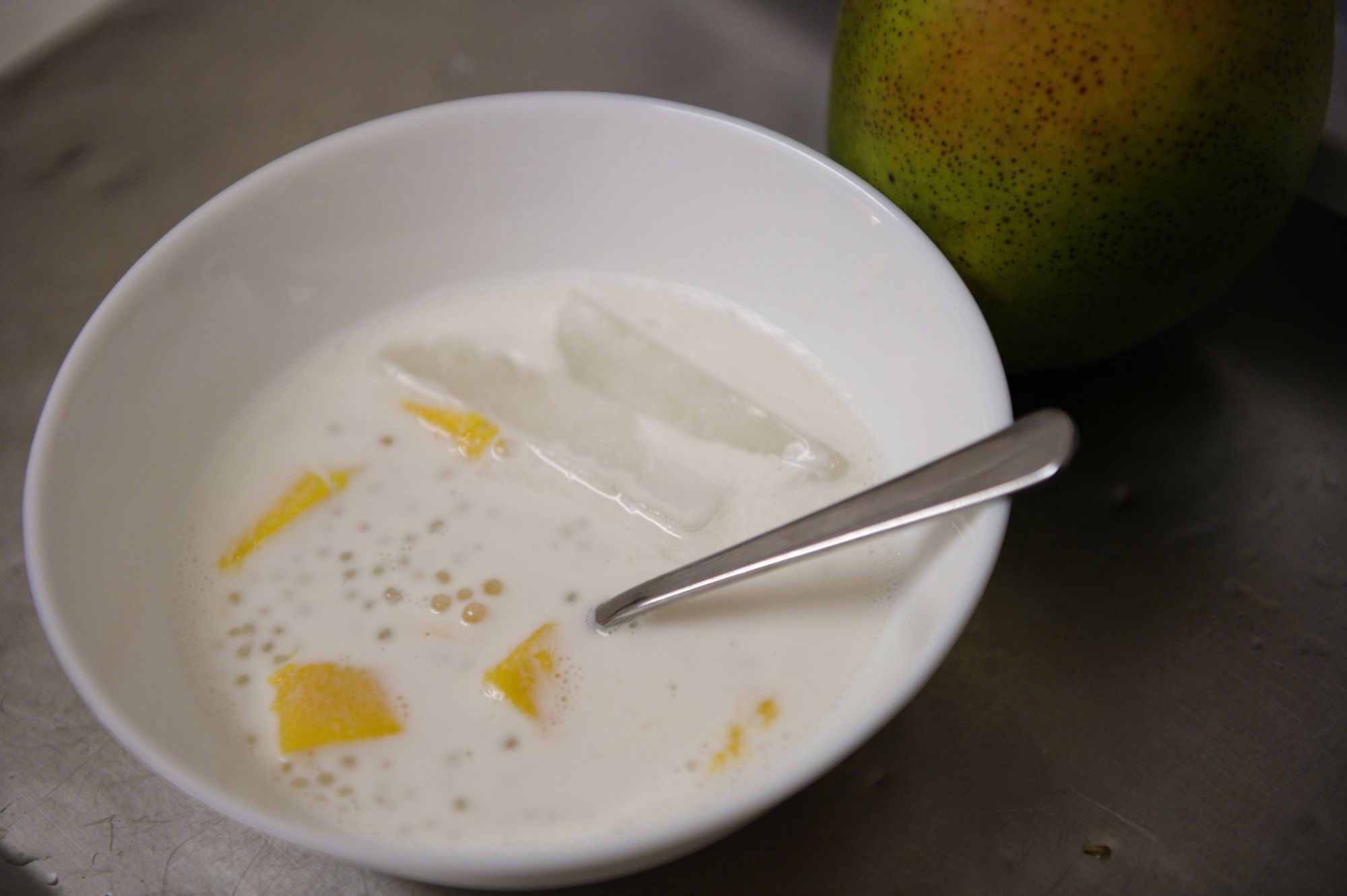 My high school friend joined me for a stroll through a wine & art festival, and at the end, we were talking about getting some asian desserts, especially sago. My SO is a big fan of sago, so I told the friend to come over to my place for dinner the next night and we'd make it.
Bless the friend's camera for some beautiful photos coming up in this post...
---
Ingredients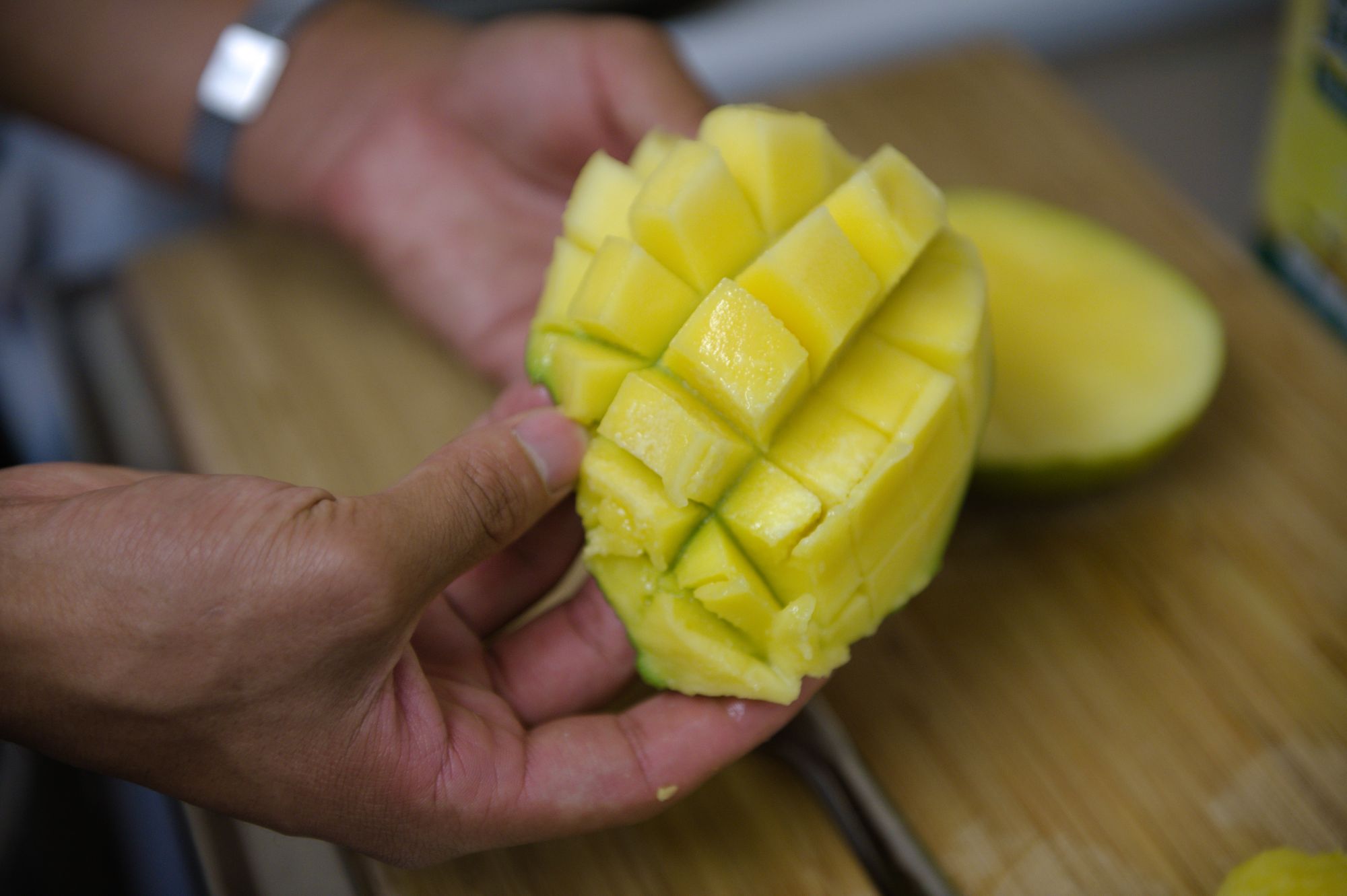 a very ripe mango
1 can coconut milk
1/2 cup milk (we used almond milk)
1/4 cup sugar
1/2 cup small tapioca pearls
Methodology
Boil water and start cooking the tapioca pearls.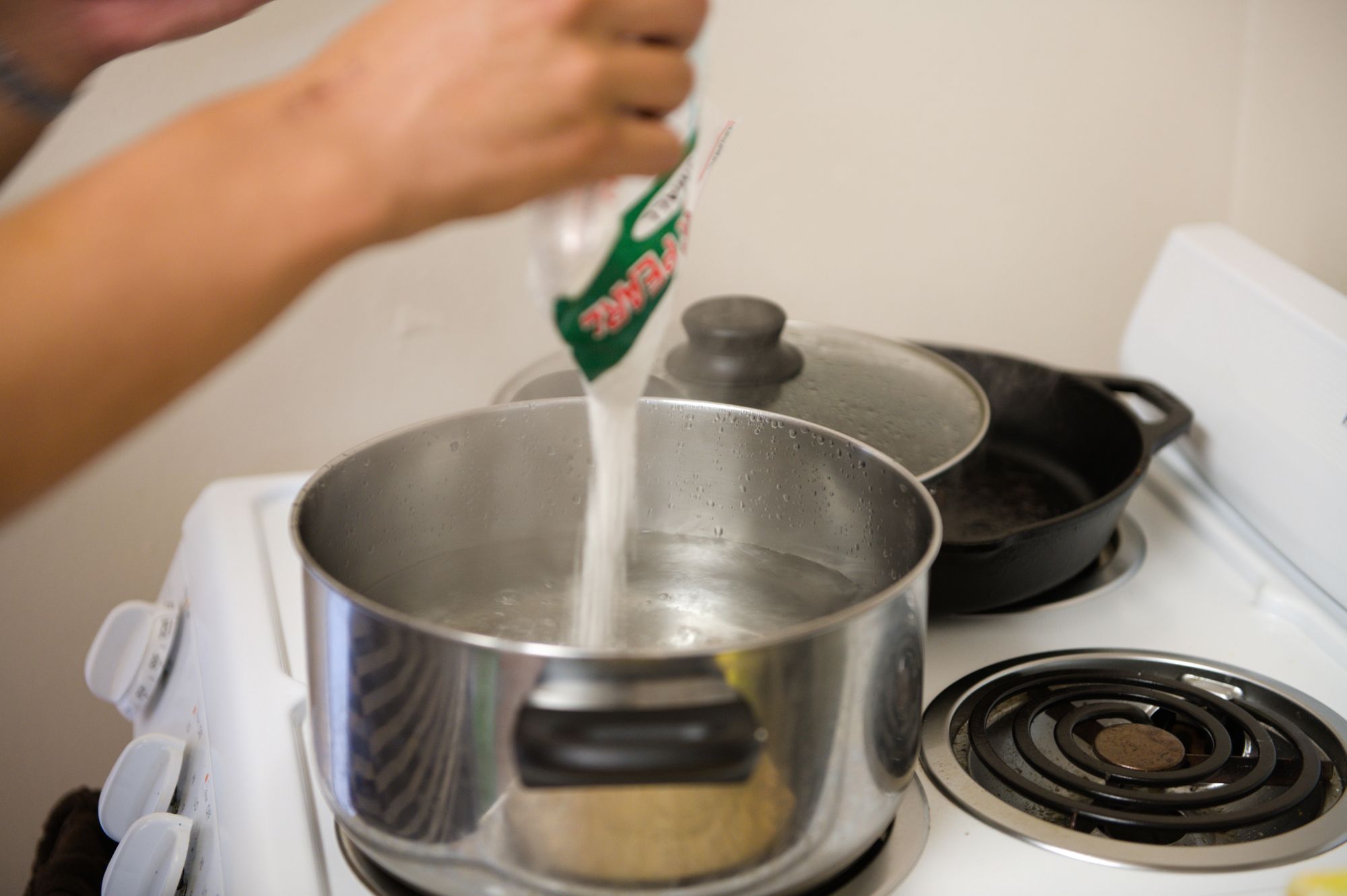 They start out very white, and you'll want to cook them until you barely see a little whiteness remaining. Be careful not to just let them disintegrate and turn into a sludgy water.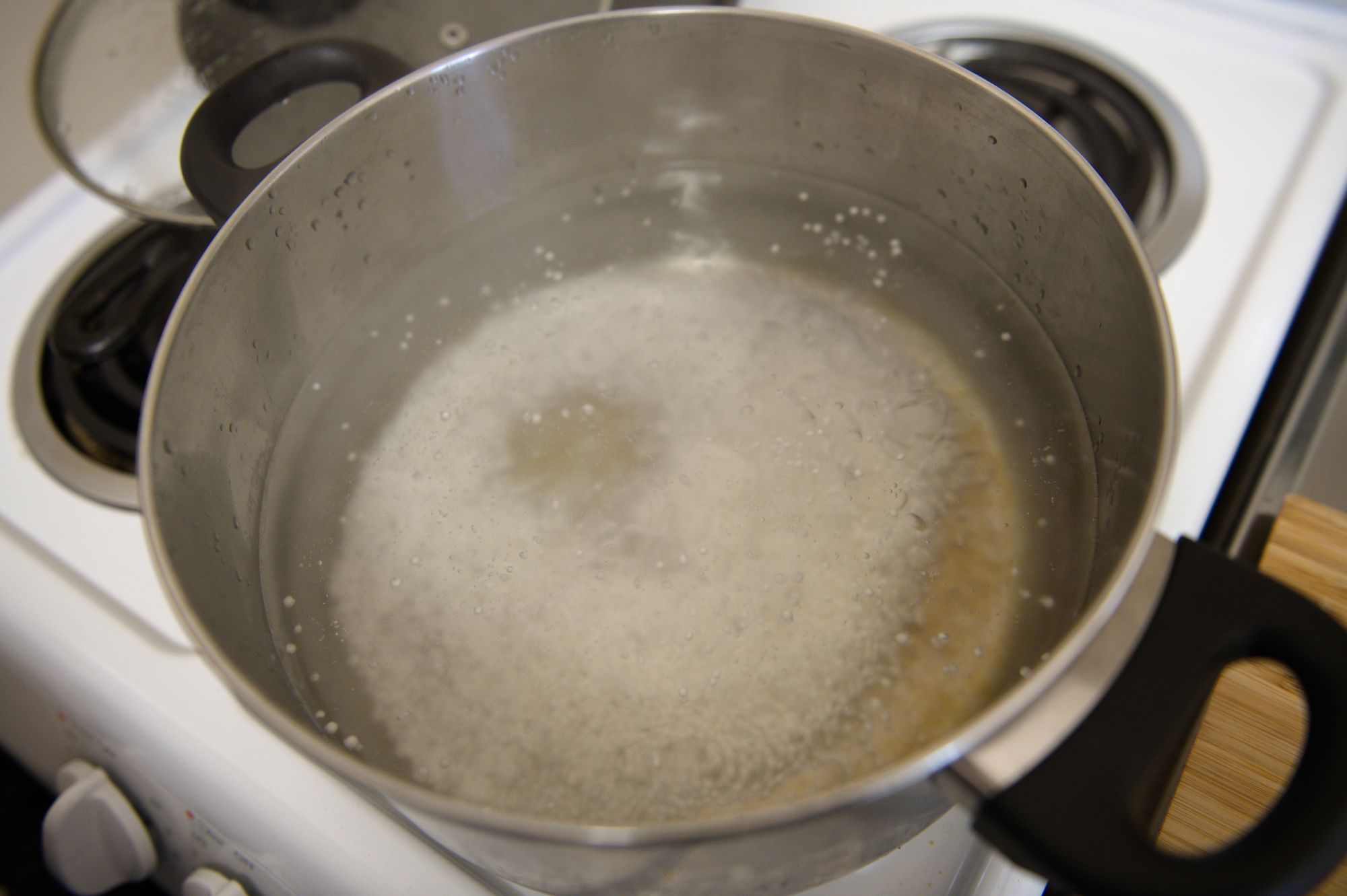 Once cooked, quickly drain and run cold water over the pearls to stop the cooking process.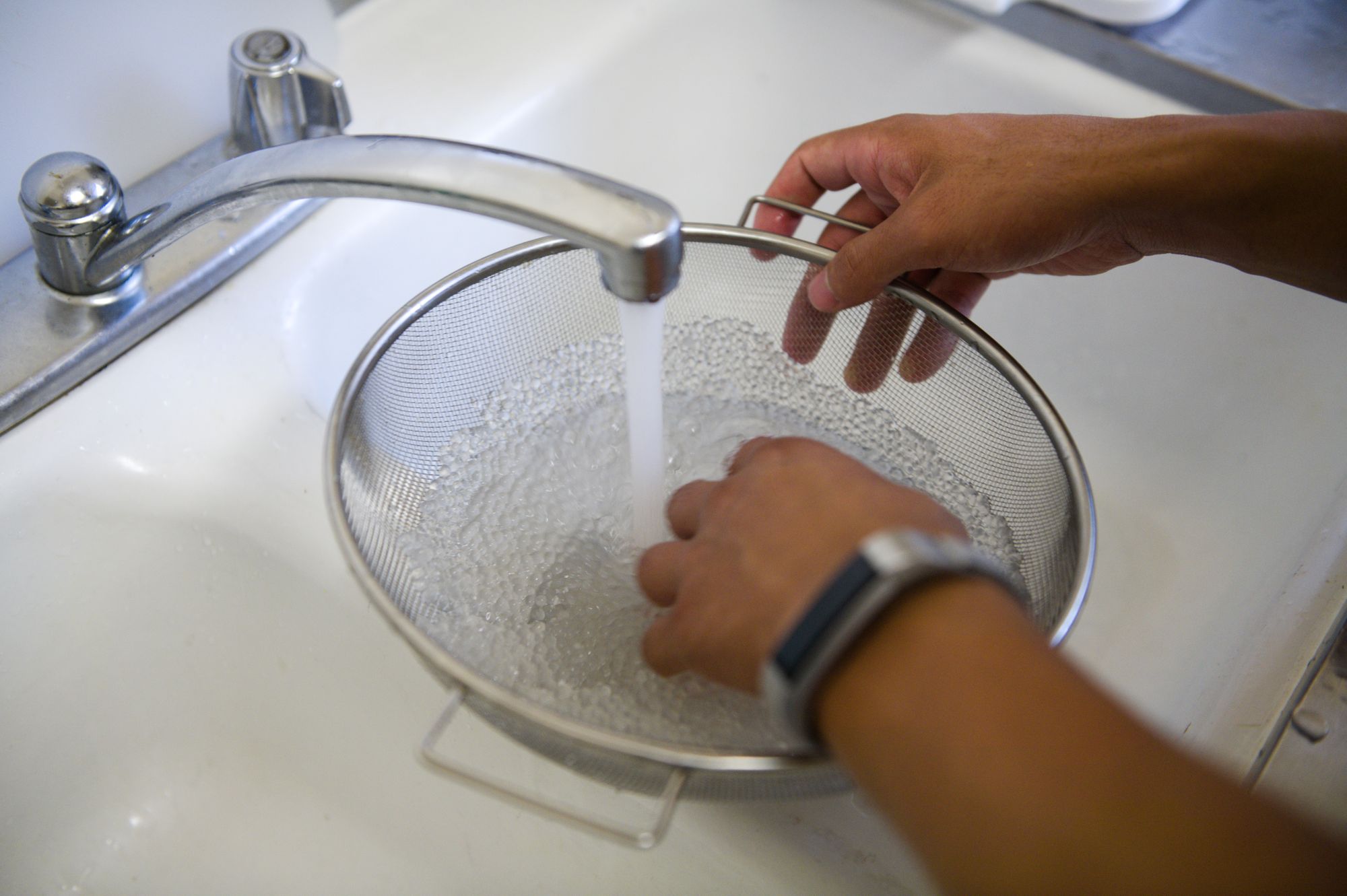 In a new bowl or pot, add the coconut milk, regular milk, and sugar.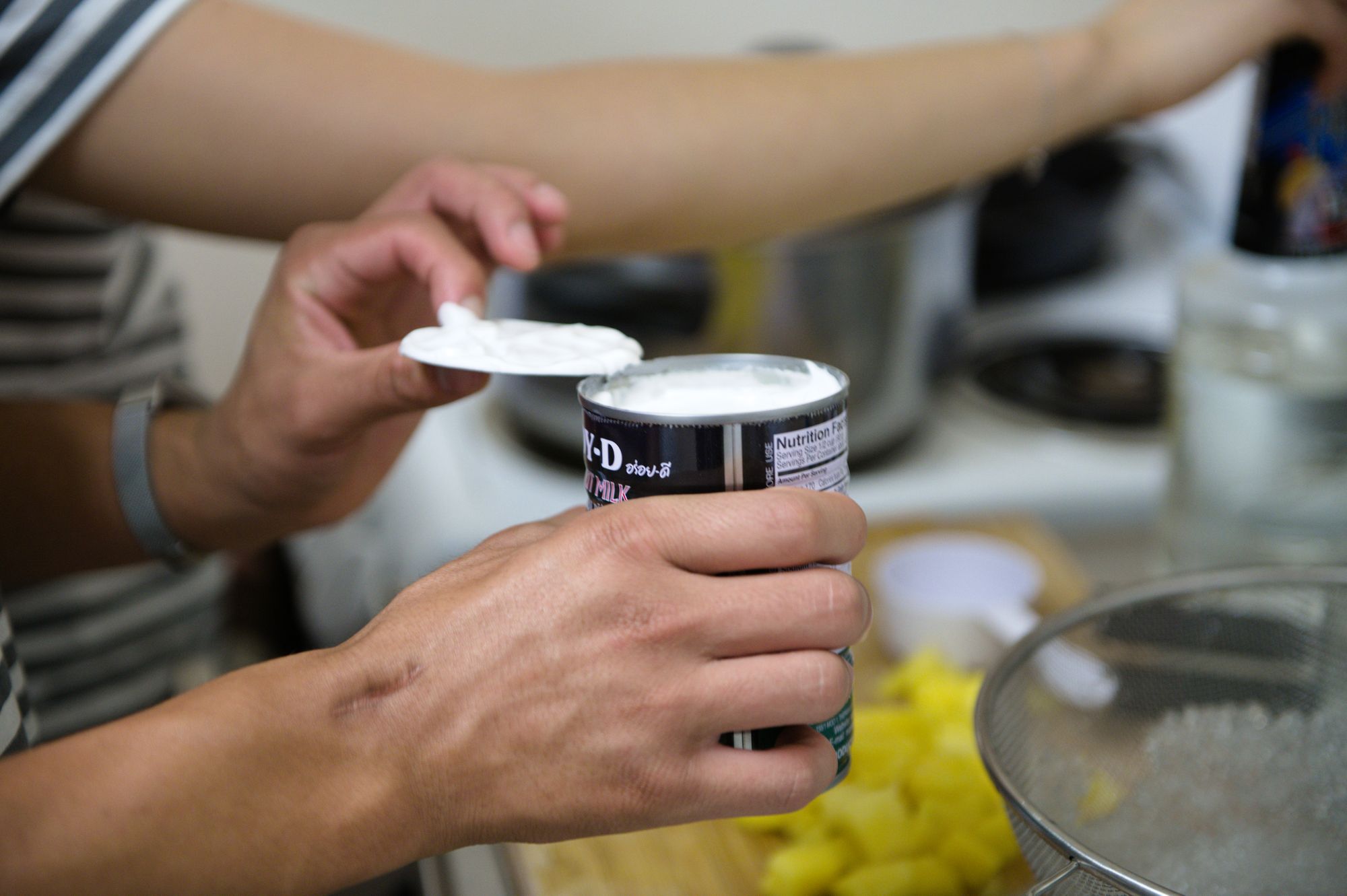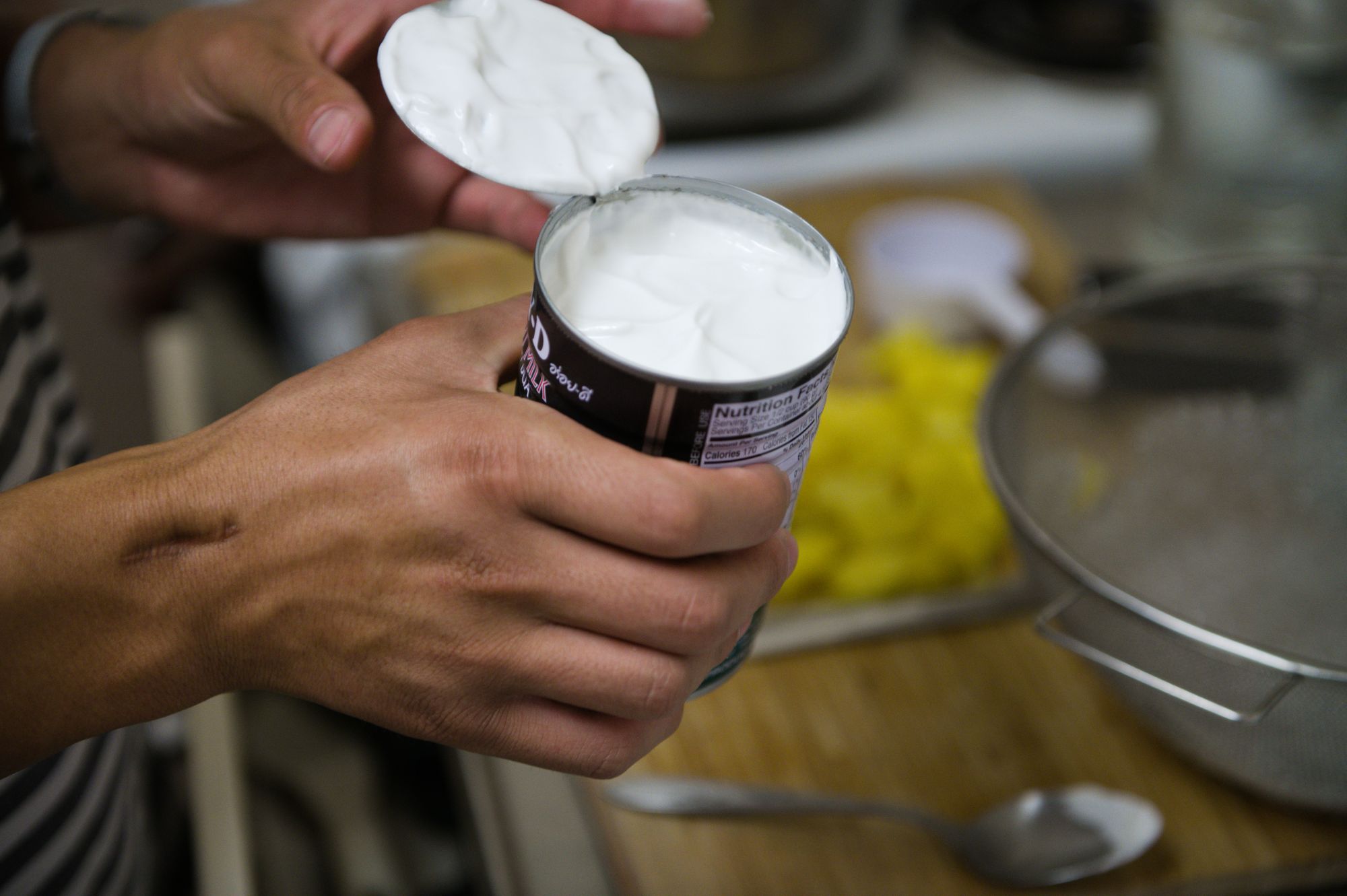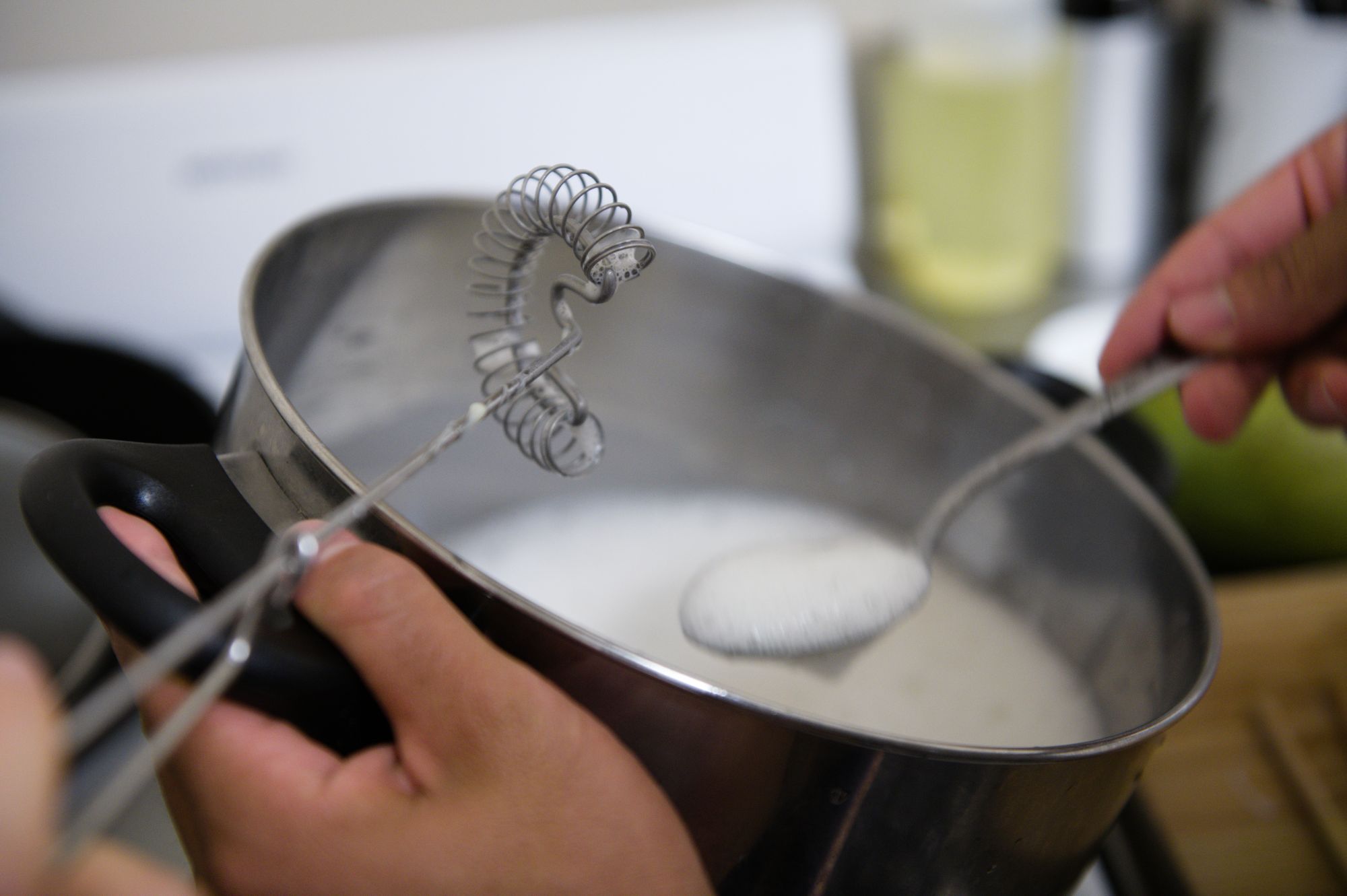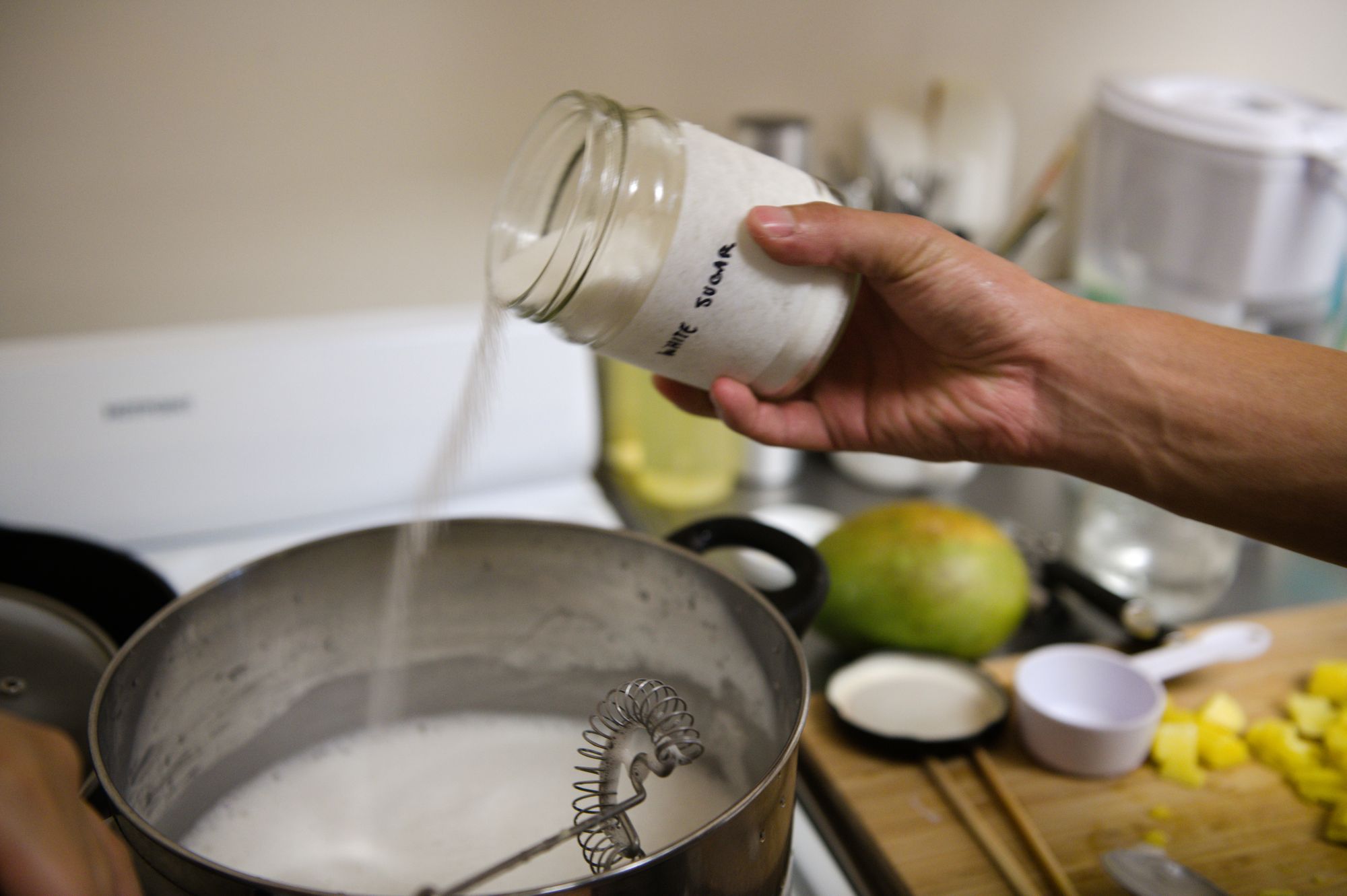 Add in the drained and cooled sago.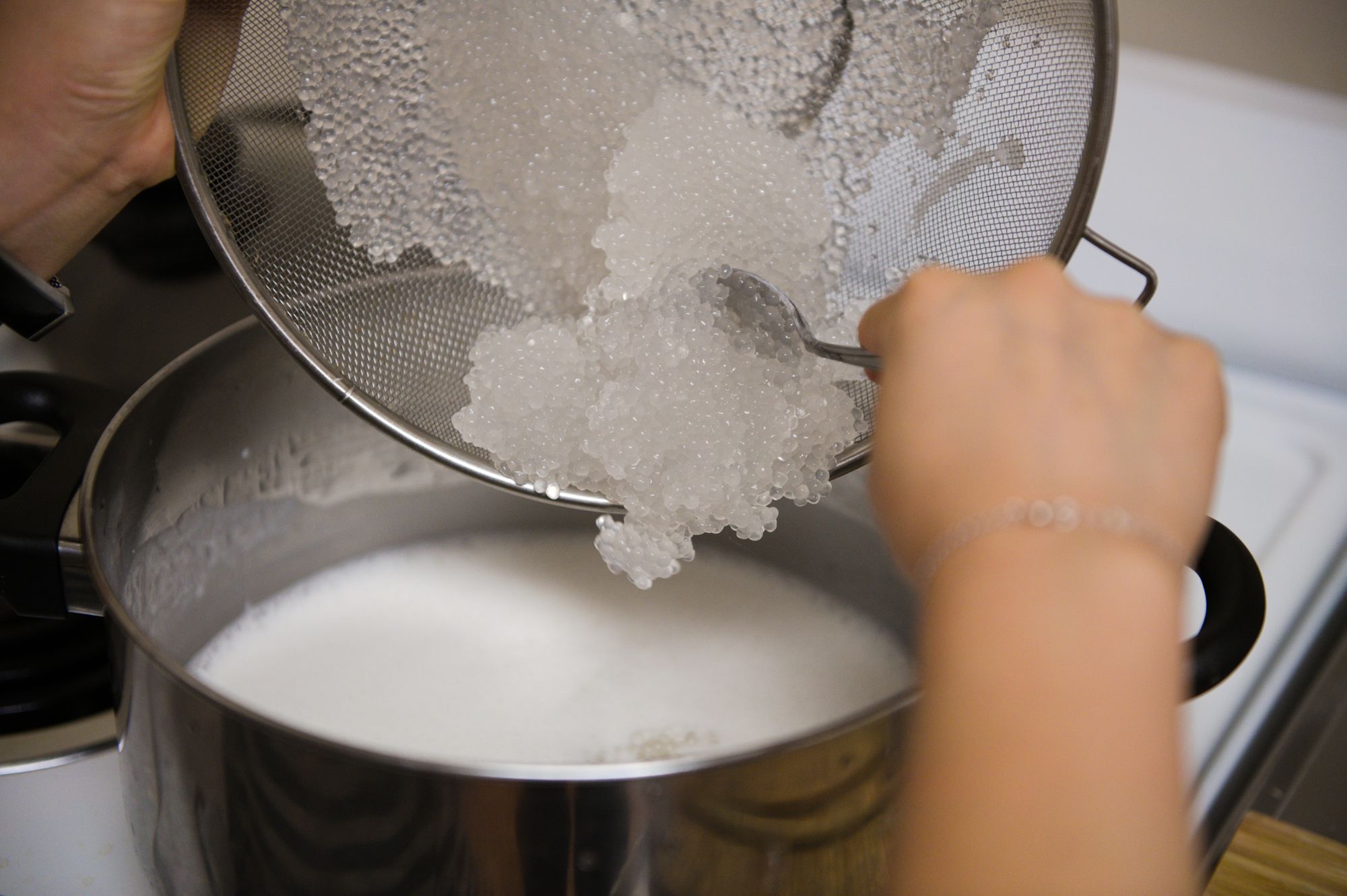 Dice mango and add in to each individual serving.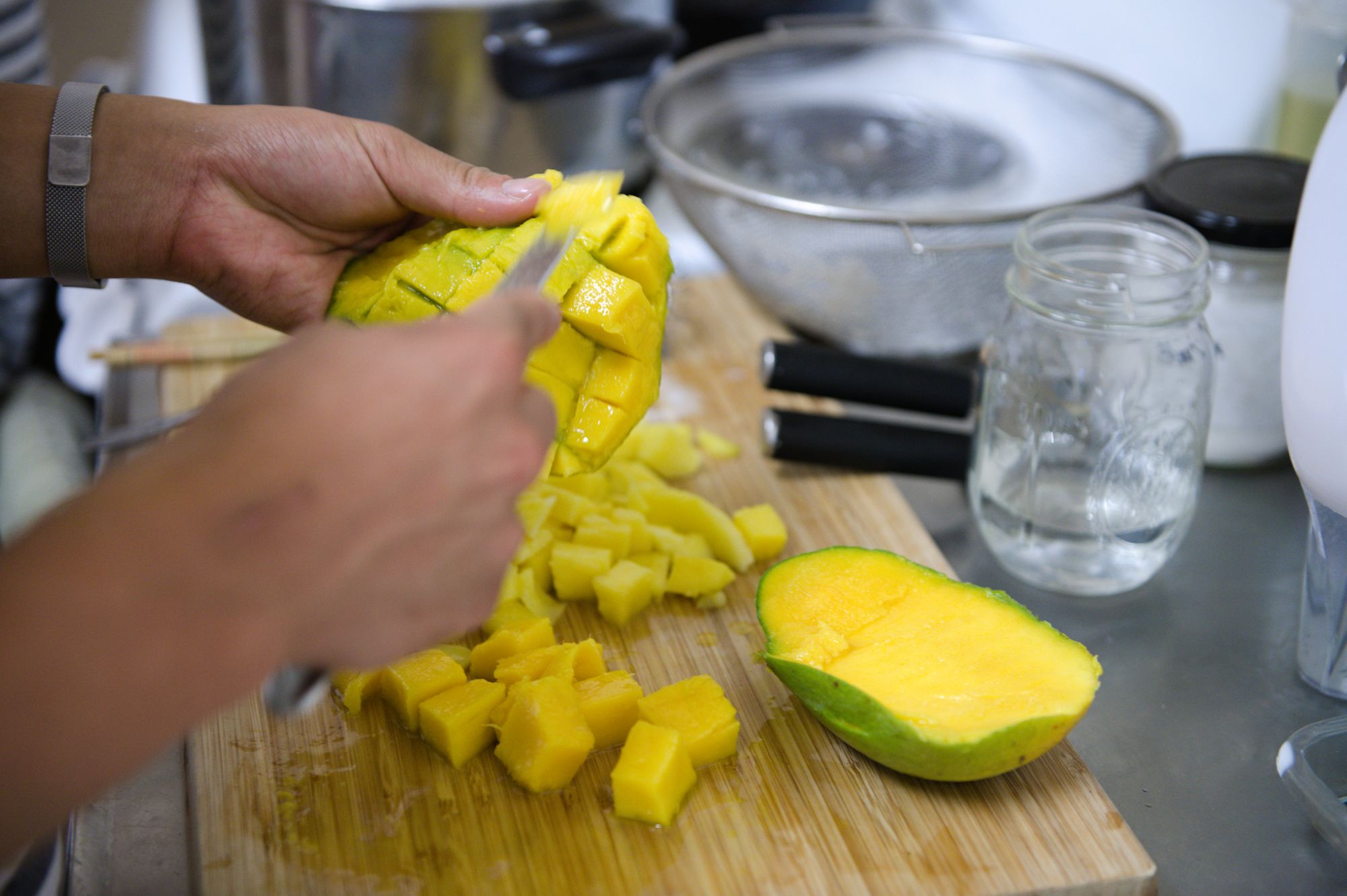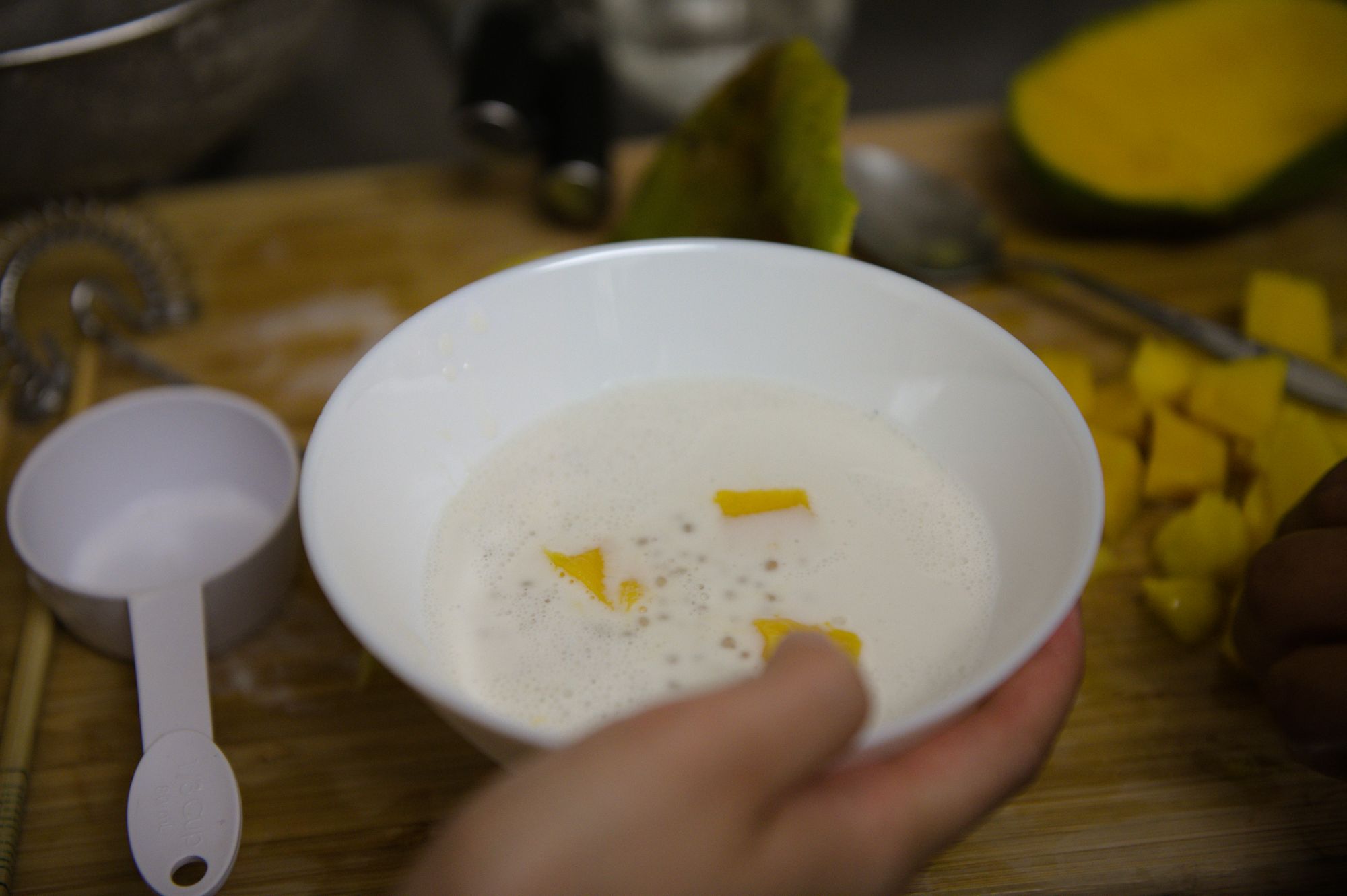 Results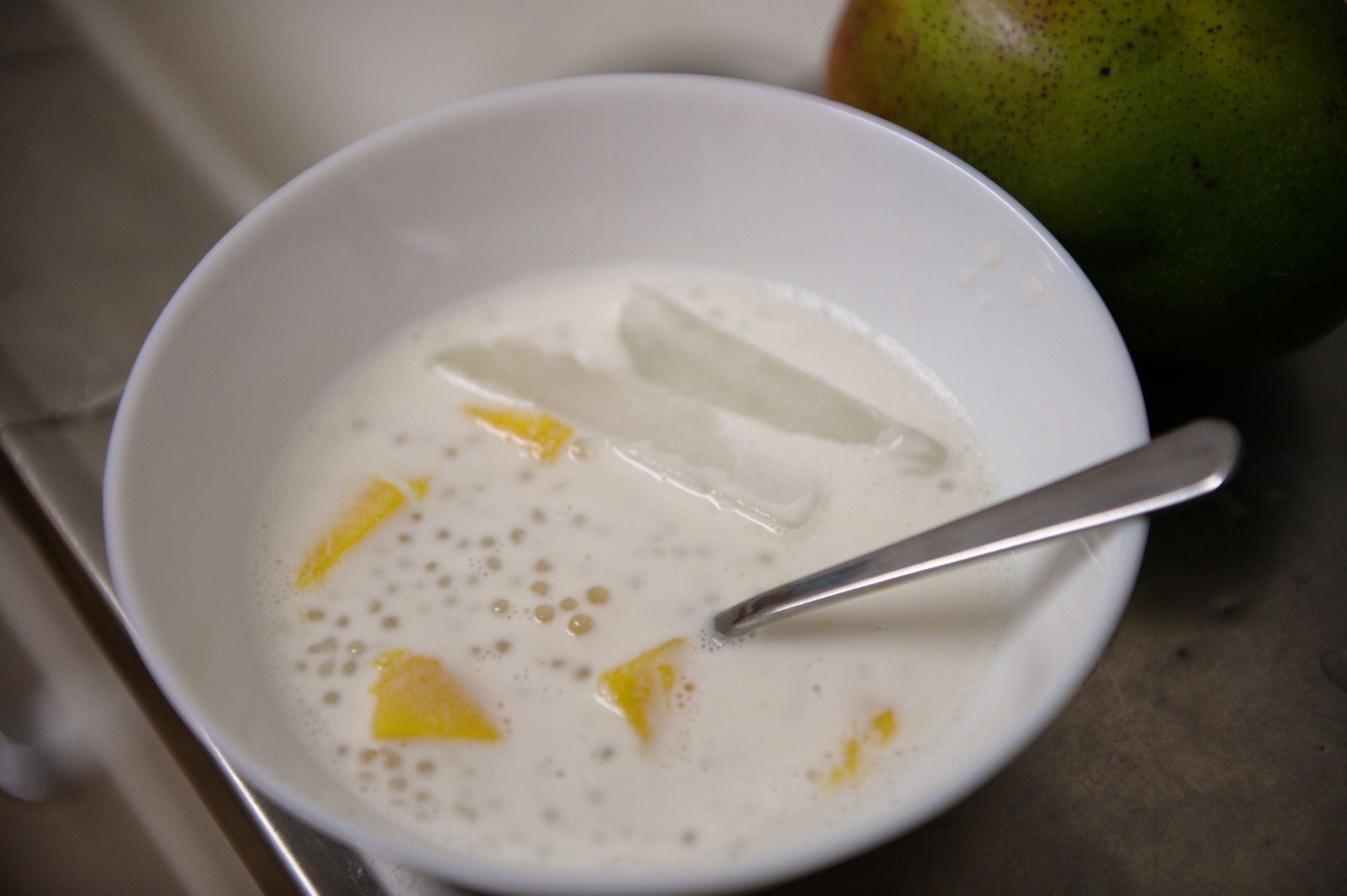 Easy, yes. Tasty, yes. Super cheap, yes.
One of the awesome things about this recipe is how well it scales out. The SO and I made a huge batch over the holidays last year for one of those huge Asian family parties, and it was a hit.
Also on an aside, wow, this is the most aesthetically pleasing post I've had. What a great camera. :')