We're always on the search for delicious non-dairy alternatives of everything since the SO is lactose-intolerant, so I wanted to give oat milk a try. Oats are so cheap, and we don't normally buy milks so they aren't always readily available in the fridge, so I thought this could be a good thing to try for moments where we sudden go "Oh, I want milk in my tea".
Admittedly, I've never bought oat milk from the store, so I actually have no idea how close this recipe tastes to that...but this was so nice and creamy and slightly sweet.
---
Ingredients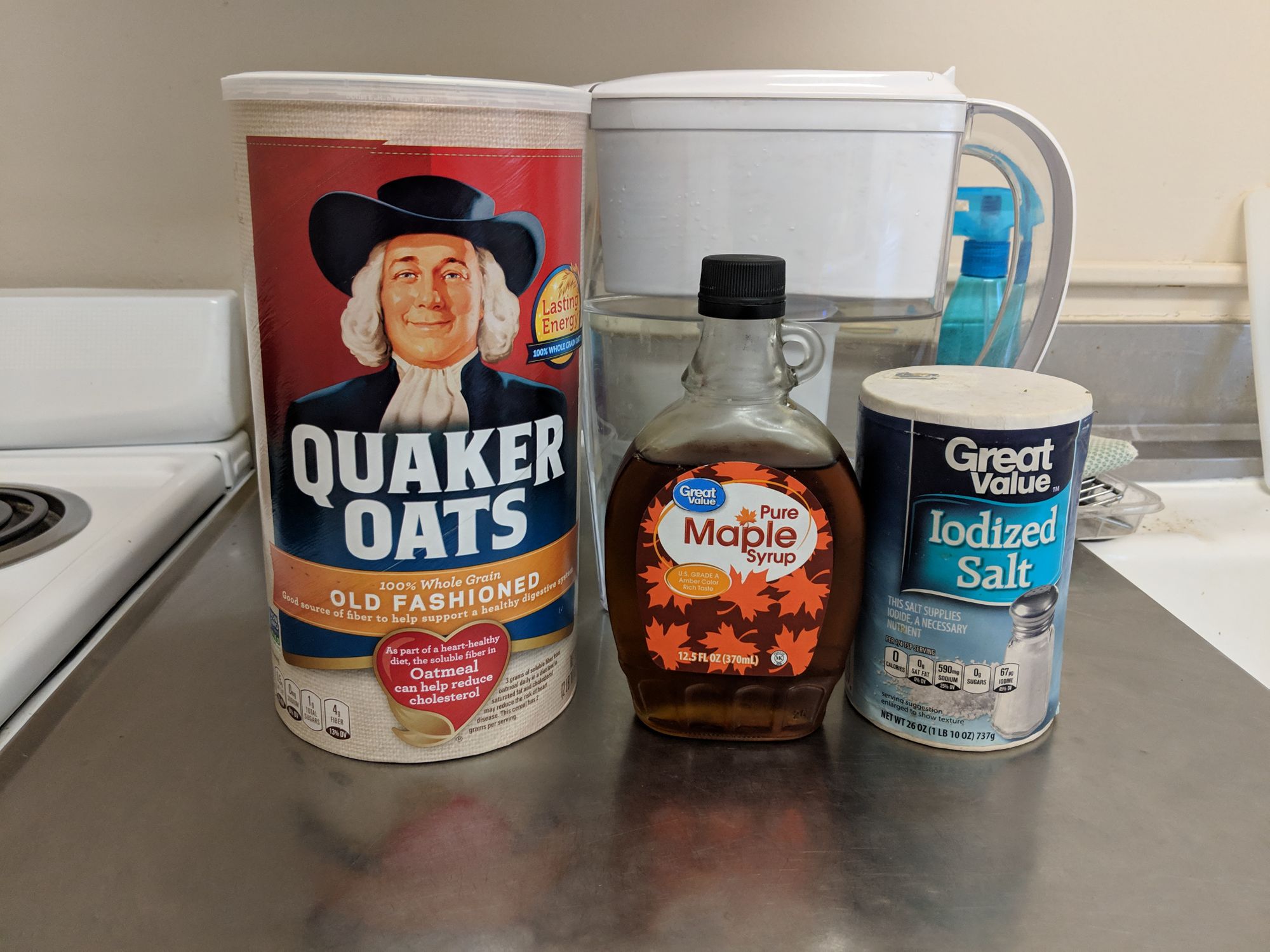 1 cup oats
3-4 cups water (depending how thicc you like)
dash of salt
splash of maple syrup (optional)
Methodology
This is so stupidly easy to make.
Add everything to a blender.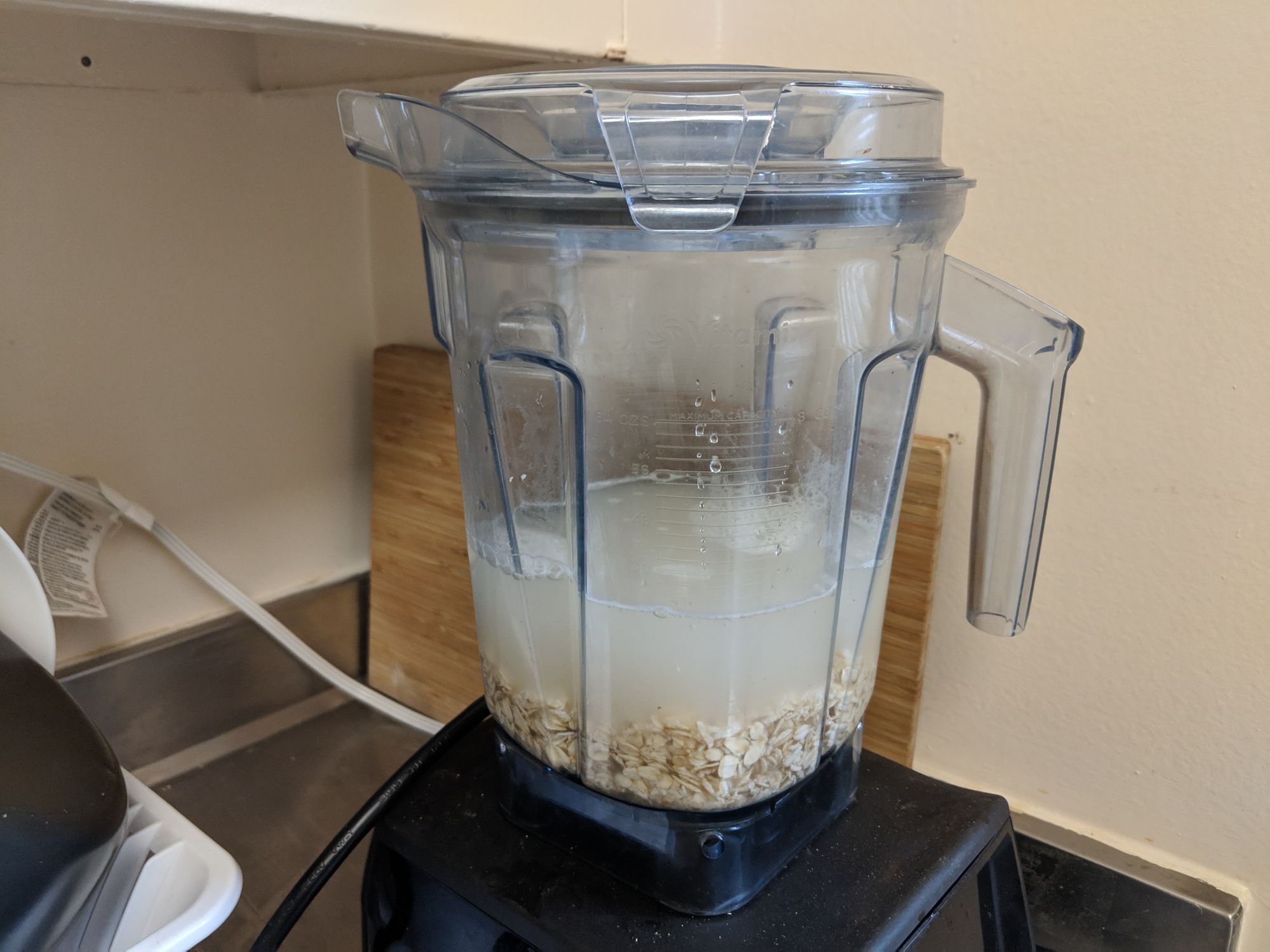 Blend for 30 seconds.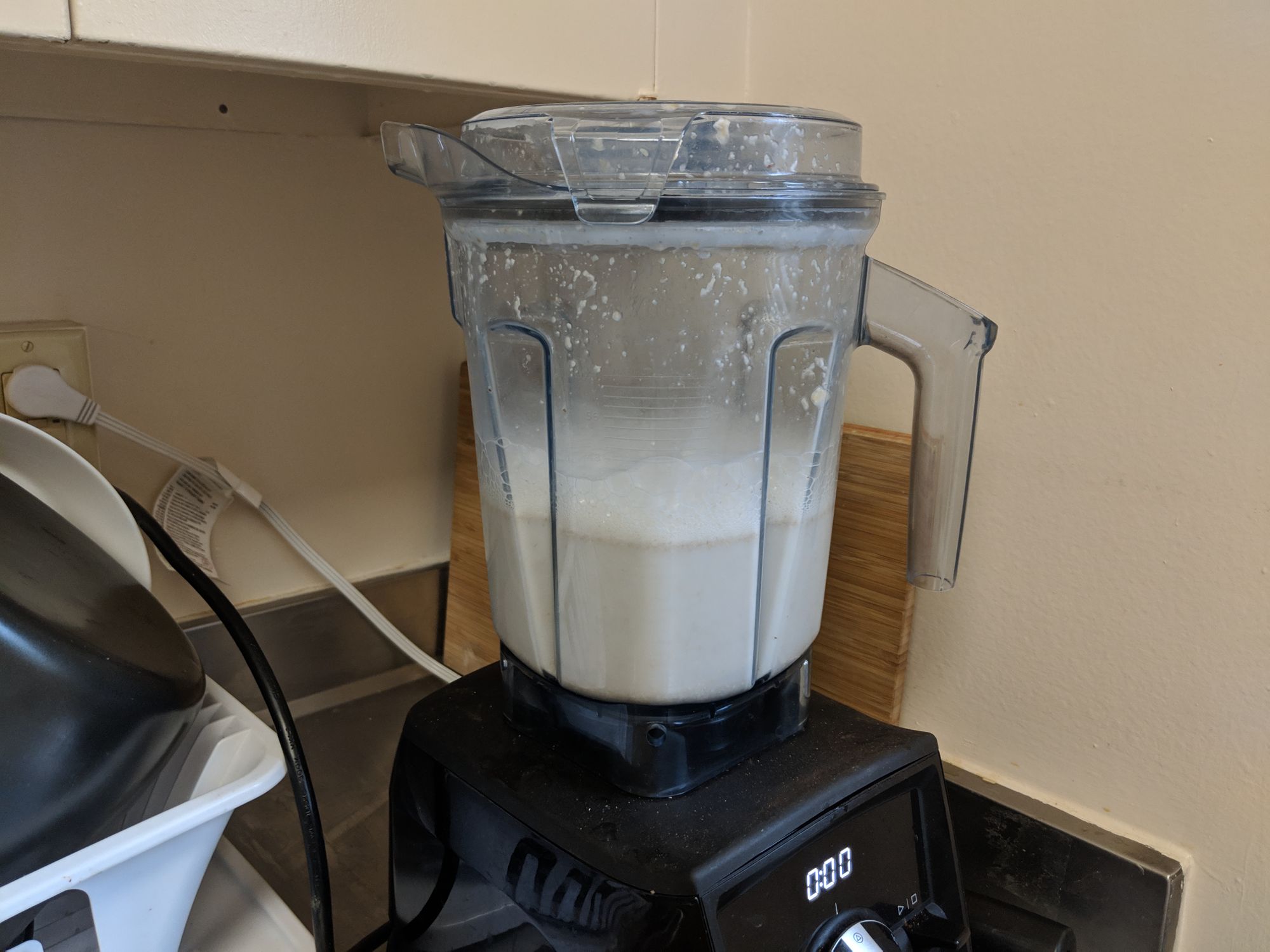 Transfer to a strainer/cloth.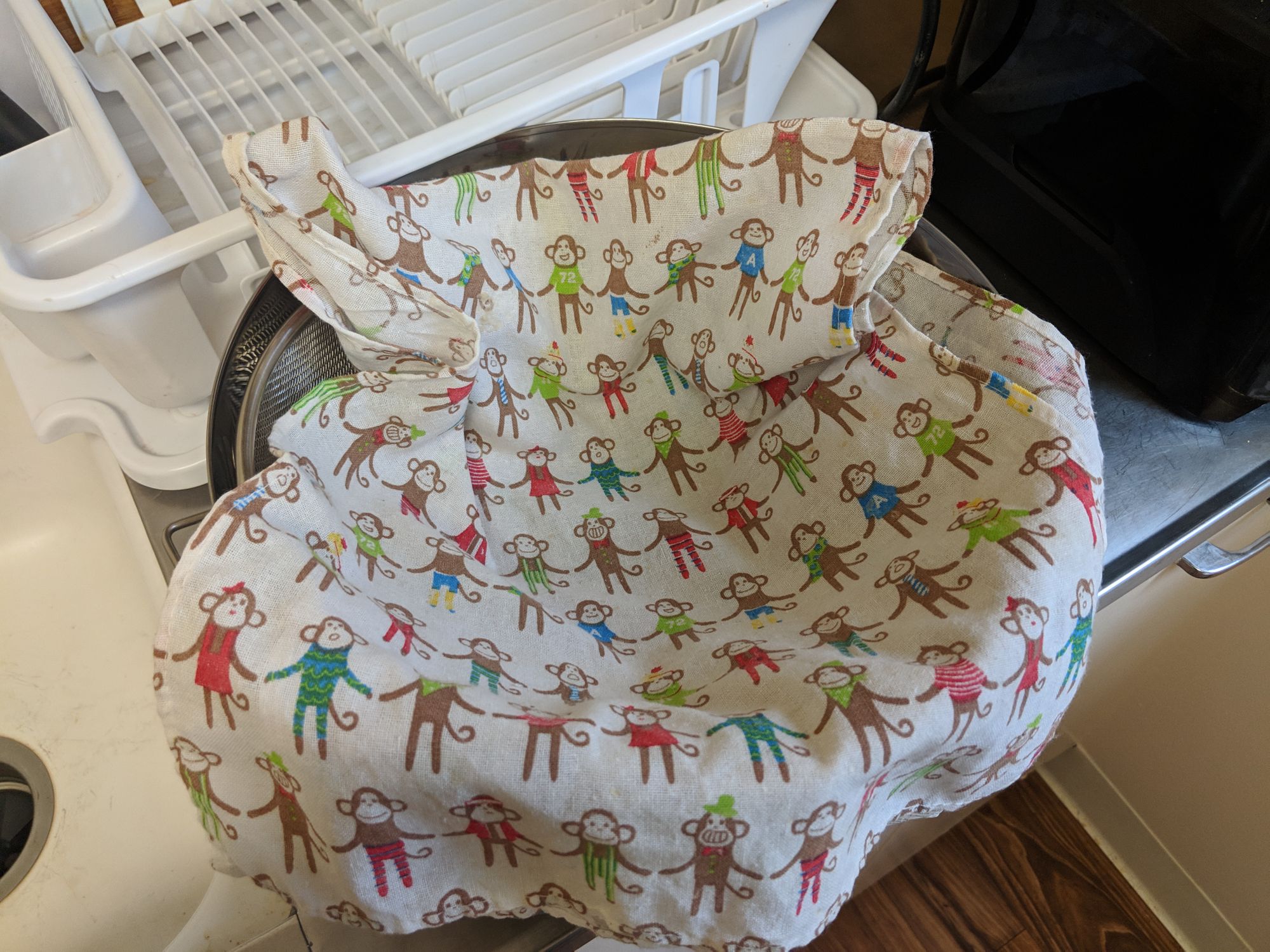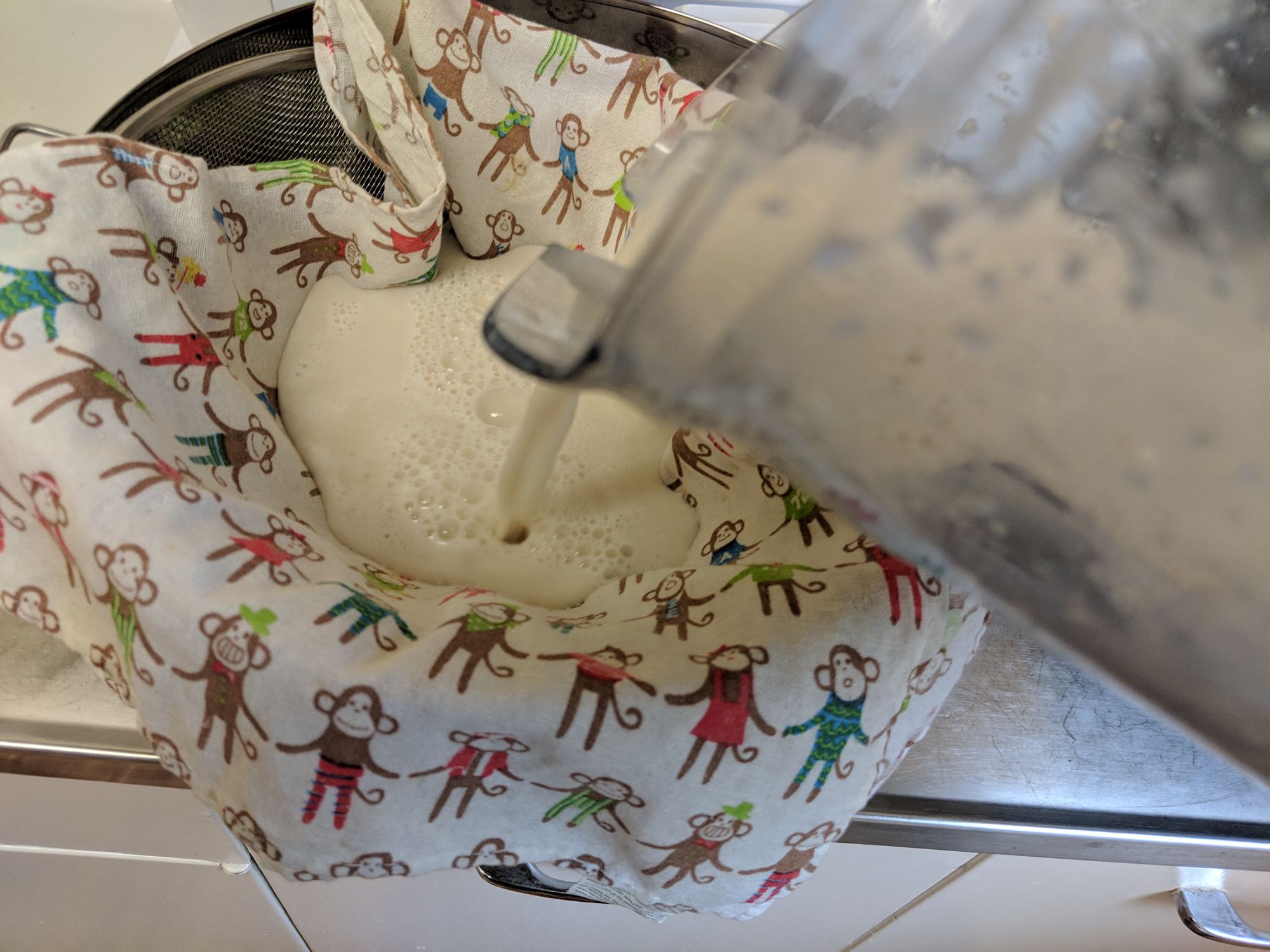 Milk it.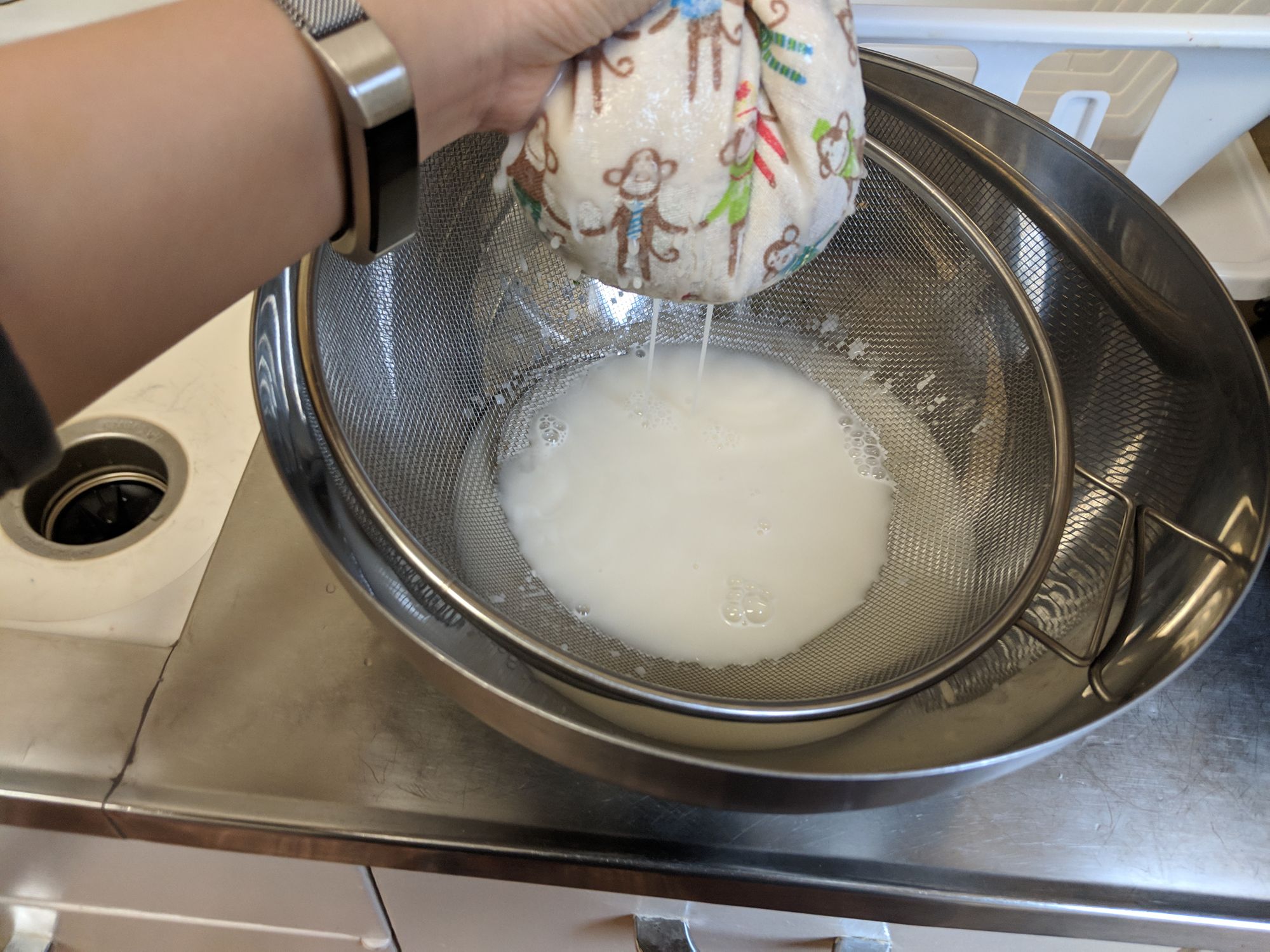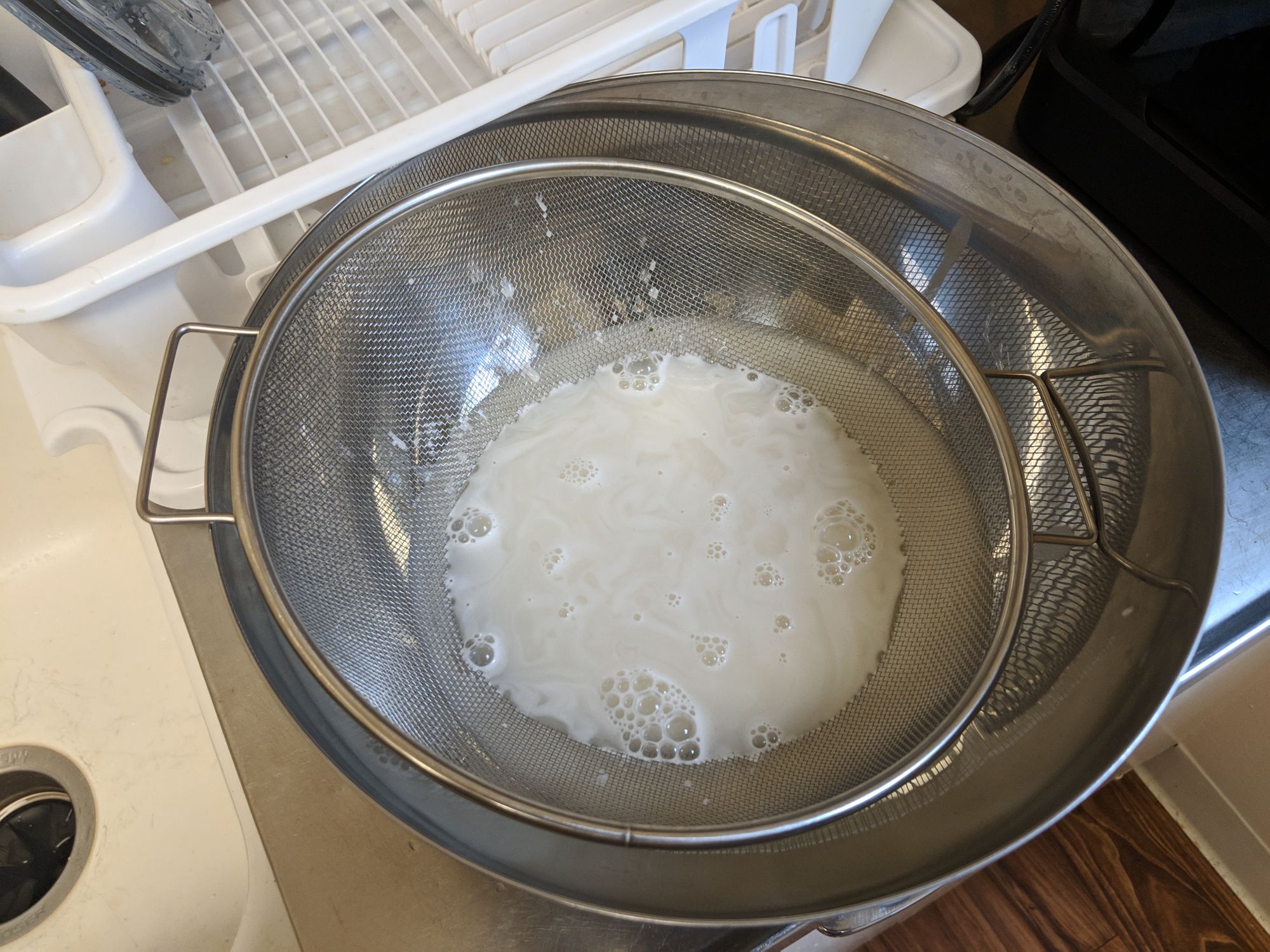 Results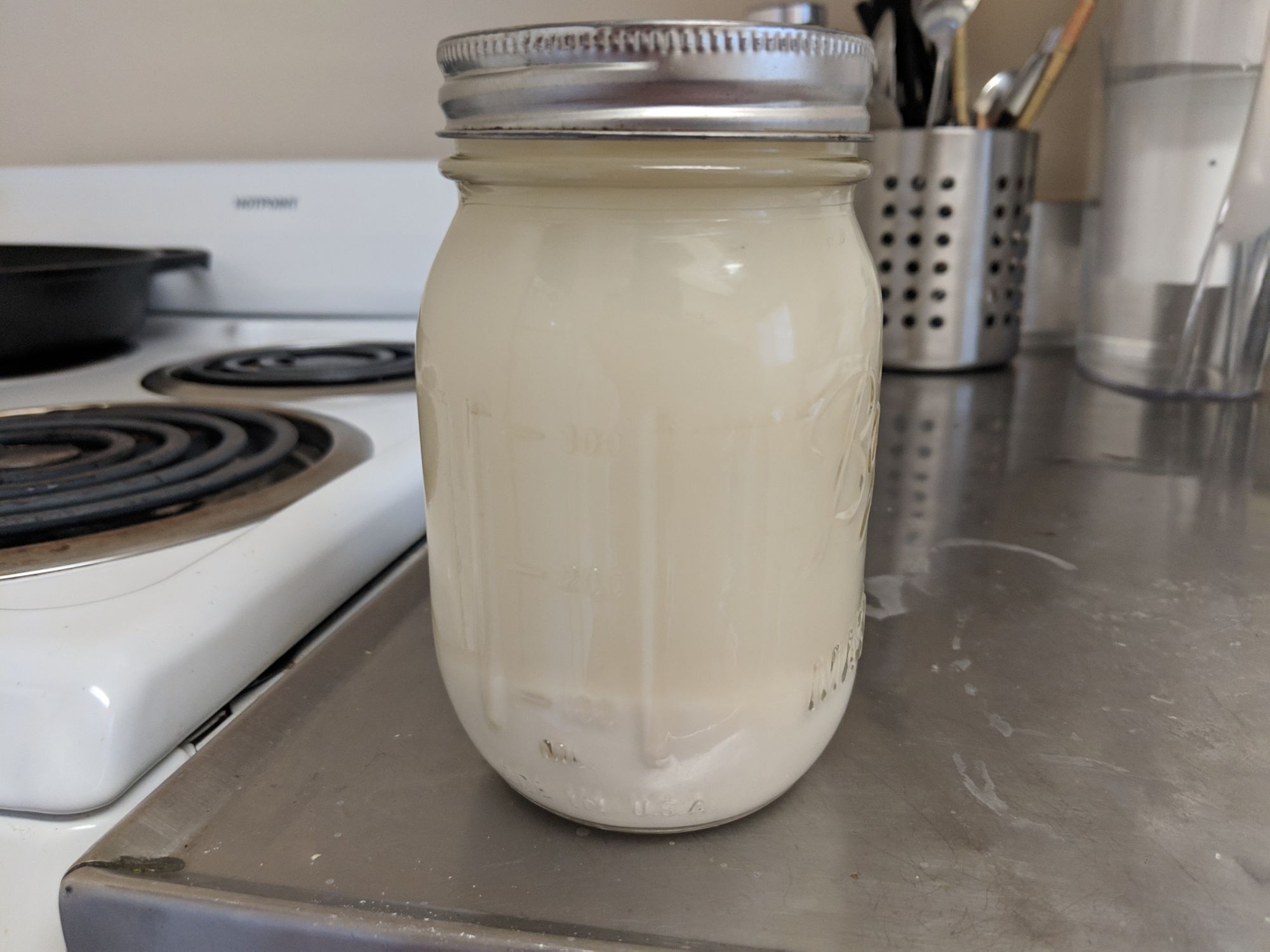 Super easy, super good.
It seems to keep in the fridge for at least 2 weeks, though there is some natural separation, so you'll need to shake up the milk before using.