Okara Butter Cake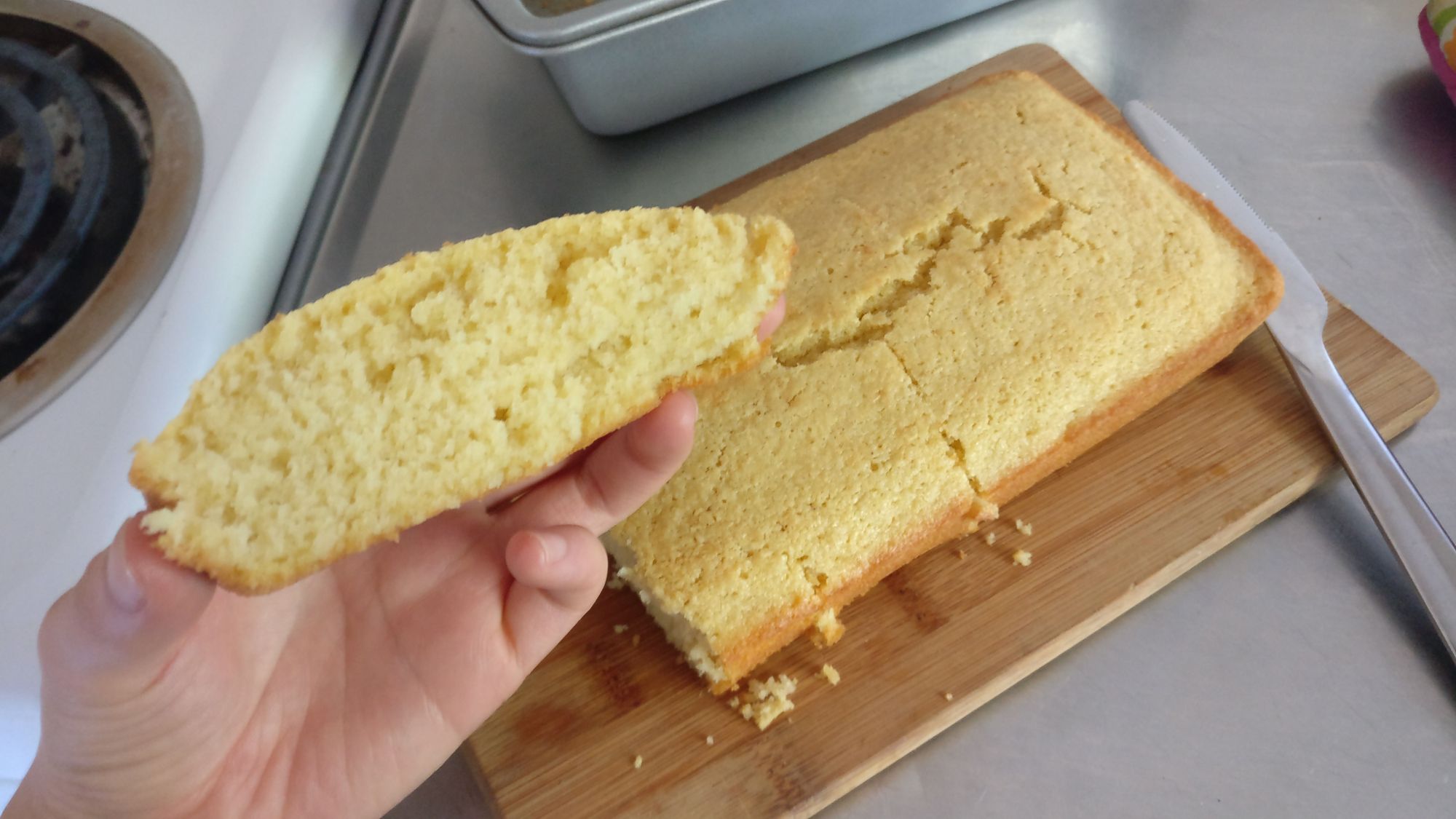 ...aka bánh đậu nành (Thanks, Jimmy). I found a sweet recipe to use the okara leftover from when I made golden soy milk and decided to give it a try. No waste, my friends.
Thanks Van's Kitchen!
---
Ingredients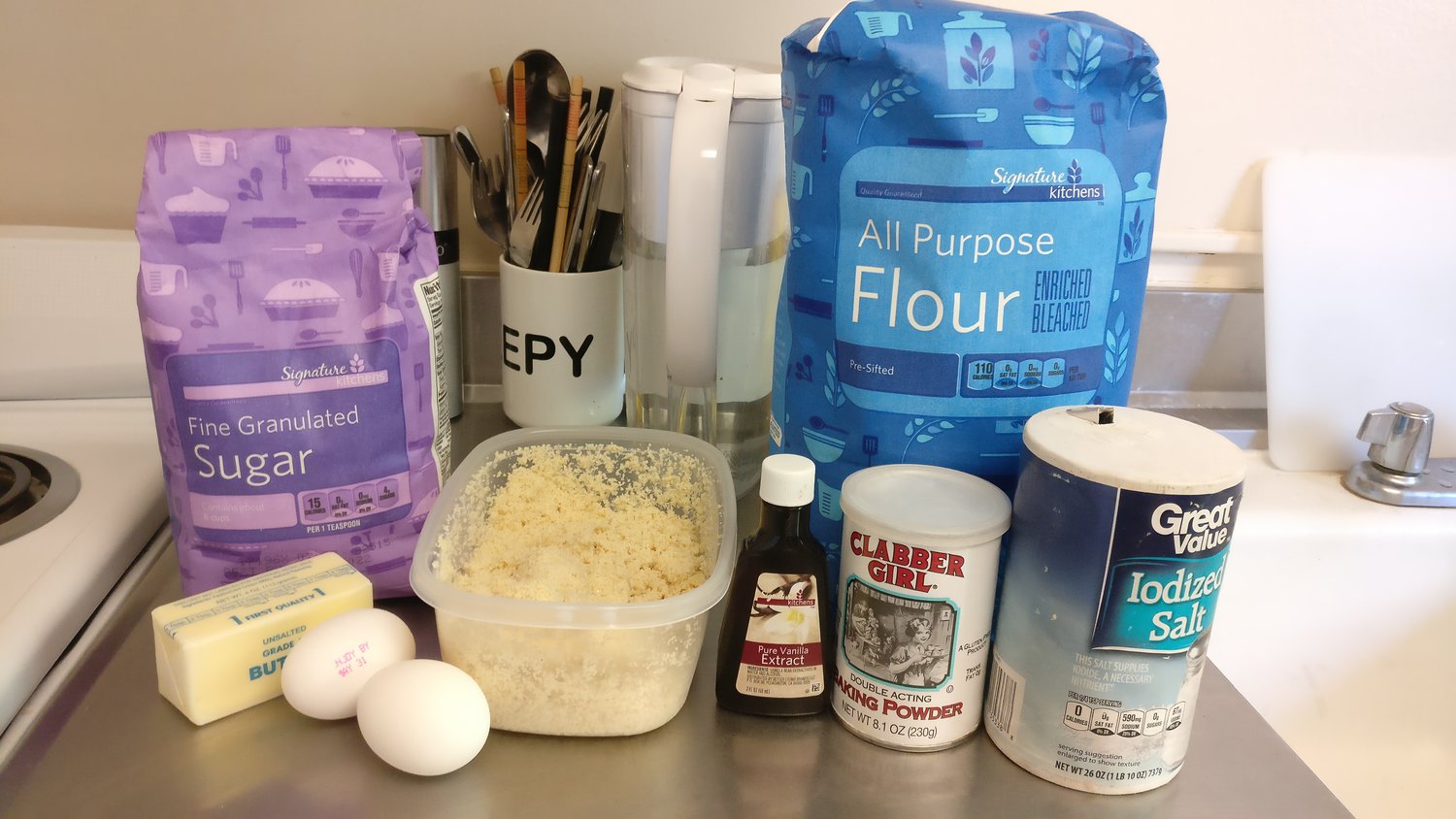 100g flour
5g baking powder
pinch of salt
2 eggs
90g sugar
130g okara
7 tbsp butter
1 tsp vanilla extract
Methodology
Preheat the oven to 350F.
Start putting together the dry ingredients--combine the flour, baking powder, and salt in a bowl. Set that aside for now.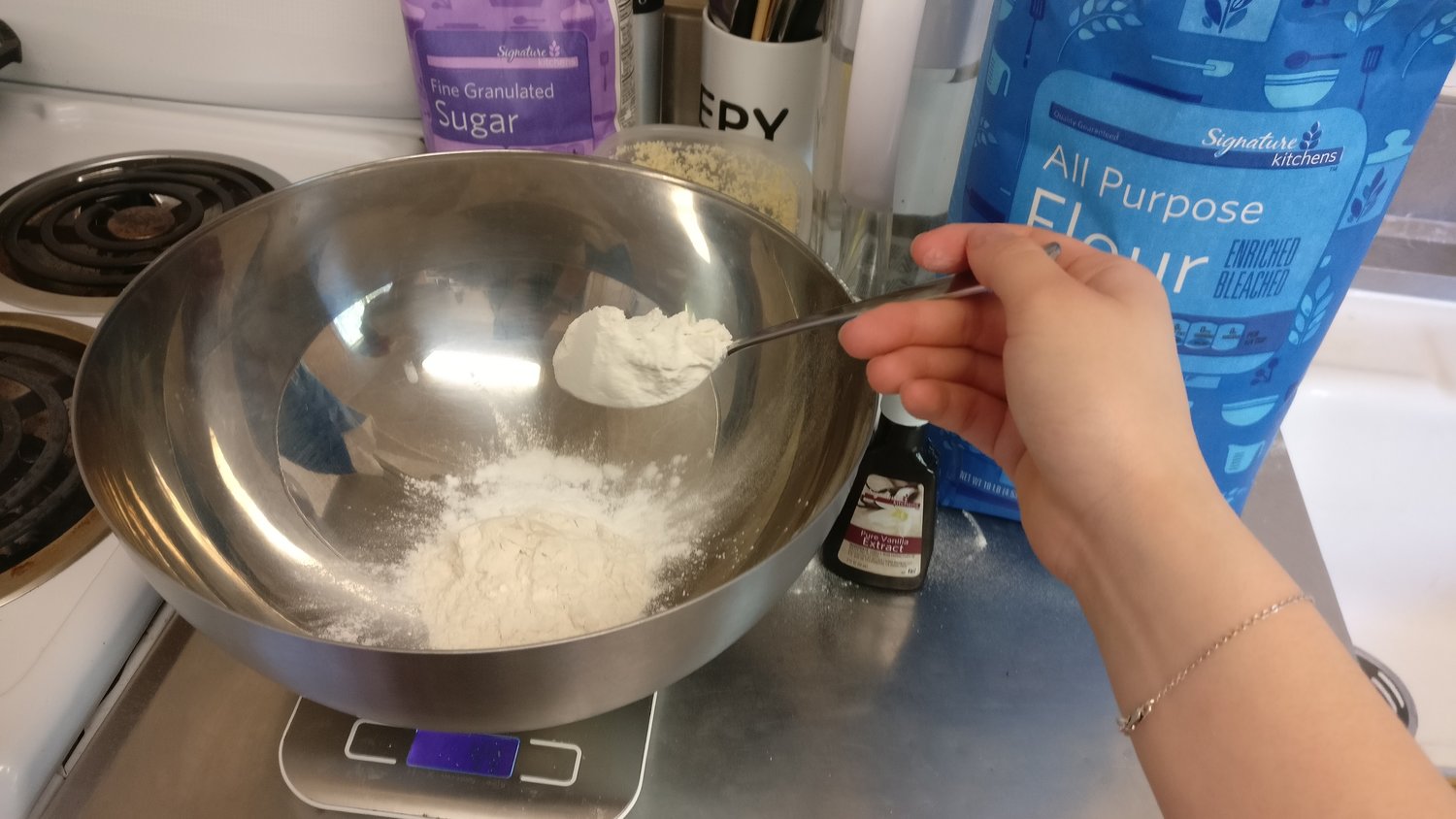 In a separate bowl, add the eggs and sugar. Now it's time to get in your arm workout for the day. Beat the egg-sugar mixture until it turns into a nice pale yellow.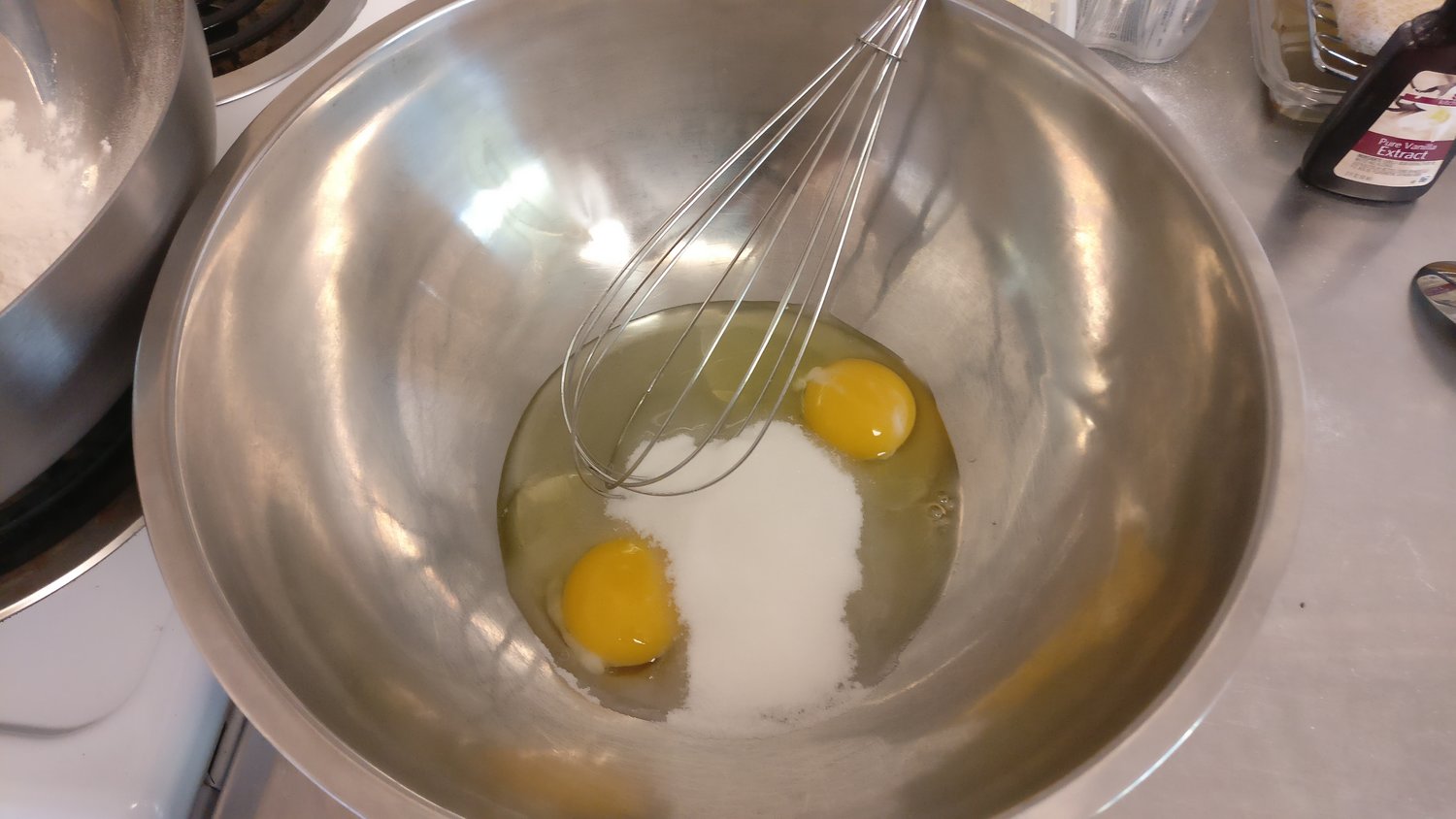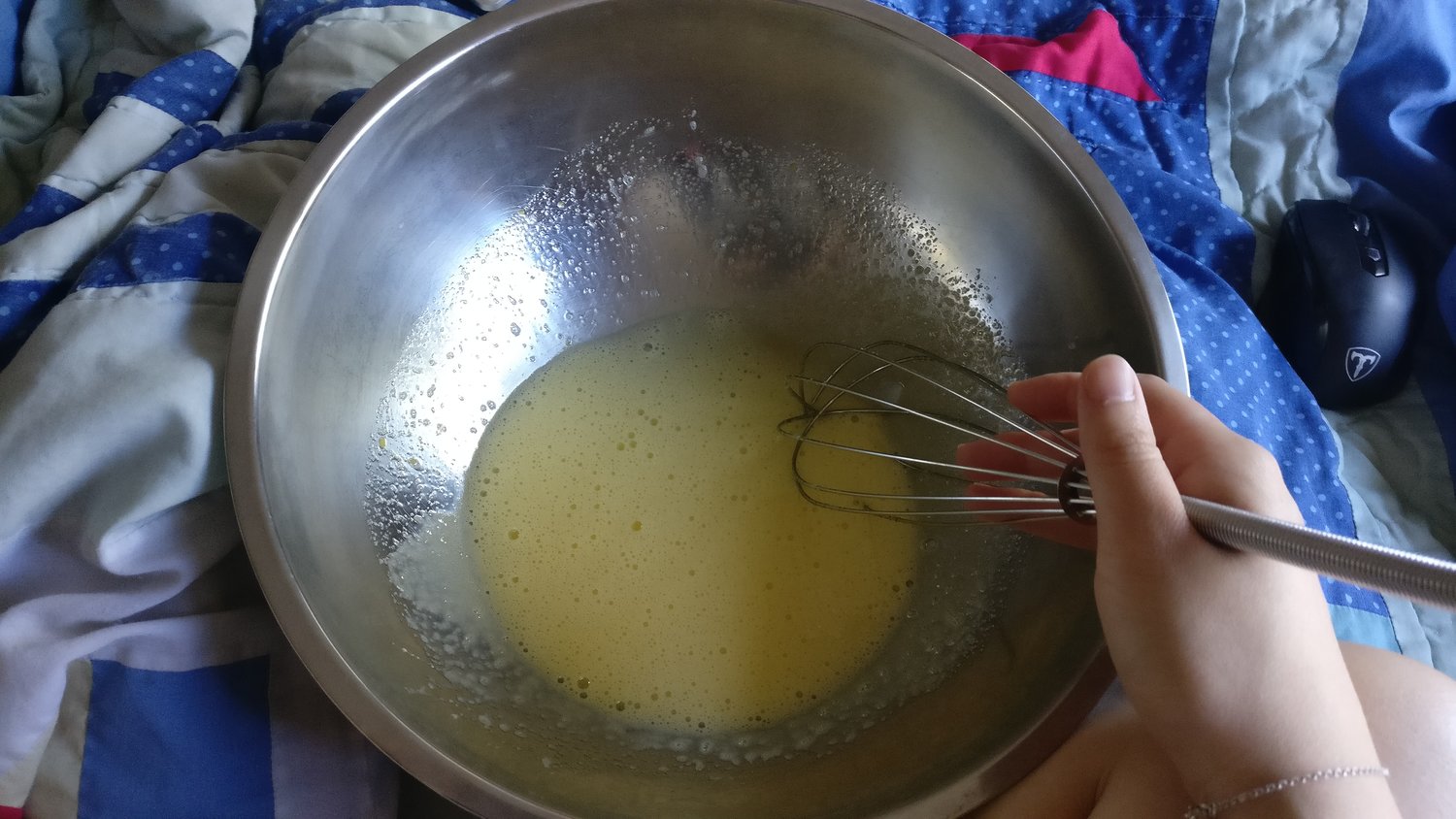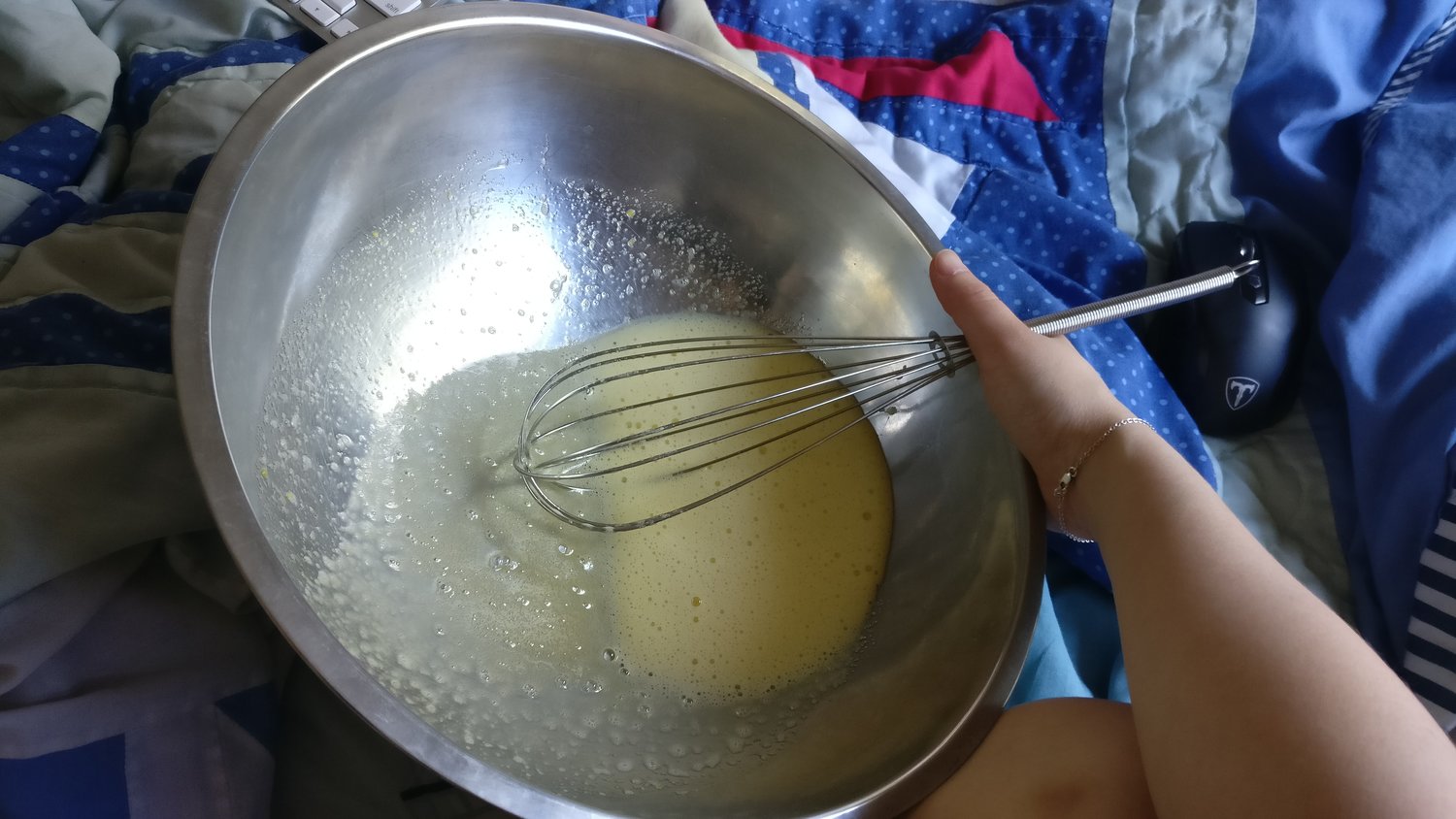 Melt up the butter. I've found that I prefer doing this on the stove instead of in the microwave, because my microwave always ends up turning into an oil slick.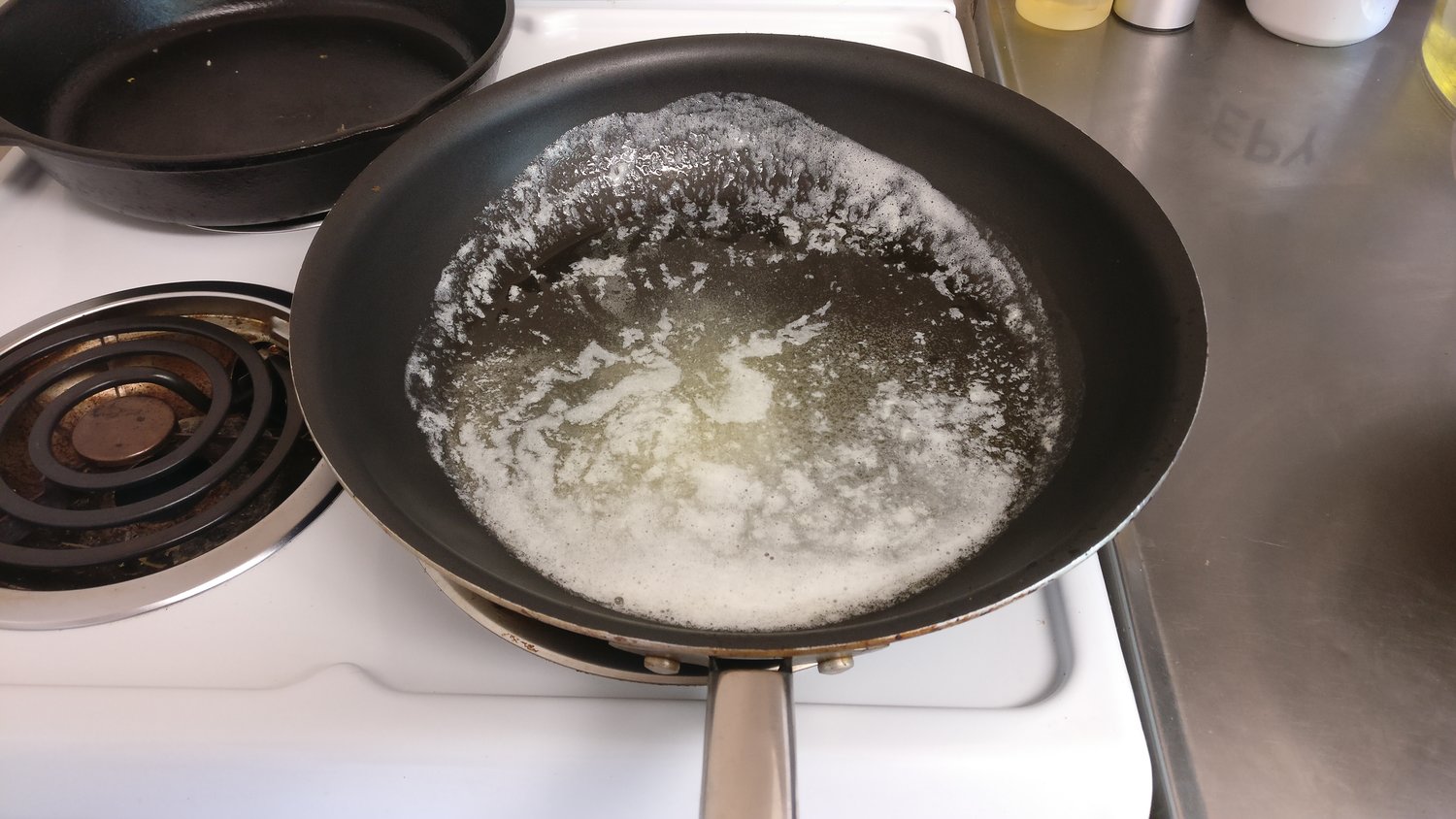 Add the okara, vanilla, and melted butter to the egg mixture.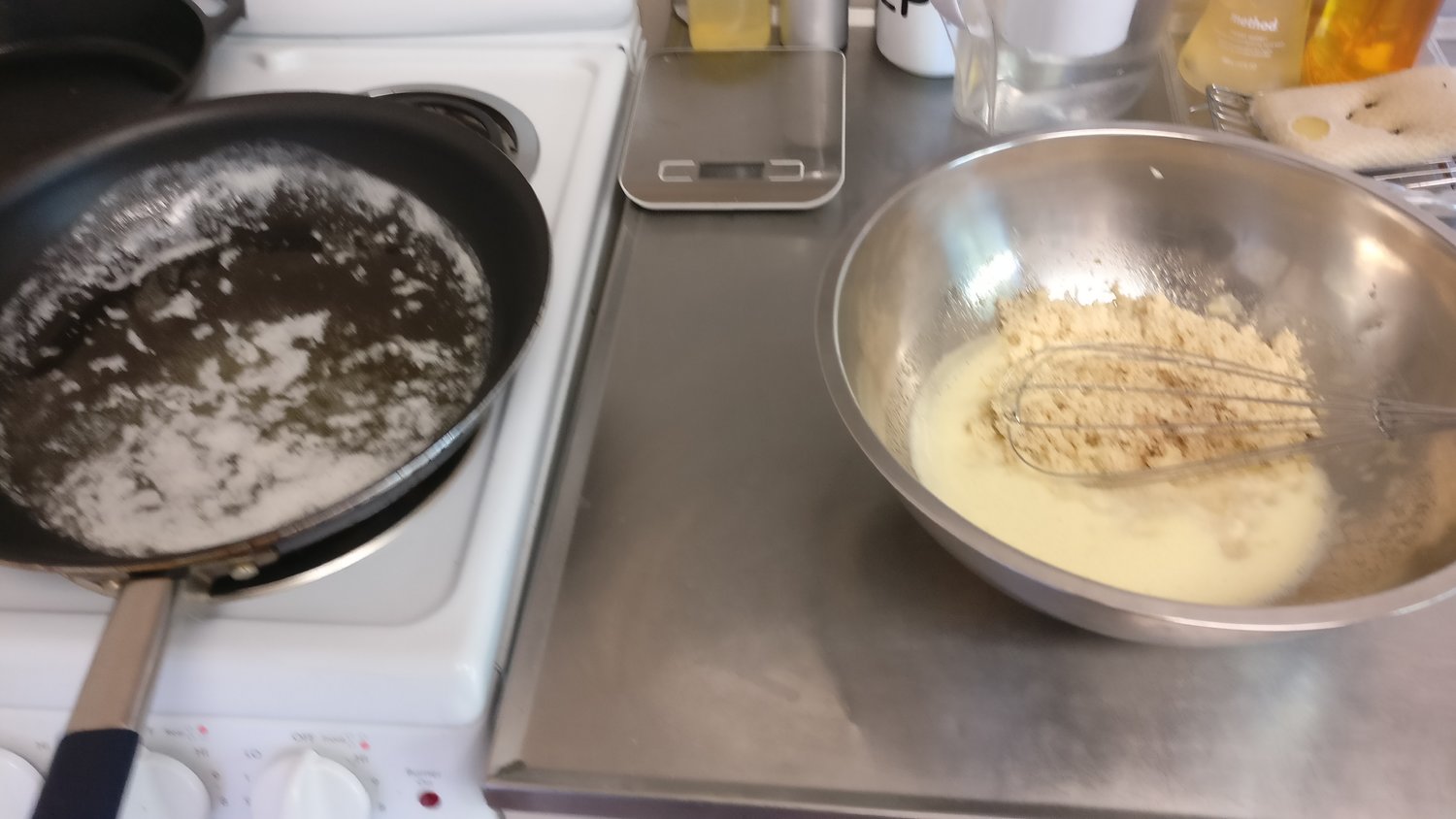 When that's combined, add the dry ingredients.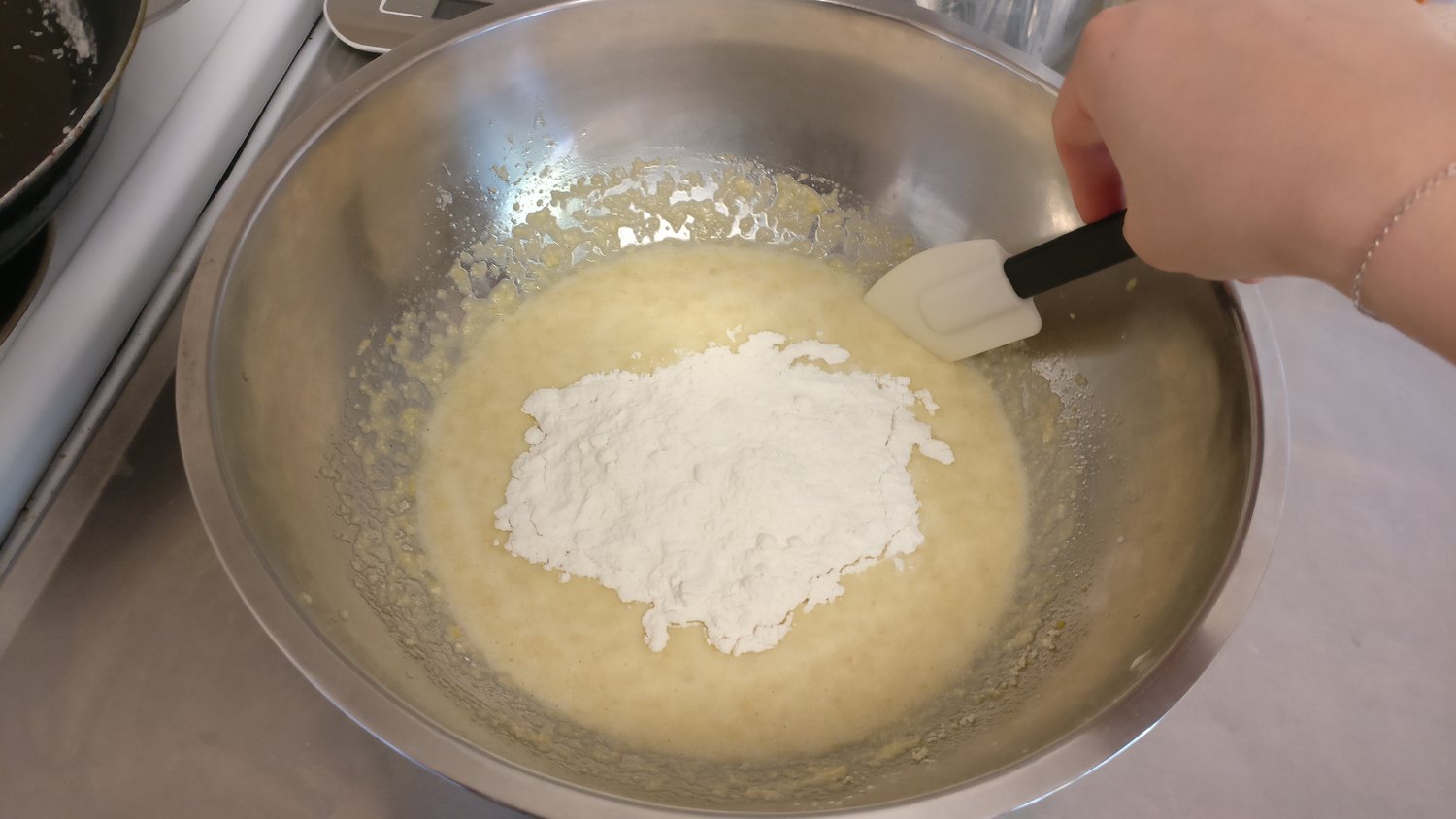 Fold it together with a spatula.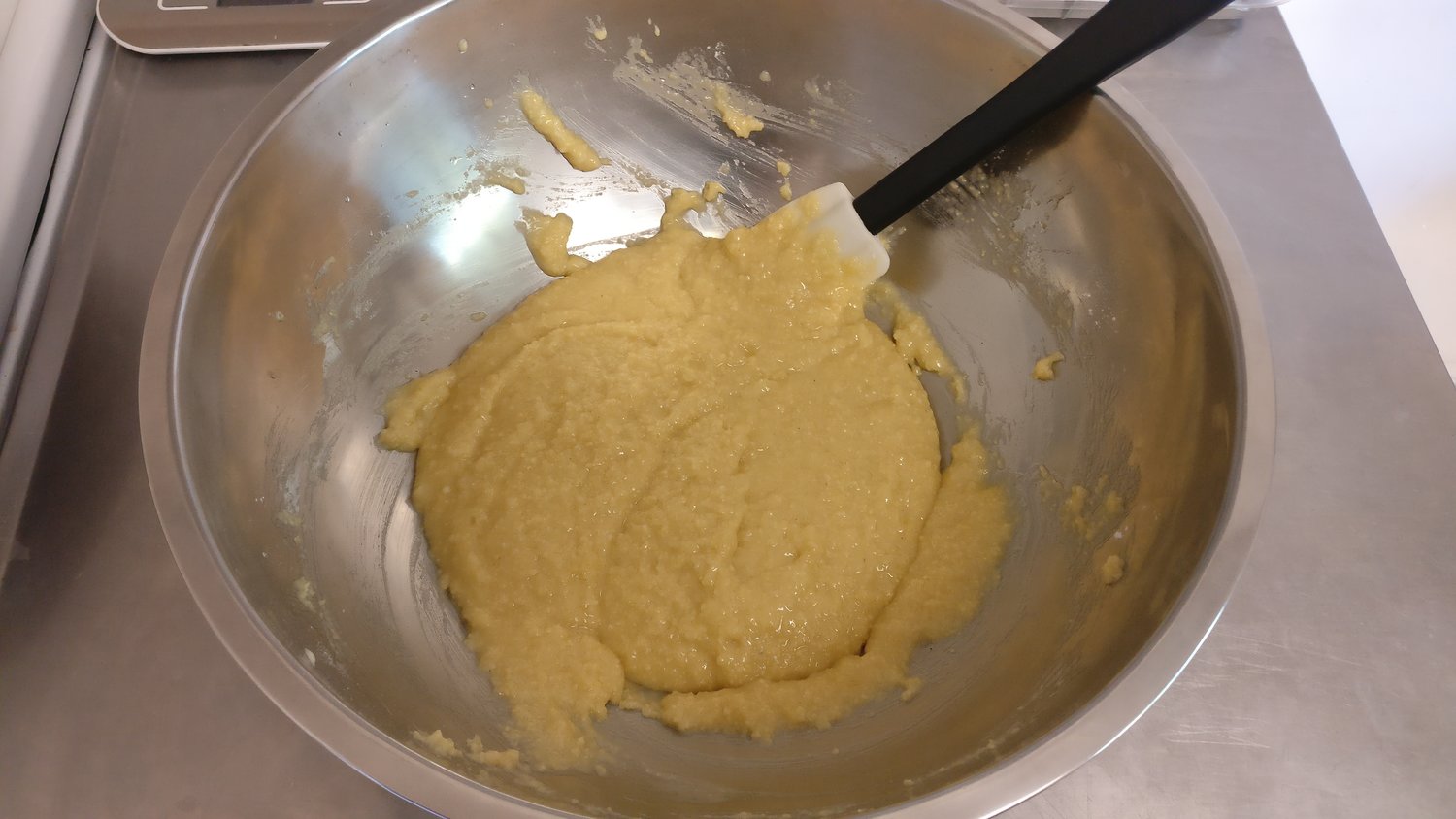 Grease up a pan.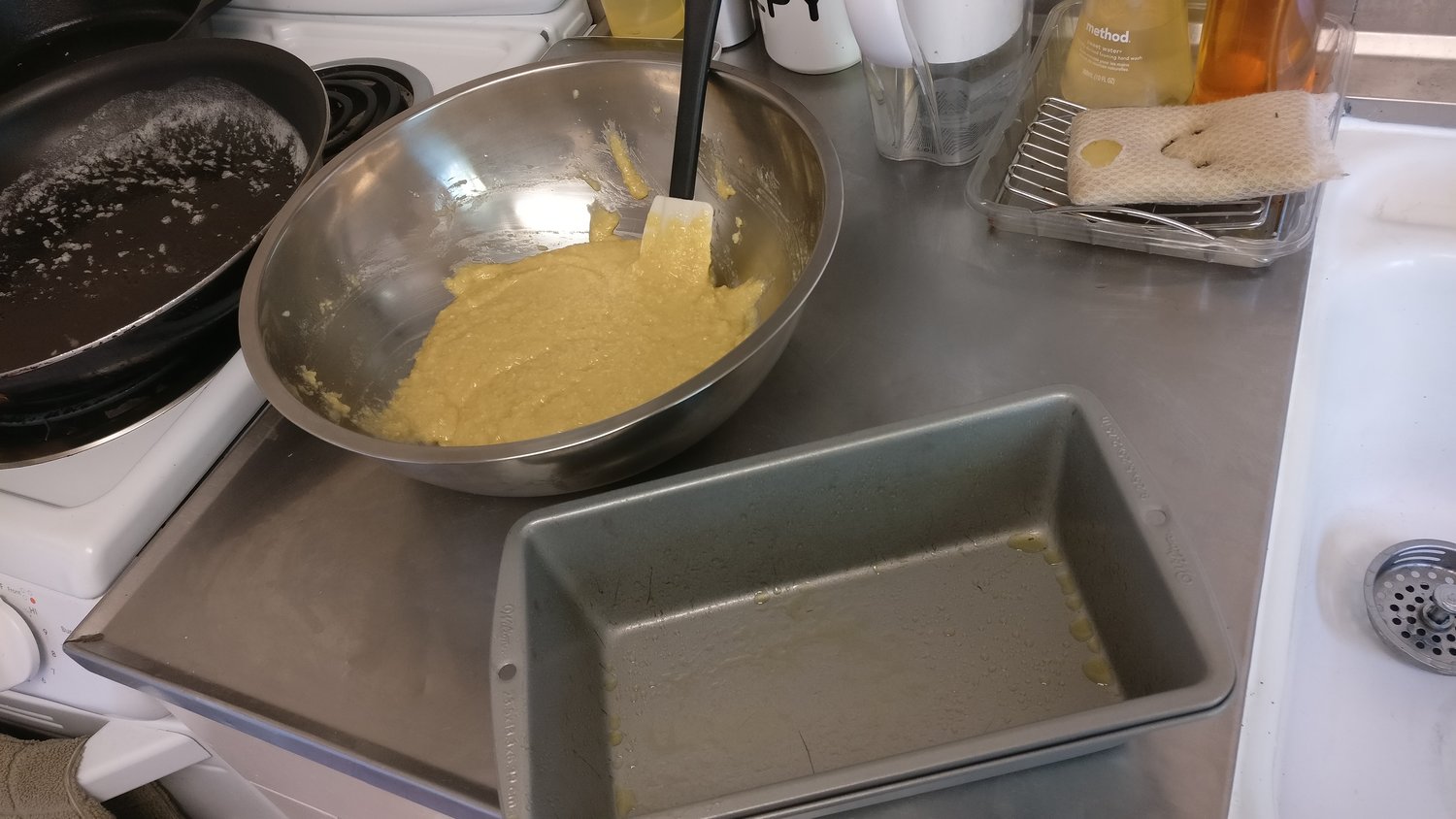 Toss the mixture into the greased pan and bake for 30 minutes.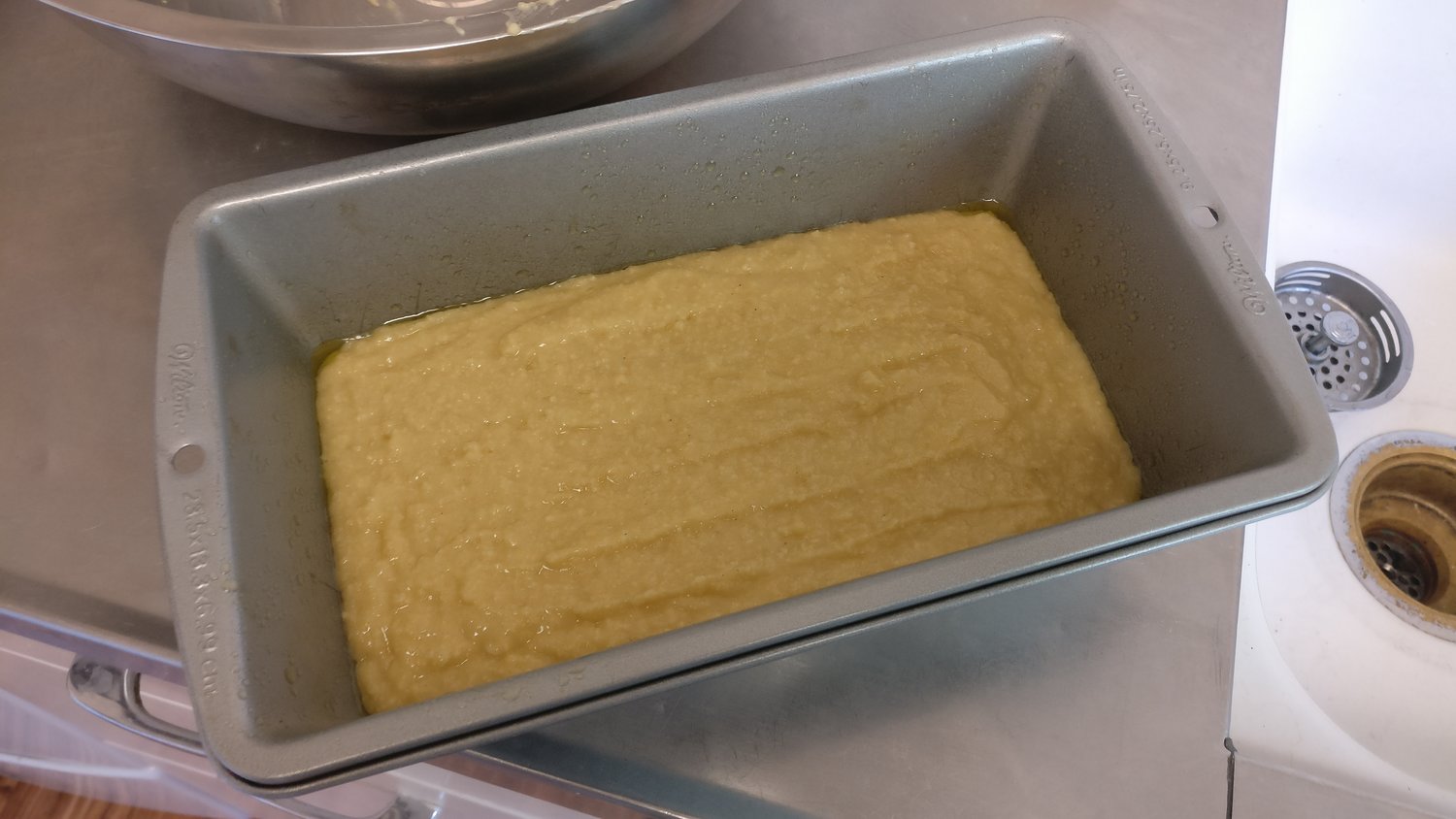 Results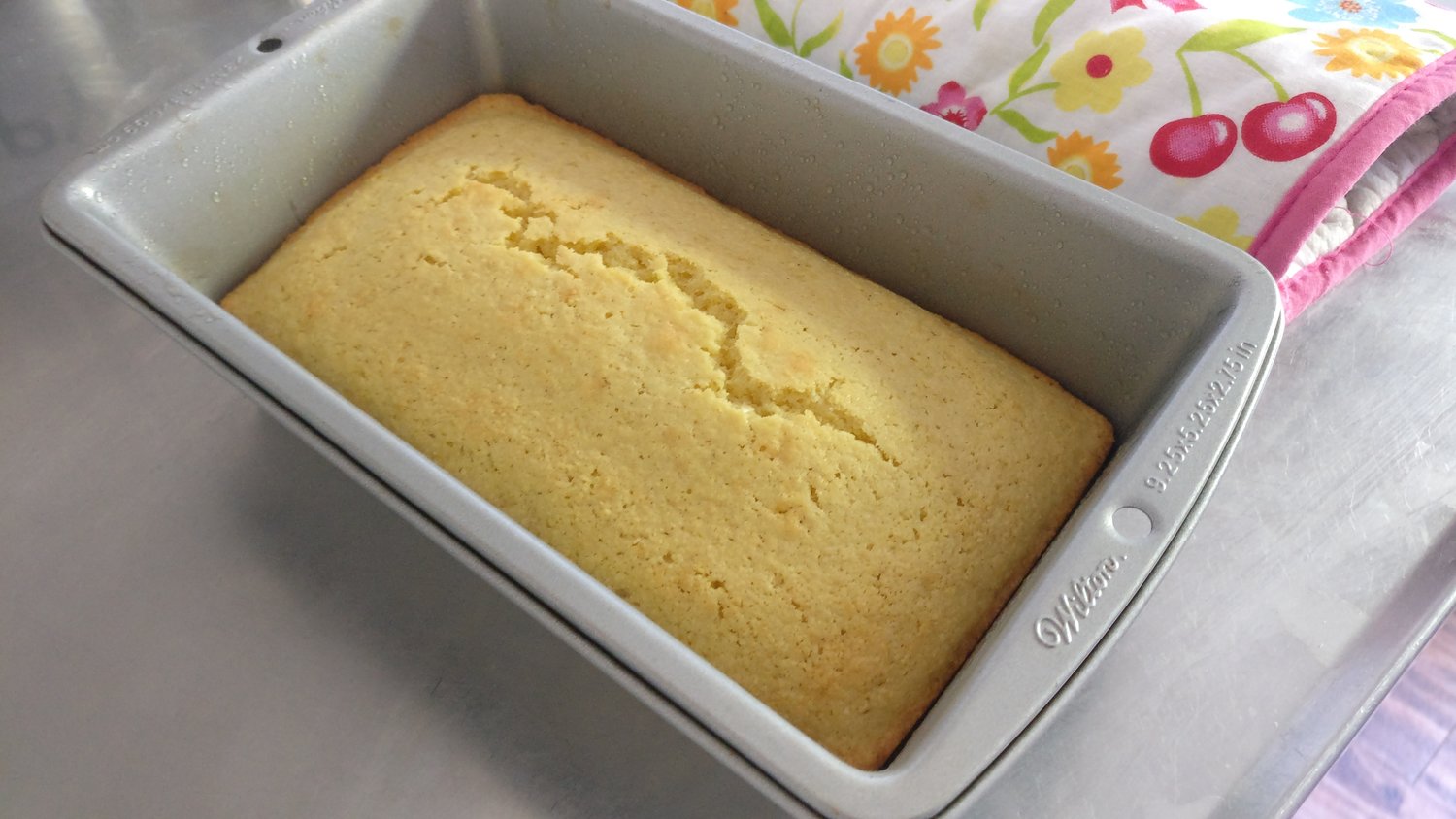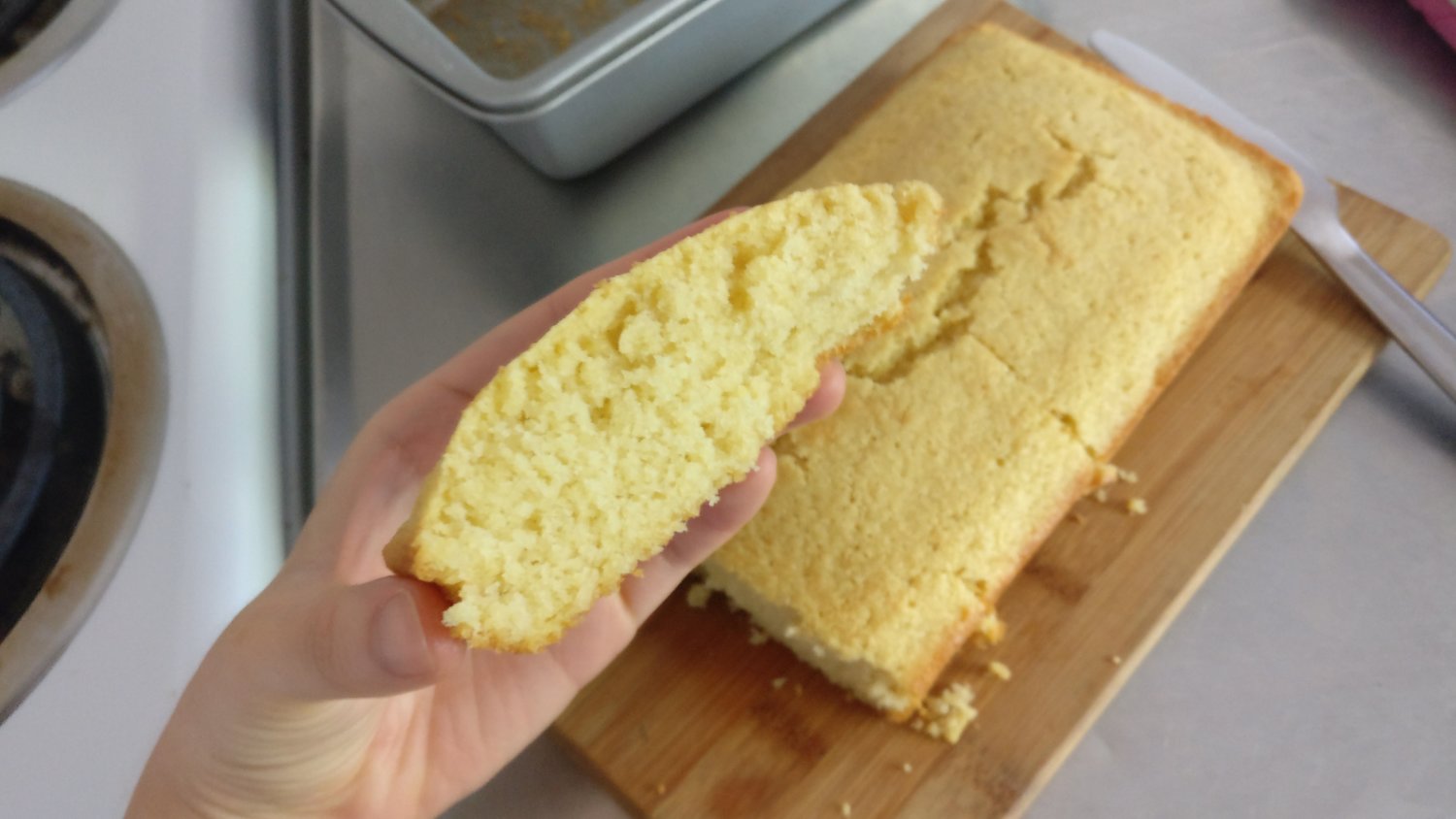 I'm in love.
It's like a weird fusion of cornbread (slightly gritty texture) with poundcake (very buttery taste) with some notes of soybean.
Highly recommend, and I absolutely will be making again. Next time, I'd like to find a way to cut out some of the butter and sugar...maybe applesauce hacks?