Sea Salt Chocolate Chip Cookies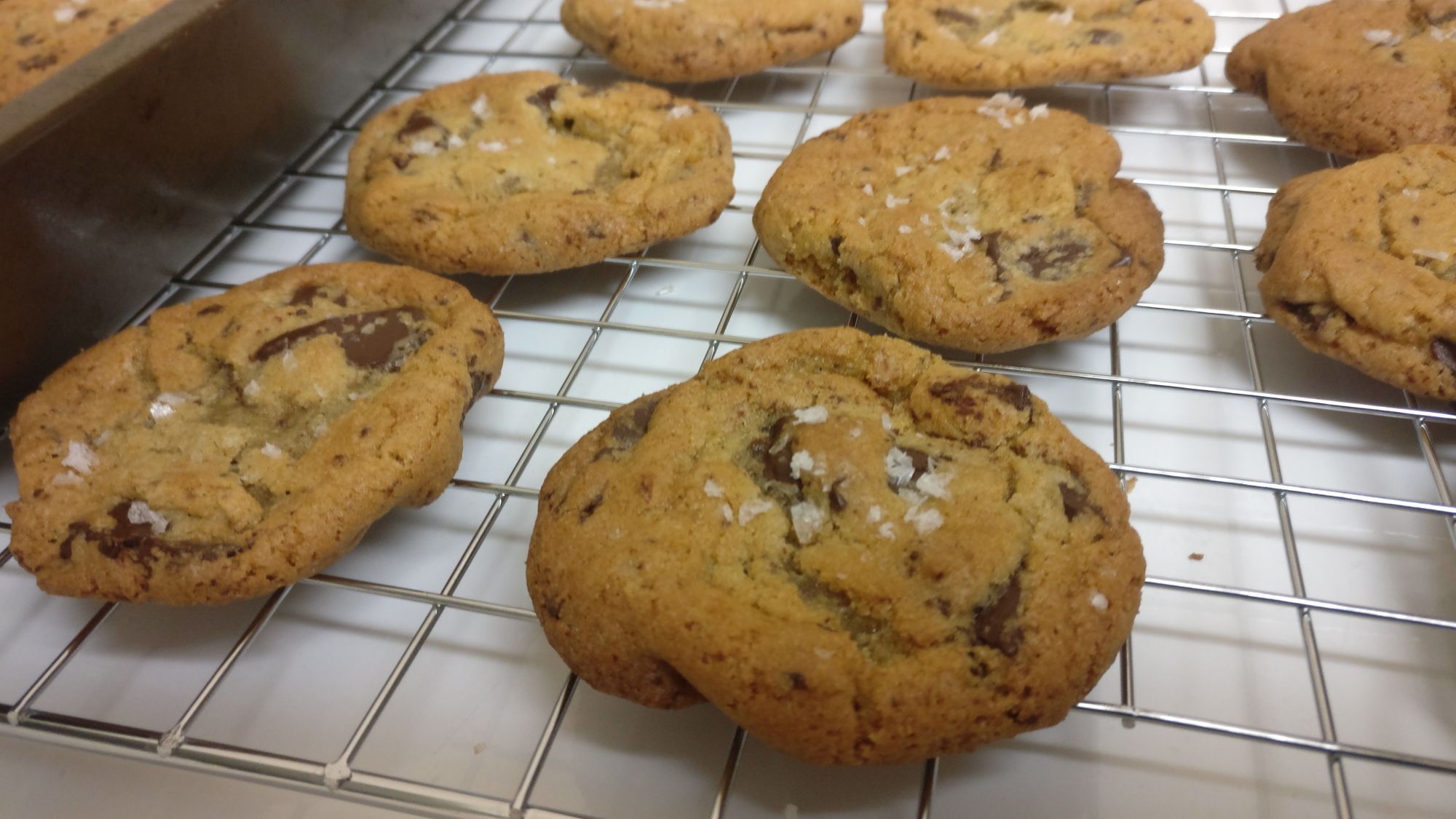 About once a quarter, I get an immense craving for either warm melty fudgey brownies or soft melty chocolate chip cookies sprinkled with sea salt. Lately, it's been the latter, so I wanted to try using the ingredients and instruction from Bon Appetit, with the added step of resting the dough for 24 hours to see if it really does make a superior cookie as outlined in the Jacque Torres NYT recipe.
Sweet and salty, warm and melty...great combinations for a great dessert.
---
Ingredients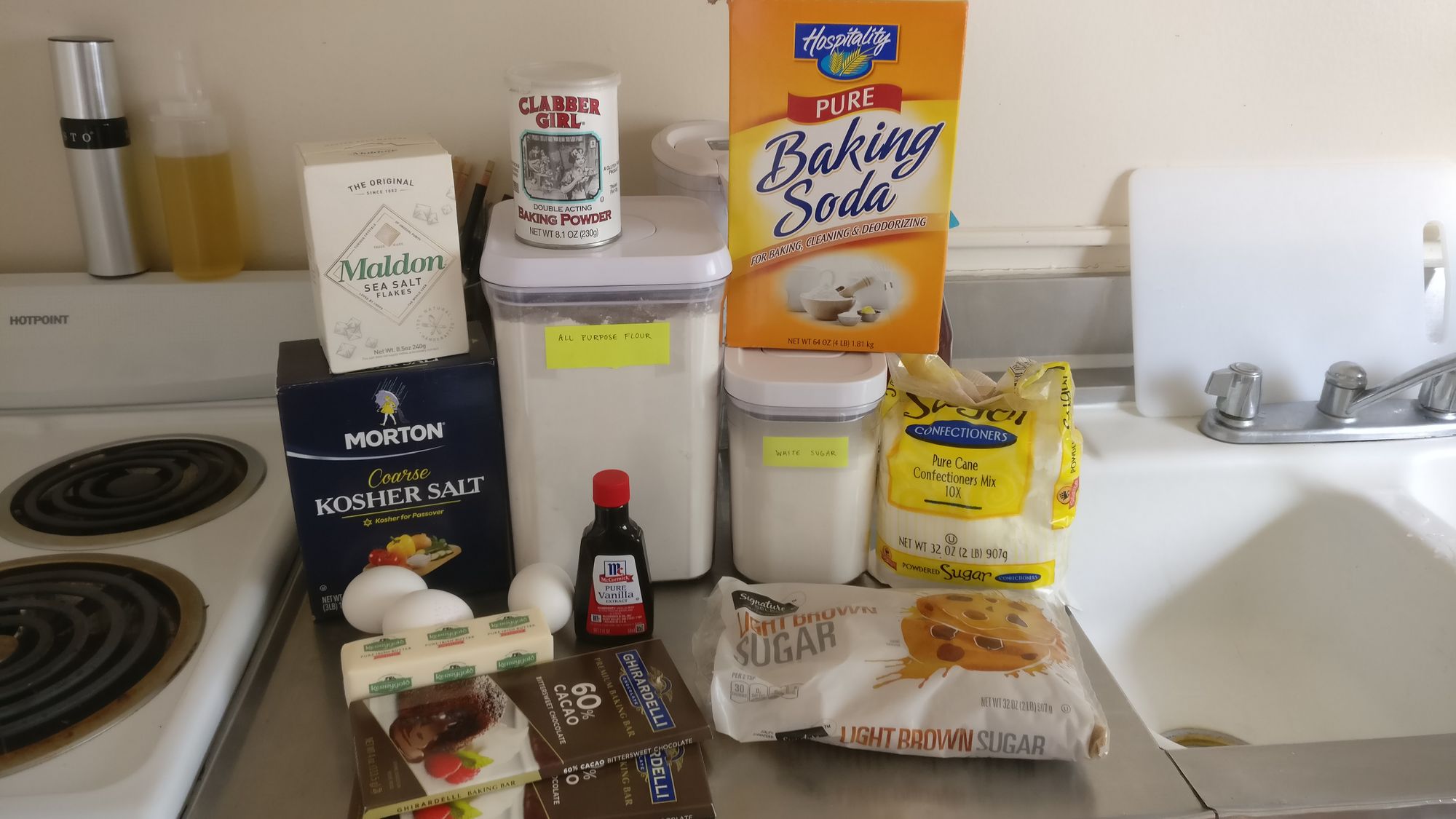 1 1/2 cups all-purpose flour
1 teaspoon baking powder
1/2 teaspoon kosher salt
1/4 teaspoon baking soda
1/2 cup (1 stick) unsalted butter, room temperature
3/4 cup (packed) light brown sugar
1/2 cup sugar
1/4 cup powdered sugar
2 large egg yolks
1 large egg
1 teaspoon vanilla extract
8 ounces semisweet or bittersweet chocolate (do not exceed 72% cacao)
Flaky sea salt
Methodology
Combine the flour, baking powder, kosher salt, and baking soda in a bowl.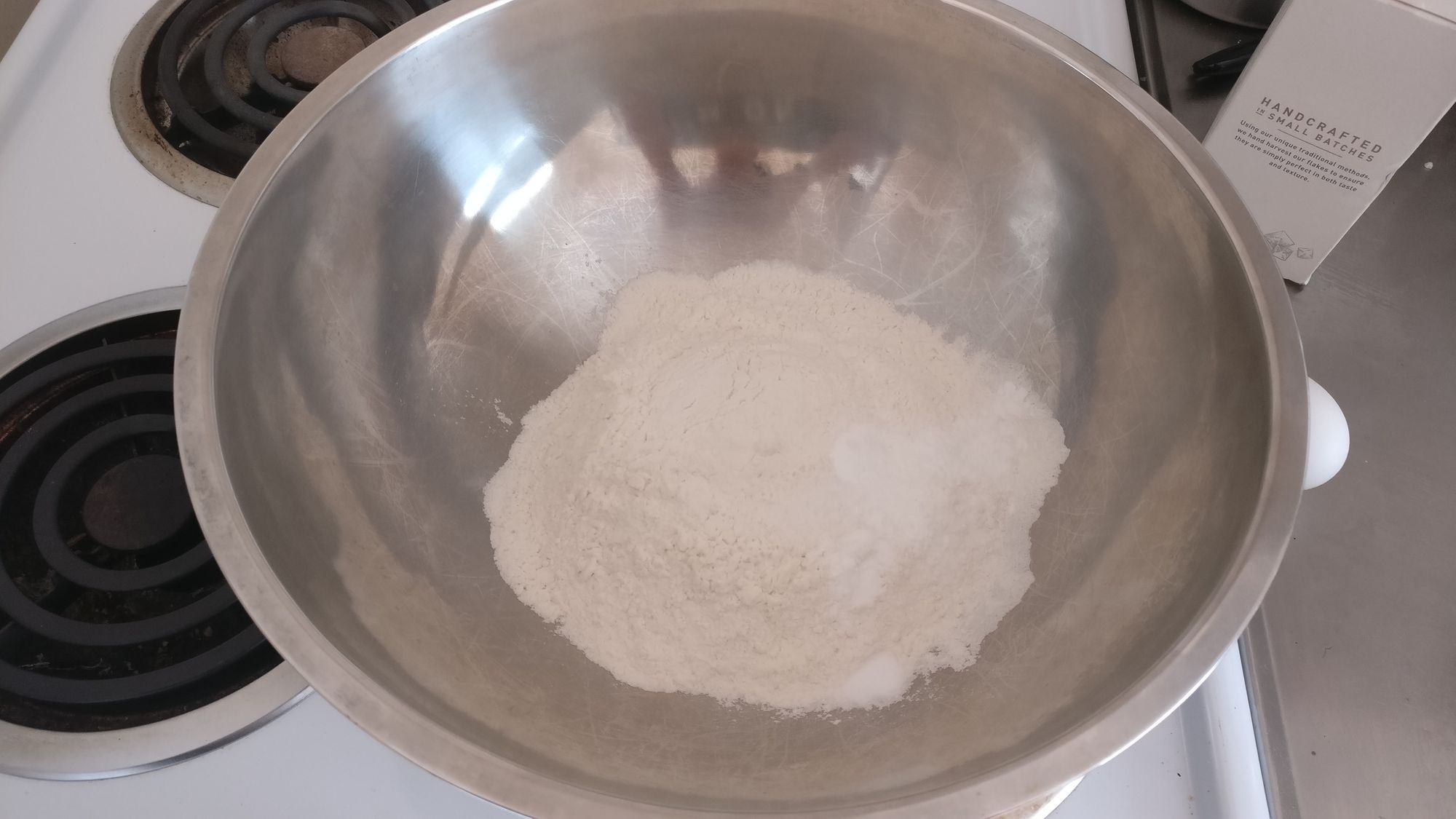 In a separate bowl, mix together the butter, brown sugar, sugar, and powdered sugar.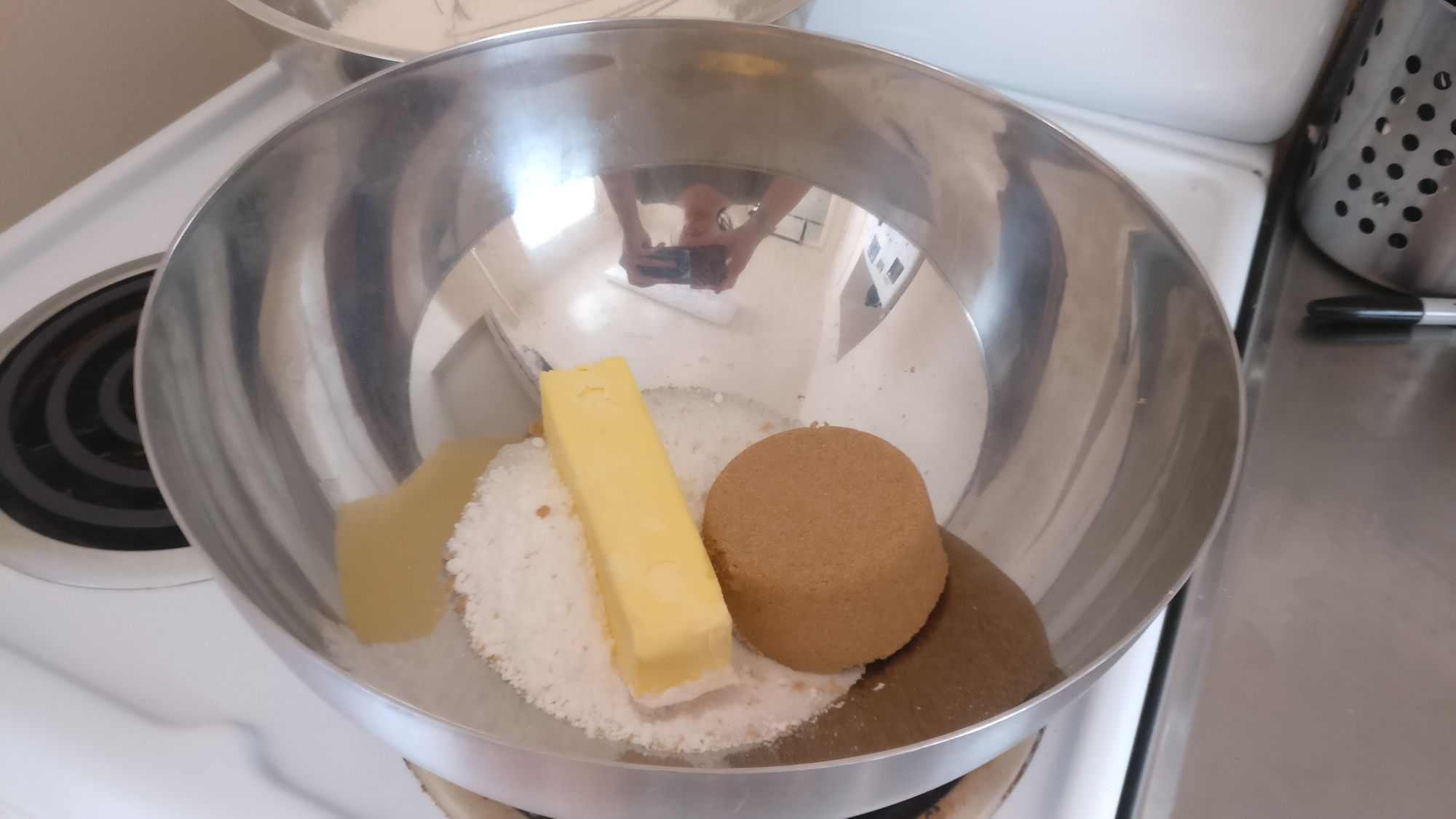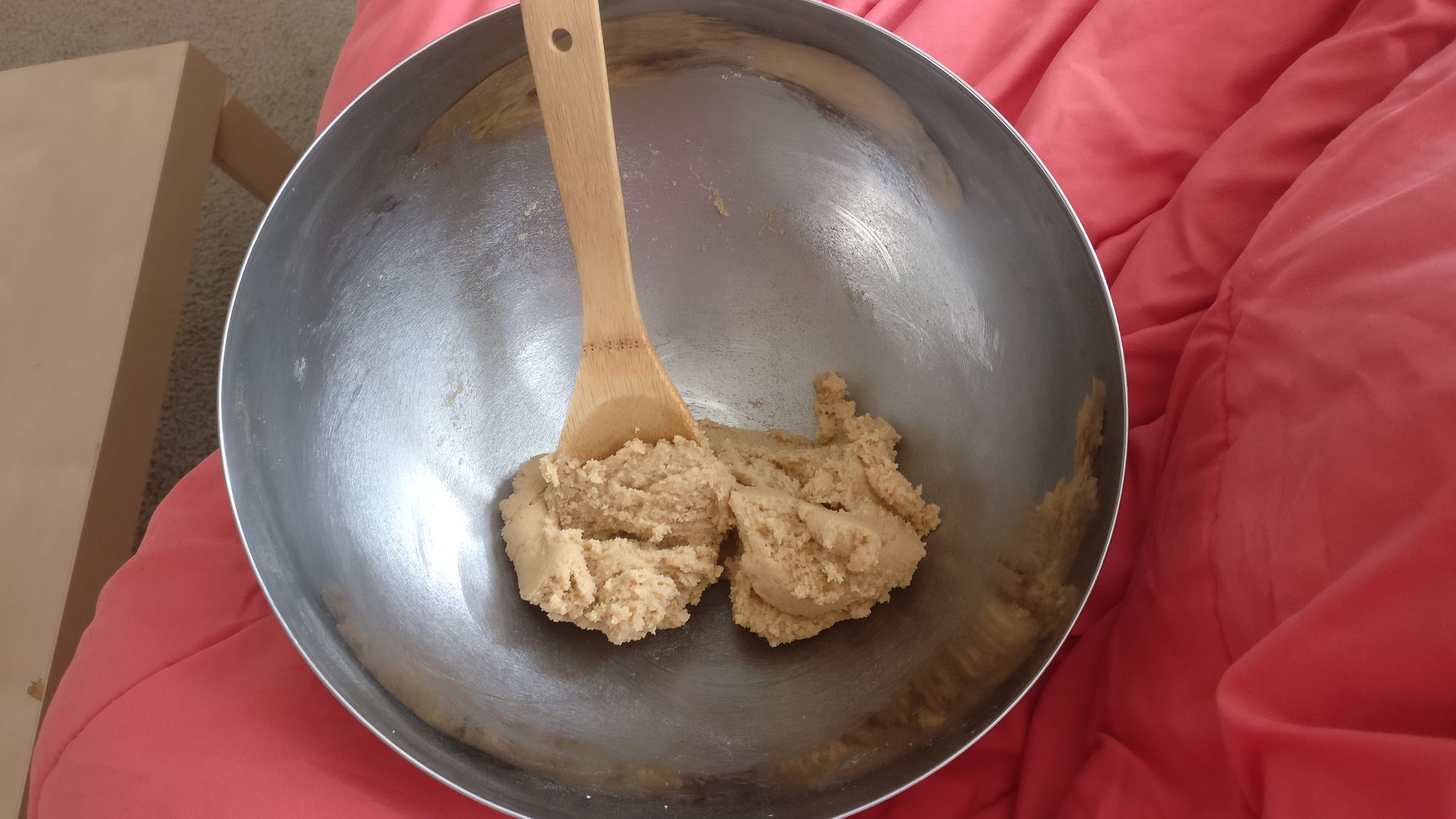 Add the egg yolks, egg, and vanilla extract. Mix to combine.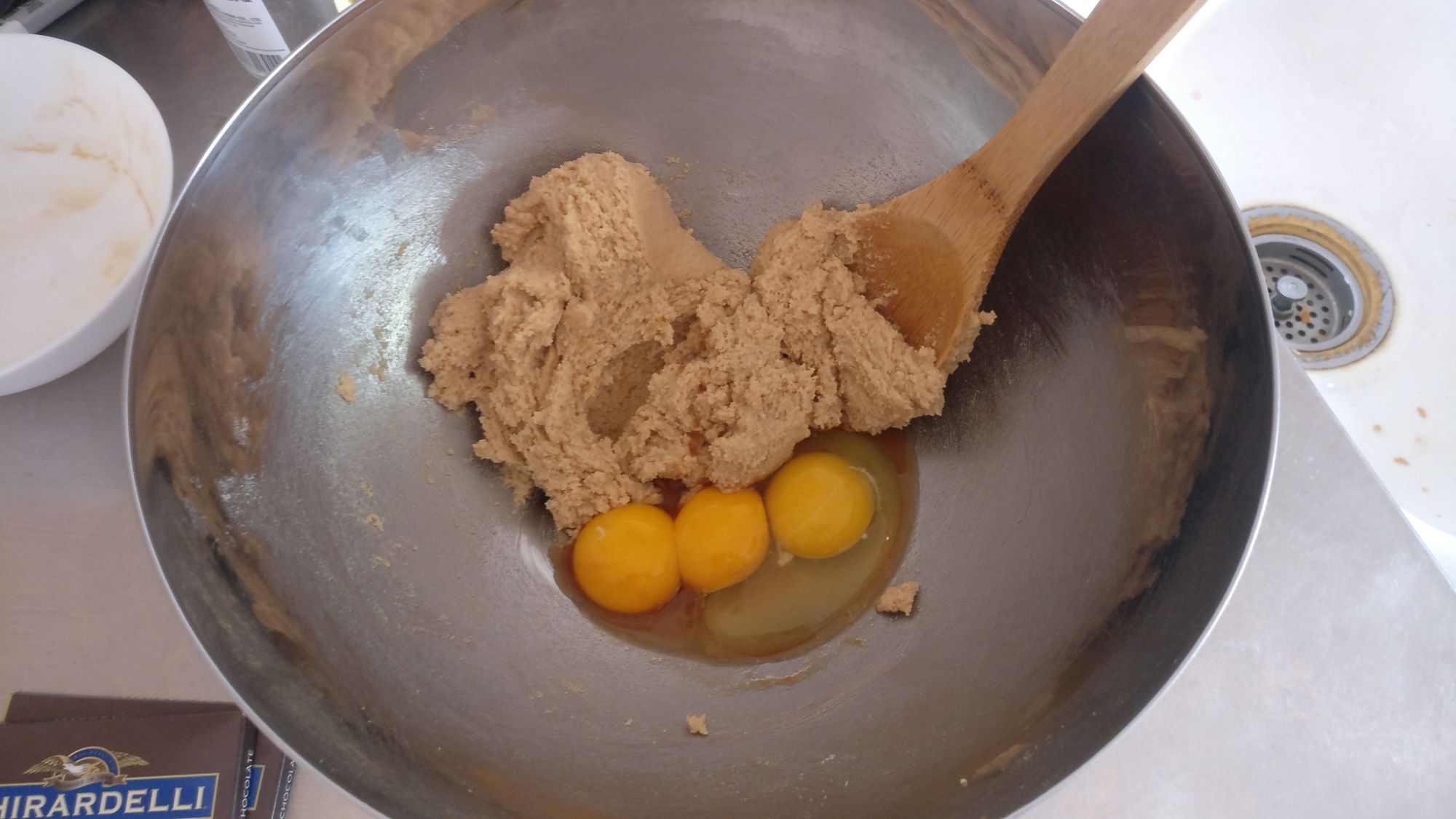 Fold the dry ingredients into the eggy and buttery mixture.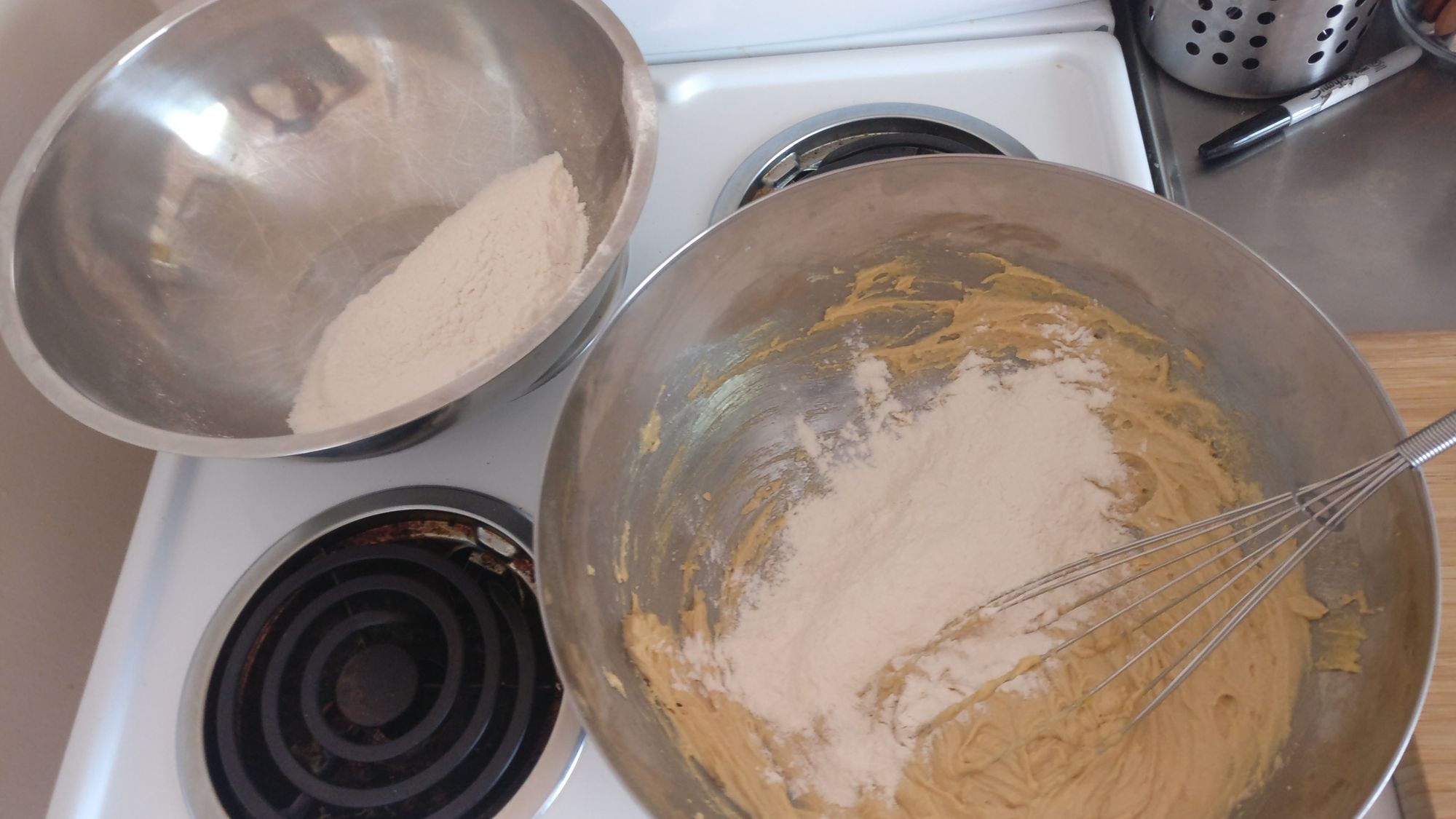 Chop up the chocolate coarsely to get a nice blend of big chunks and tiny shards.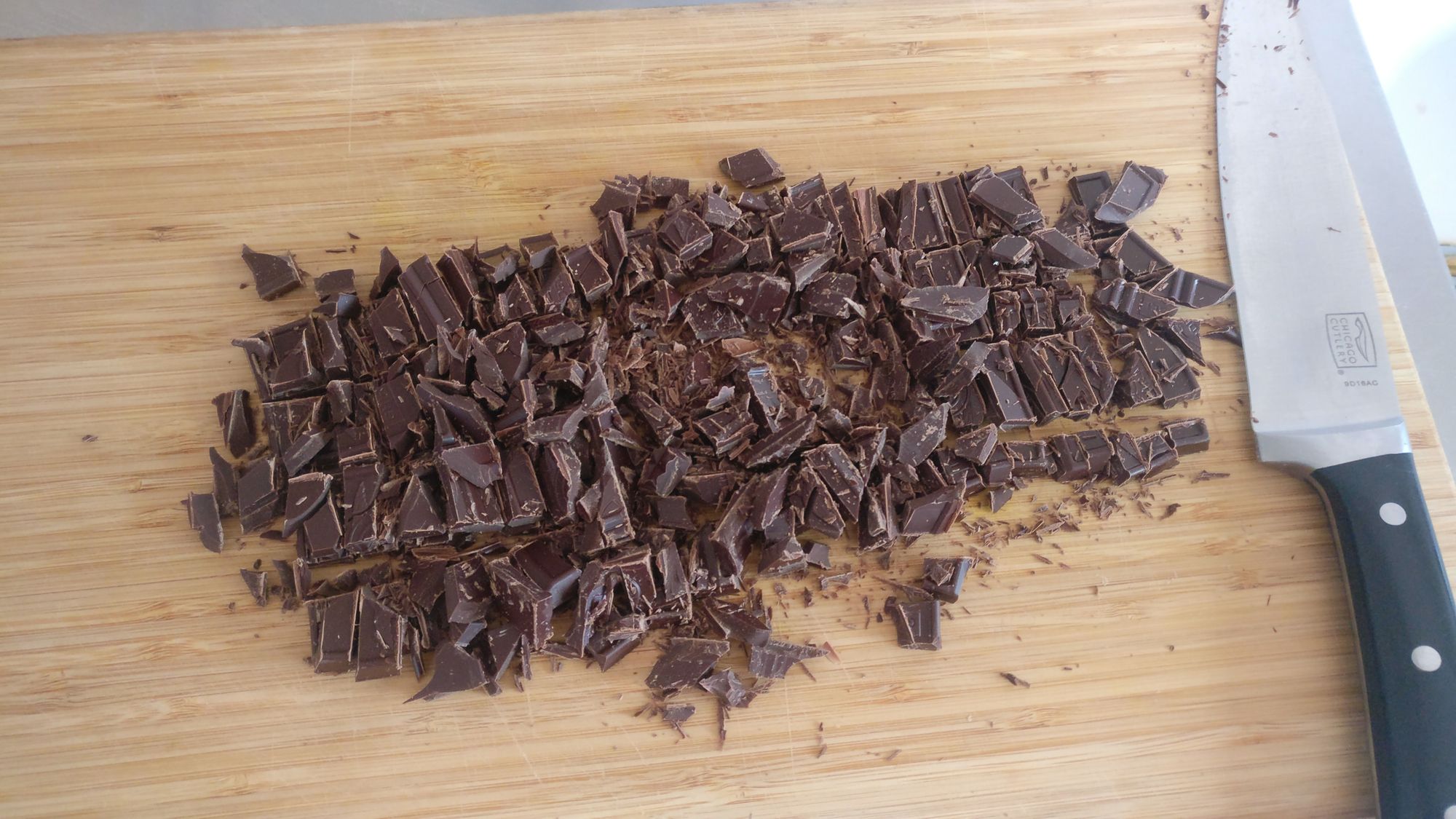 Fold the chocolate into the cookie dough.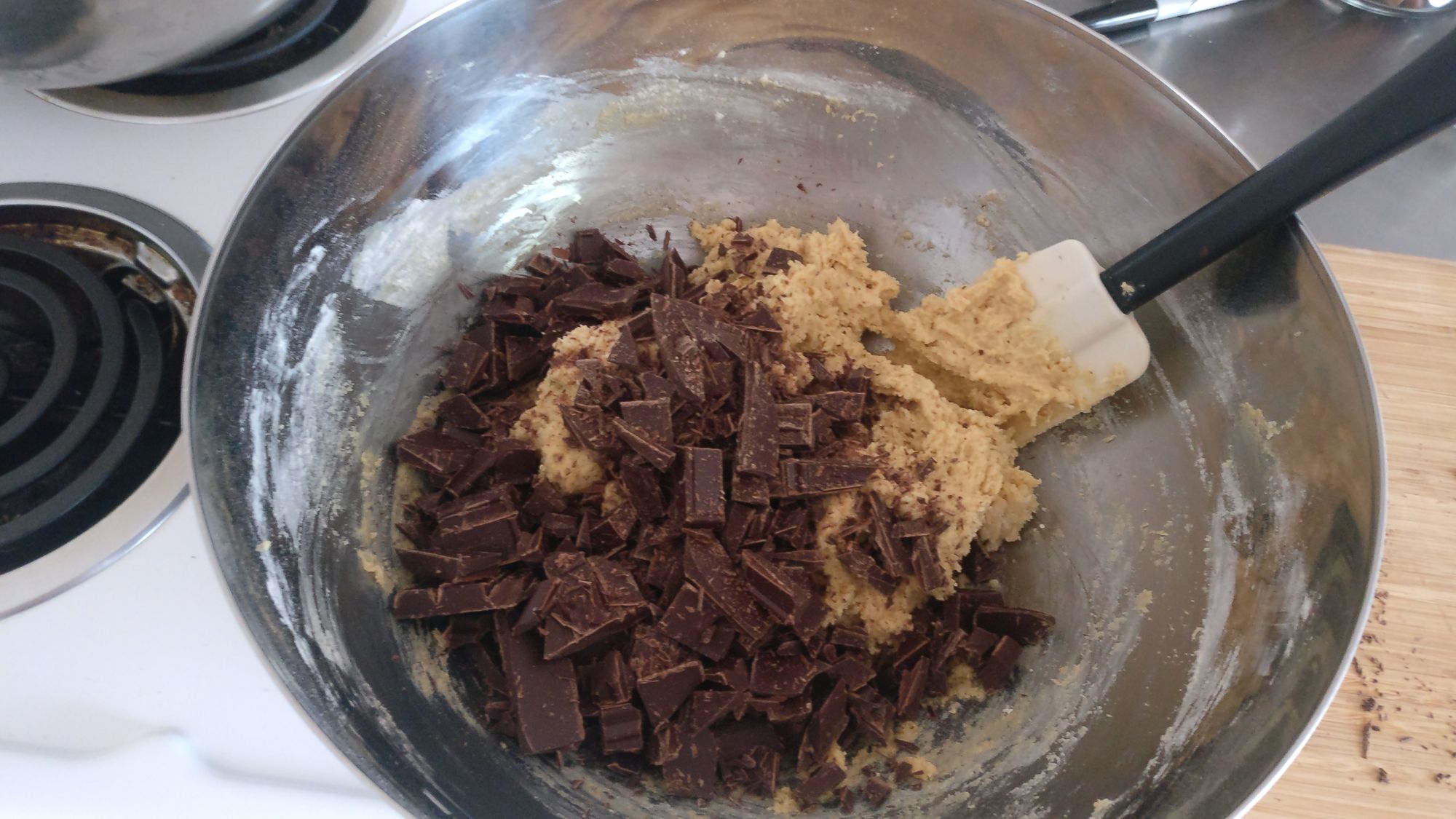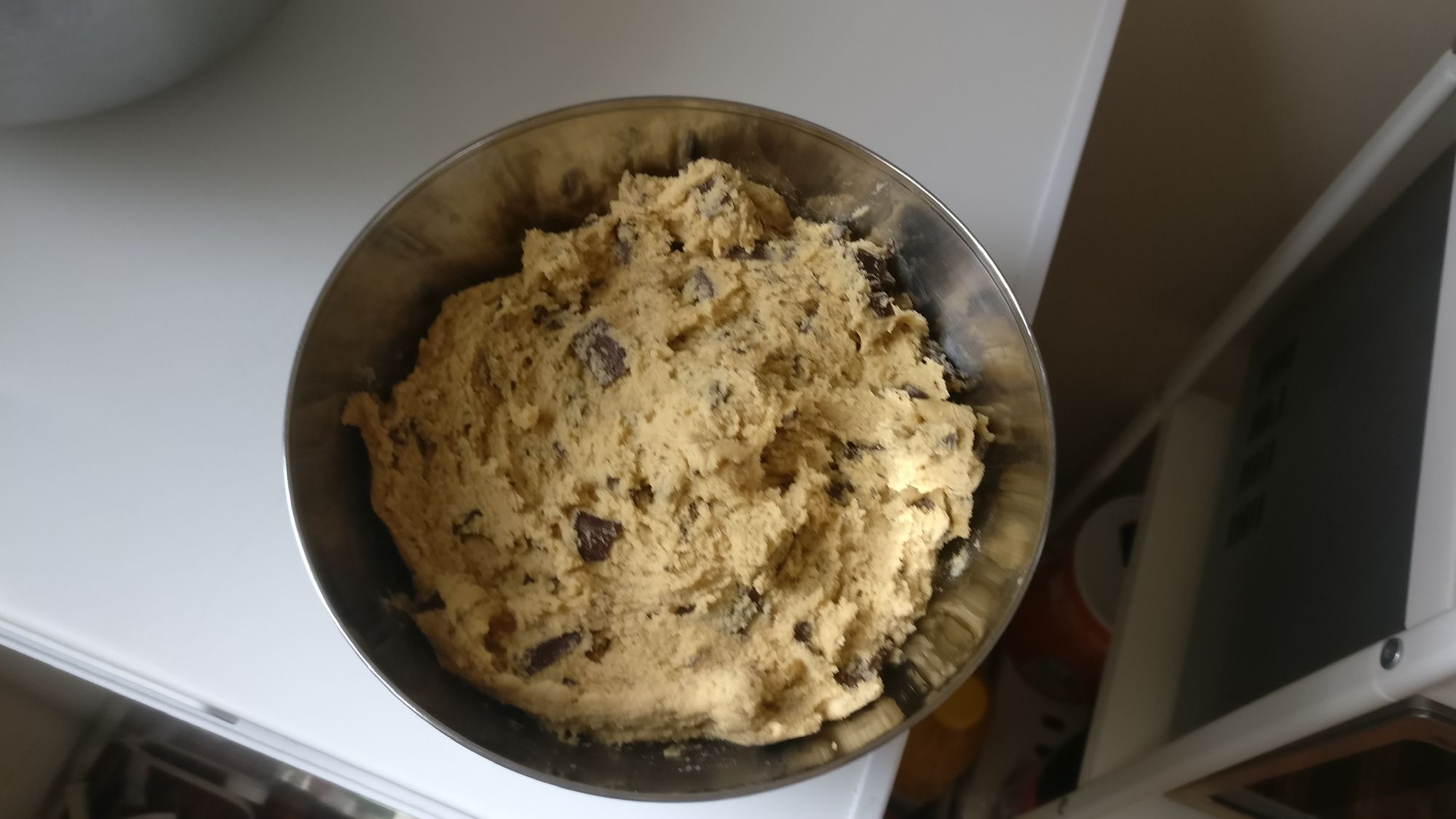 Cover the cookie dough with plastic wrap, making sure to press the wrap down to the surface so the dough does not dry out. Store in the fridge for 24-48 hours.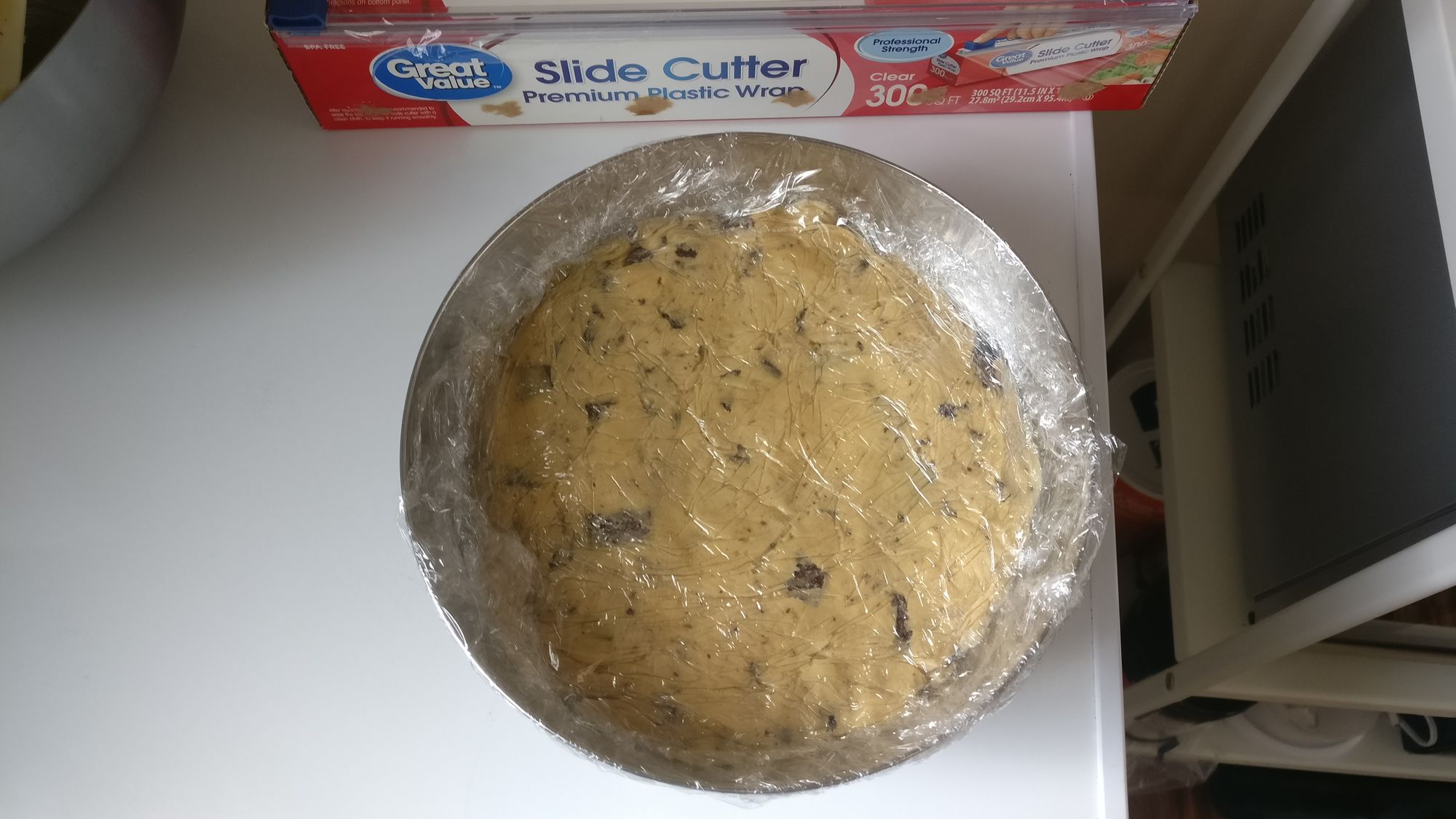 When it's time to bake, preheat the oven to 375F.
Spoon tablespoons of the batter onto lined baking sheets.
For a fun story, I don't own baking sheets since my oven and entire kitchen is mini-sized for my tiny studio, and I don't want to invest in bakeware unless I can get the full-sized thing. Because of that, I sometimes place my silpat on top of a muffin tin to act as a baking sheet. The first batch of cookies cooked in this manner were severely undercooked since they didn't get enough heat from the metal below, so that was very disappointing.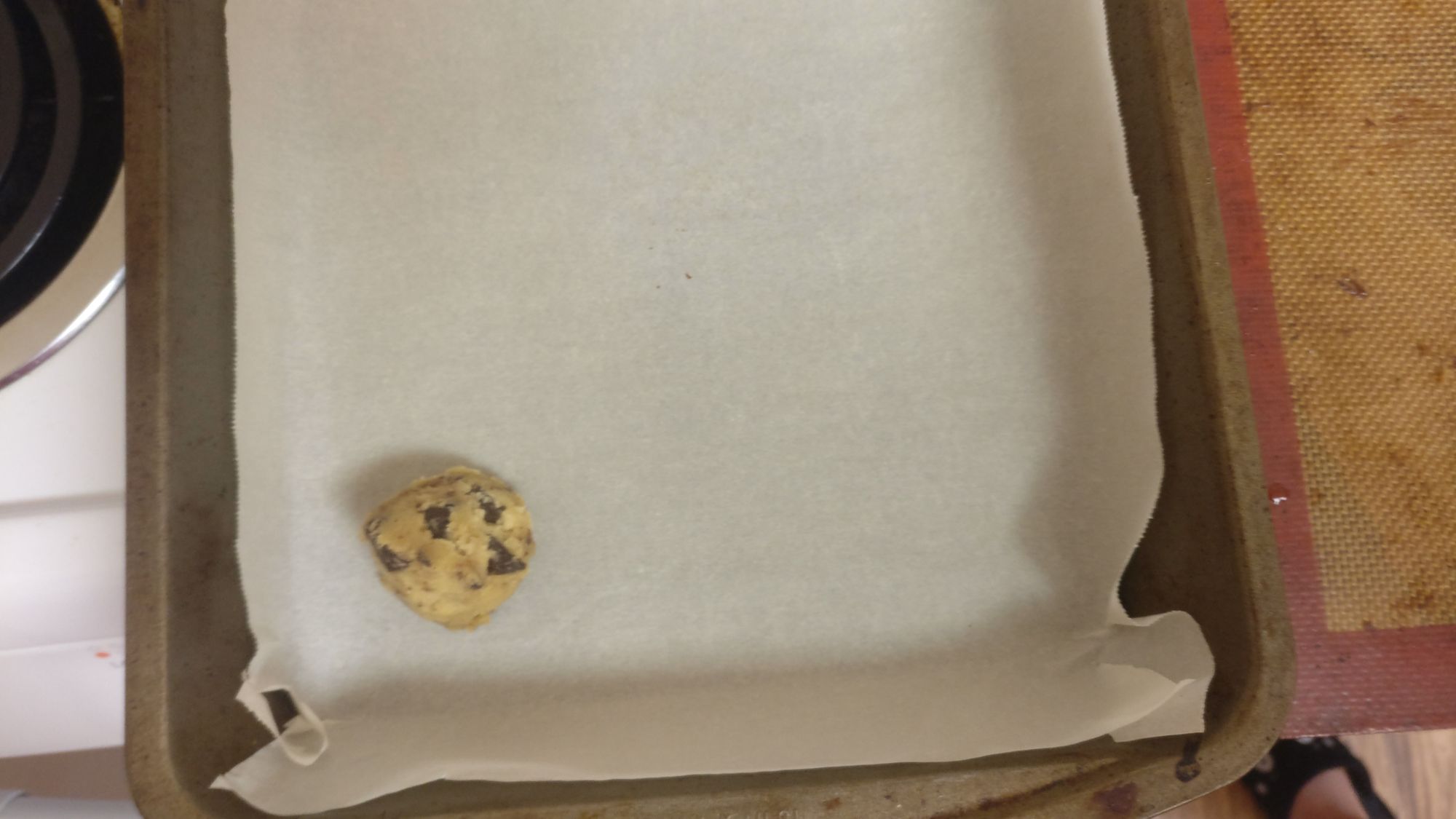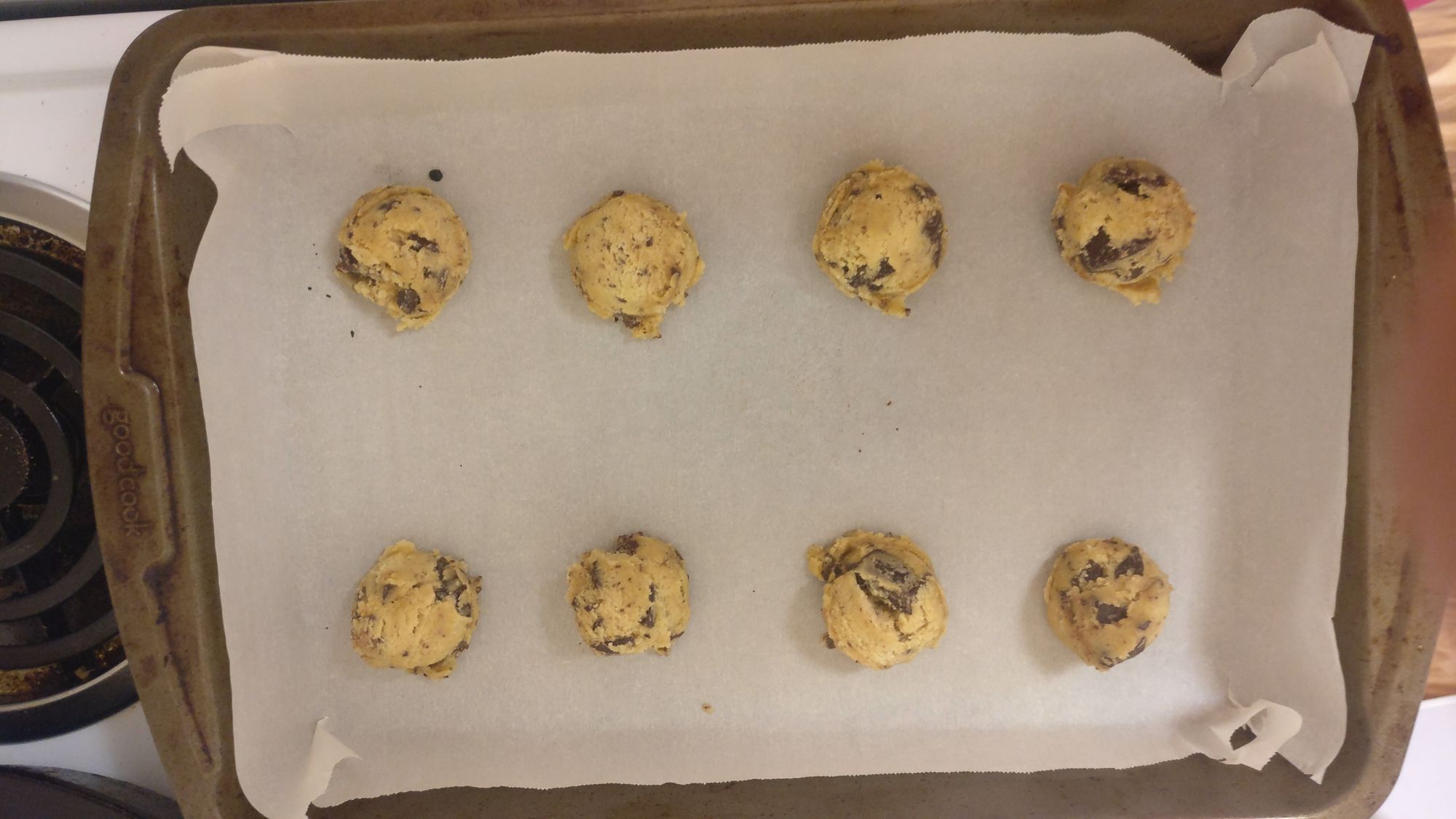 Sprinkle a bit of flaky sea salt on top of each dollop of dough.
Bake for 10-12 minutes and allow to cool.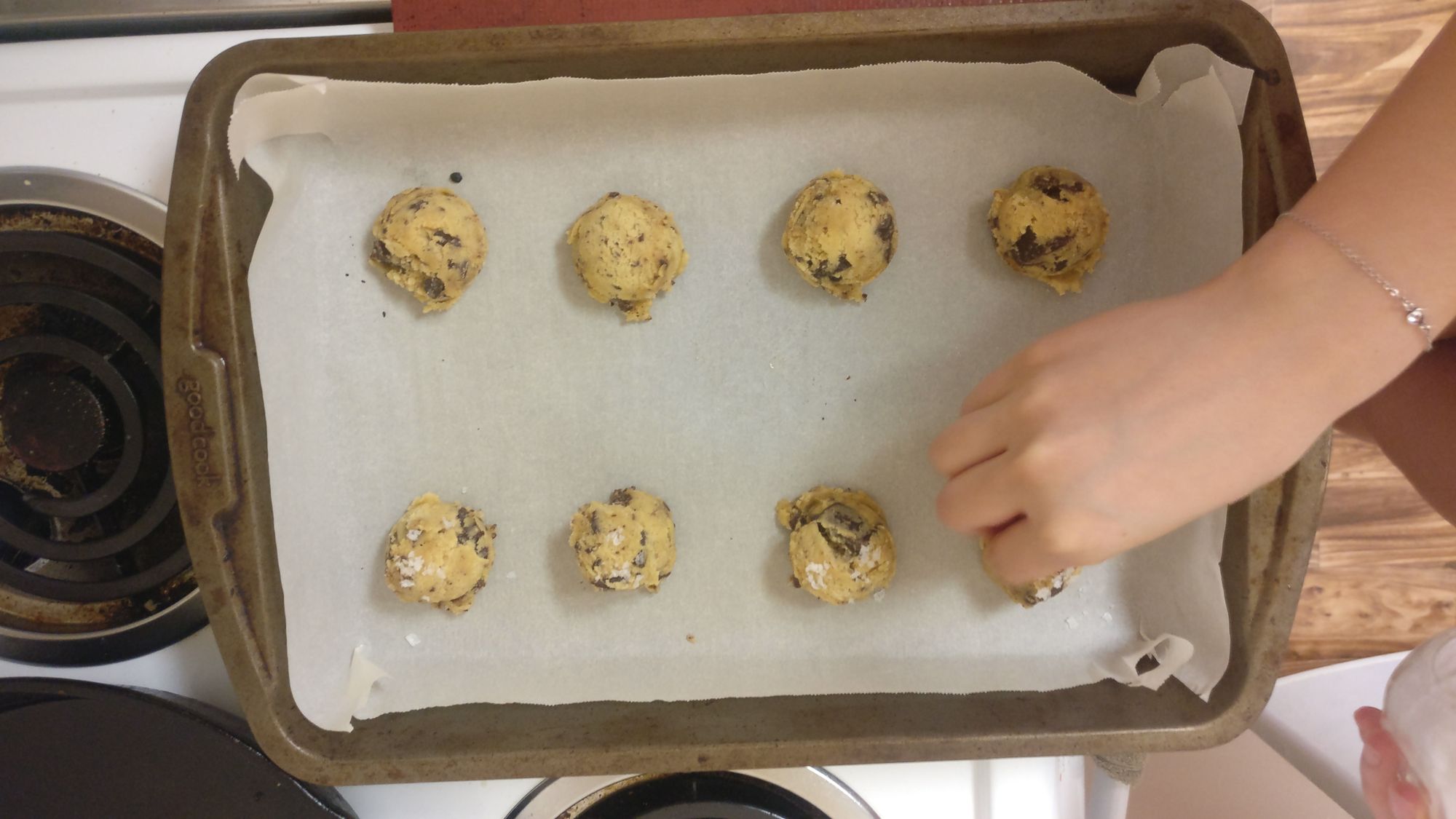 Results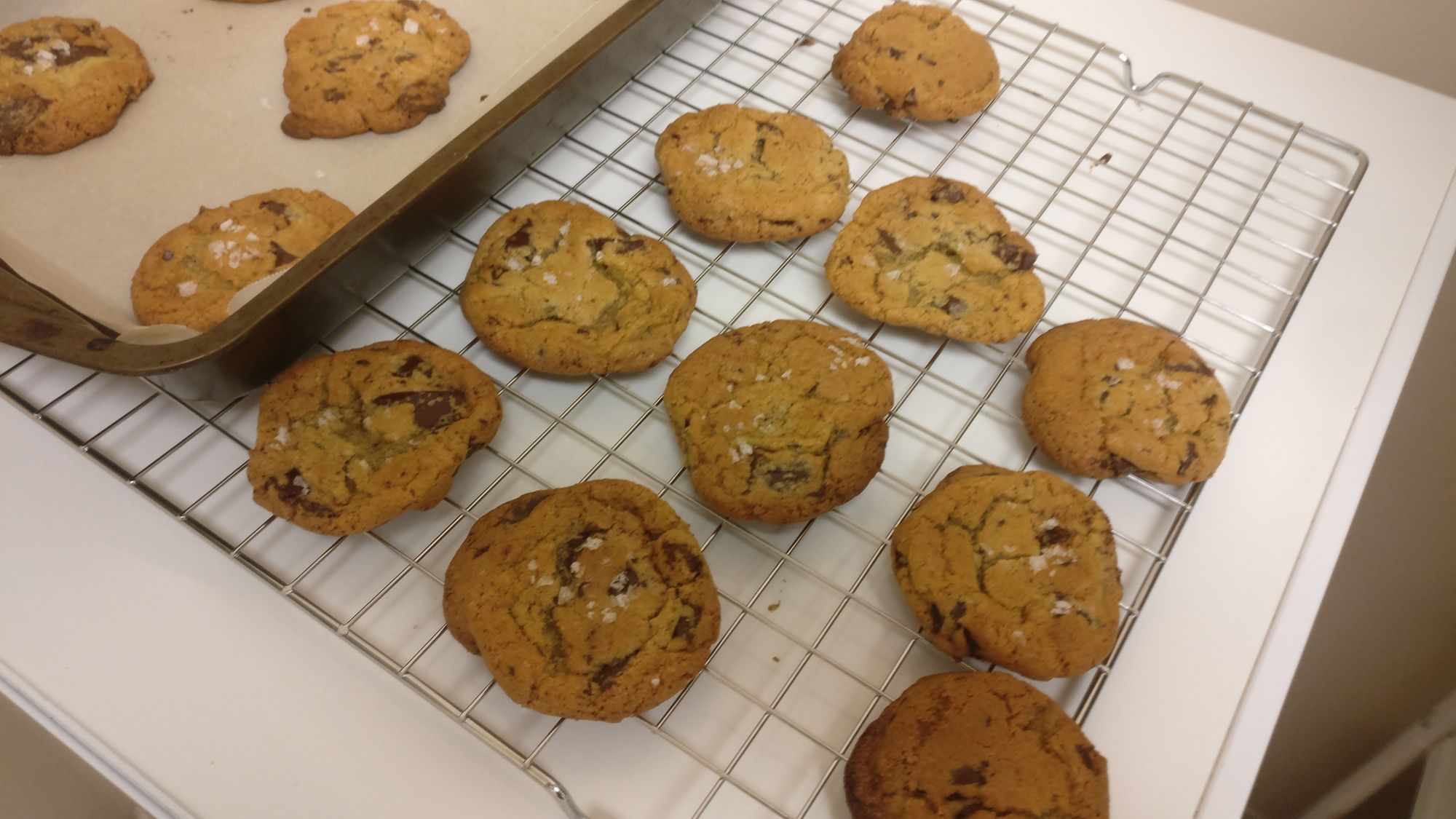 This was pretty high effort since there was rest time in between, and I was getting frustrated because some cookies didn't turn out the way I wanted due to the whole baking-on-a-muffin-tin mishap.
They were tasty! But this definitely makes a batch that is too much for one person and her SO to enjoy at home. We ended up giving away a bunch of these, and one friend said he ate them all right away, so that's a good sign.