Back in Nov 2017, the SO and I made a big protein powder purchase where I was Team Unflavored and said I'd probably take 3-5 scoops a week and he was Team Chocolate and said he would take 1.5 scoops daily. With that, we decided to order 5.5 lb of unflavored and 11 lb of chocolate.
Fast forward to present day, I'm almost done with the unflavored, but more than half of the chocolate remains. Cue me thinking of all the ways I could use up chocolate protein powder...and I thought we could do a similar application as for the Vegan Chickpea Chocolate Chip Cookies. Unfortunately, my protein is whey, so not vegan this time.
---
Ingredients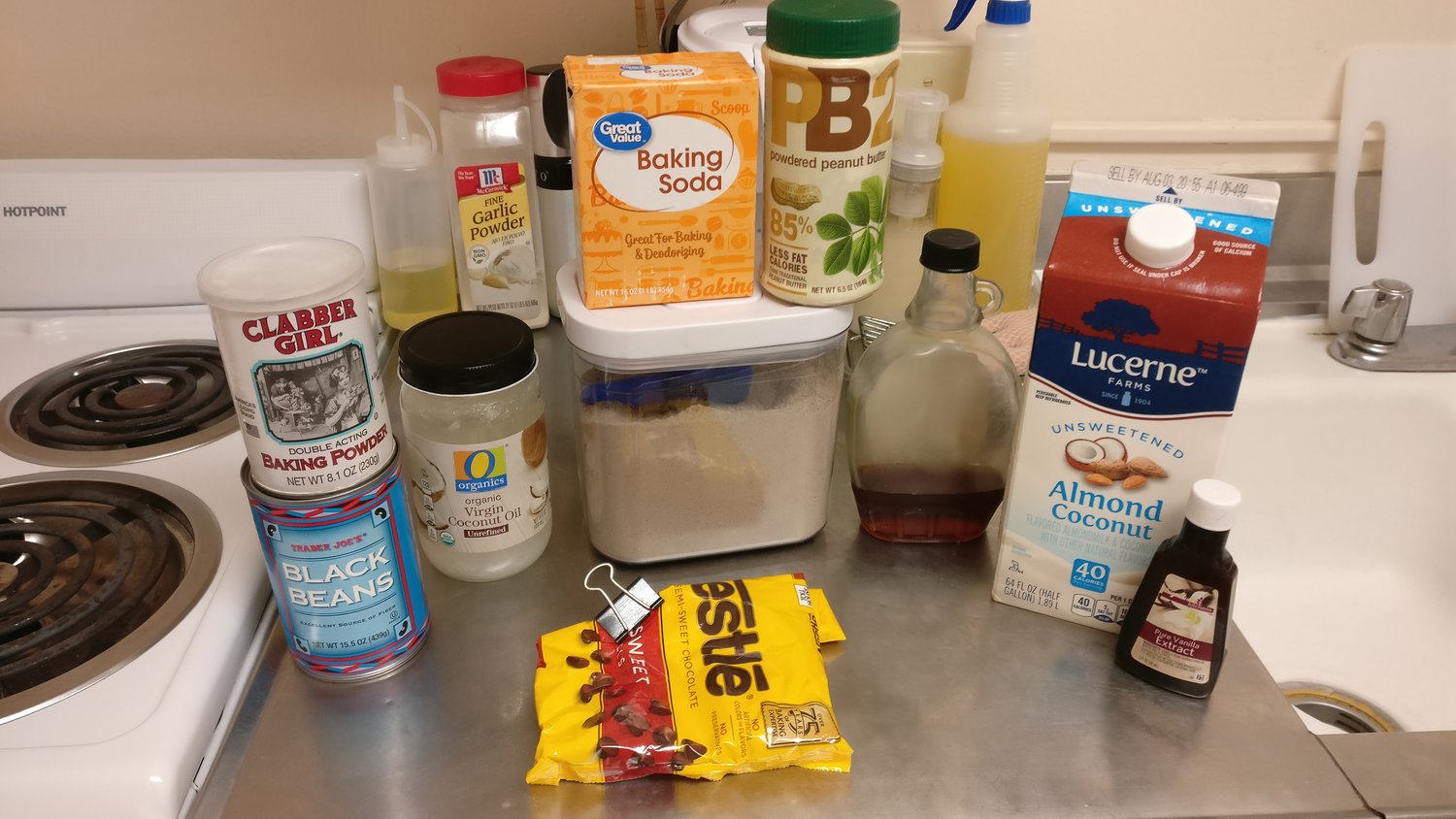 1 can black beans
2 tbsp maple syrup
50g chocolate protein powder
12g powdered peanut butter (didn't taste it much, so would recommend adding this amount in additional protein powder instead)
1/4 tsp baking soda
1/4 tsp baking powder
1/4 tsp salt
1 tsp isntant coffee
4 tbsp chocolate chips
1/4 cup melted coconut oil
dash of milk to bring the mix together (i used coconut almond milk for fewer calories)
Methodology
Preheat the oven to 350F.
Rinse the beans.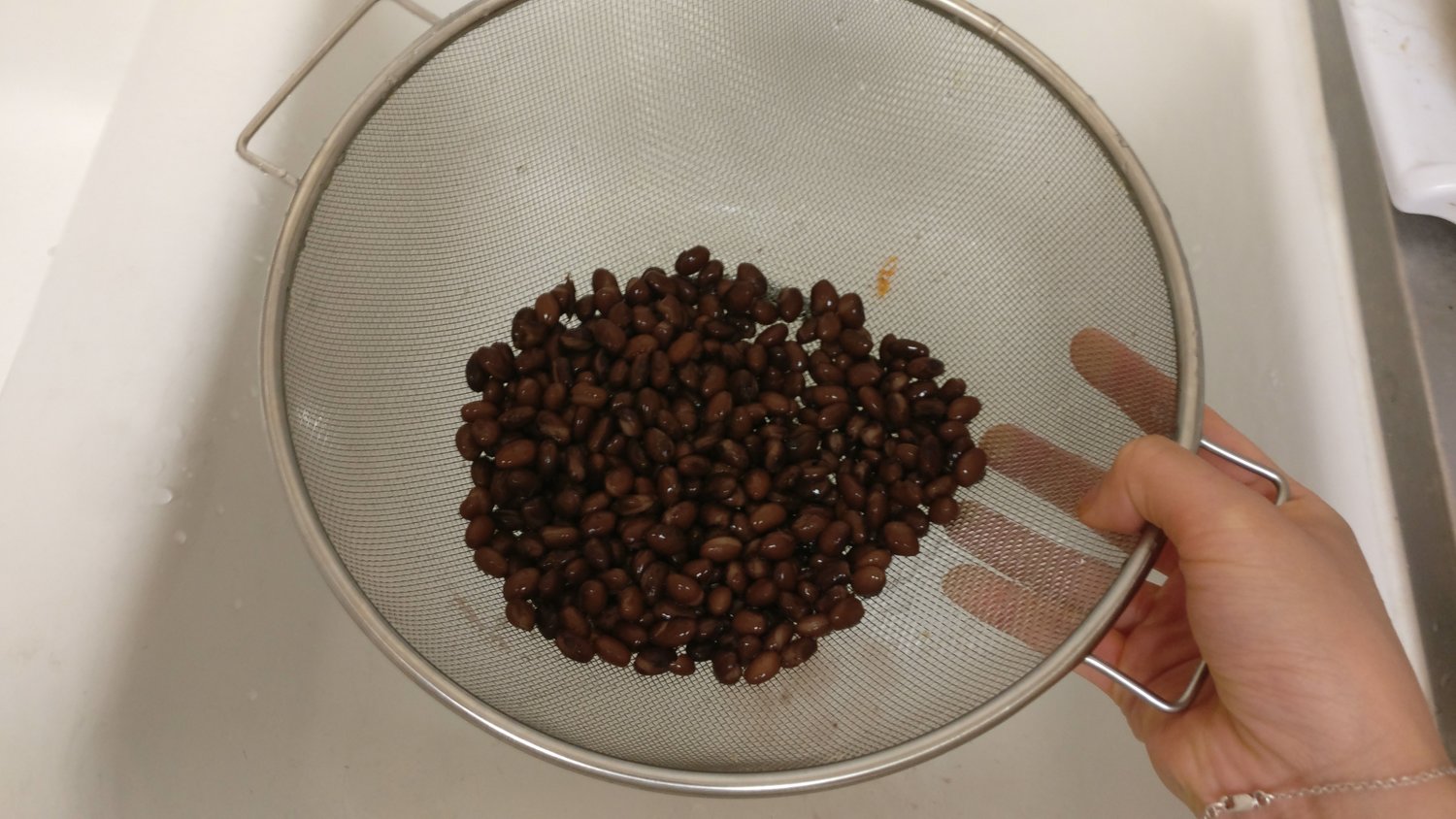 And now it's time for super easy cookie making in the blender!
Add...everything, hah. Except for the chocolate chips and milk.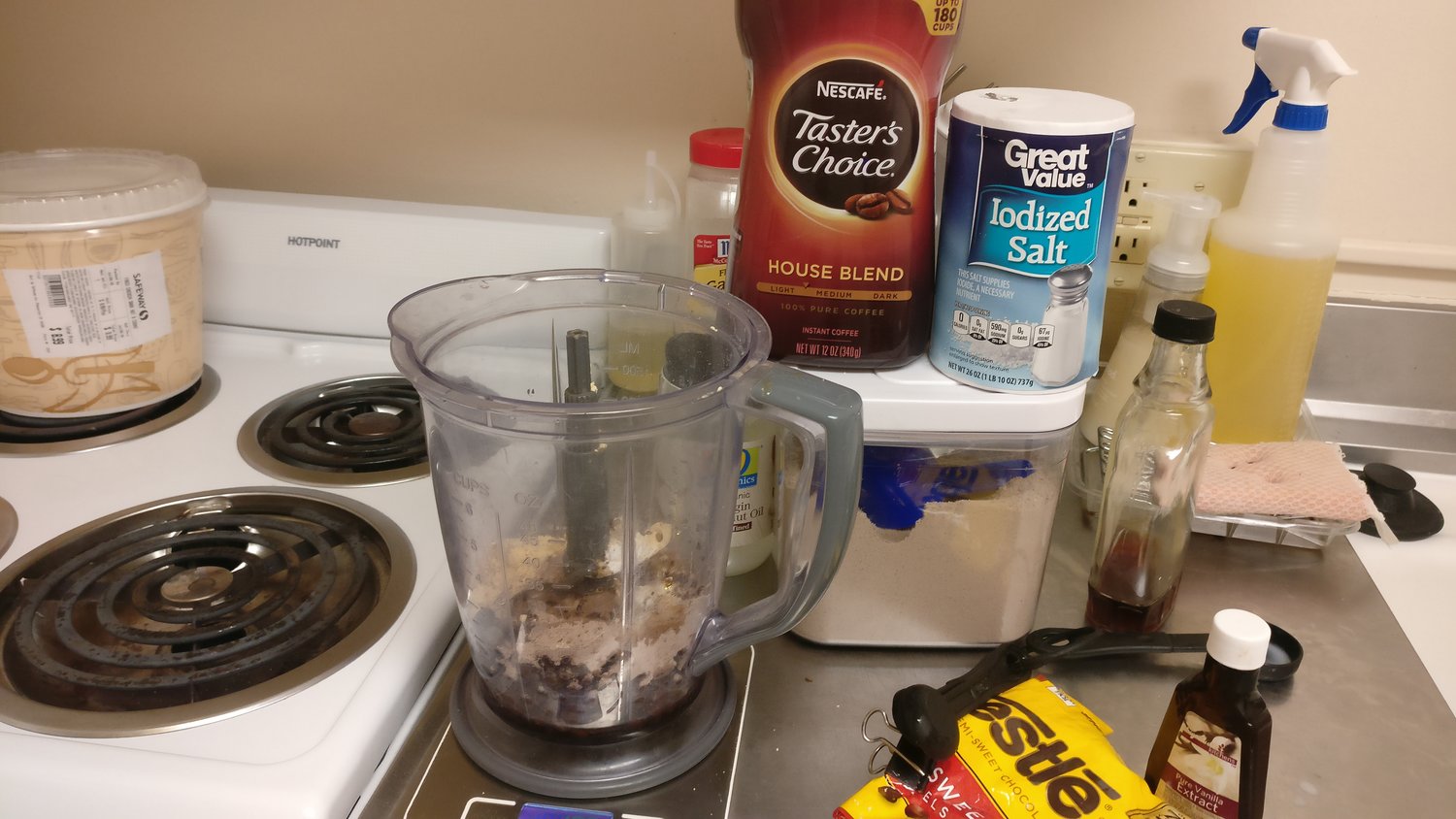 Blend, blend, blend. Scrape down the sides and blend again until smooth.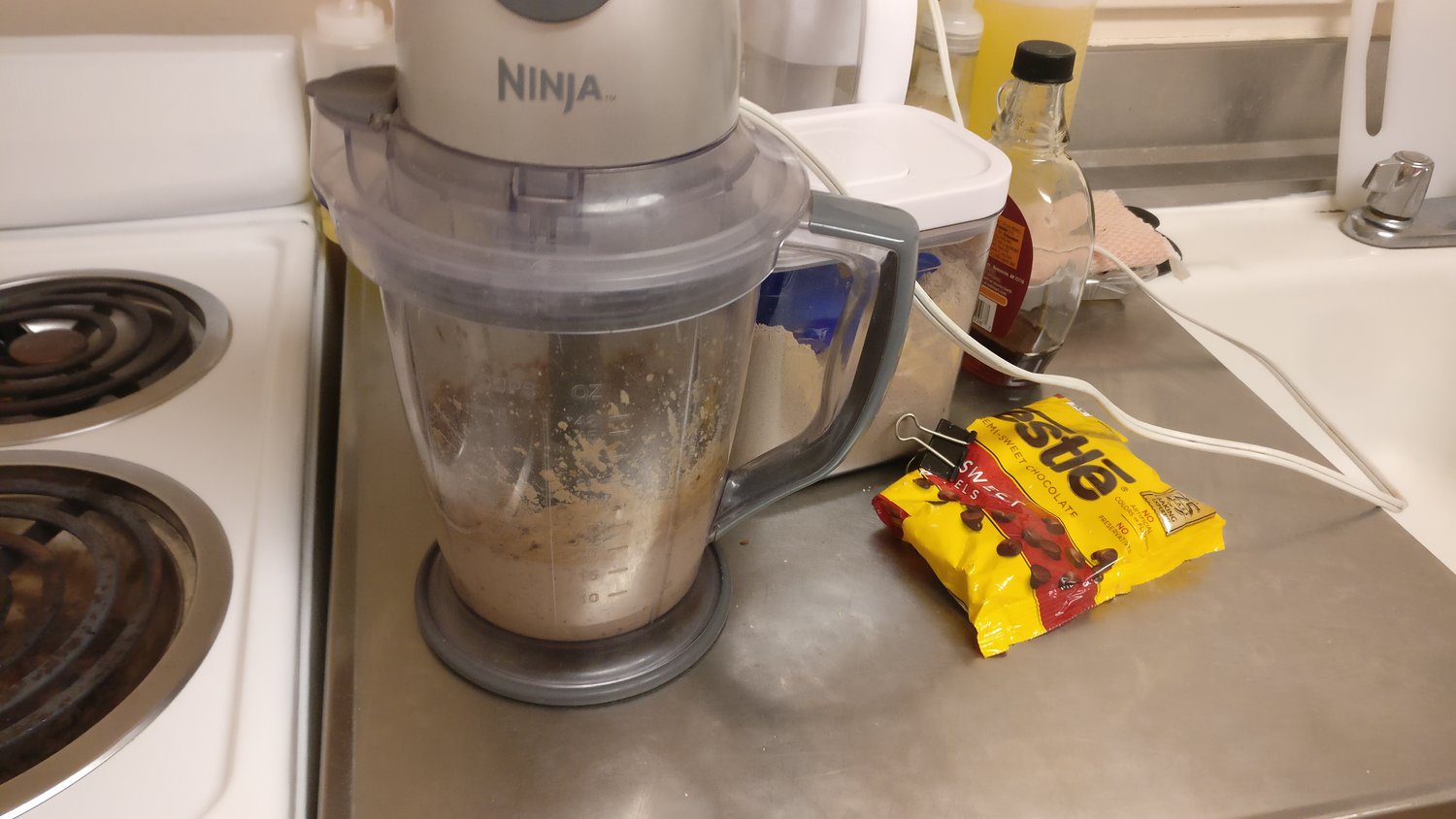 With a spatula, fold in the chocolate chips.
Spoon onto a baking sheet and bake for 20-25 minutes.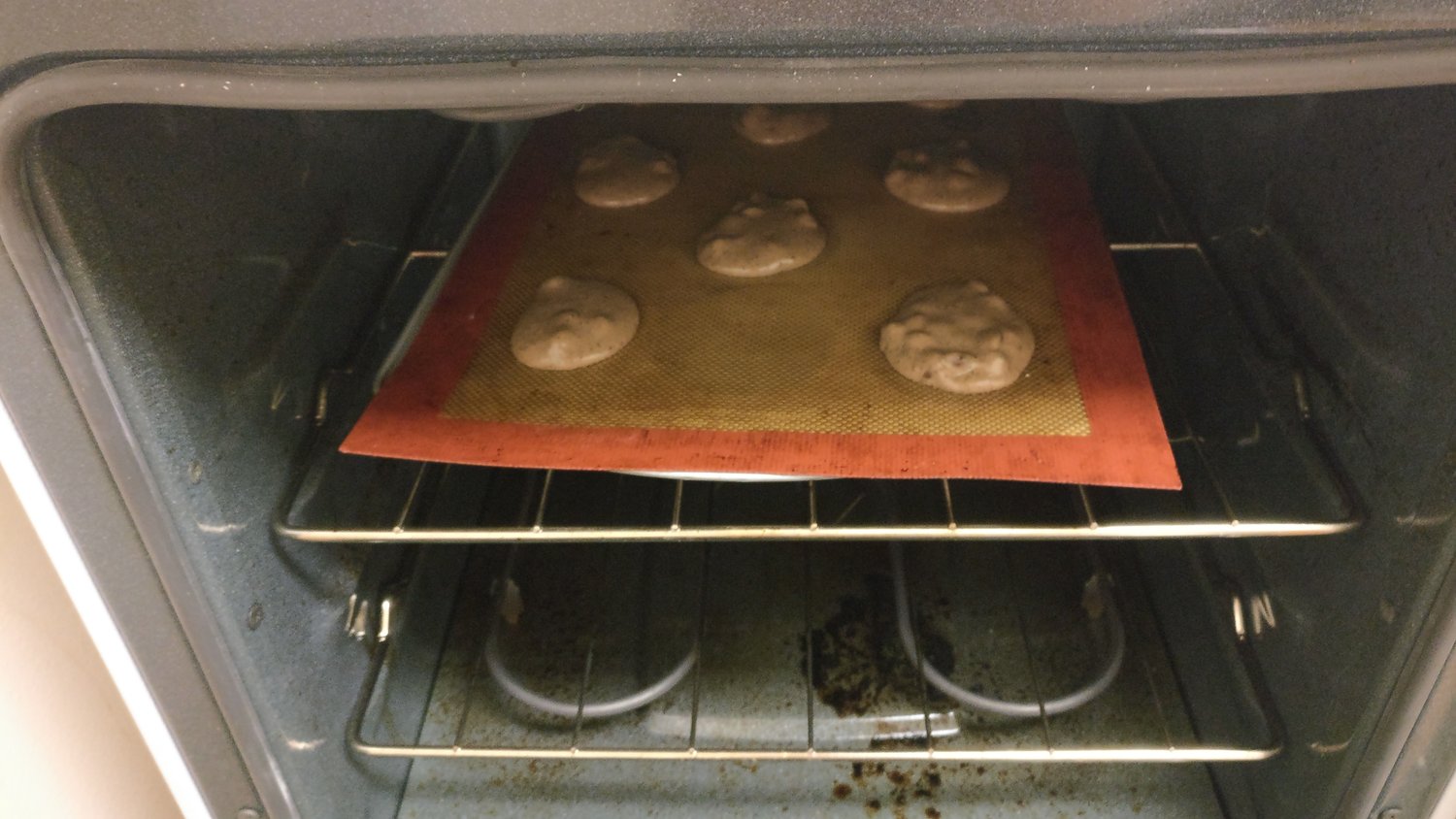 Results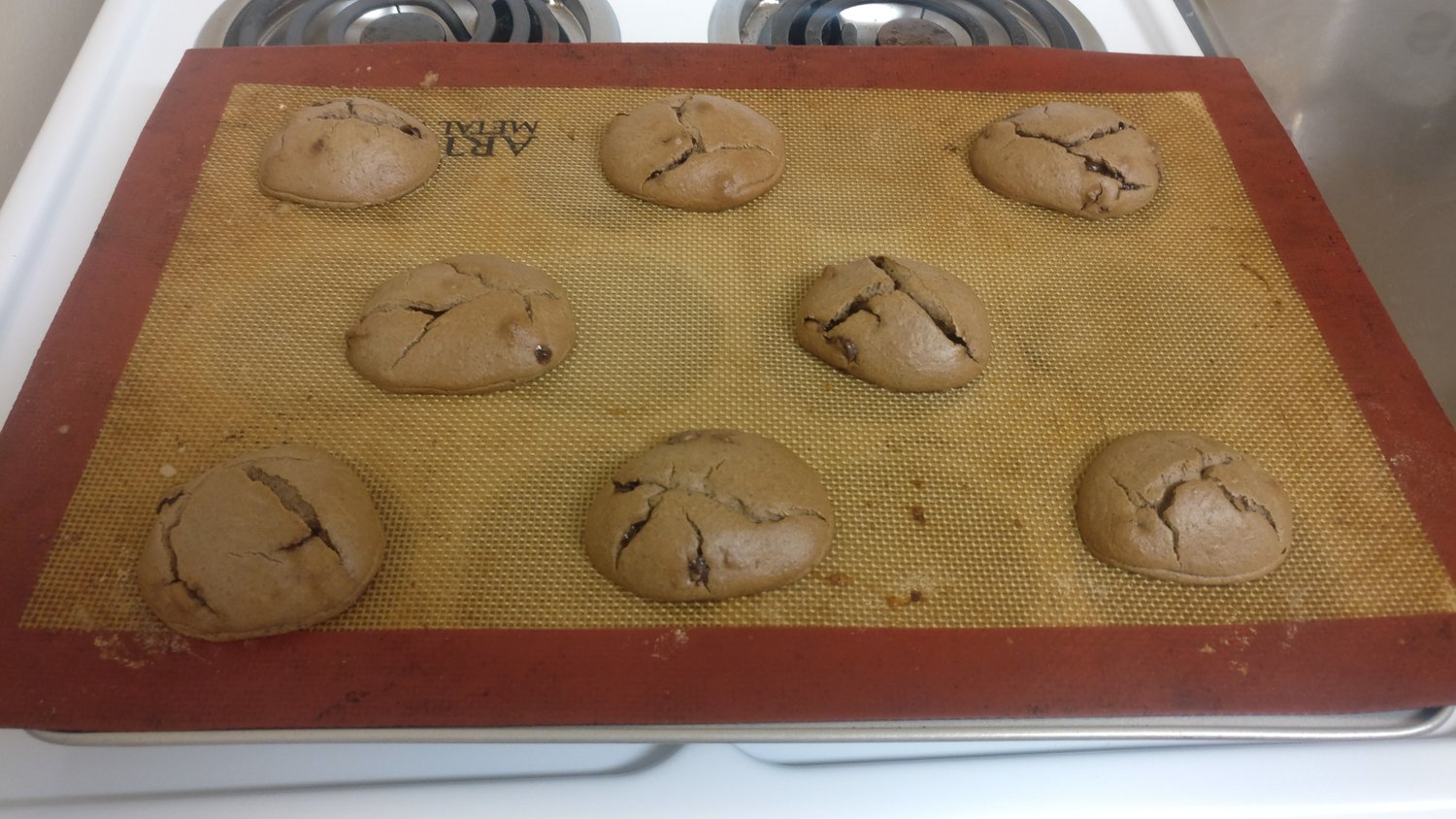 Baking with protein powder always makes me feel scared because I've had bad experiences with protein powder in hot oatmeal, so I was a little worried seeing these cookies come out so puffy.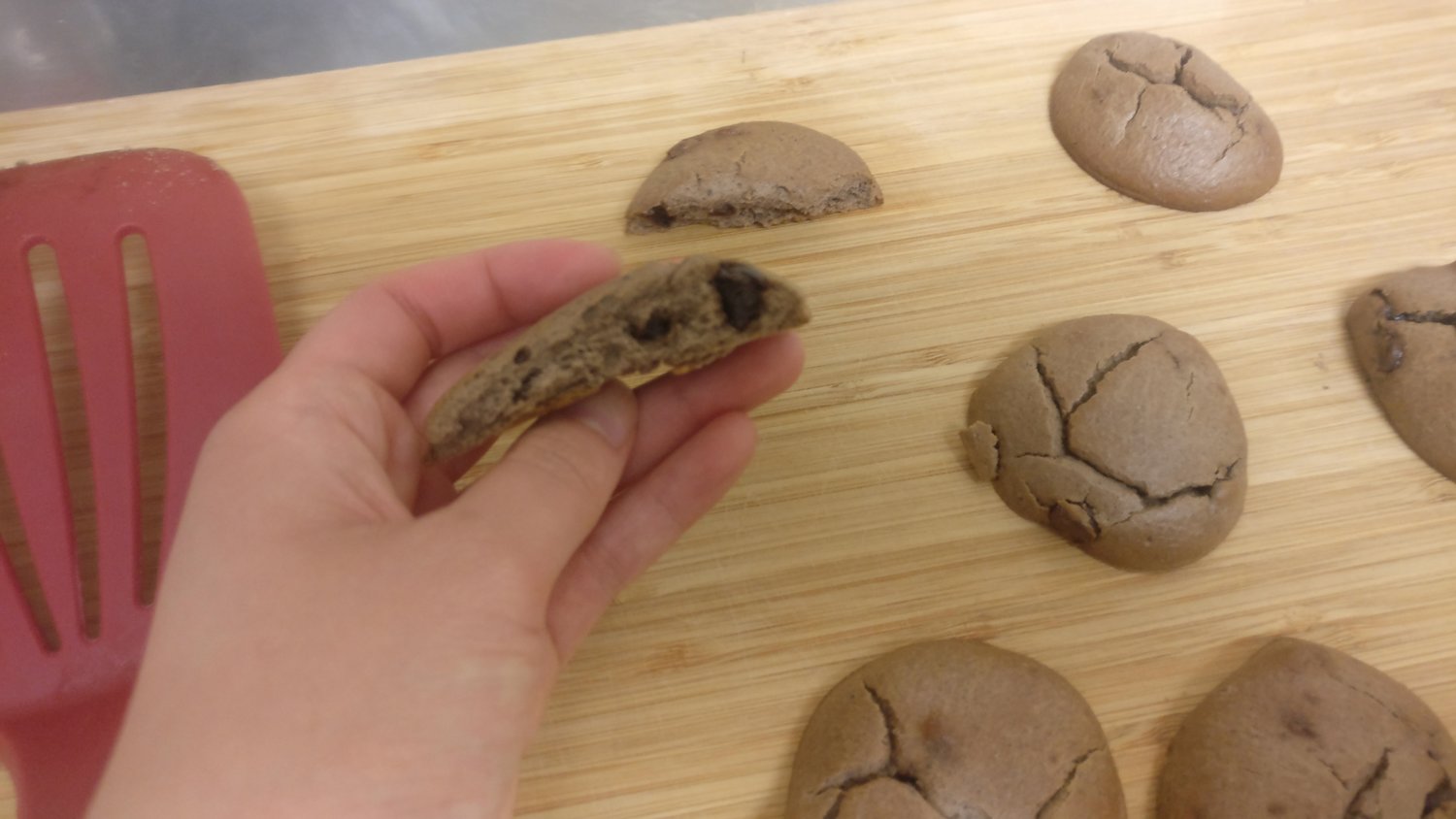 They ended up being pretty good. The SO could not detect any beans at all!
However, texture is fudgey, which I'm not totally into. I'll probably make the chickpea cookies again, but would pass on these.