Garlic Knots (aka the easiest bread ever)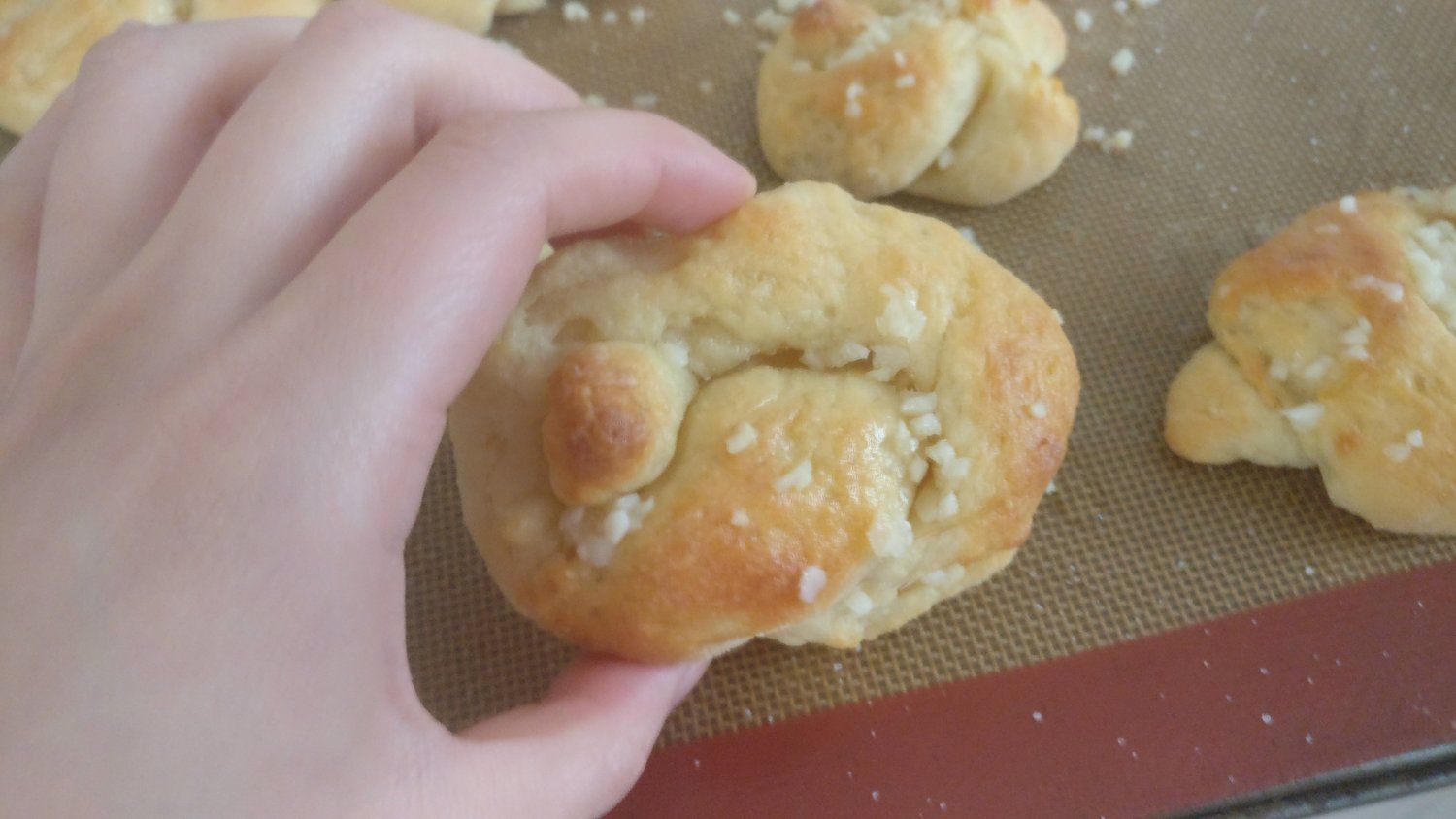 To pair with the zucchini rollatini, I whipped up a batch of garlic knots from skinnytaste. I usually hate dealing with dough, but this was amazingly easy. Highly recommend.
---
Ingredients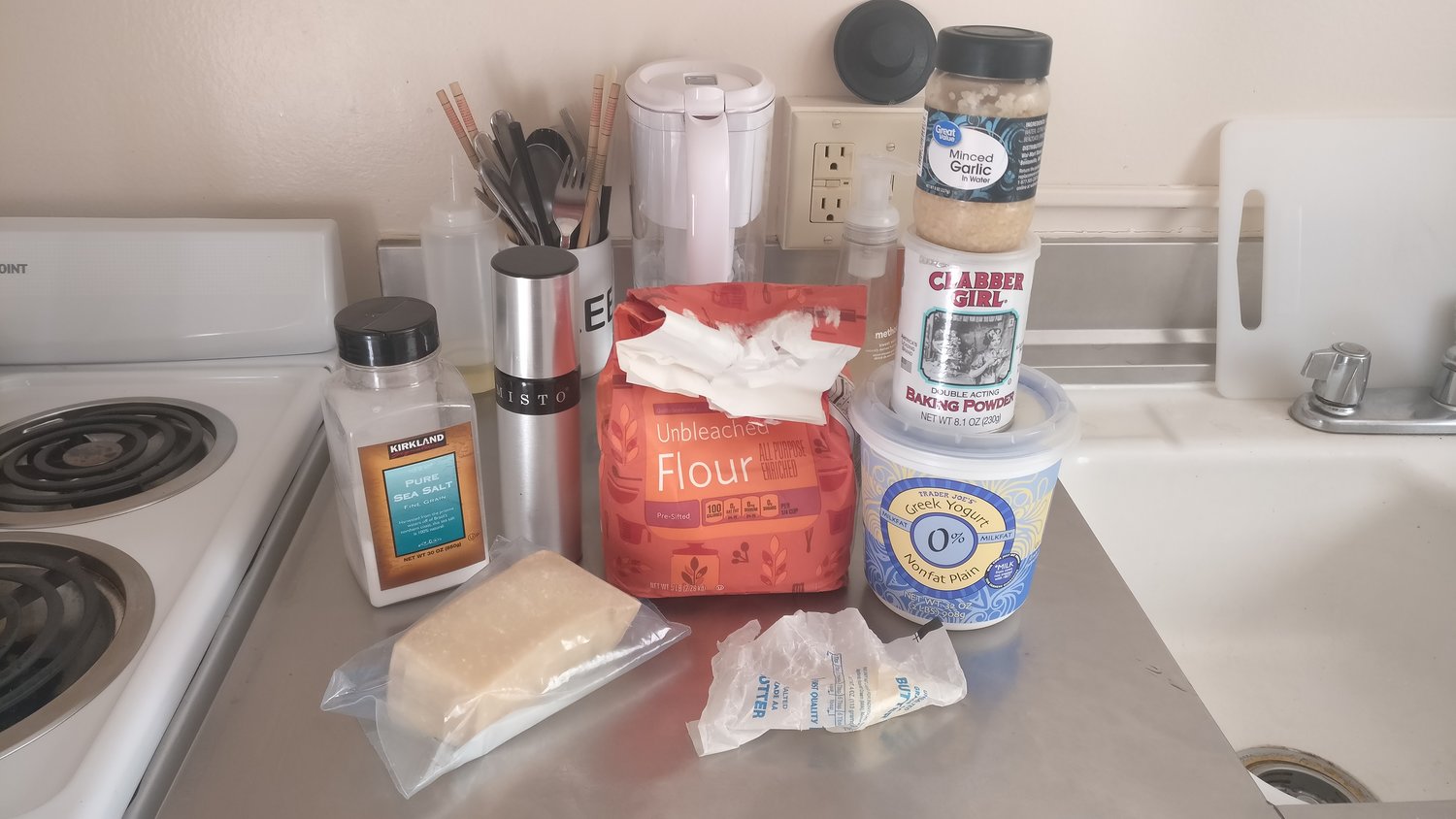 1 cup flour + extra for dusting
2 tsp baking powder
1 cup fat free plain greek yogurt
garlic powder
salt + pepper
2 tbsp butter
minced garlic
Methodology
Preheat the oven to 375F.
Combine the flour, baking powder, salt, pepper, garlic powder, and greek yogurt with a spoon.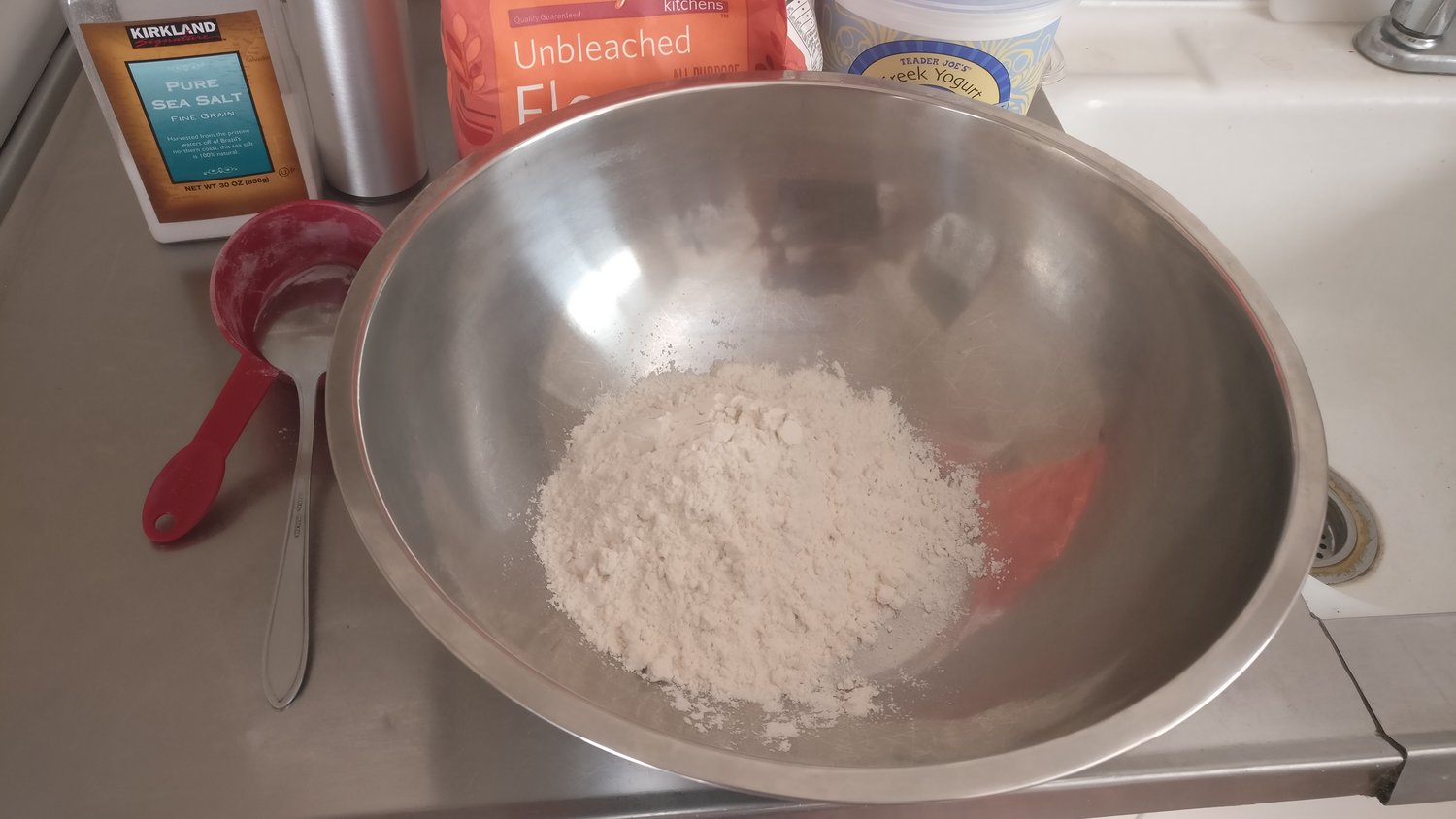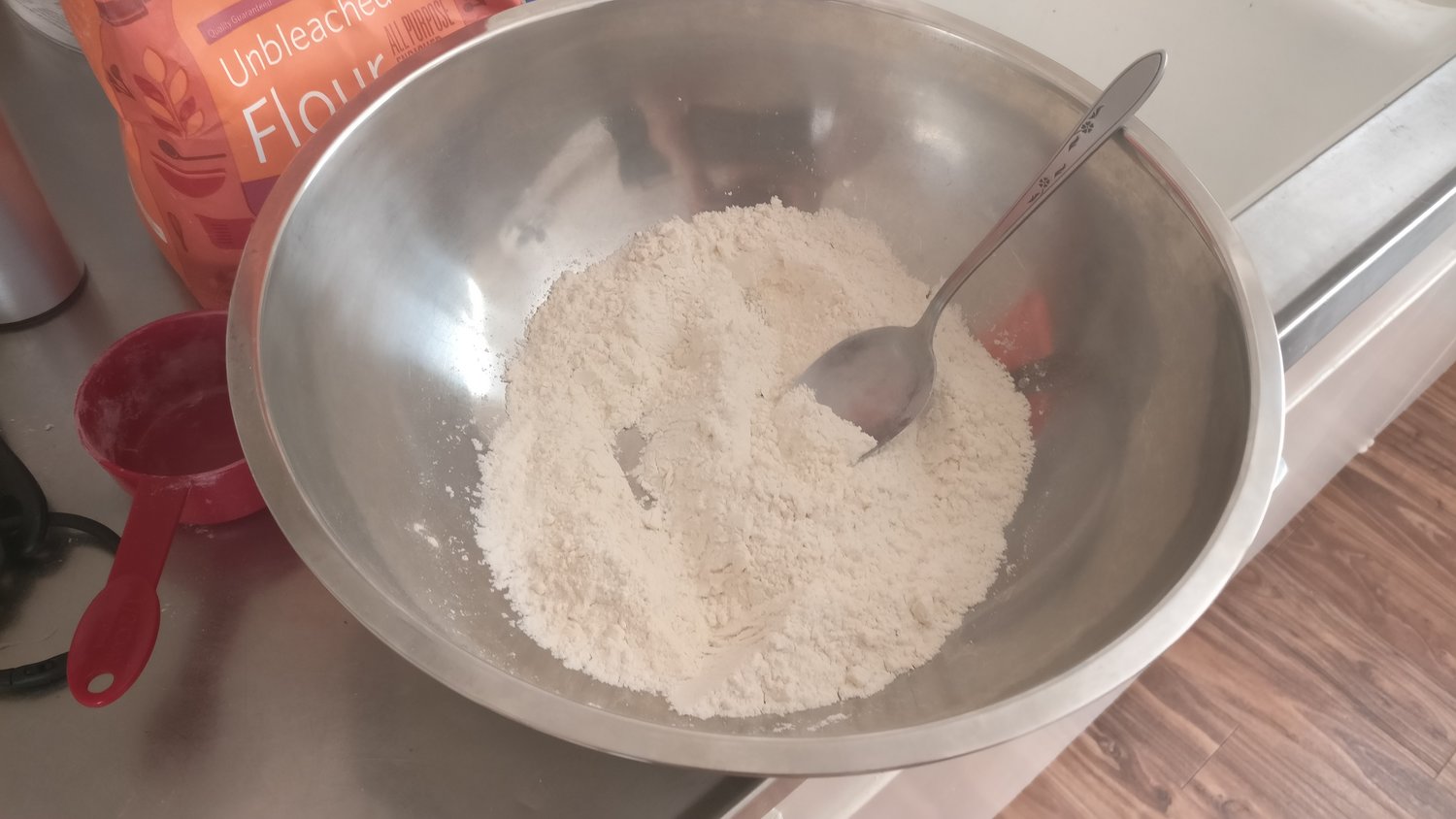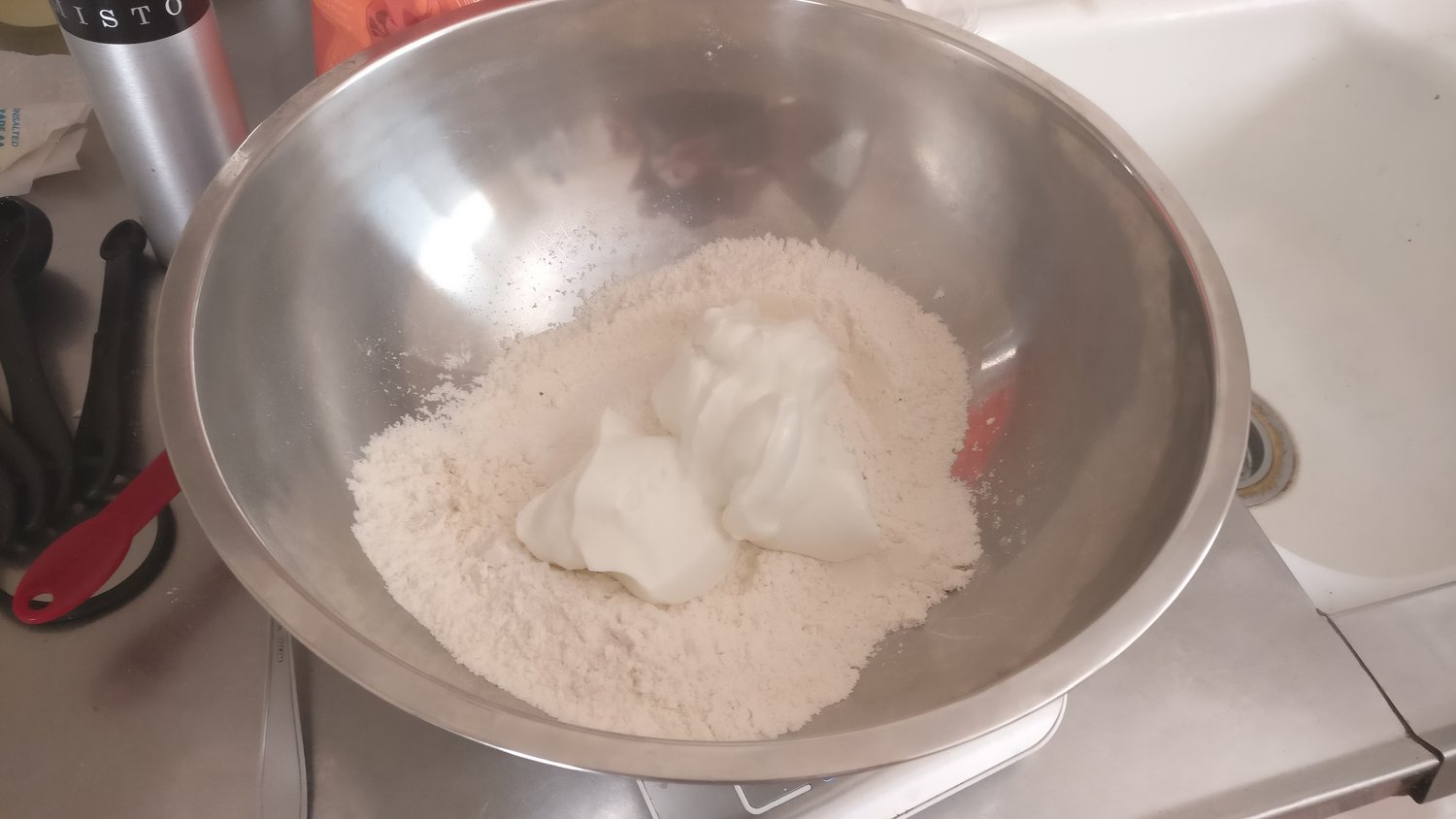 When the dough starts to come together, knead it in the bowl.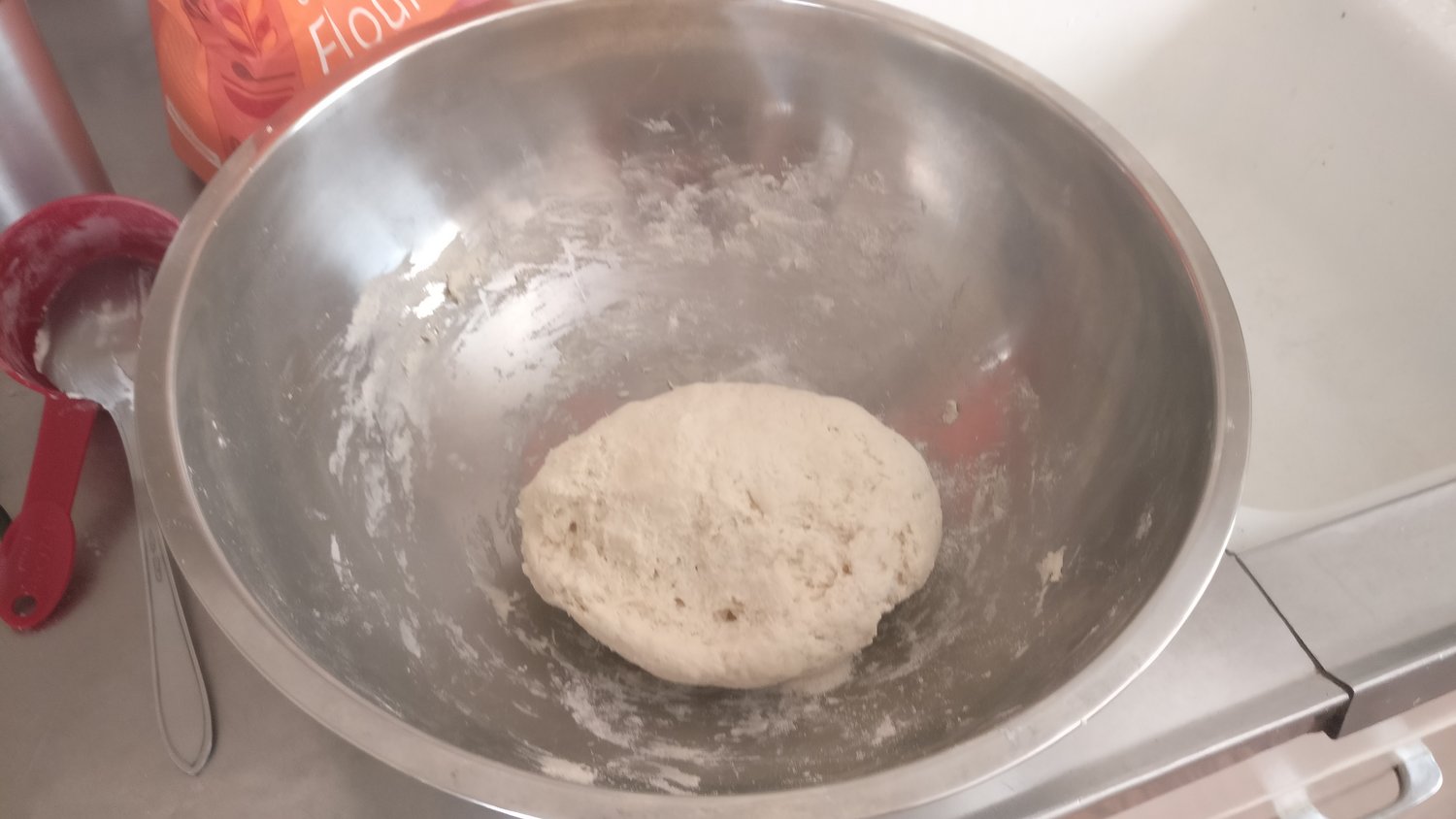 Dust a clean surface with flour, and separate the dough ball into eight pieces.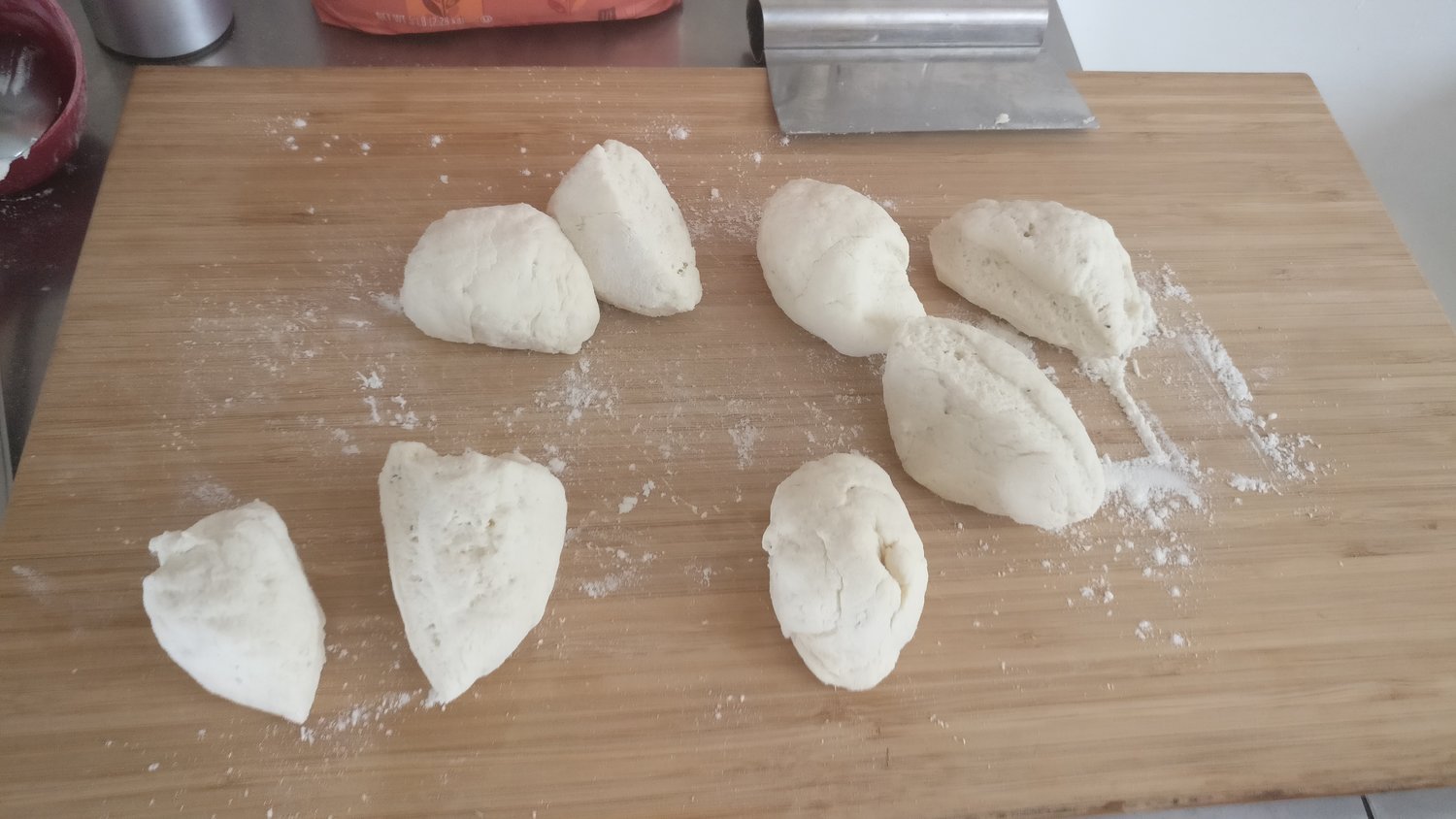 Grab your first ball of dough and roll it into a 10-inch long snake. Spooky little guy.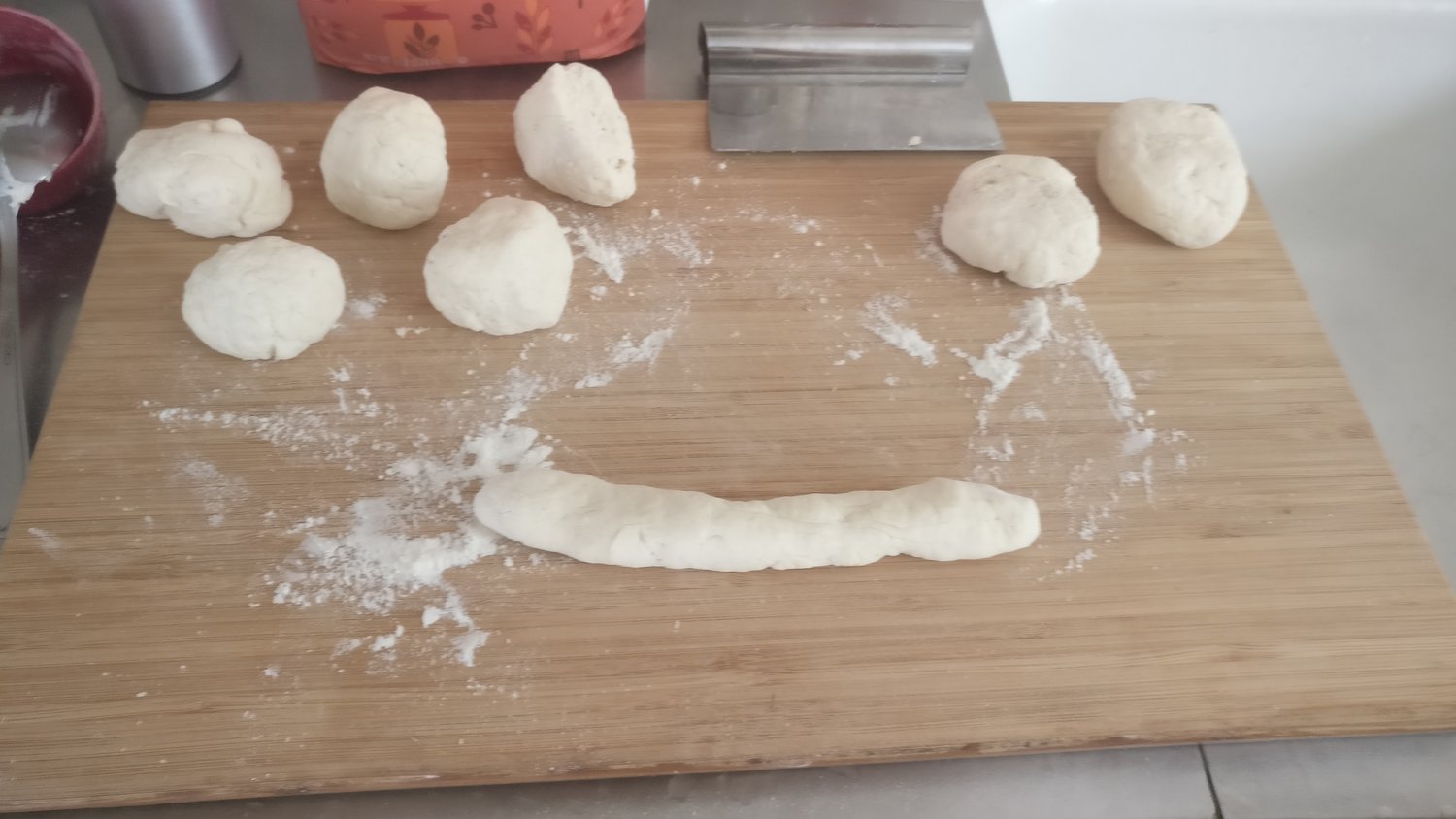 Tie the snake into a knot. Show him who's boss.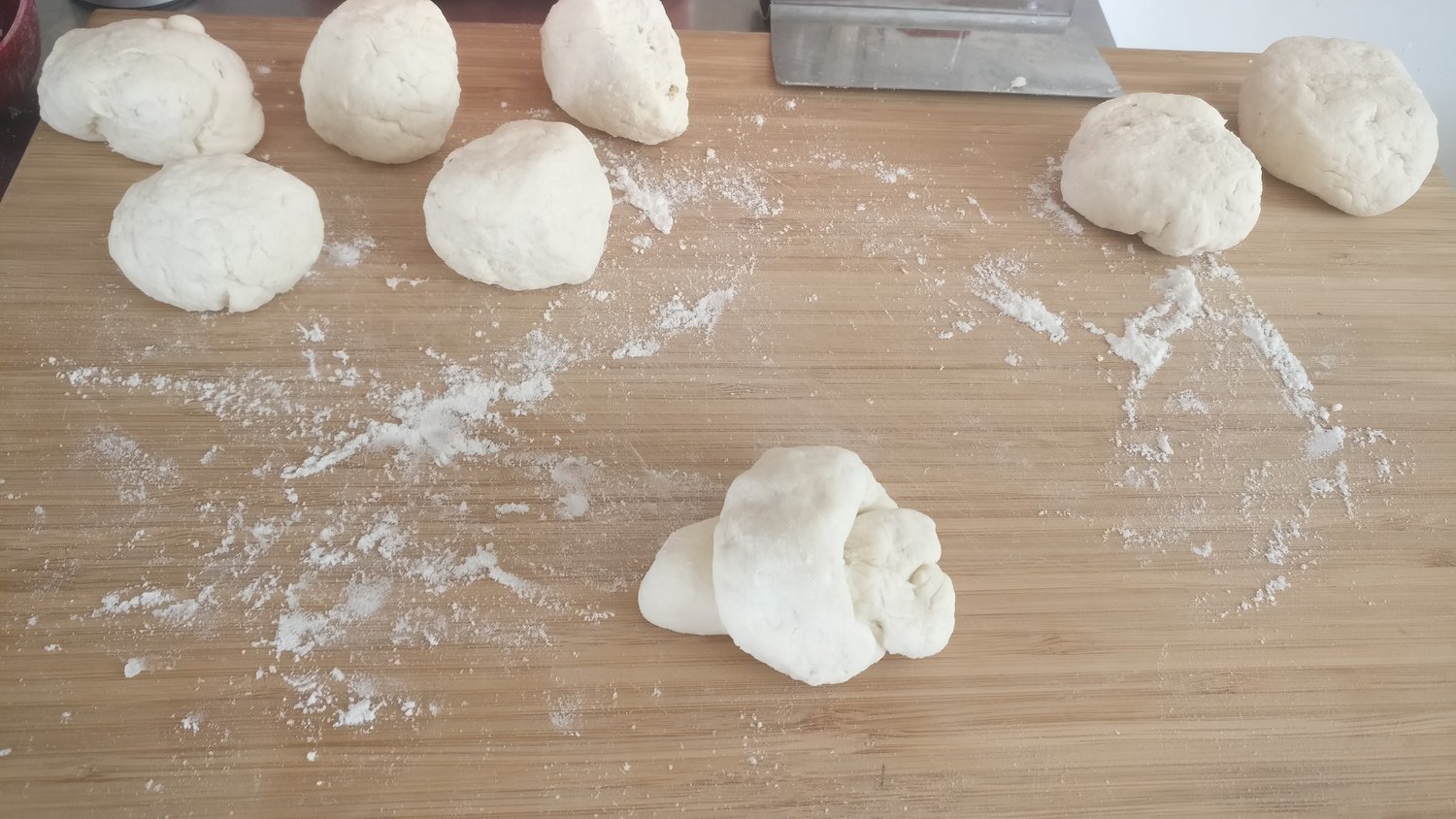 Continue with the remaining balls of dough until you have all eight knotted snakes, and toss them into the oven for 23 minutes or until golden brown.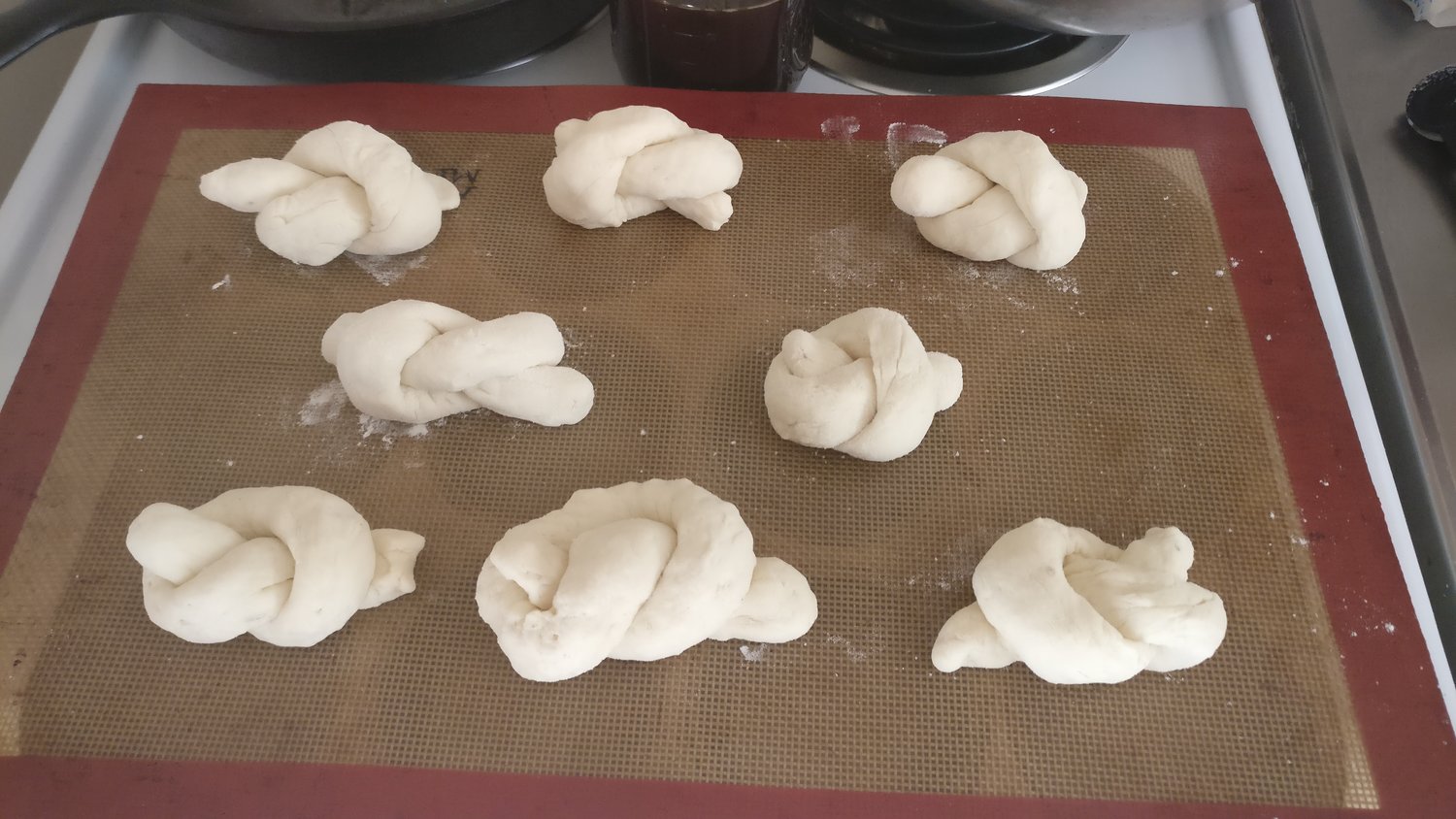 Towards the end of the baking, melt the butter in a pan and add the garlic.
Brush the garliky butter onto the finished knots.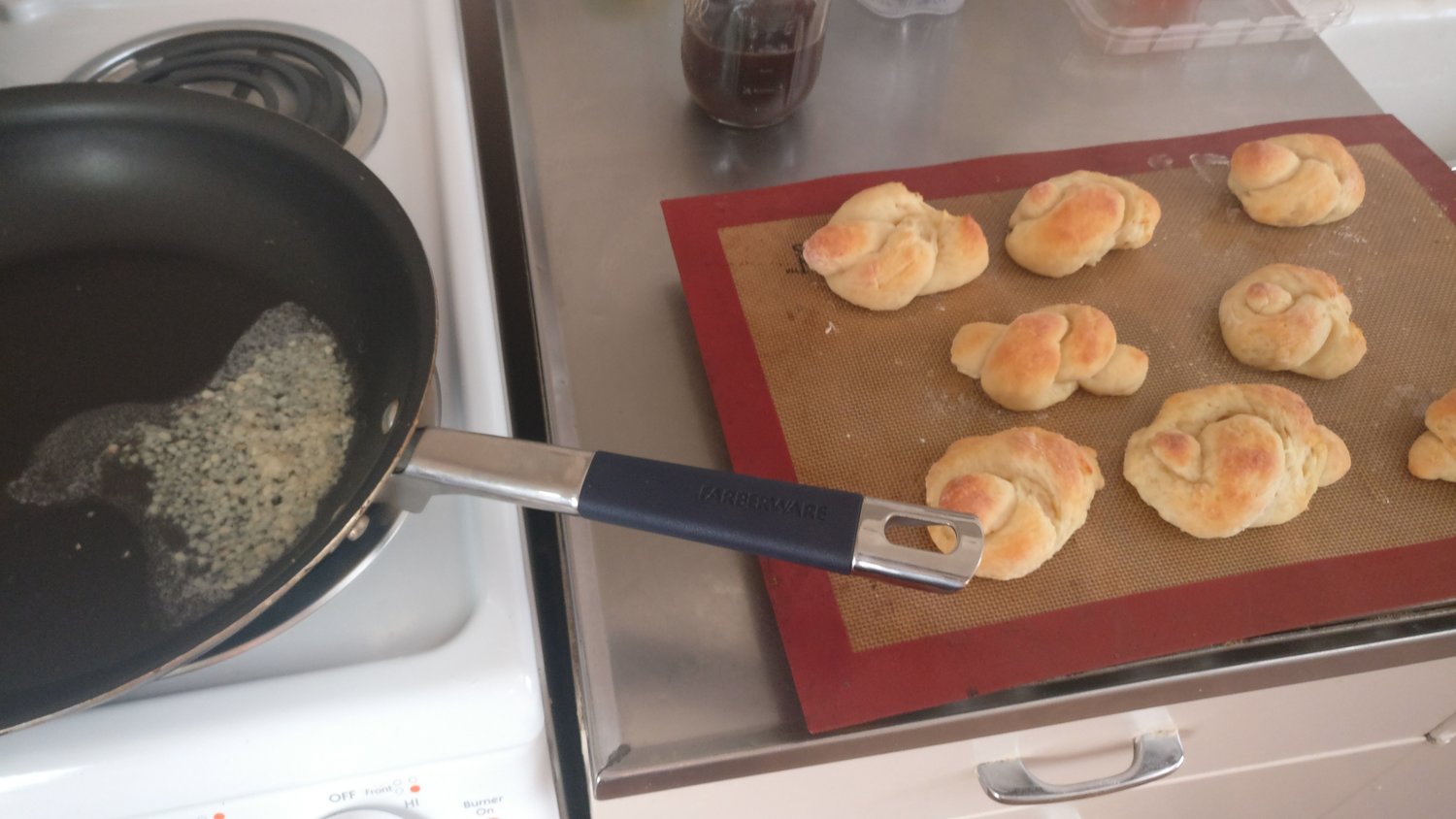 Results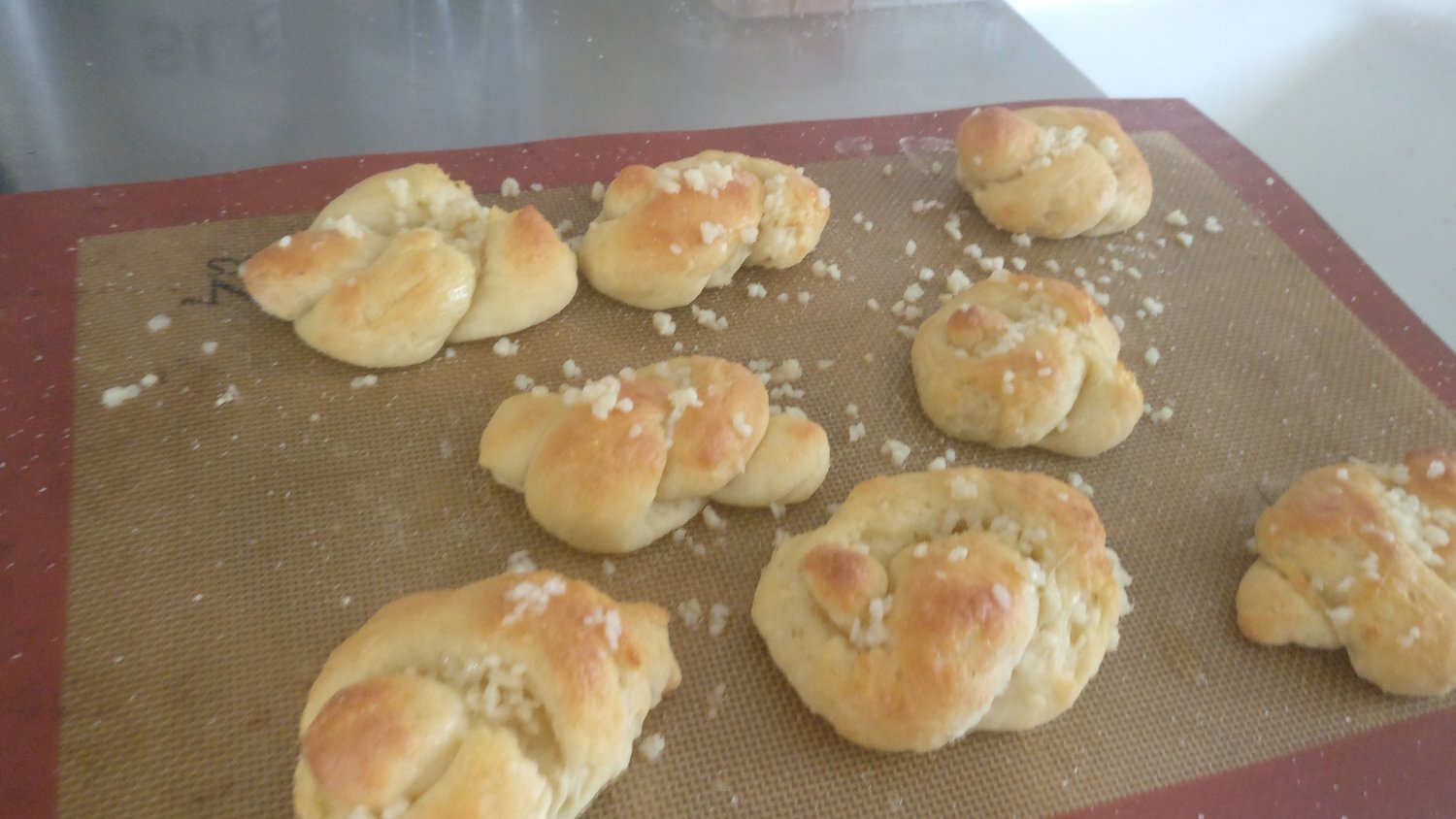 SO and I finished eating this batch of knots within 20 minutes of them being done. We then proceeded to make a second batch. It's just that good and easy and full of that greek yogurt protein.
Skinnytaste has a similar recipe for bagels that has been blowing up on /r/1200isplenty, so I might have to give that a try soon too!