Cast Iron Naan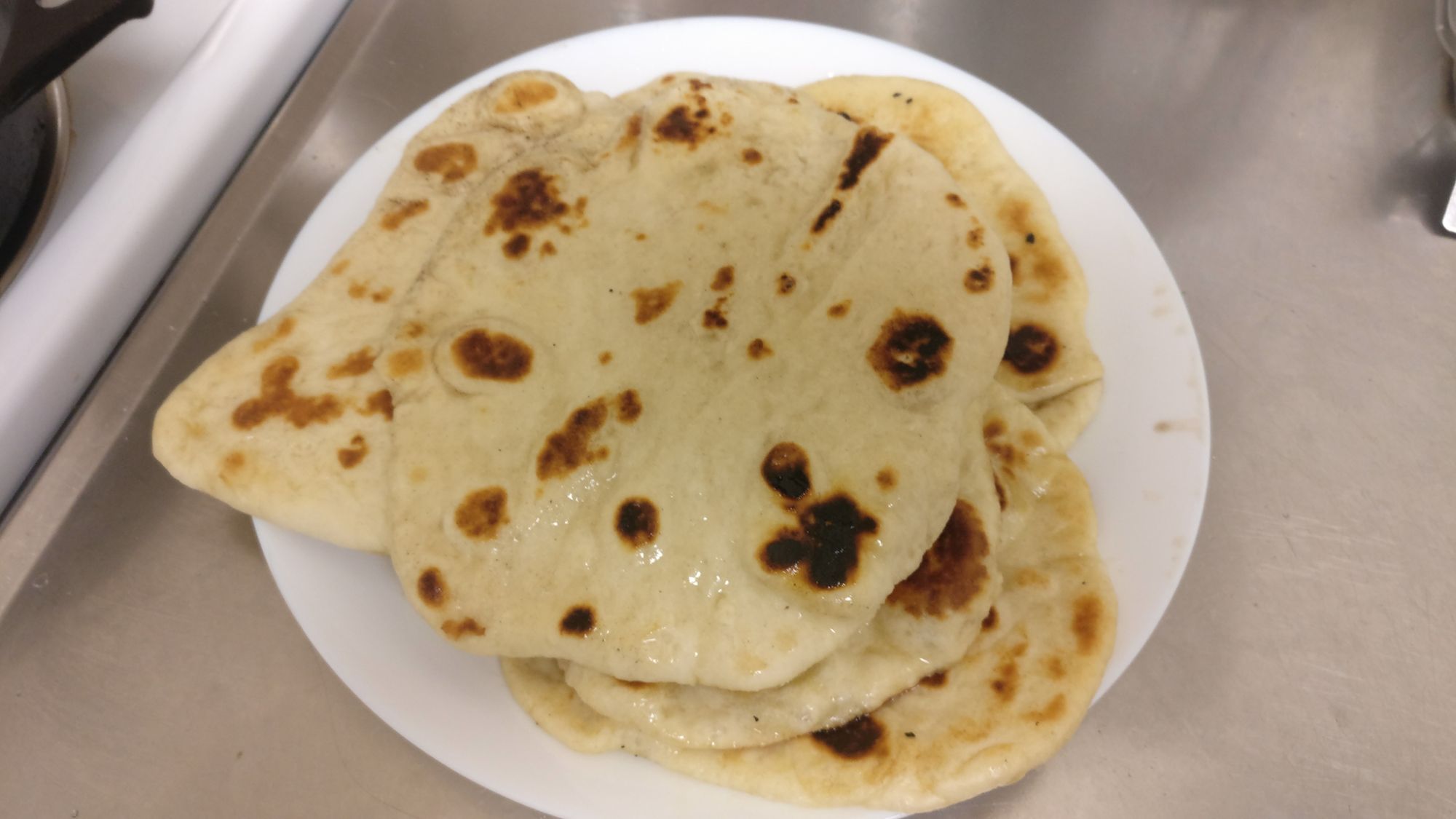 There was an Indian food joint among the campus dining options at my university, and they would give you a takeout container that you could fill with whatever you wanted. I always popped the container open, filled one side with veggies and protein, and filled the lid complete with freshly made naan. So good and such value!
I've been missing naan, so I wanted to give it a try when I found a recipe that uses a cast iron instead of the traditional oven (Credit to RasaMalaysia: https://rasamalaysia.com/naan/), though the kitchen got smoked up. Give this a try next time you try one of these:
---
Ingredients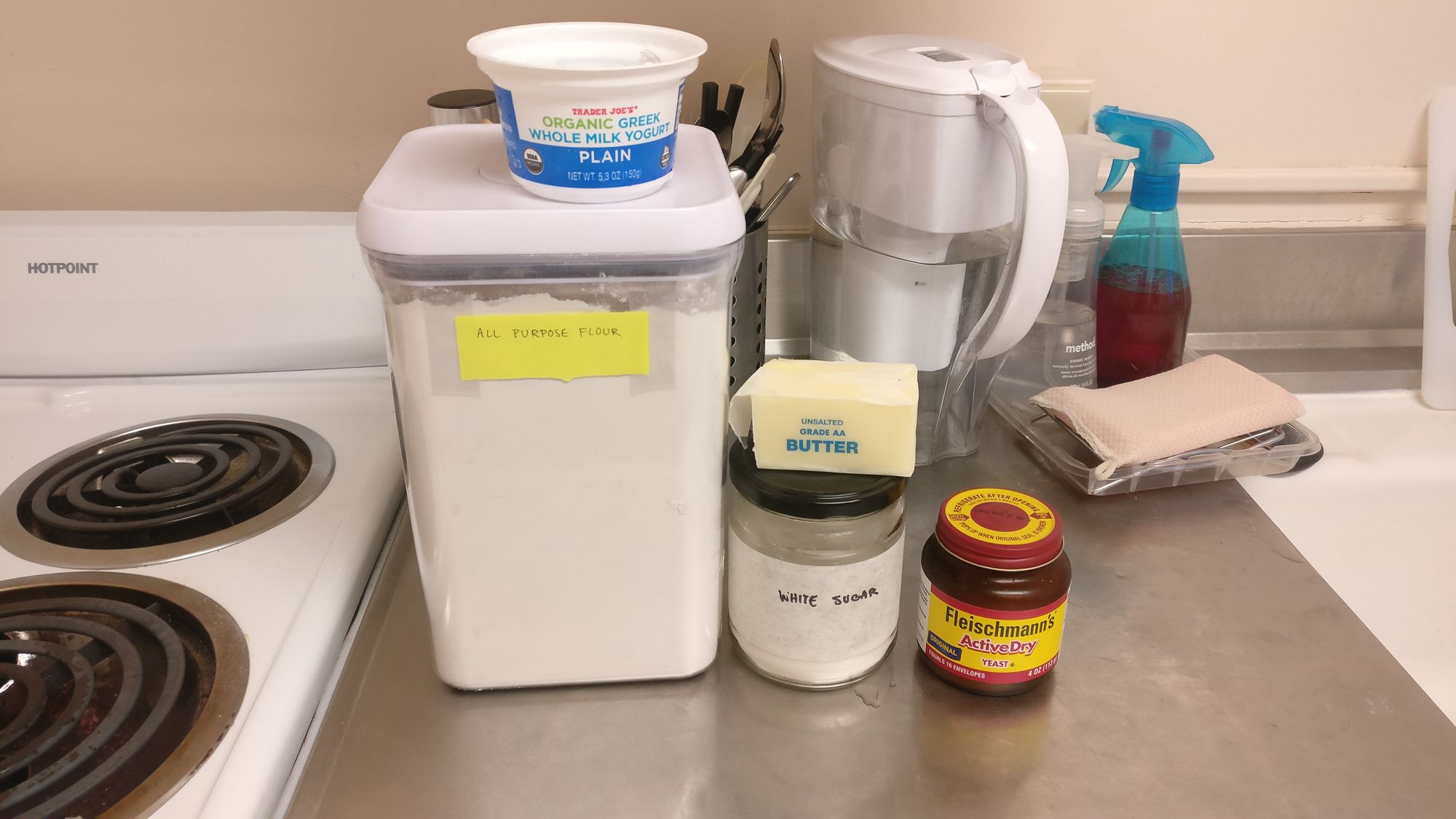 2 1/4 cup all-purpose flour
1 tsp white sugar
2 1/4 tsp dry active yeast
1/2 cup warm water (110F)
1/2 cup plain yogurt (I had greek on hand)
melted butter to grease skiller + brush on the naan
Methodology
Combine the warm water, sugar, and yeast to activate the yeast. Let it sit for about 10 minutes to get nice and frothy.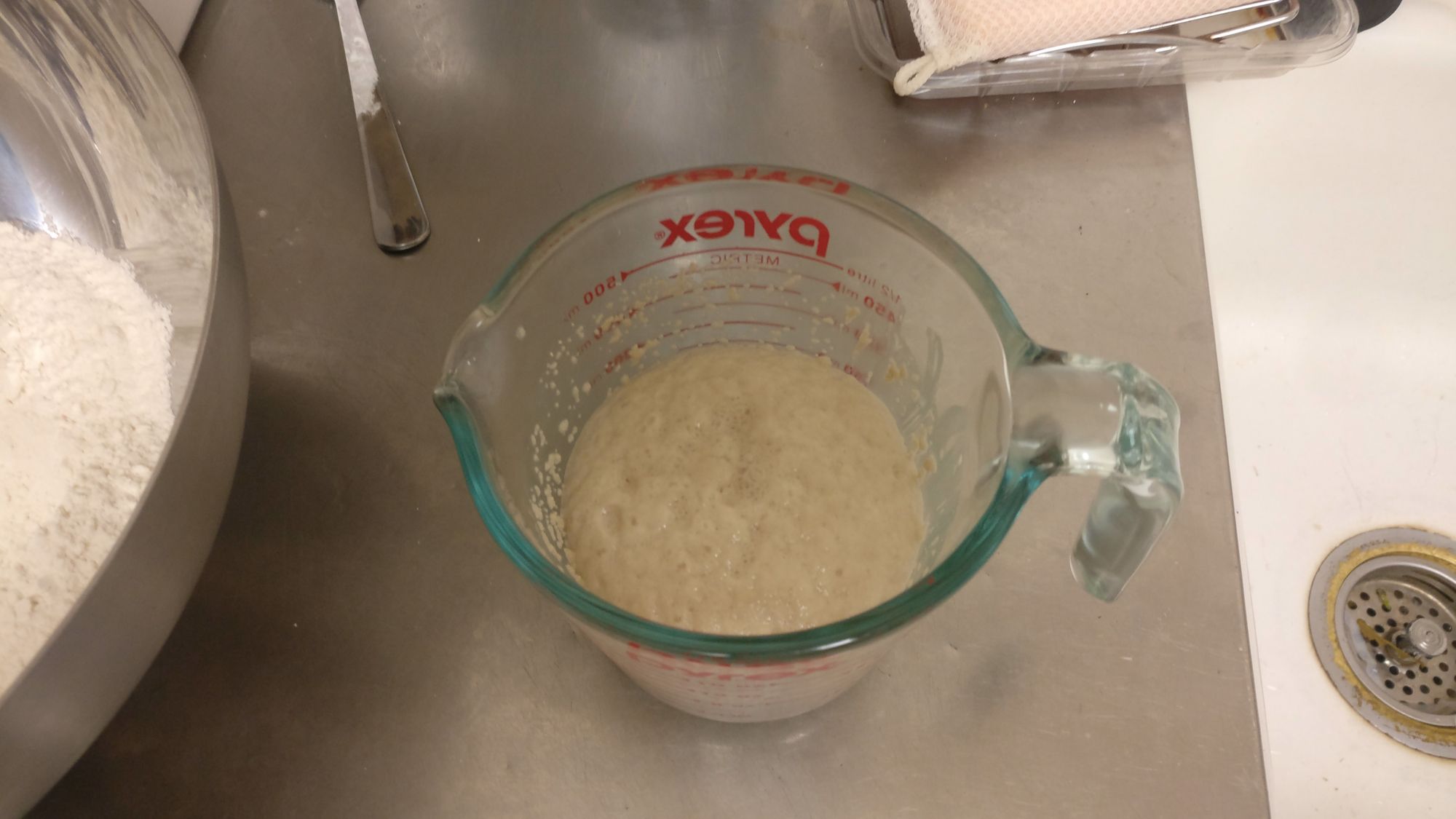 In a separate bowl, add the flour.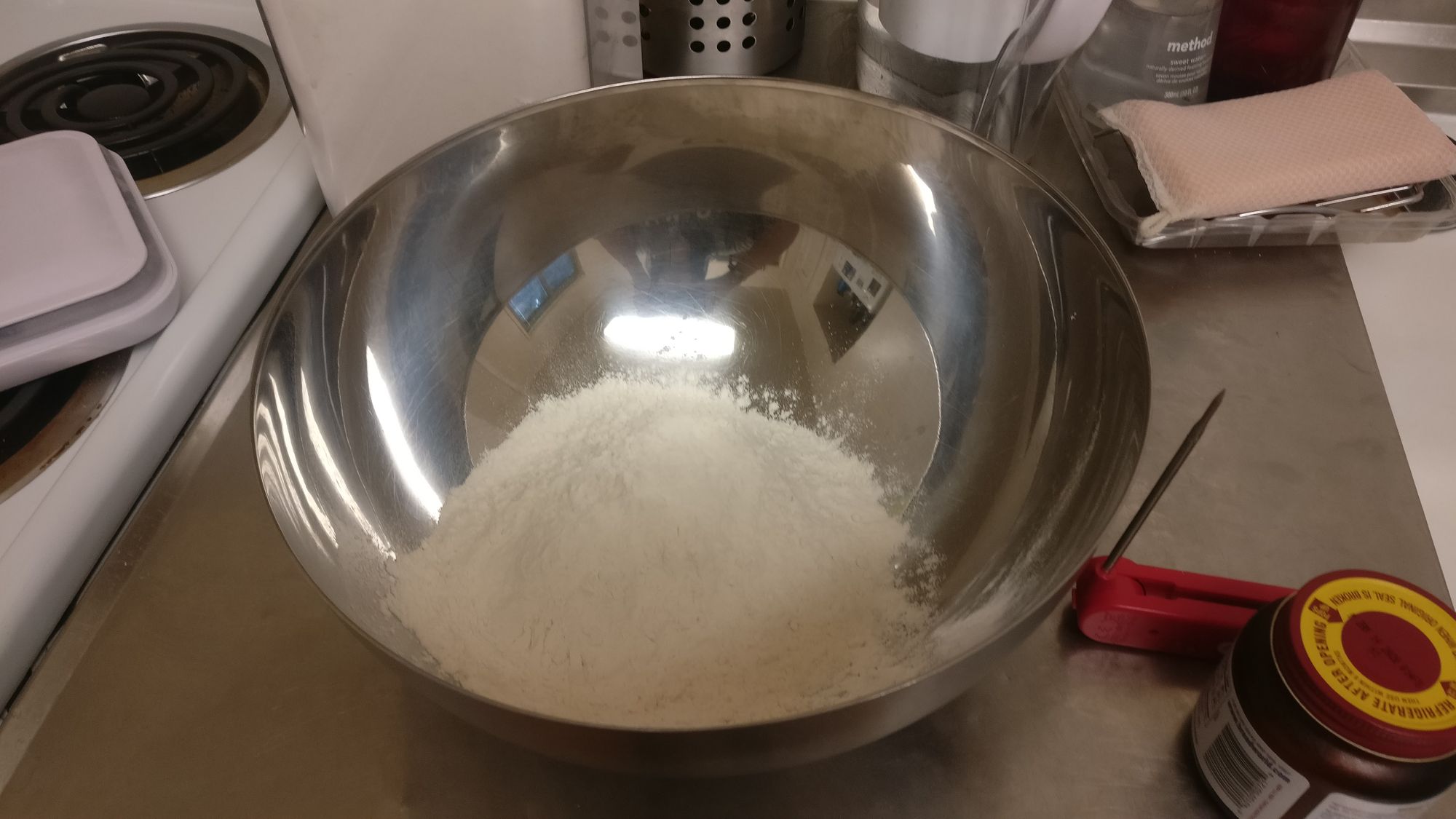 Add the yeast mixture and start to knead into a smooth ball.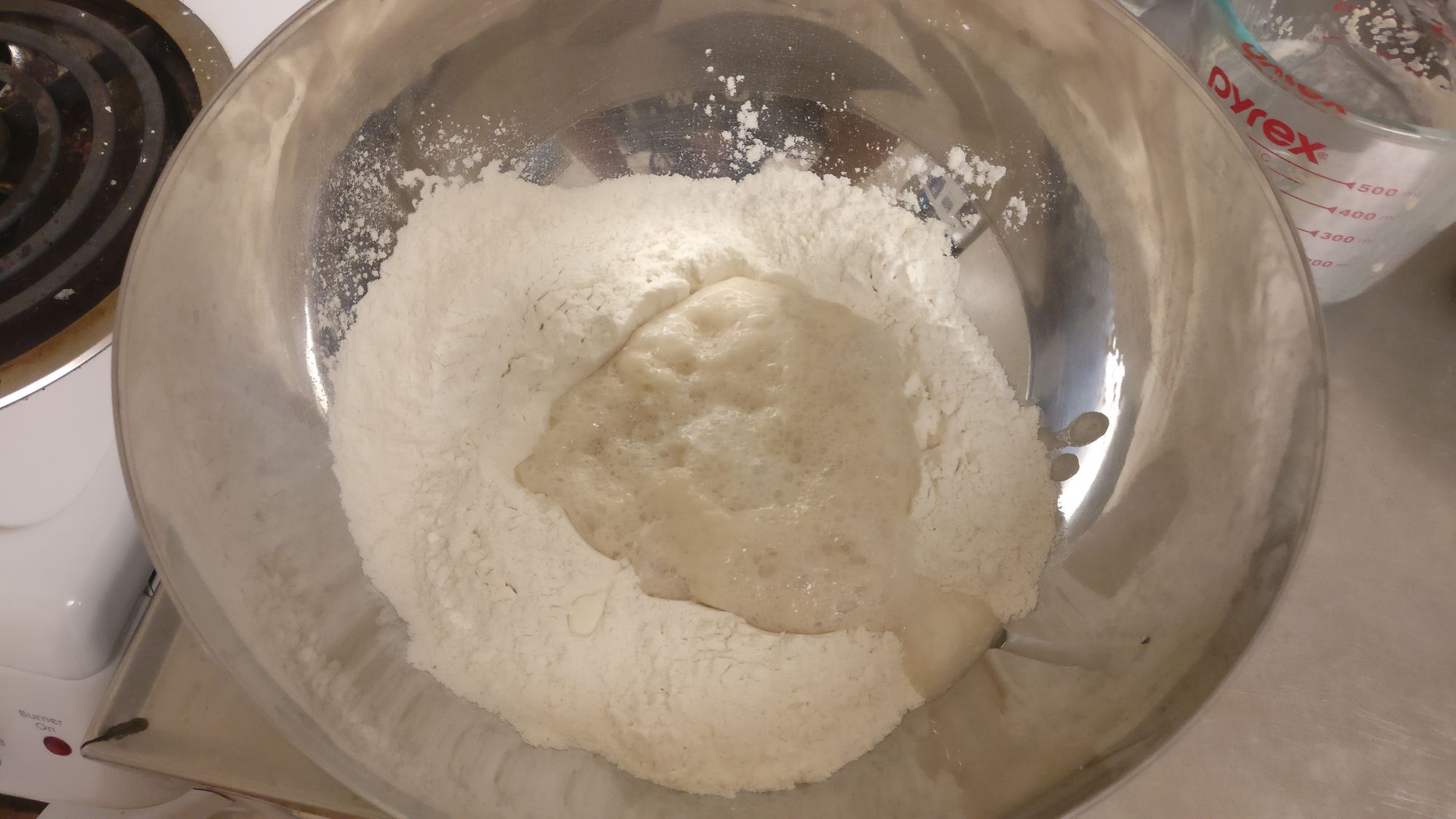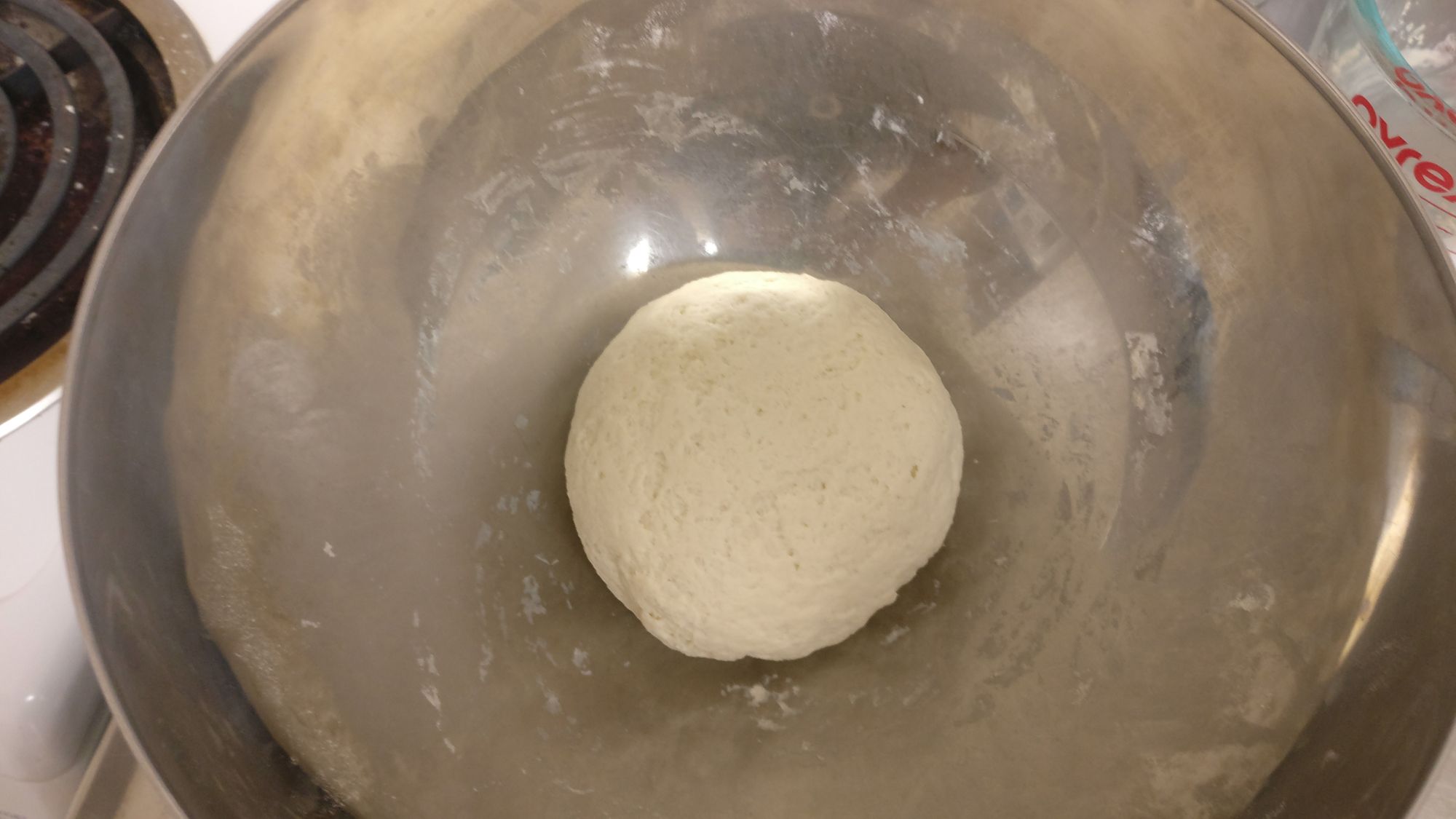 Cover with a damp kitchen towel and allow to rest and rise for an hour. We want this to double in size.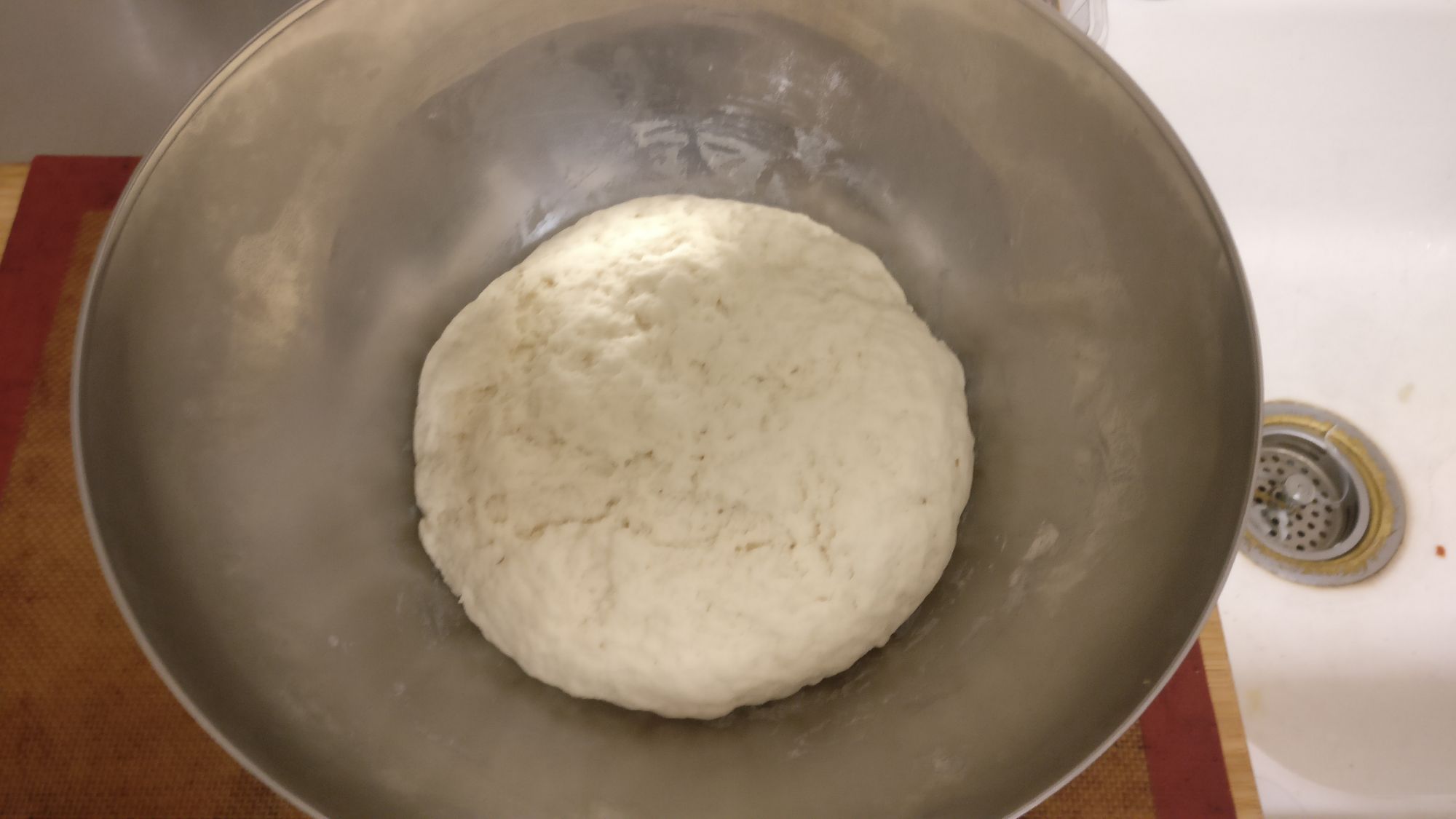 When the dough is ready, divide it into 8. Pull one out and start rolling it into 8-inch diameter rounds. Keep the other dough balls in the bowl and covered with a damp towel so they don't dry out.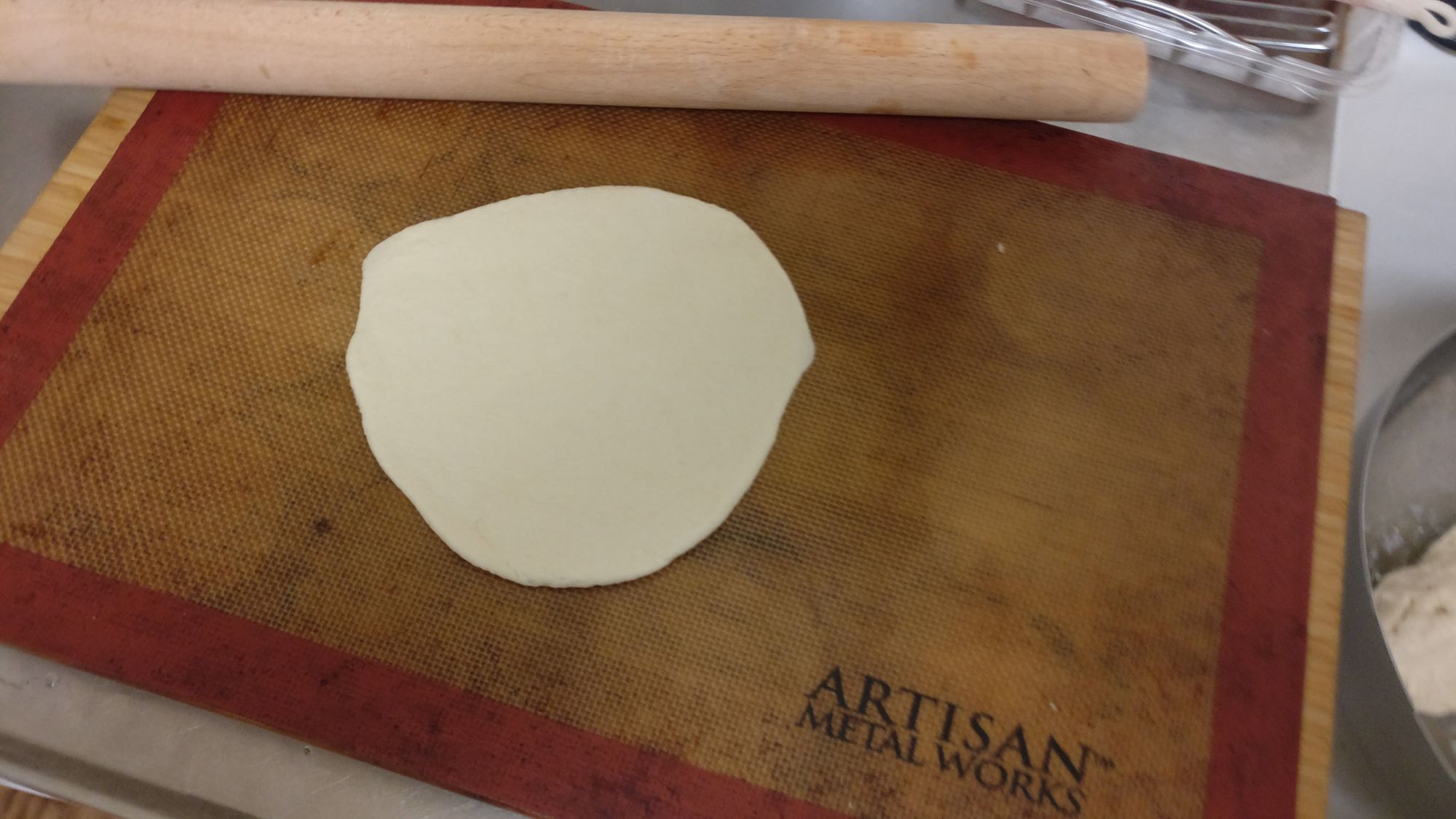 In a heated cast iron greased with a little butter or oil, add the flattened round. When it starts to puff up or bubble, flip.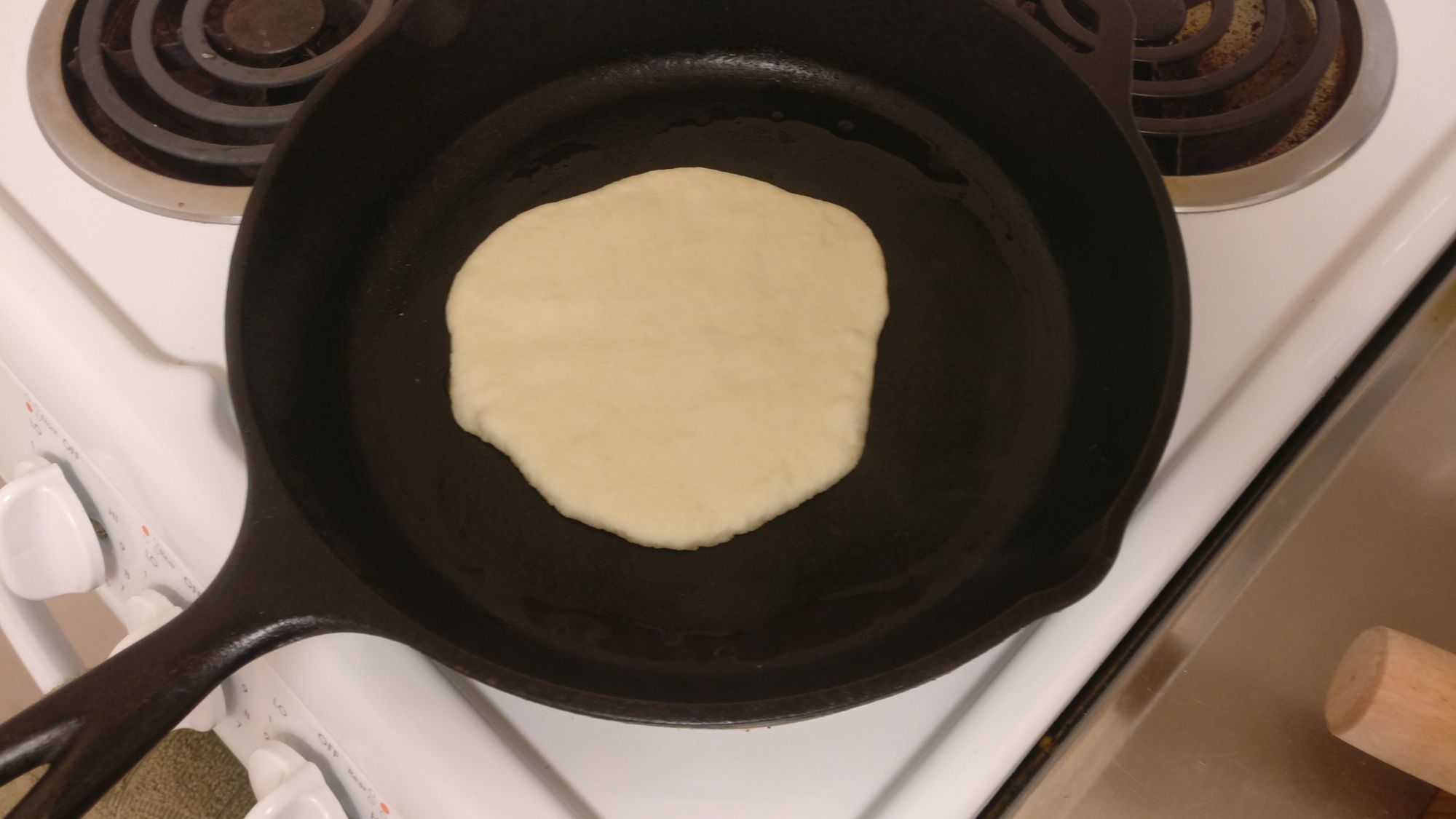 Brush each finished piece with butter.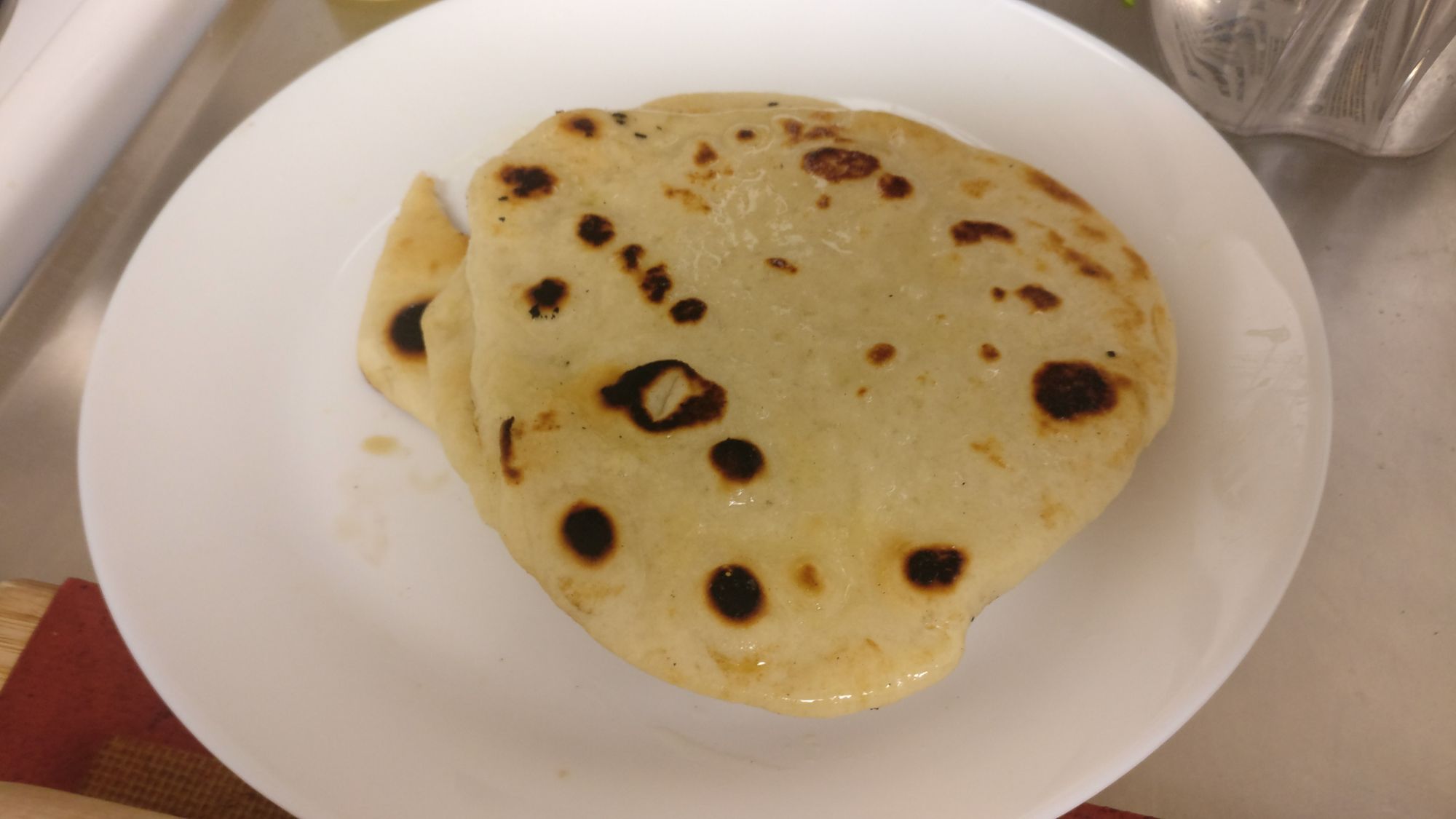 Repeat until all of the dough balls are cooked.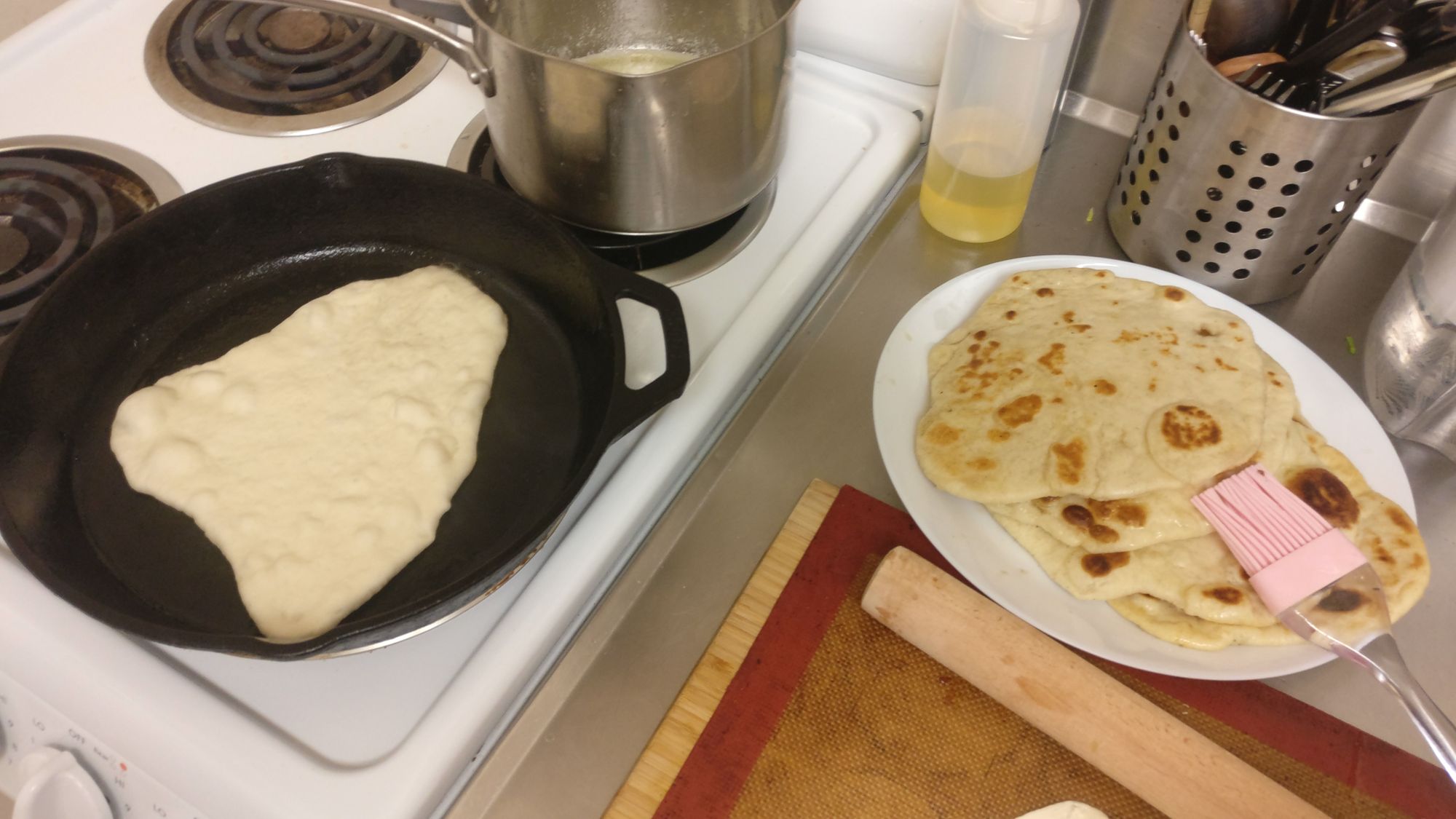 Results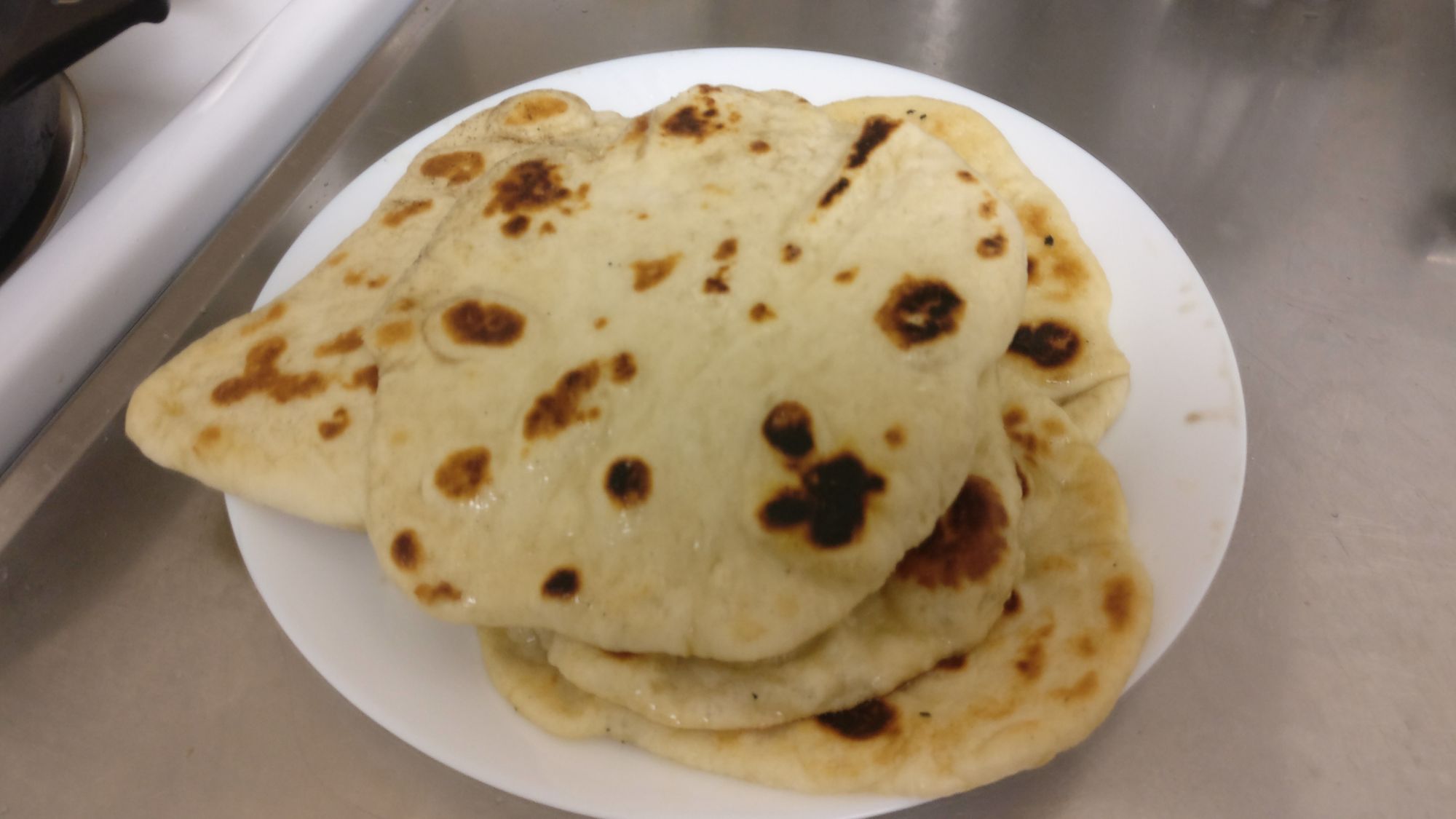 The cast iron naan wasn't quite the same as the oven version, as it was a little more dense and I wish it were a bit more salty. In the next iteration, I'll try using salted butter to brush on and not press down on the naan with a spatula while cooking so the air can stay in.
That being said, the SO and I finished ALLLL of the naan alongside some butter chicken and salad.